The other week, we were invited along to the The David Lean Cinema for the screening of a documentary about international youth project, The Complete Freedom of Truth (TCFT). The ambition of TCFT is to cultivate global youth citizenship using culture and the arts. The project, involving two Croydon volunteers (Naomi Gabriel and Shaniqua Benjamin), uses arts and culture to develop youth leadership and create social change. TCFT brings together a number of different nationalities to create wonderful works of art such as photography, poetry, dance, visual art and music to showcase to the public for free. It really is an extraordinary and worthy project, which the team are piloting in Croydon this month. But they need your help to make it happen! Keep reading…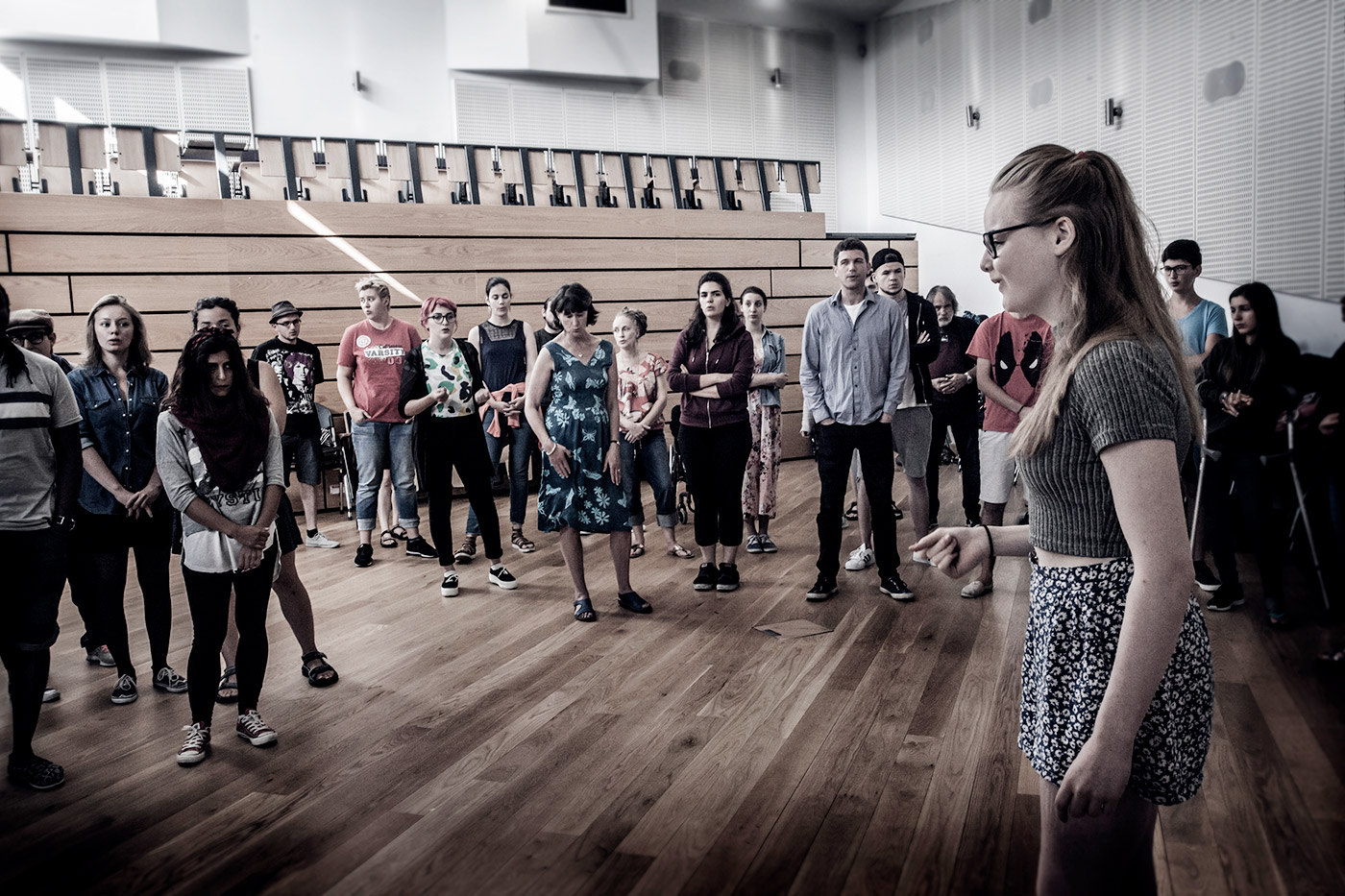 On Sunday 20th August, a one-day pilot will be held in Croydon. The pilot will give local young people (16-26) the opportunity to get involved in creative workshops and discussions, which will seek to question and challenge their vision for the future of the community. Workshops will be taking place in Matthews Yard, Project B and Turf Projects between 12.30pm and 4.30pm. There will also be a sharing of the work through a final performance from 6.30-8.30pm in Exchange Square, which all the local community are invited to attend.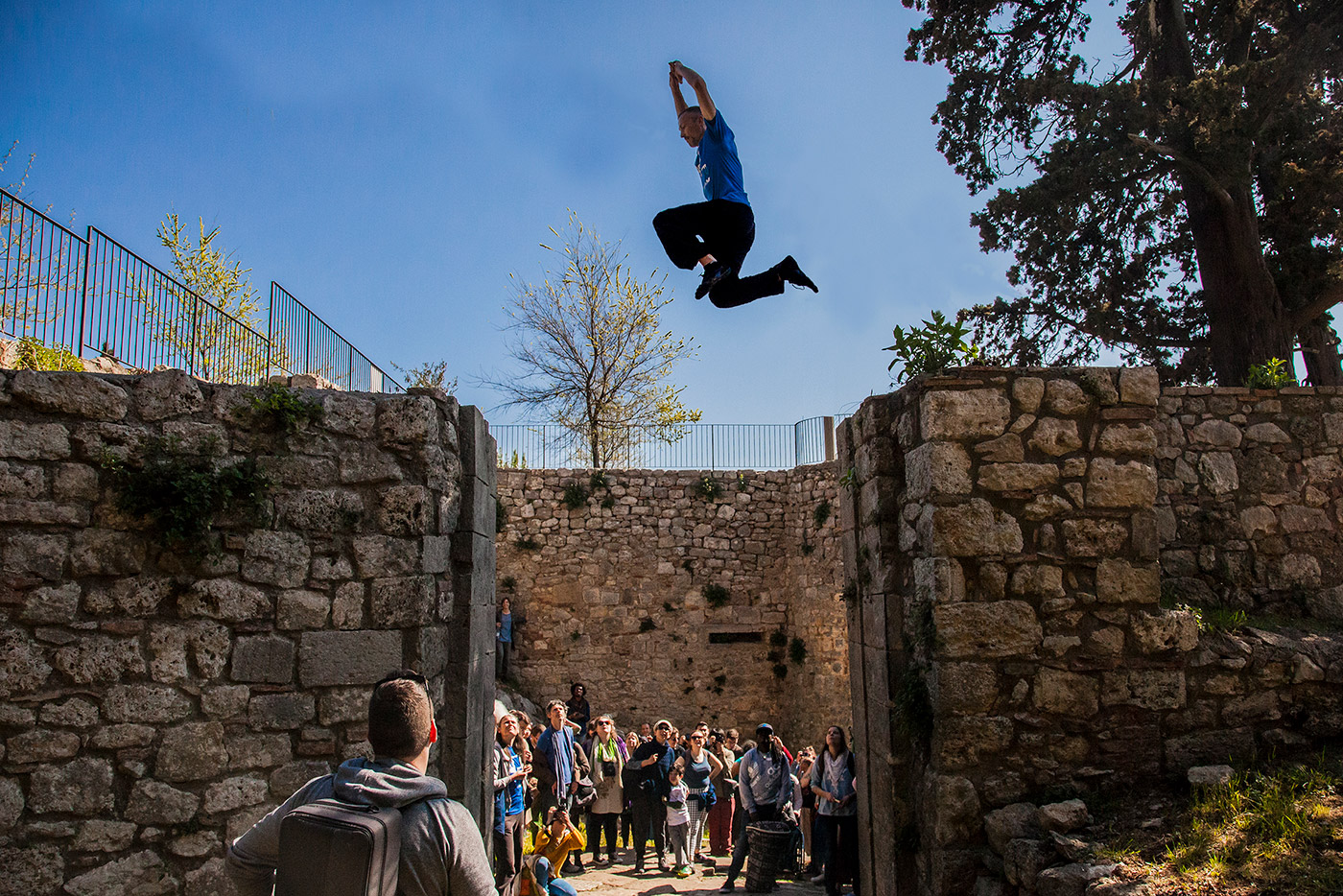 To make this event happen, the team need volunteers. They need people to help with a number of things, from running workshops to helping tidy at the end of the day. If you have some time you can give to the project, to help promote and run the pilot on the day, Naomi and Shaniqua would be delighted to hear from you.
Let's make this happen folks!
Getting in touch is easy. Pop an email to shaniquab29@yahoo.co.uk expressing your interest and let's get this show on the road.
Photos by Robert Golden, and courtesy of TCFT
Posted by Angela