Continuing our 'theatrical' theme this month we catch up with co-director of Drunken Chorus, Sheena Holliday, to find out about this year's A Bit Of A Do festival which runs from 21 to 29 October. We first encountered accessible arts charity Drunken Chorus and their inclusive festival of theatre, dance and cabaret by disabled and non-disabled artists, last autumn when we chatted with Sheena and co-director Chris about their organisation. A Bit Of A Do, which first launched in 2017 is back this month, packed with more fun, more festivities, and across more locations than previous years, with a selection of free tickets to boot.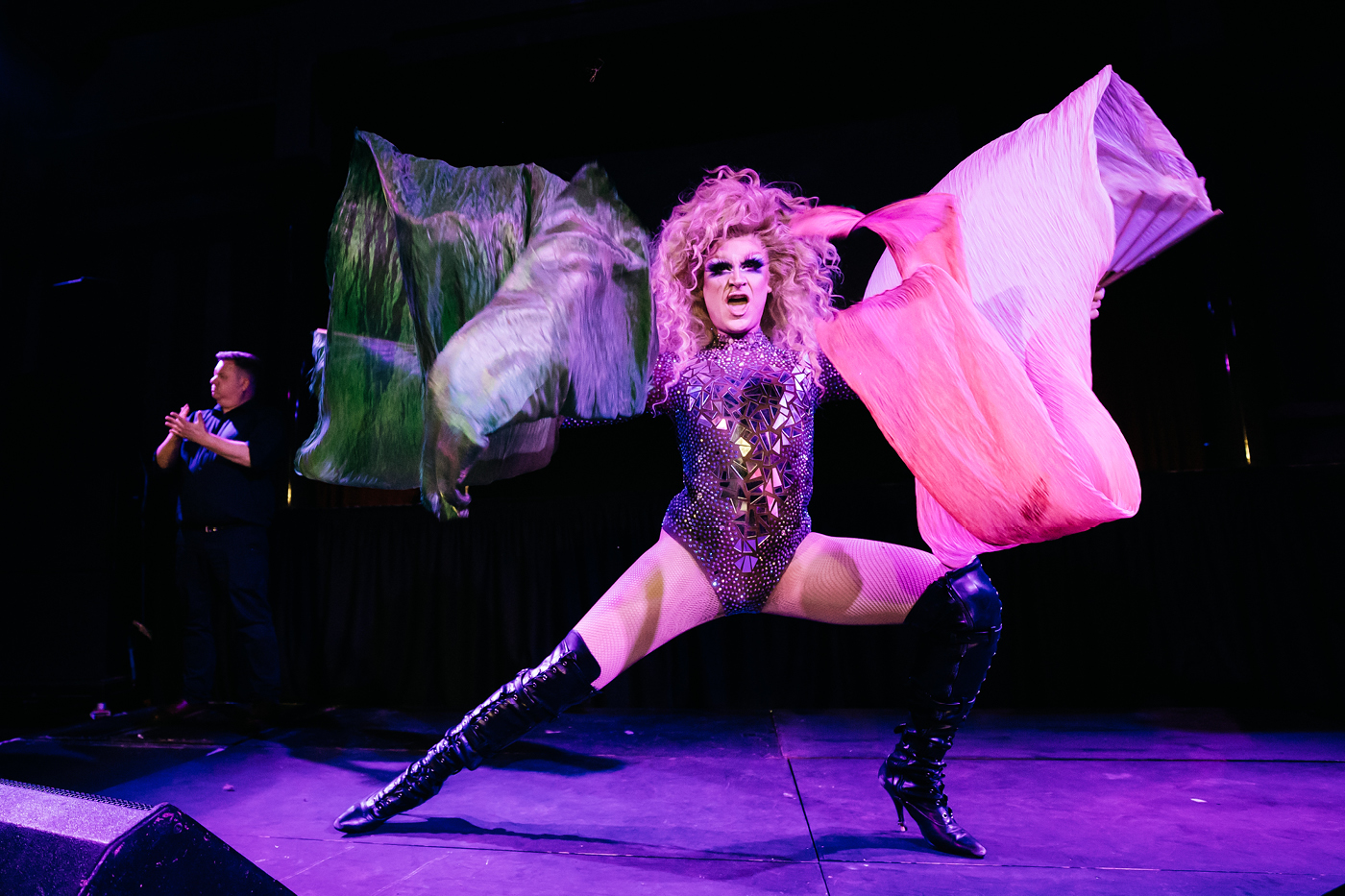 Croydonist: What makes this year's festival different?
Sheena: A Bit Of A Do has always been a unique festival – an inclusive event that presents work by both disabled and non-disabled artists. We show established theatre and dance performances, as well as work by local and emerging artists and community groups. It's a celebration of arts, culture and community as a whole – breaking down some of the barriers that can prevent a lot of people from experiencing the arts.
Our audiences have always enjoyed the fun, festive and party style events at the festival. So we've really tried to push that type of work this year – incorporating cabaret, pub quizzes, karaoke shows, drag, stand-up, comedy musicals, club nights and game shows into the programme. We think it's going to be a lot of fun!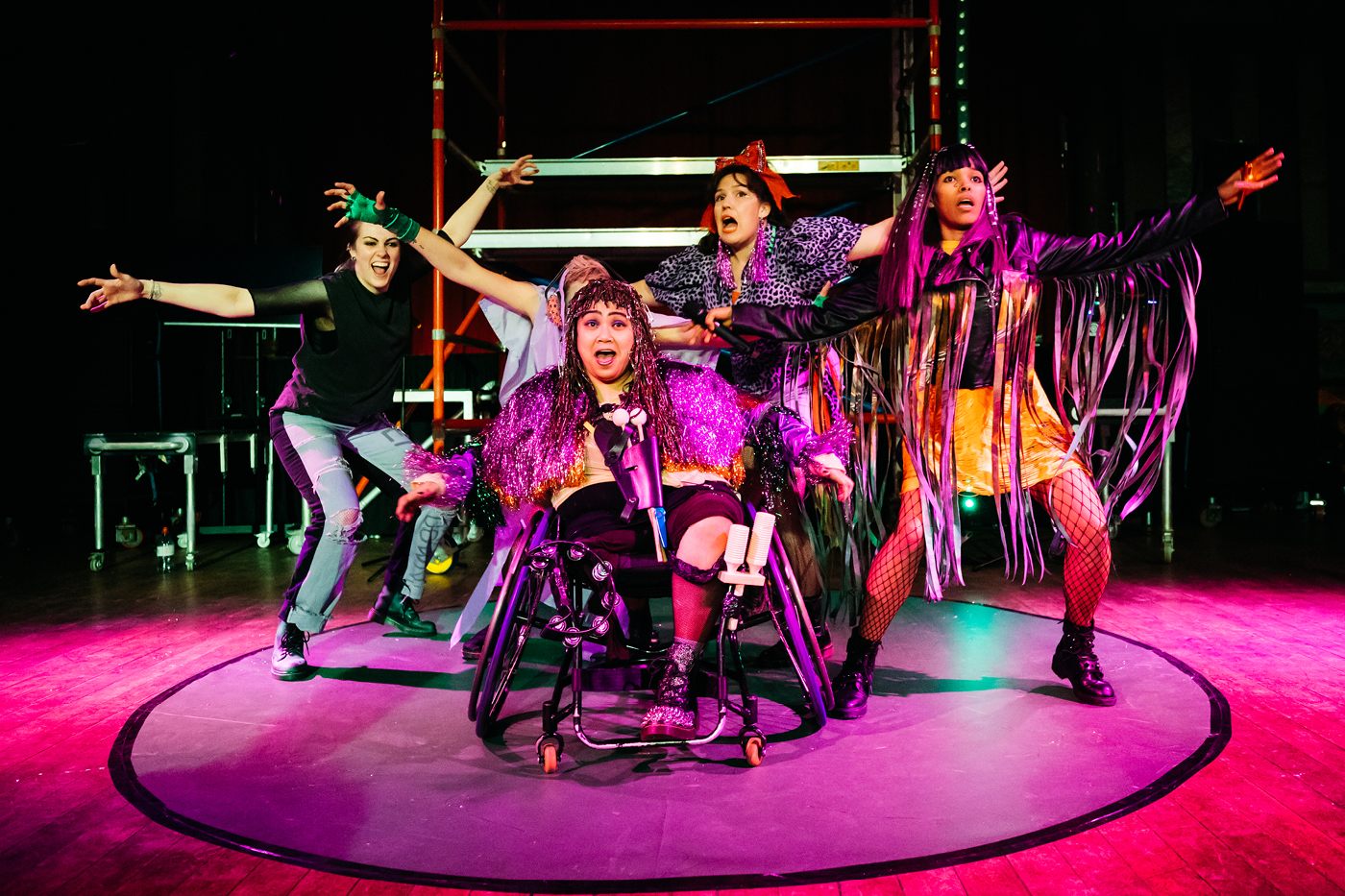 Croydonist: Where does this year's festival take place?
Sheena: This year's festival is spread across multiple venues for the first time, including theatre performances at The Front Room, dance at Fairfield Halls and Cabaret at the Oval Tavern. Spreading our wings to different venues has allowed us to grow the programme, and in some cases offer multiple events on the same day. Plus, for anyone unable to attend events in venues, we've got some fantastic digital events too, including short films, live streams and digital performances.
Croydonist: Three top reasons for our readers to come along to this year's festival?
Sheena:
Quality and Variety: We've got some amazing artists and companies performing this year, from award-winning comedians and five-star Edinburgh shows, to local talent and new work commissioned specially for the festival. We've got a gameshow for children and families, cabaret for adults only, a club night by learning-disabled adults, and an afternoon showcase for dance-lovers. So we hope there's something for everyone.
Affordability: We want everybody to be able to come to the festival, so our new tiered ticketing system includes free tickets for those who need them.
Accessibility: We've made this year's festival our most accessible yet: We have British Sign Language and/or captions for all events, and most of our events have audio description, step free access and accessible toilets. Plus we take a relaxed attitude to noise and movement during all events – so audiences can move about, make noise, and leave and re-enter the venues as they like.
Croydonist: Can you tell us a bit more about your glitter, sequin, disco ball ticket system?
Sheena: We believe everyone should have access to arts and cultural events. We also know that not everyone can always afford the cost of a ticket – especially in the current economic climate. So we've designed a ticketing structure that gives audiences three options when they book. If you feel that having to pay for a ticket would prevent you from coming to an event, then you can book a free Glitter ticket. Sequin tickets are available for anyone who feels they can currently afford to pay. Finally, our Disco Ball ticket is for those who have a bit of spare cash and would like to pay a little more to support the event, and to help us continue offering free tickets for those who need them.
Croydonist: Which performances are you particularly looking forward to?  
Sheena: That's a tricky one – of course we're excited to see the work of all of the wonderful artists performing at this year's festival. Our opening and closing cabaret nights are always great fun – because it's a chance to see lots of artists at one event, often trying new ideas and unusual forms of performance and comedy. Last year we presented our first show for family audiences, so we're also excited this year to be continuing that with Blue Badge Bunch by Benny Shakes – a hilarious game-show for all the family.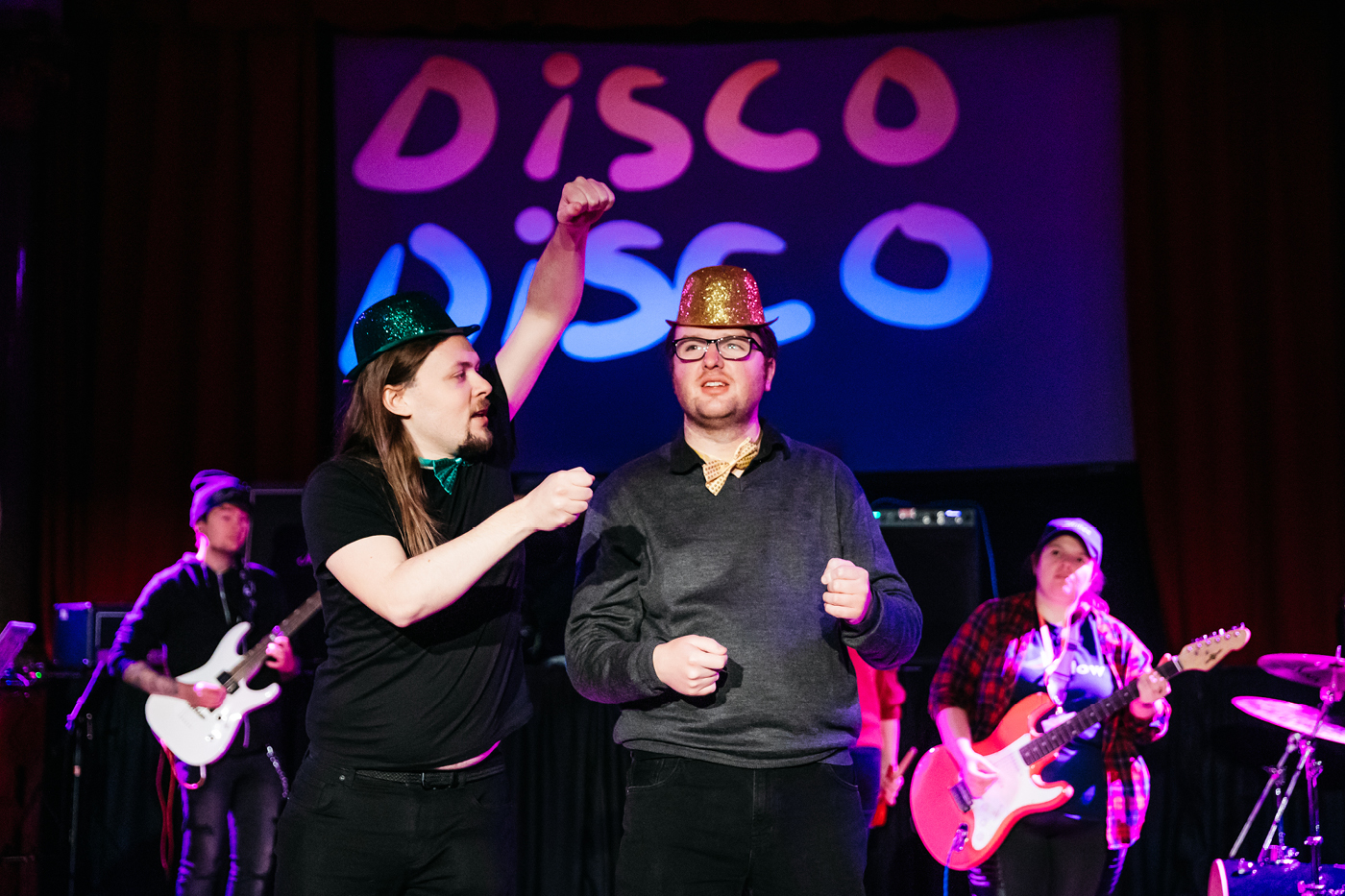 ---
Thank you to Sheena for chatting with us.
A Bit of A Do takes place between Friday 21 and Saturday 29 October 2022 in various venues across Croydon. Tickets are available here.
Follow Drunken Chorus on Twitter, Instagram and Facebook.
Photos courtesy of Drunken Chorus, photographer Paul Grace. From top: Tamar Jo; Dolly Trolley; Moxie Brawl; Frank the Drag King; Jack Dean; Disco Disco.
Posted by Julia