Croydon facelift / Croydon Chavs / Pack a stab vest / Bullet proof, you'll wish you was / Concrete mess
Best bits, well bit: Great transport links…
This was the moodboard of words from the masses when I mentioned my potential move to the borough, and to be honest most of them were not new to me. I'd heard them before and knew them to be true, well, because my mate Dave had a friend who's cousin once dated a girl who had a friend (I think you know where I'm going with this) who visited Croydon and such and such bad thing happened. FACT not fiction…
Anyway, I had never really been to Croydon and I'm pretty sure most of the people I'd spoken to hadn't either, but yet we all had some pretty shocking views of the area based on vague things we'd heard over the years. The only positive seemed to be that you could get the hell out of dodge pretty quickly with the amazing transport infrastructure.
All this being said, I packed my bags, loaded the van and headed to the war zone, AKA Croydon.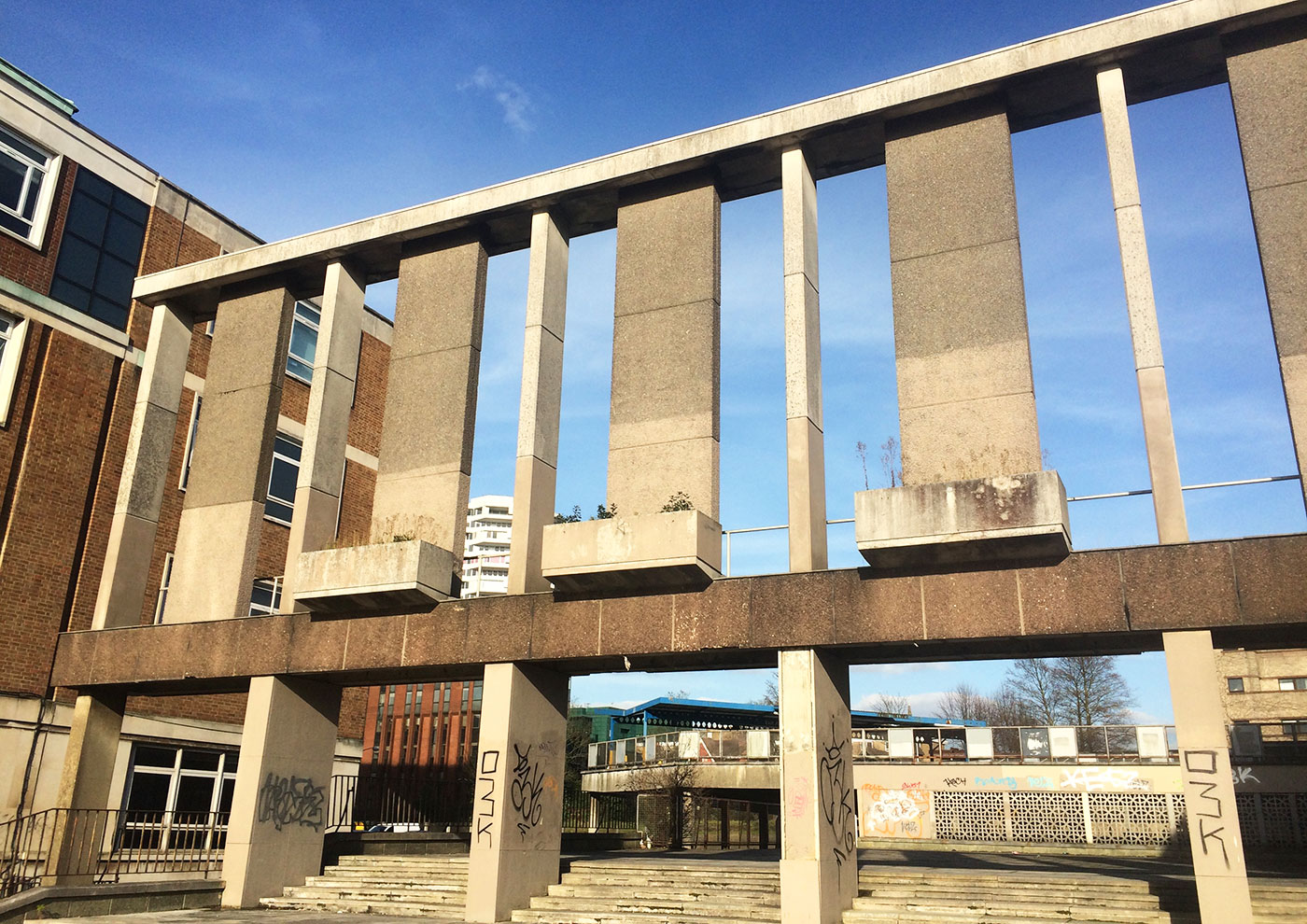 That was two years ago and I haven't needed my stab vest once. (It's on Ebay if you'd like to buy it).
Ok I'm not saying that there isn't crime in Croydon, I'm not saying that unpleasant people don't exist here or that everything is rainbows and sunbeams, because that would be untrue, but here is what I did discover…
…a place I have fallen in love with for the following reasons:
A bit of spit and polish and you can make your world shine. It's the rough with the creative, the traditional with the new, the people from every walk of life and the unique bits and bobs that you only really get here.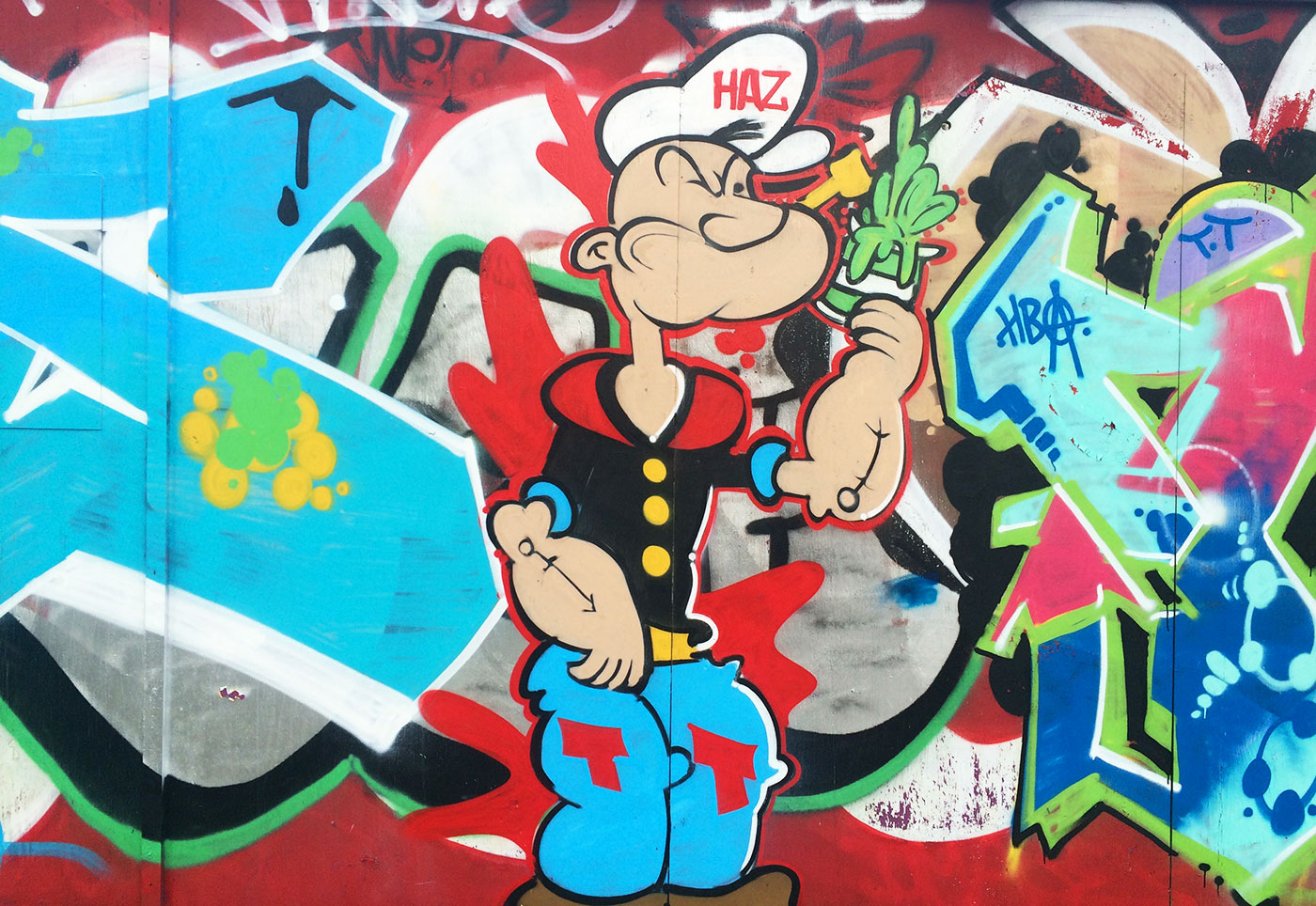 My favourite pub, The Oval, is in Croydon, as is my favourite arts space, Matthews Yard. Both favourites for their sense of community and passion for what they do. We have the wonderful Fairfield Halls where I have seen many a great show at a bargain price, the historical Clocktower with the rather fab David Lean Cinema. We have a market.. A PROPER market and not an overpriced poncy scene from Wholefoods (sorry Wholefoods, but you are so very overpriced). We have every sort of shop – although probably too many pound shops, but I'll not get started on that one. We have an abundance of great restaurants with food from around the globe, beautiful parkland and not forgetting those fabulous transport links.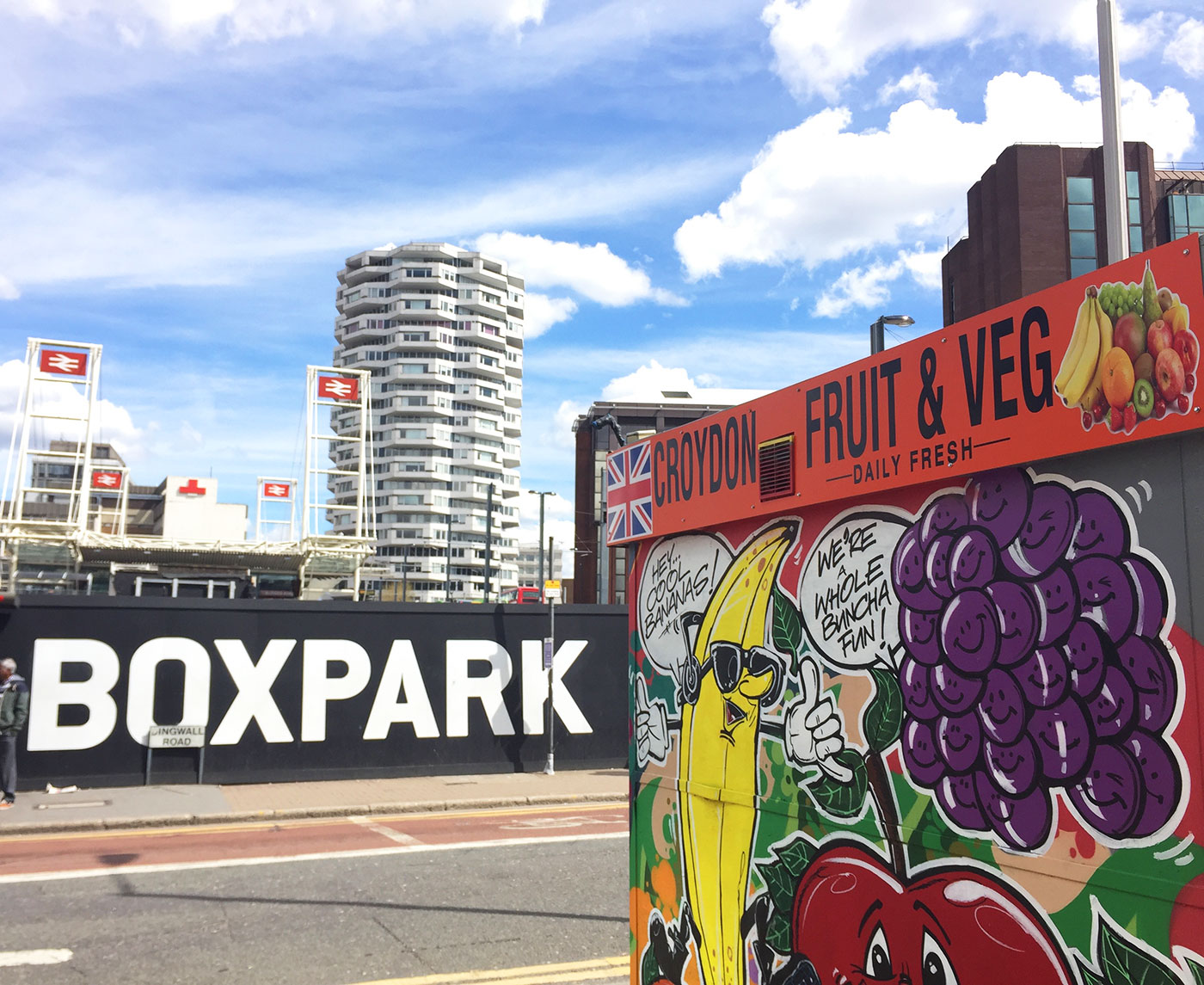 In short, I have more on my doorstep in my beloved Croydon than I could have ever imagined and there's more on the way too. It's an exciting time in every respect but one that I hope doesn't just turn Croydon into another 'trendy' generic hub… with that my friends, only time will tell.
Ending off, as not such an alien in the Cronx anymore.
Posted by Angela