I have visited BOXPARK Croydon a few times since Covid restrictions have eased, and on a recent evening trip I found their bar BeatBox to be a great place to chill with a drink and catch some live music. Indeed if you check out BOXPARK's events page you can enjoy different cultural events most nights of the week, from quizzes and karaoke, to poetry, talks and more. The BeatBox (which fits about a hundred people) feels nice and intimate and makes for a nice contrast with the main eating space.
I therefore found it no surprise that BOXPARK is running an interesting series of events to celebrate this year's Black History Month. The programme which runs throughout October at their three London venues (Croydon, Shoreditch and Wembley), aims to recognise the diverse cultural make-up of each local community that they serve, as well as exploring a range of topics from music and enterprise, to culture and intersectionality. Guest contributors include BBC 1Xtra's Remi Burgz, Swiss and A Dot Comedian.
Next Tuesday, 12 October, BOXPARK Croydon hosts the first panel talk of their programme 'Being Black & Queer in 2021' which will discuss how socially acceptable it is to be Black and Queer in modern society. BBC 1Xtra DJ Remi Burgz leads the discussion with speakers including Aisha Shaibu, Head of Community at UK Black Pride, British-Nigerian Author & Cultural Writer Jason Okundaye, and one of the UK's most famous drag queens.
Book your free tickets here.
There is also an art exhibition at all BOXPARK locations throughout October called 'Black Enterprize'. Partnering with publishers Siege Books they have created an artistic celebration of 250 years of Black entrepreneurship and success. Based on the book written by D.A. Miller ,the exhibition features stories of innovators across a diverse range of sectors.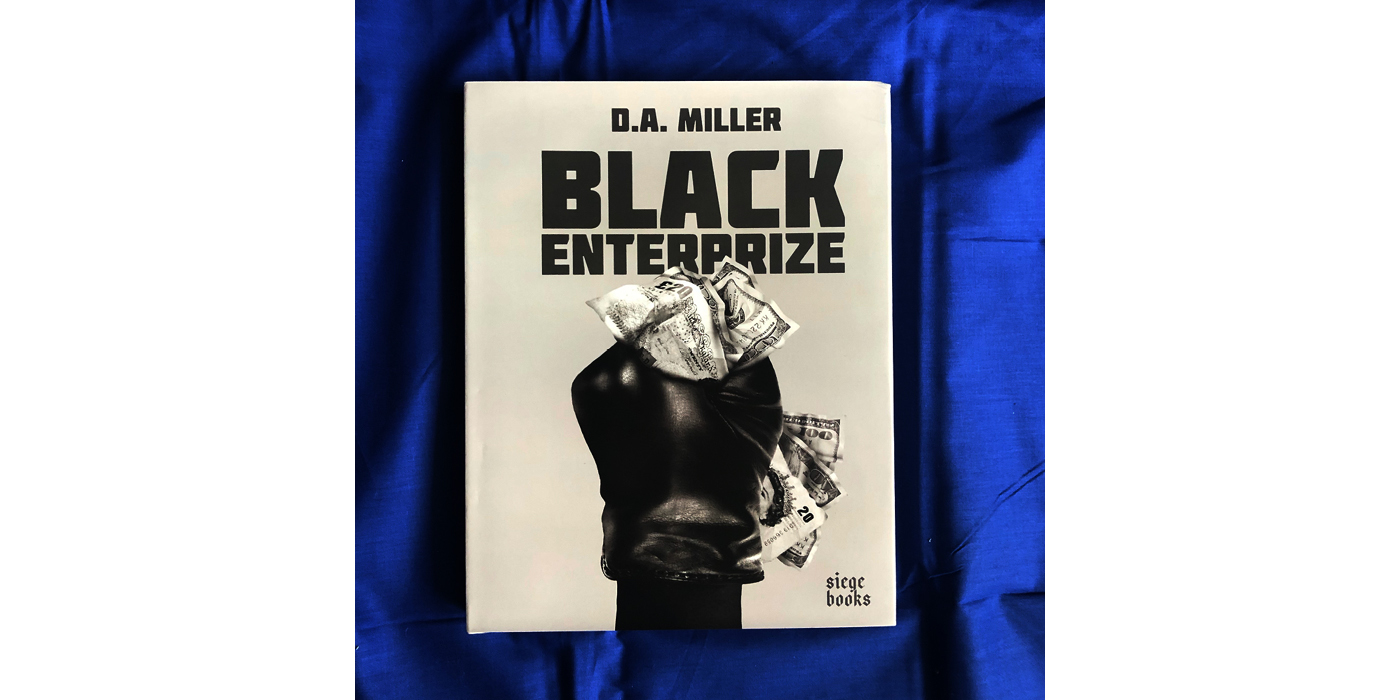 If you fancy a trip north-west to Wembley or east to Shoreditch here's a further selection of events to whet your appetite.
BOXPARK Wembley
On Sunday 17 October there's The Black British Pub Quiz hosted by digital content creator and political commentator Chanté Jay, Expect a fun and interactive evening centred around all things Black and British.
Or if you're interested in black representation in the music industry, on Monday 25th October Wembley hosts a discussion with a panel of professionals led by So Solid Crew rapper and Founder of Black Pound Day Swiss.
BOXPARK Shoreditch
On Monday 11 October there is the PRIM launch party which is the kick-off event for their one week pop-up shop. PRIM, which is a platform for storytelling designed for Black and queer people, will showcase a range of books and material from Black authors and artists at their pop-up.
If fashion and music is more your scene, there's 'Inspired by Africa: Black Excellence' at Shoreditch on Monday 18 October, which will see an explosive unisex fashion show promoting African-inspired designers, as well as special guests and music artists including Mista Silva, KBuzz, Atumpan, Valentine Artist, KulH and BBC 1Xtra DJ Milktray.
Find out more about Boxpark's programme of Black History Month events here and keep an eye out on their Instagram for updates.
Check out the Croydon BME Forum for other local Black History Month events that are running through October, including a Black History Month quiz night on Thursday 21 October and an Intergenerational Fashion Show on Saturday 30 October. There is also a good events list on blackhistorymonth.org.uk. The Whitgift Centre are currently hosting a Windrush Generation Legacy Association exhibition – find out more here.
If you have a Croydon-based Black History Month event that needs promoting, please let us know so we can spread the word on our social channels.
All images courtesy of BOXPARK. Header adapted by the Croydonist.
Posted by Julia