Croydon is filled to the brim with creativity, more so than I ever imagined when myself and partner in crime, Julia, first began the Croydonist back in May 2016. We've seen pop-up theatre events, marvellous exhibitions, inspiring start-ups from food to tech all with a passionate community pulling together to keep our ever evolving creative ventures alive. We're also seeing the next wave of entertainers take a leap into the mainstream to continue adding to our hall of fame of performing arts talents. One such name is Bobbie Little who recently landed a lead role in the West End with musical Mamma Mia. Bring on Croydon's dancing queen.
Croydonist: Thanks for joining us for a quick chat as I'm sure you're super busy with the show. First up, please let our readers know a little about you.
Are you a Croydon native or convert?
Bobbie: Croydon native. Born and bred.
Croydonist: When did the acting bug take hold and why?
Bobbie: I don't know exactly when but I've always loved playing and using my imagination and would constantly walk around the house in my own world. I guess that's what you need to act.
Croydonist: Who from the acting world do you find most inspiring?
Bobbie: A few I'm obsessed with are Olivia Colman, Vicky McClure, Jack O'Connell, Stephen Graham, Jared Leto, Annette Benning, Leonardo DiCaprio and Gael García Bernal. To be honest the list is endless!
Croydonist: Ah Olivia Colman. We love her too.
Where did you train to be an actor?
Bobbie: I went to The Brit School when I was 16 and did musical theatre. Straight after that I went to Arts Educational Schools London for three years and did a degree in musical theatre. Both of those places taught me how to act.
Croydonist: You've landed a lead role in Mamma Mia! in the West End, which is kind of a big deal. Tell us about the journey to getting this role – what were the auditions like?
Bobbie: Haha! They were fun actually. There was a dance round and then we sang and did scenes, then we would get called back in to do it in smaller groups. I was over the moon to hear I got it a few hours after the final round.
Croydonist: What's your favourite scene in the show?
Bobbie: I enjoy the hen party a lot! It's all the fun!
Croydonist: If you could pick a film, stage or TV genre to star in, aside from a musical that is, what would it be and why?
Bobbie: I would love to be in a gritty Channel 4, BBC or ITV drama. I love British stuff. To be in something like "This is England" is my ultimate dream. I would love to work with a director like Shane Meadows.
Croydonist: What sort of prep work do you do to get you in the zone before hitting the stage?
Bobbie: Well my character is best friends with the lead, Sophie, and the other best friend, Lisa, and us three girls actually share a changing room so to get in the zone we just have a laugh and joke and that gets you into the correct mind-set for our first scene really.
Croydonist: What would your advice be for any budding actor starting out in the industry?
Bobbie: I would say keep your energy and passion and joy for performing because that is what people want to employ and work with. Someone who loves it so much that they will give it everything.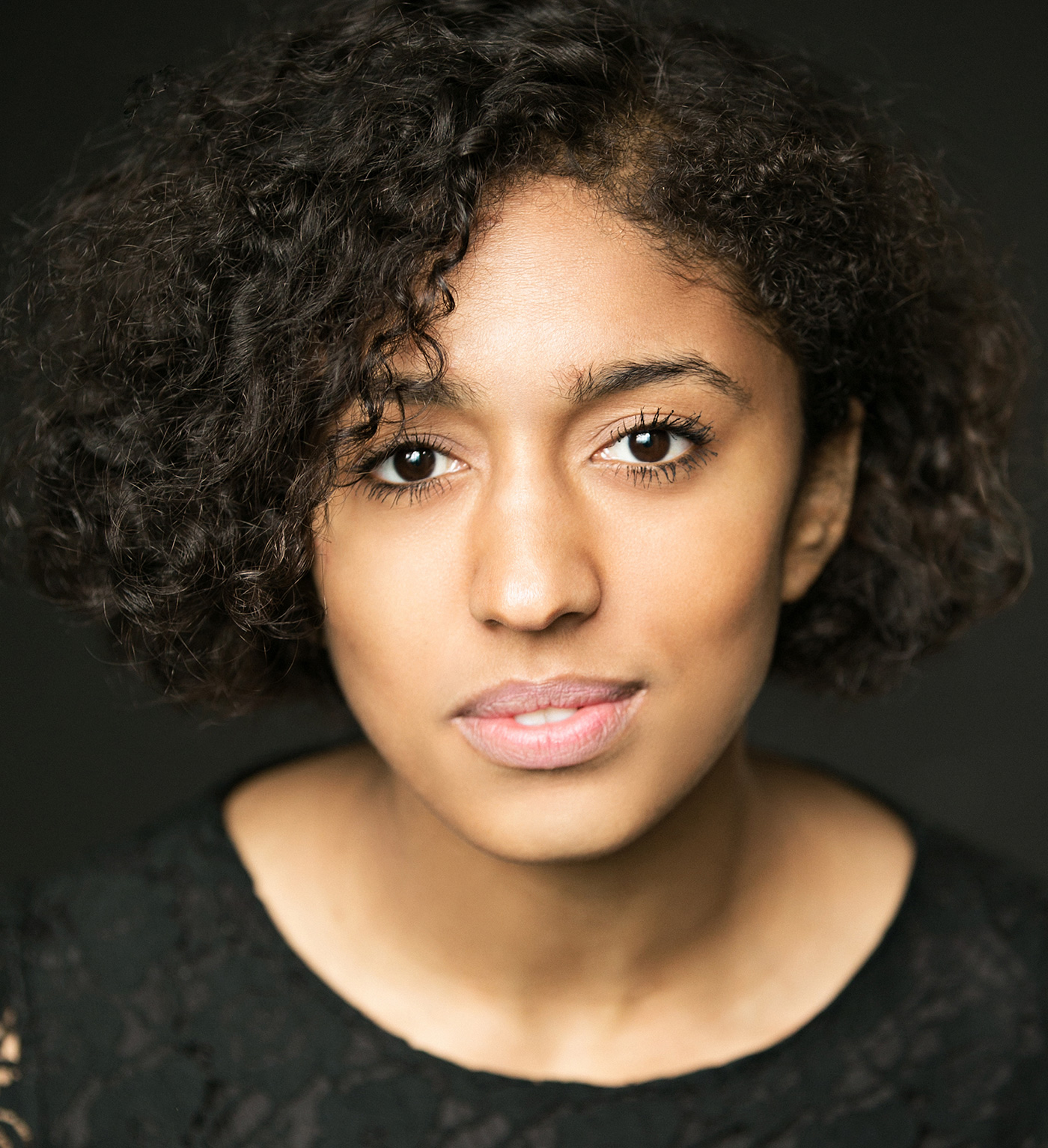 Thanks to Bobbie for chatting to the Croydonist. Find out more about the West End production of Mamma Mia here.
Header photo by Miguel Á Padriñán from Pexels, adapted by the Croydonist.
Posted by Angela