With all the summer music festivals coming soon IRL (fingers crossed), May is the perfect month to brush up on our dance techniques, after being stuck toe-tapping on Zoom and Teams for way too long. So handily, next week sees the launch of Stanley Arts' dance festival Commons. Whether you're a dance pro, a complete novice, or somewhere inbetween, there's something for everyone, with performances, workshops, sessions and events in a variety of different genres, from Hip Hop, and South Asian dance, to Vogue Ballroom and more. The mission of the Commons festival is to explore people's shared love of movement and music.
I've had a bit of a nosey at the programme, and here are some of the events I'm particularly interested in. (Just to note, I haven't actually taken any formal dance classes since the age of 11 – unless you count my one evening with Croydon's Wild Hunt Bedlam Morris team  – so obviously my eyes have been drawn to the beginners' events).
---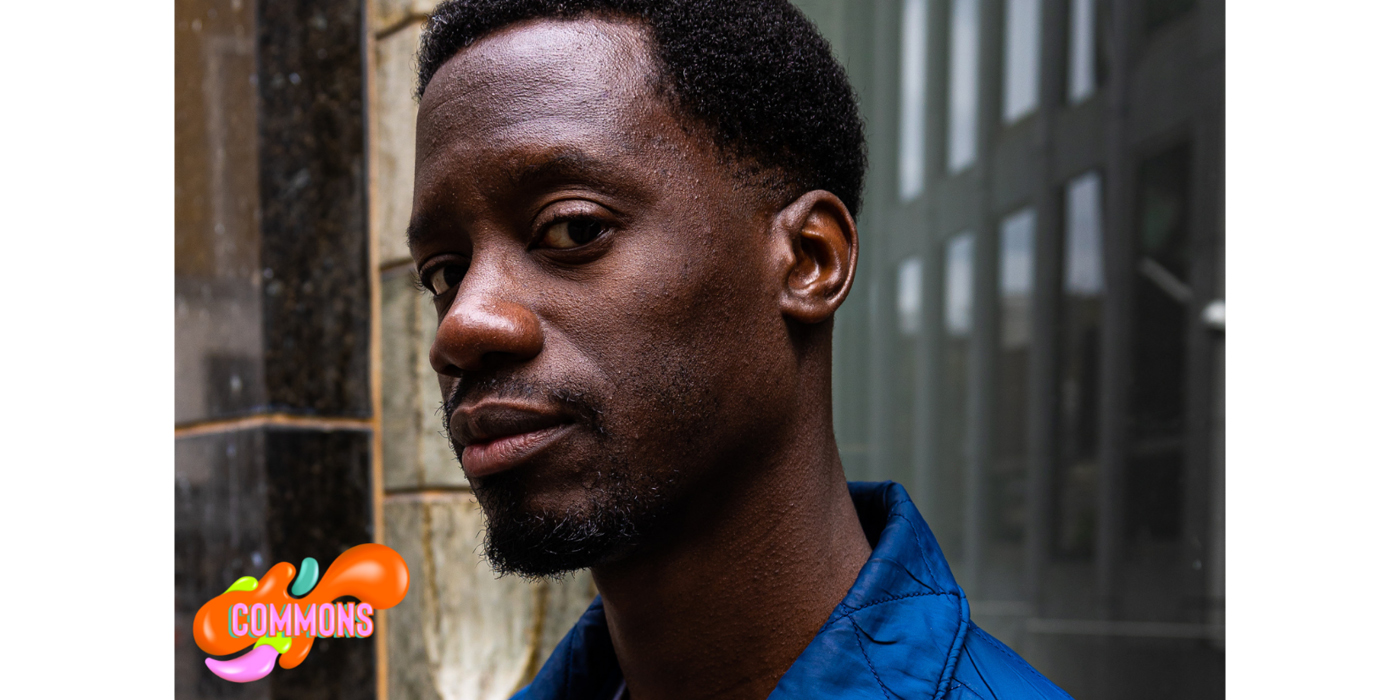 Monday 16 May
There are a variety of Hip Hop based dance sessions to try throughout the festival, from beginners to advanced, as well as a Popping workshop on Monday 16th. Popping is one of the foundations of hip hop dance so this sounds like a great session to find out more about the dance genre. It's led by professional dancer Alex Mechanikool who has been a student of the art of Popping, Boogaloo & Animation for over 2 decades.
---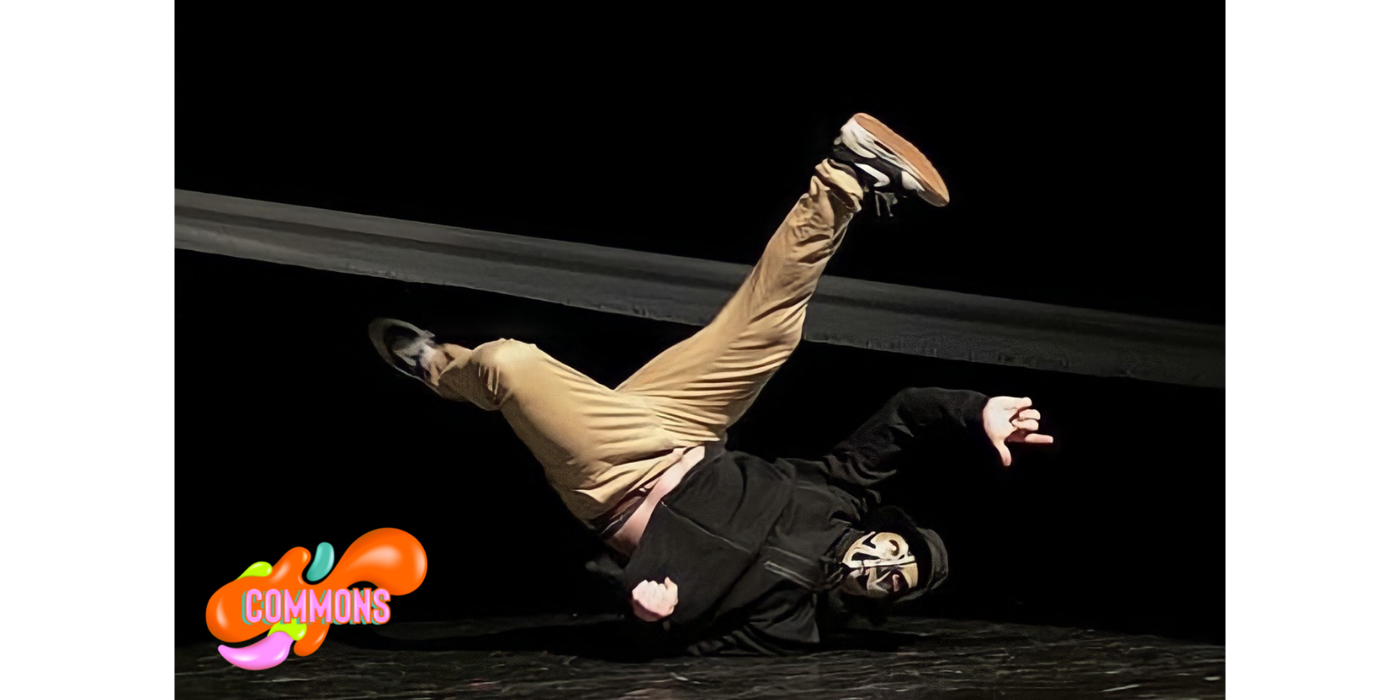 Saturday 21 May 
This is a chance for me to be a spectator rather than a participant. Although you can partake if you think you've got what it takes to join the Commons Battle. This is where Stanley Arts' resident Hip Hop company, Birdgang Ltd, brings together the best freestyle talent from across the capital, to battle it out on the dancefloor for a win. Expect popping, locking, house, waacking, hip hop, breaking and more across the afternoon/evening. Oh and did I mention the event finishes with an afterparty.
---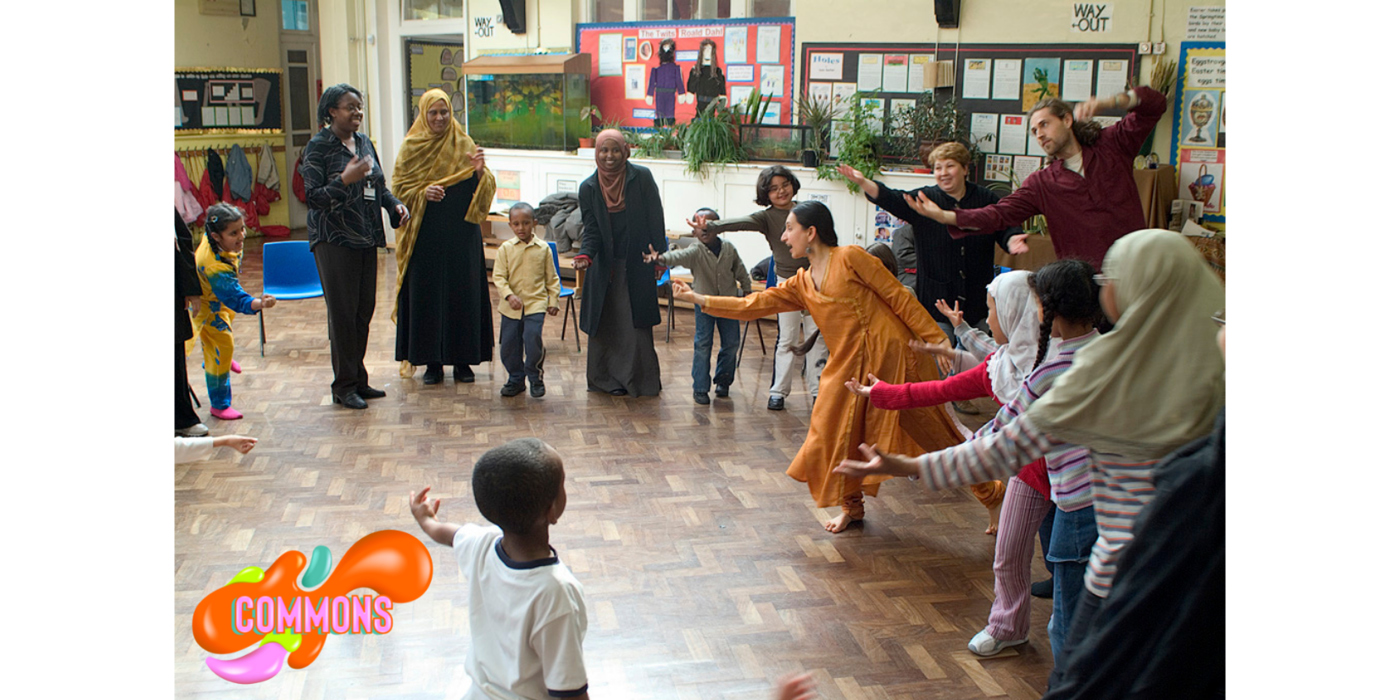 Bollywood dance classes
Tuesday 24 May 
There's a double bill of Bollywood dance classes on Tuesday 24th – a beginners afternoon class for adults and an evening class for kids (the adult class even has free professional childcare available).
Both led by director of Beeja, Anusha Subramanyam, the classes sound like a great introduction to Bollywood dancing, which is actually a fusion of Indian classical dance, Indian folk dance, Bhangra, Hip Hop, Salsa, Jazz and Belly Dancing. Anusha Subramanyam, who you've most probably come across at other local cultural events, is a dancer, choreographer, teacher and dance movement therapist – her belief that everyone can dance is at the core of her company's ethos.
---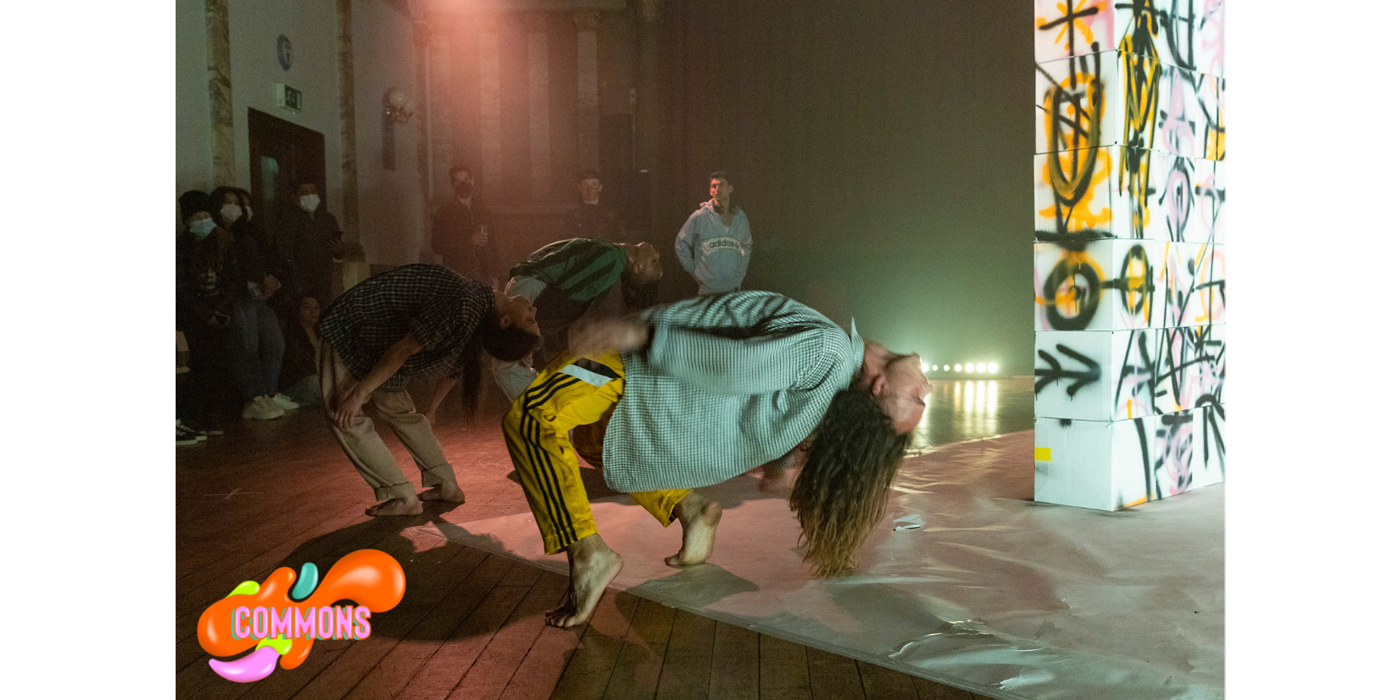 Saturday 28 May
I think the Commons closing party is definitely one not to be missed, with not one but three new performances, from the voguing Ballroom scene, hip hop community and more, as well as a double DJ set to get people on the dance floor.
---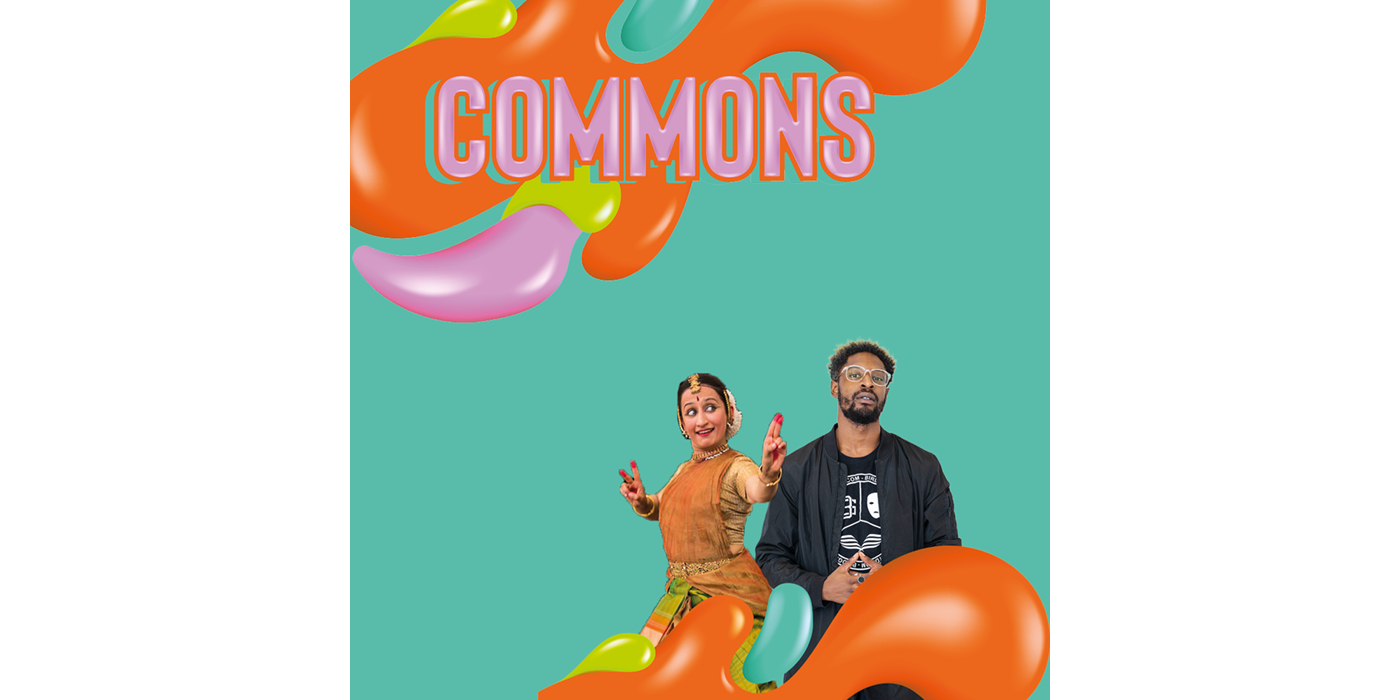 Let's get toe-tapping in real life. Commons runs from 12 to 31 May 2022. Check out more of the programme below and keep an eye on the Stanley Arts website, Instagram, Facebook and Twitter for updates.
Thursday 12 May Open Ballroom Session with Sattva Ninja + Celeesi Revlon
Friday 13 May Ballroom Workshop: New Way with Princess Sofia Ninja
Friday 13 May Ballroom Workshop: Vogue Fem with Karteer
Friday 13 – Tuesday 31 May Exhibitions curated by Simeon Qysea and Vipul Sangoi
Saturday 14 May Ballroom Workshop: Commentating with Overall European Father Typhoon Prodigy
Monday 16 May Beginners Hip Hop Class with BirdGang Ltd's Kayla "Peacock" Lomas-Kirton
Monday 16 May Beginners Popping Workshop with Mechanikool (more above)
Tuesday 17 May Advanced Hip Hop Workshop with BirdGang Ltd's Simeon "Kardinal" Campell 
Wednesday 18 May Beginners Breaking Class with BirdGang Ltd's Amber Williams 
Wednesday 18 May Dance Industry Networking Event 
Saturday 21 May Advanced Breakin Workshop with AJ-47
Saturday 21 May Advanced House Workshop with Frankie J
Saturday 21 May The Commons Battle by BirdGang Ltd and Stanley Arts (more above)
Monday 23 May Indian Folk dance class for all ages and abilities with Anusha Subramanyam
Tuesday 24 May Beginners Bollywood for adults with Anusha Subramanyam (more above)
Tuesday 24 May Bollywood for kids with Anusha Subramanyam 
Friday 27 May AltBlax x F*** It Up Fridays x Let's Have a Kiki #TheParty
Saturday 28 May Commons: After Dark Finale Party (more above)
All images courtesy of Stanley Arts
Posted by Julia