The Purley Way, known as a Saturday traffic nightmare of DIY shoppers, is actually quite a fascinating place. Rich in history, it was once upon a time at the forefront of an exciting new industry. The Purley Way? I hear you say. Yes. Welcome to Croydon Airport.
29th March 1920 saw the opening of London Croydon Airport*, the UK's first international airport – it would also become the home of the world's first Air Traffic Control Tower and has many record breaking flights under its belt in the four decades before its closure in September 1959.
A hotbed of innovation and development made it a global focal point, attracting media attention and celebrity visitors from far and wide.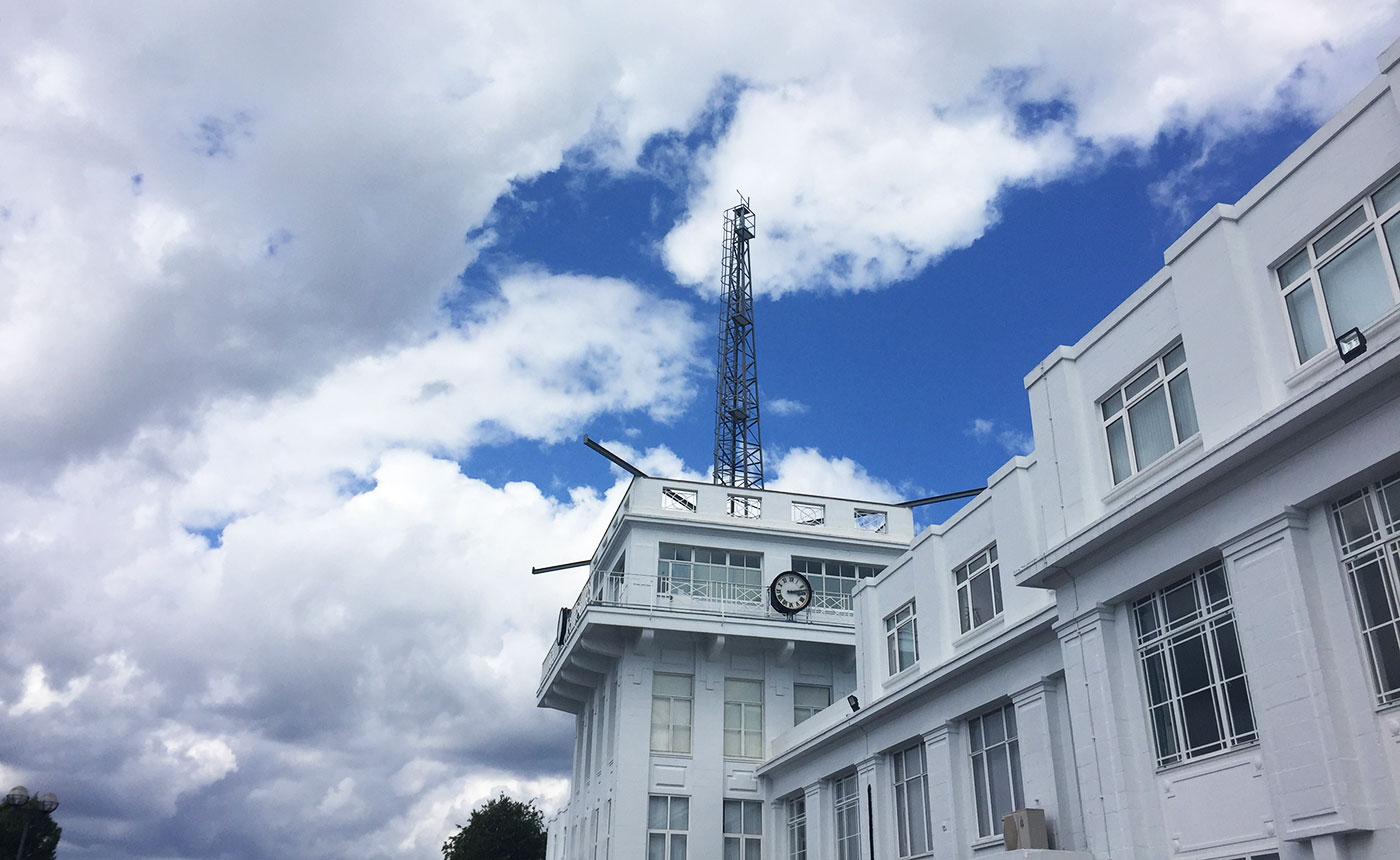 Imagine sitting in a wicker chair not secured to the floor in a cabin made of wood and canvas, with no heating or sound installation, while your pilot mans the craft in an open air cockpit subject to the elements. Sounds terrifying. This was the first wave of air travel. Nosy, cold, turbulent but absolutely thrilling.
Croydon Airport also played an important role in both World Wars having been an airfield even before its 1920 opening. It was the home of the Royal Flying Corps Home Defence in 1915 and aircrafts were involved in defensive sorties against Zepplin and Gotha bomber raids in 1916 and 1917. Prince Albert (later King George VI) and the Prince of Wales (later King Edward VIII) received flying training at Croydon so it has a bit of the royal touch too.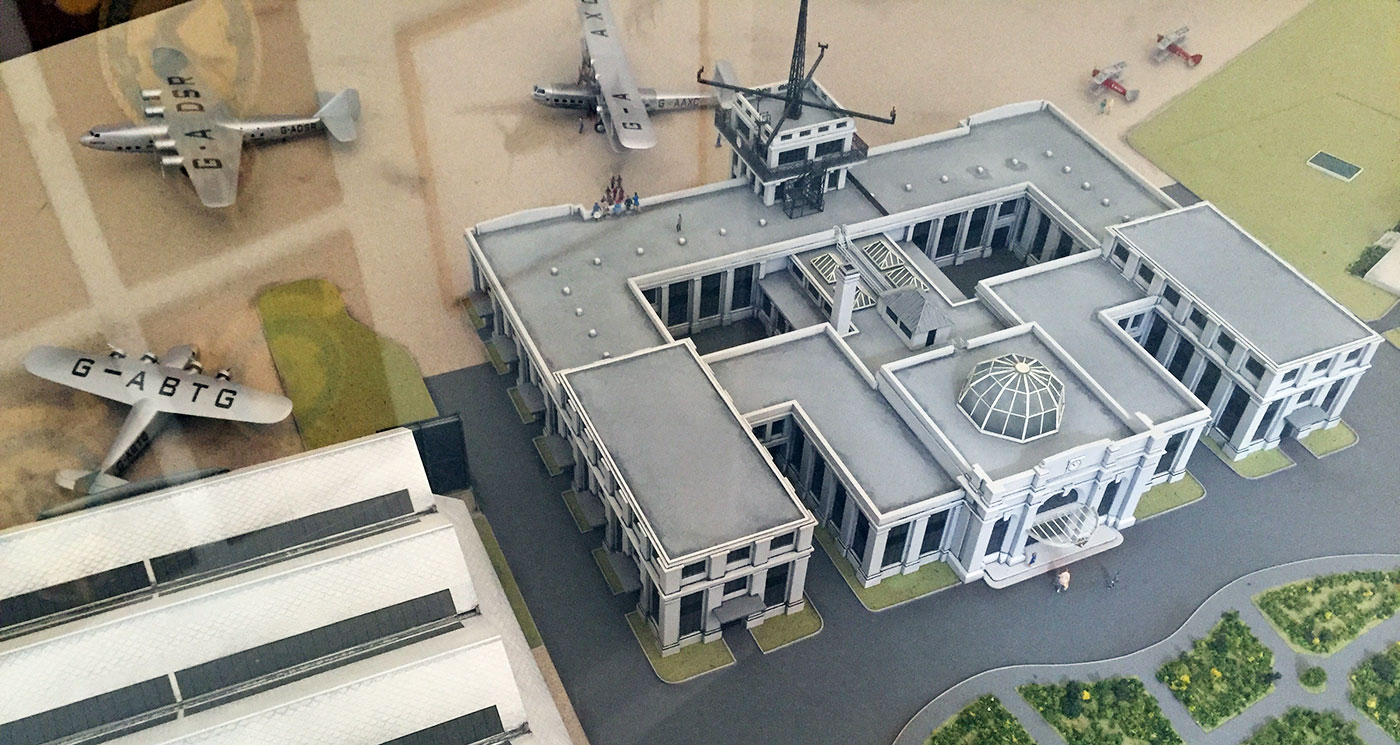 However, It wasn't all tales of glory. In 1935 the airport was the scene of the largest robbery in British history, and wouldn't be topped until the Great Train Robbery of 1963. At 4am on 6th March 1935 three members of a notorious gang arrived by taxi at Croydon Airport. They entered the strong room unchallenged (security was pretty rubbish back then) and made off with £21,000 – that's a whopping £12 million in today's money. What's more, the stolen bullion was never recovered. Even with five suspects, one of which went to jail for the robbery, the authorities were still unable to resolve the case.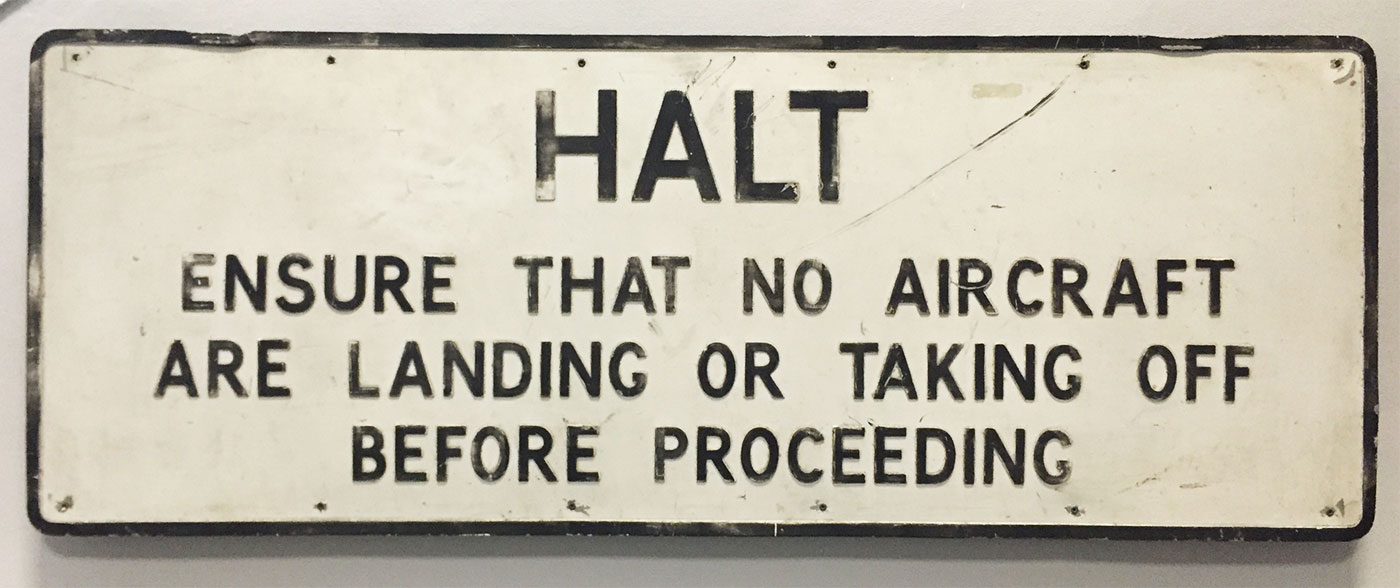 The airport today is mostly offices, which is a shame, but the striking art deco terminal building and tower still remain as a museum. It houses artifacts from the glory days (check out the aforementioned wicker passenger chairs) and details the airport's history plus there's a guided tour taking you up to Air Traffic Control. You can learn about many of the characters associated with the airport, including the rather marvellous Amy Johnson's world record flight from London to Australia (she set numerous long-distance records during the 1930s) and her tragic disappearance subsequently.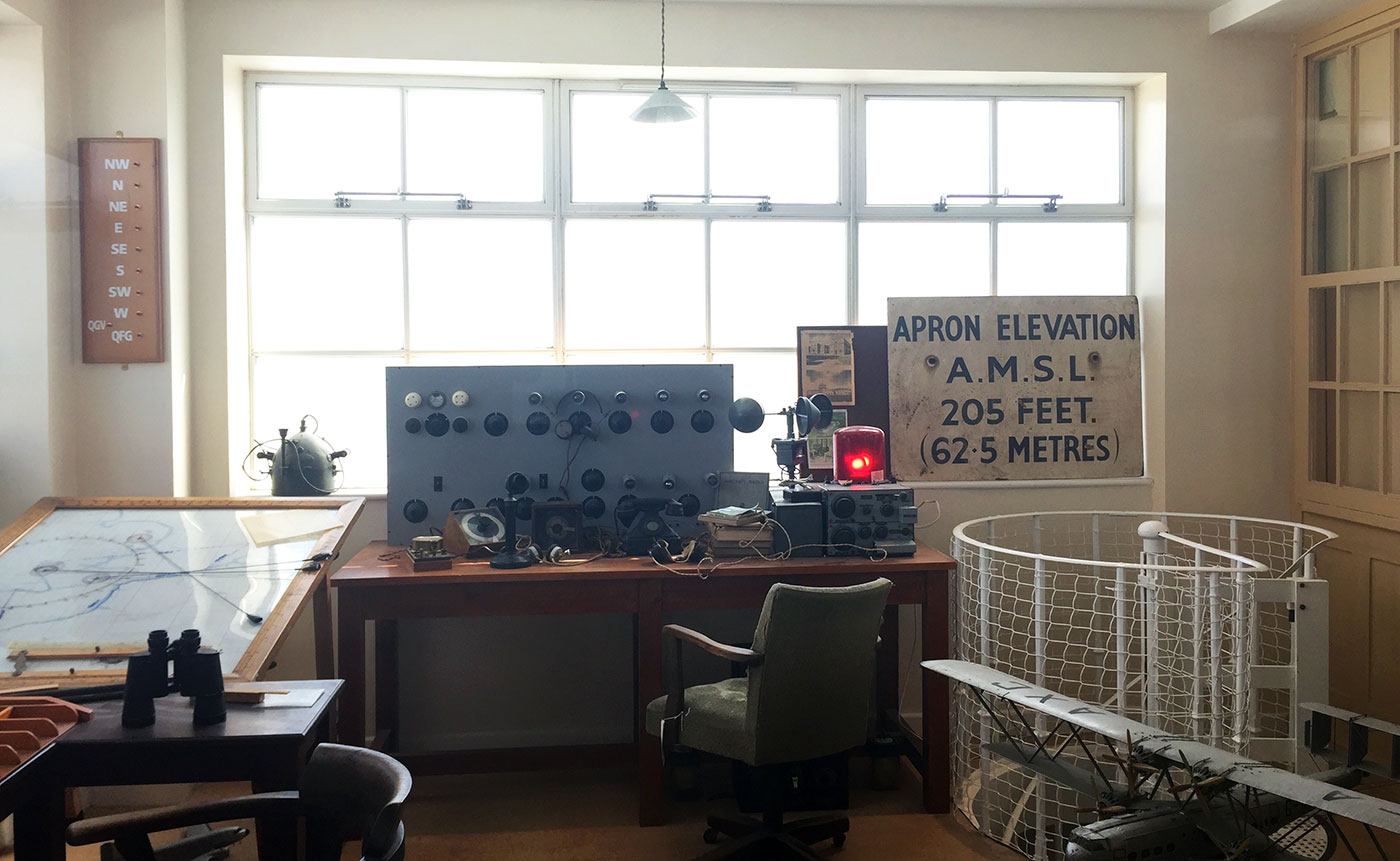 It's a wonderful piece of Croydon history, and one which helped shaped the world of travel we know today. It's not a huge museum, but it is packed with information, photographs and a few installations to make for an enjoyable Sunday afternoon.
Next open day is Sunday 7th August from 11am. Admission is free, as are the guided tours, but please do leave as generous of a donation as you can afford. Croydon Airport is run by volunteers so every little helps (yes I stole that last bit from Tesco but I believe you can also buy wicker chairs from there).
Croydon Airport Visitor Centre is located in Airport House, Purley Way, Croydon, CR0 0XZ.
For more information check out their site: http://www.croydonairportsociety.org.uk/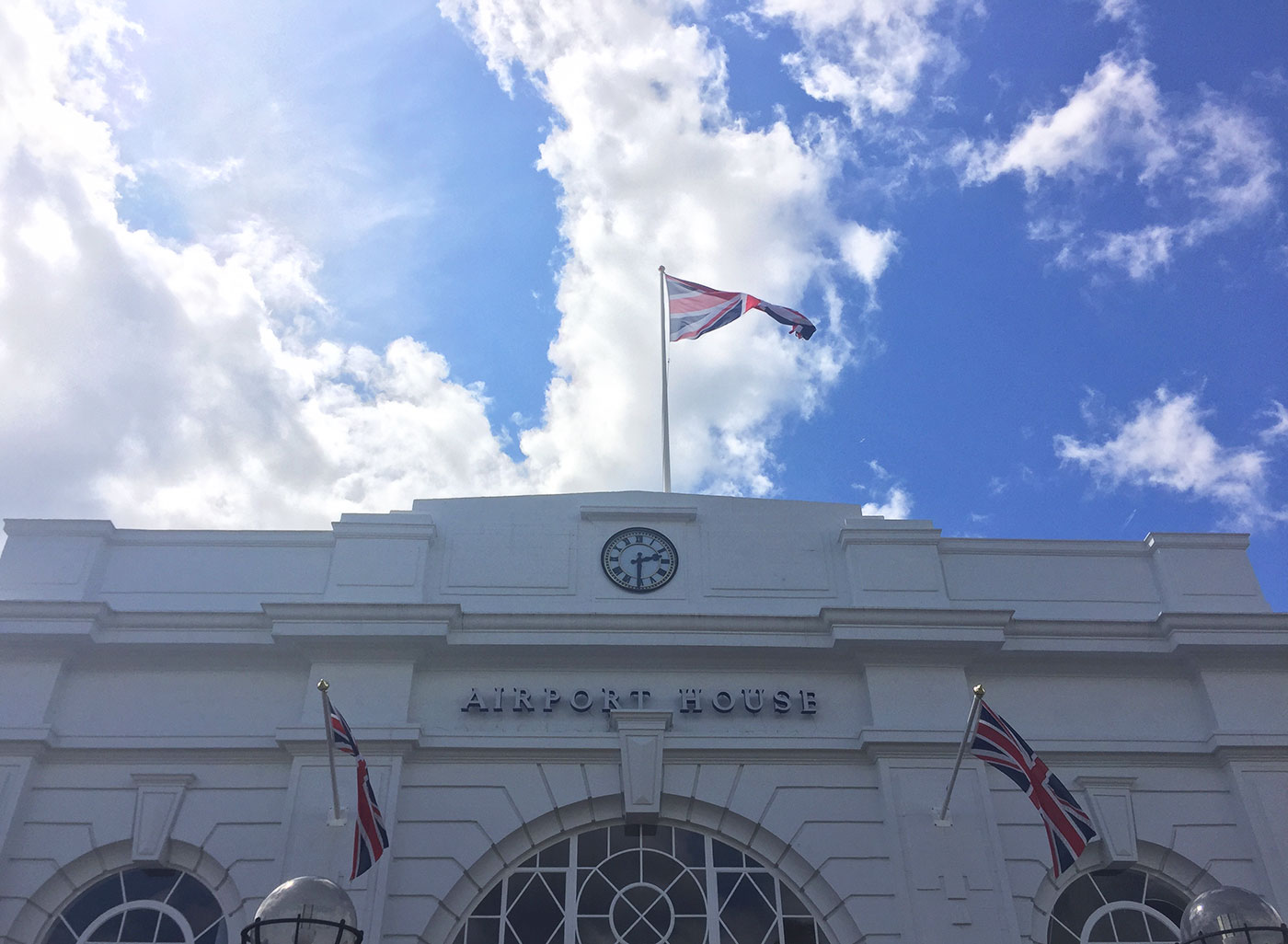 *although it's been known under various names – Royal Flying Corps Station Beddington, Waddon Aerodrome, RAF Station Beddington, Croydon Aerodrome, Air Port of London, London Terminal Aerodrome, RAF Croydon and Croydon Airport.
Posted by Angela