Ah, the Oscars. The 89th Academy Awards 2017. The red carpets, the lights, the stars, the moment you realise you've given the wrong award to the wrong person… la la la la la… Don't worry, I'm not going to bang on about this. It's been covered by every known publication on the planet (no doubt), it's been tweeted, snapchatted to death, bounded around staff rooms, canteens and splattered over facebook. Although I will say this: round of applause and let's all please stand up for Meryl Streep and to Kimmel's opening monologue that was hilarious and poked fun at Donald Trump. Let's face it, when there's someone this scary in charge, you really do need to find a sense of humour! Toe has been dipped into politics, now let's move on to the real point of this article.
The ceremony is over folks, you can all go home, and what an exciting place our home is, for Croydon is pretty hot property when it comes to Hollywood film sets. Actors, such as Brad Pitt, Kevin Costner and Nicole Kidman have all shot scenes for top movies here. From action and drama to comedy, Croydon has and continues to be a location for the cameras.
So without further ado, here's our top ten list of movies featuring good old Croydon.
1: Jason Bourne (2016)
The latest in the Bourne series starring Matt Damon, a CIA assassin suffering from extreme memory loss, is on a mission to figure out who he is. Well that's the gist anyway. The latest movie in this exciting action thriller series, features good old Croydon. If you watch out for it, you'll see the old art college on College Green double as a warehouse in Berlin for one of the fight scenes.
2: Brazil (1985)
This is a wonderfully strange and brilliant film from 1985. It's one of those near dystopian future movies, rich in imagination and utterly gripping as you're taken on a nightmarish journey. Scenes are shot in the now demolished Croydon "B" Power Station, aka the Croydon Ikea site.
3: The Da Vinci Code (2006)
Check out the speech in the first 10 minutes or so of the film. Robert Langdon (played by Tom Hanks) gives a lecture in our beloved Fairfield Halls Concert Hall.
4: Cuban Fury (2014)
A british romantic comedy directed by James Griffiths, starring Nick Frost. Scenes include Croydon College and Fairfield Halls. I believe you even spy them in this trailer.
5: Batman – The Dark Knight Rises (2012)
Gotham or Croydon. They look so much alike, it's hard to tell, I know. BT Offices at Delta Point were transformed into Gotham General Hospital in this movie.
6: Made in Dagenham (2010)
This is based on the true story of the women's strike action that took place at the Ford Dagenham car plant in 1968. St George's Walk and Fairfield Halls were used as locations in this movie. You can even spot St George's Walk in the trailer.
7: The Long Walk (2017)
Starring Michael Keaton, St George's Walk was transformed into Istanbul, Turkey, last year. It's a story of CIA black ops and a deadly plot that could launch World War II. Here's a cheeky snap from the set.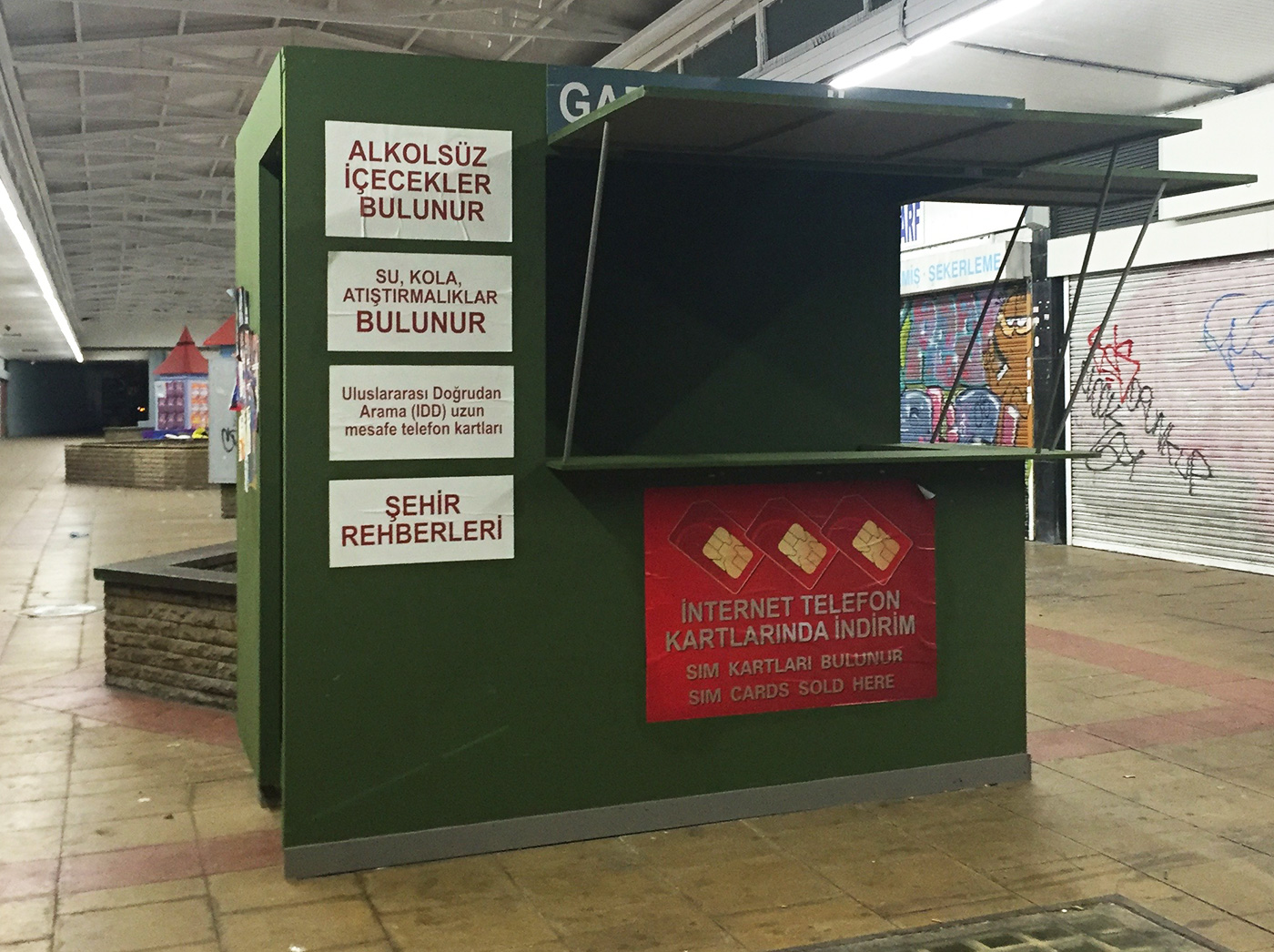 8: How to Talk to Girls at Parties (2017)
Filmed in 2015, based on a short story set in 1970 by celebrated author and Whitgift school alumnus, Neil Gaiman. The story is of a female alien who comes to earth and wants to explore the most dangerous place in the galaxy: Croydon. We're particularly looking forward to the release of this one!
9: War Machine
This up and coming film stars Brad Pitt and will be hitting your netflix screens, hopefully, later this year. It's a war film based on the non-fiction book 'The Operators' by Michael Hastings. It was reported that Brad Pitt and the crew were spotted filming in the area. Let's hope we make the final cut.
10: Criminal (2016)
Starring Kevin Costner, Gary Oldham and Tommy Lee Jones, Criminal is a sci-fi action crime thriller. The film is about a convict who has been implanted with memories of a dead CIA agent so that a mission can be completed. Some of the scenes were filmed at Croydon College.
That's a wrap folks. Credits roll…
Posted by Angela