Many of you will have heard of Club Soda, the charity that supports people in Croydon with learning disabilities. In fact they are celebrating their 10th birthday this year. For those of you who don't know Club Soda's work, the organisation changes perceptions about people with learning disabilities and ensures they are as happy, social, creative and valued as everybody else. They do this in part by facilitating exciting opportunities such as accessible club nights, and producing new art with musicians, DJs, film-makers, fine artists, and more.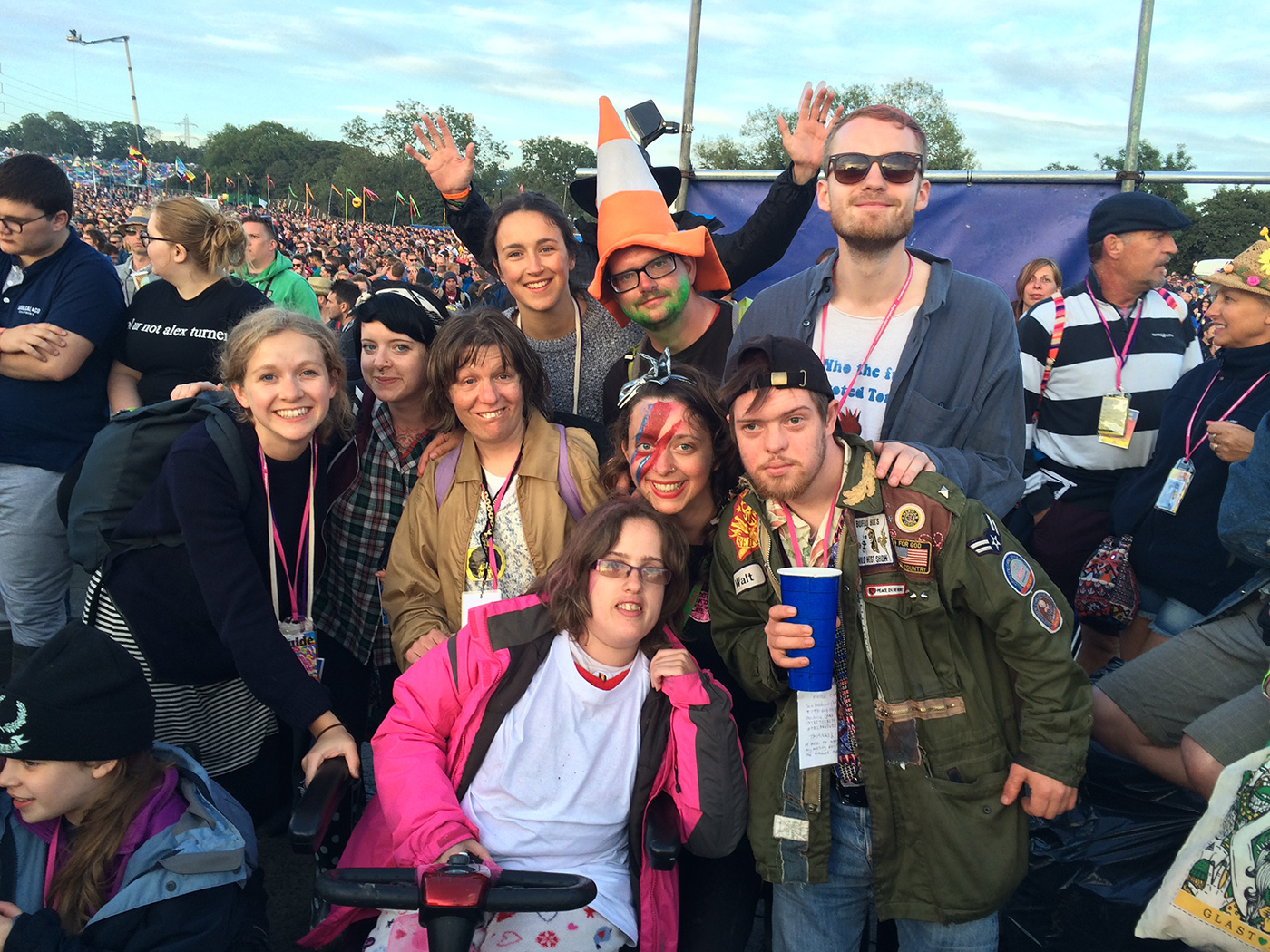 We have a date for your diary folks, because Club Soda have just relaunched their innovative volunteering project called Gig Buddies.
After piloting the project last year, which matches people with and without learning disabilities who have similar interests, to go to events, gigs and activities together, they have now secured funding for the next three years. So they will be celebrating their relaunch with a party next Monday, 22 July, at BoxPark Croydon, and you're all invited.
There will be performances from Club Soda DJs between 5pm-9pm, and you'll have the chance to find out more about volunteering or being matched with a Buddy. The aim of Gig Buddies is to make sure people with learning disabilities don't miss out on a social life.
Tackling social isolation, the project grew out of Sussex charity Stay Up Late, which began as a national campaign to ensure support for people with learning disabilities doesn't stop at 9pm (which can be the case in residential homes, because of a lack of resources). Their Gig Buddies project expanded to many cities across the UK from Brighton to Bradford and has even crossed the globe to Sydney, but the only London location for Gig Buddies is Croydon.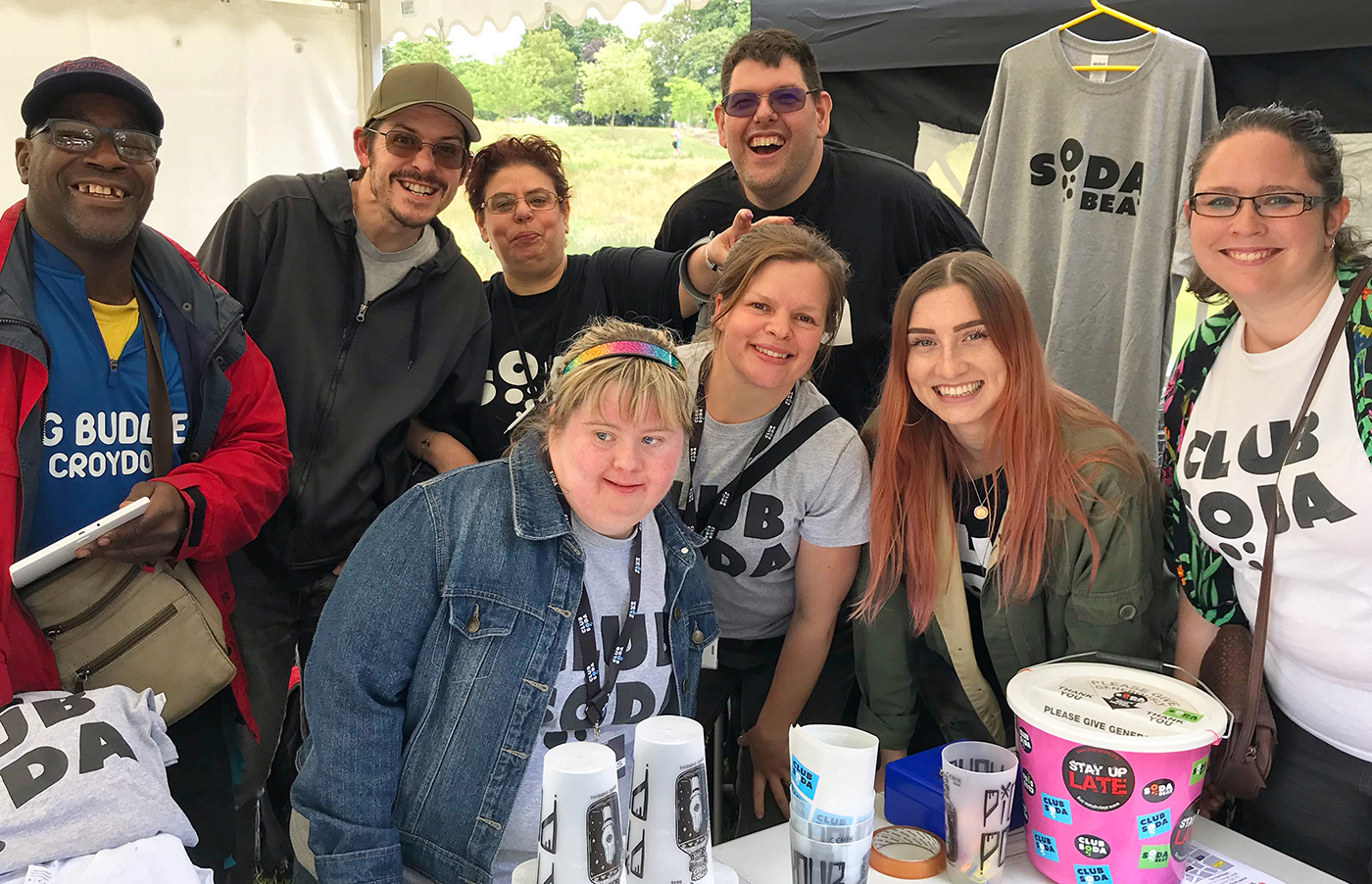 Since the relaunch in March the Croydon arm has already attracted a group of 20 or so volunteers and buddies, with a whole lot more showing their interest. There is a Croydon social each month for everyone to get to know each other whilst enjoying the local nightlife, and it's for people of all ages and all sorts of interests, in case you're worried they won't cover your musical tastes. So whether you like like heavy metal or musicals, or would rather try something quieter like the cinema or a stroll in the park, Gig Buddies could be for you. Don't just take our word for it though – here's what Rosie, one of the volunteers says: 'The socials have been really varied and a lot of fun and a great chance to meet new people, see a few bands, play some board games and even watch cabaret. I'm really looking forward to another year of it!'
So get yourselves down to BoxPark next monday evening if you'd like to find out more, or follow Gig Buddies on their social channels Facebook, Twitter, and Instagram, to keep up-to-date with their events.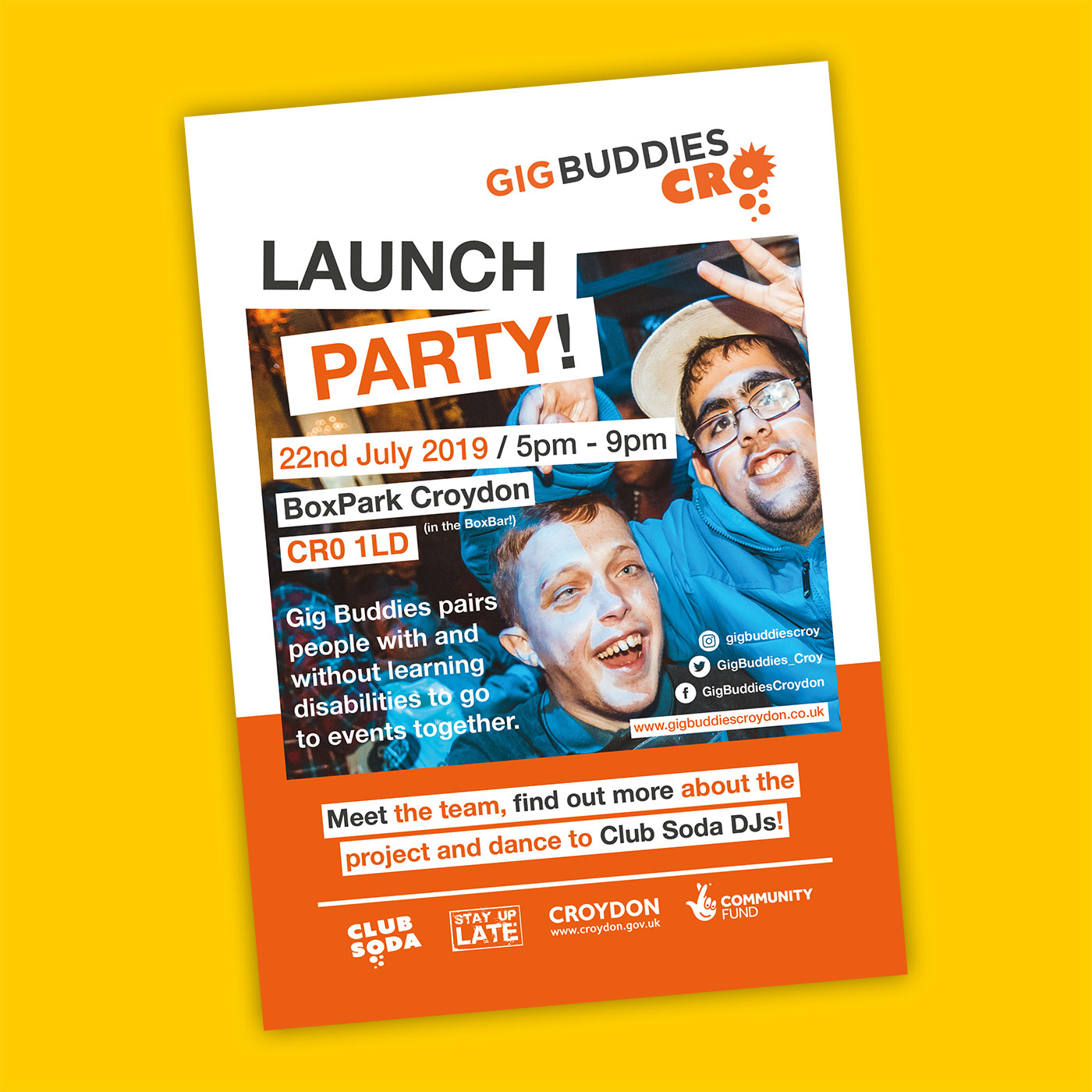 Photos courtesy of Gig Buddies Croydon
Posted by Julia