A few saturdays ago we headed for some retail therapy in Crystal Palace. We're rather partial to a spot of window shopping in the Triangle's antique and modern furniture shops, you see. (Who can resist the hunt?) However we'd heard rumours from our SE19 friends of a magical weekend market tucked round the back of Sainsburys.
So we followed a handful of people, sauntering down a pretty little side road called Haynes Lane, off the Westow Street side of the Triangle, and happened upon not just one but two markets. A double whammy! The rumours did not disappoint.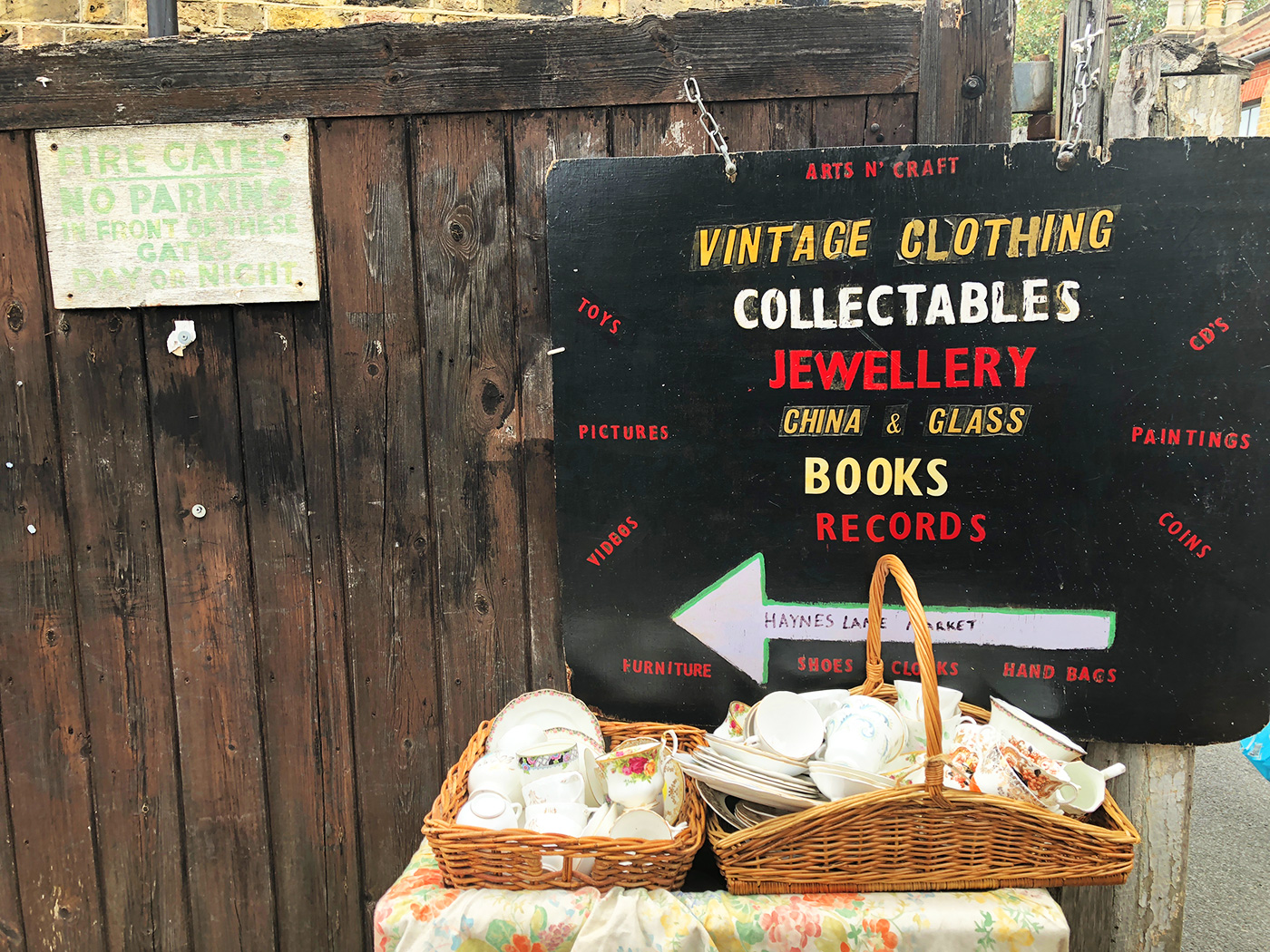 The upper market called Haynes Lane Market was what we'd been tipped off about. It describes itself as a 'secret market for all things vintage and collectible' and it's not wrong. We entered through an outside passageway with art painted on the brickwork, coloured lights strung above, and buddleia sprouting over the walls and doorway. It immediately felt like a magical find.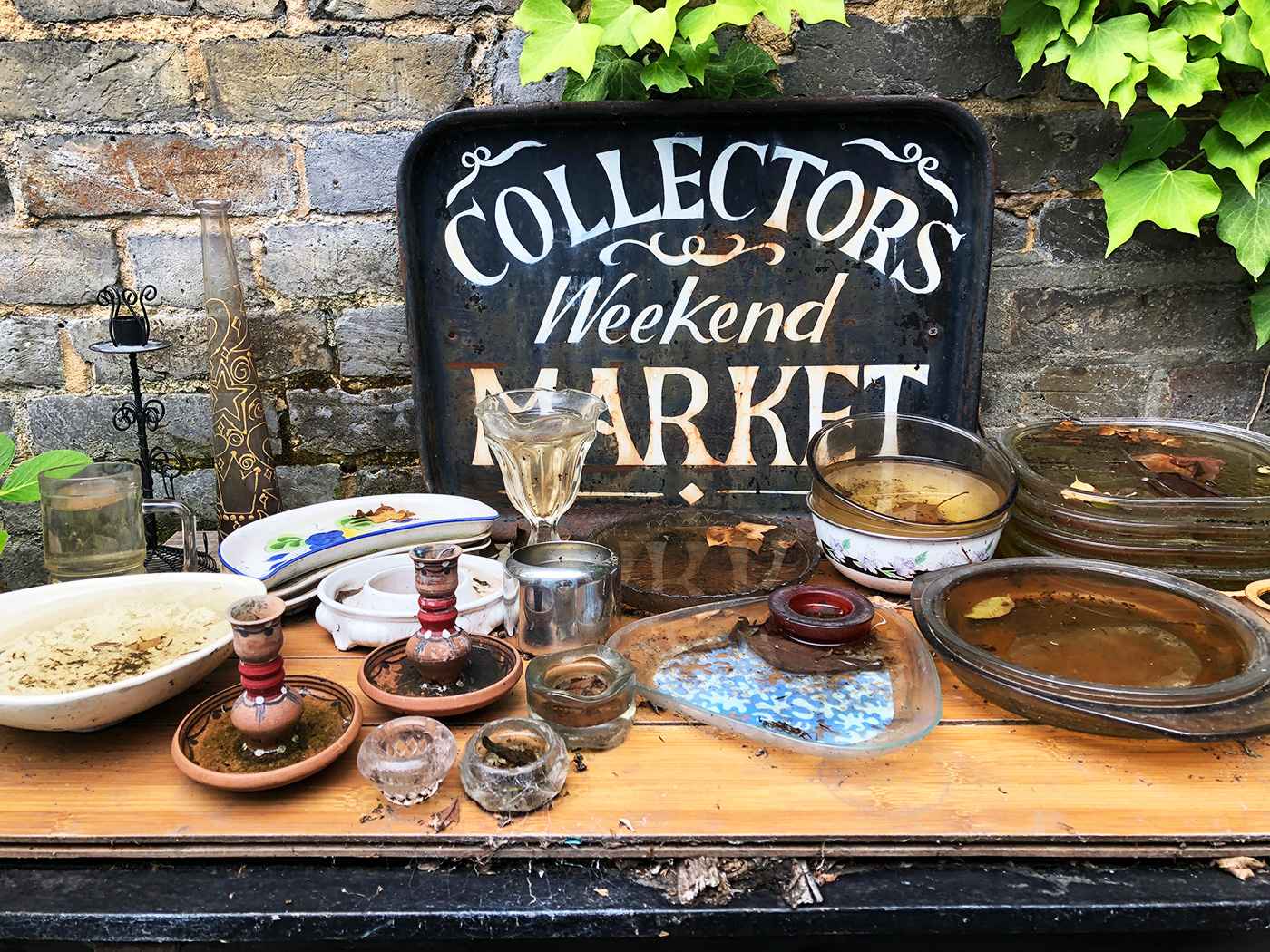 As we passed through the first door and the outside alley continued on, some of the market's wares were casually introduced to us with faded and DIY signage. Everything radiated a slight air of abandonment, much like Miss Havisham's decaying wedding banquet, and as if the items had been there forever. It all very much added to the vintage charm of the place, and was a gentle prelude to what we were about to encounter inside.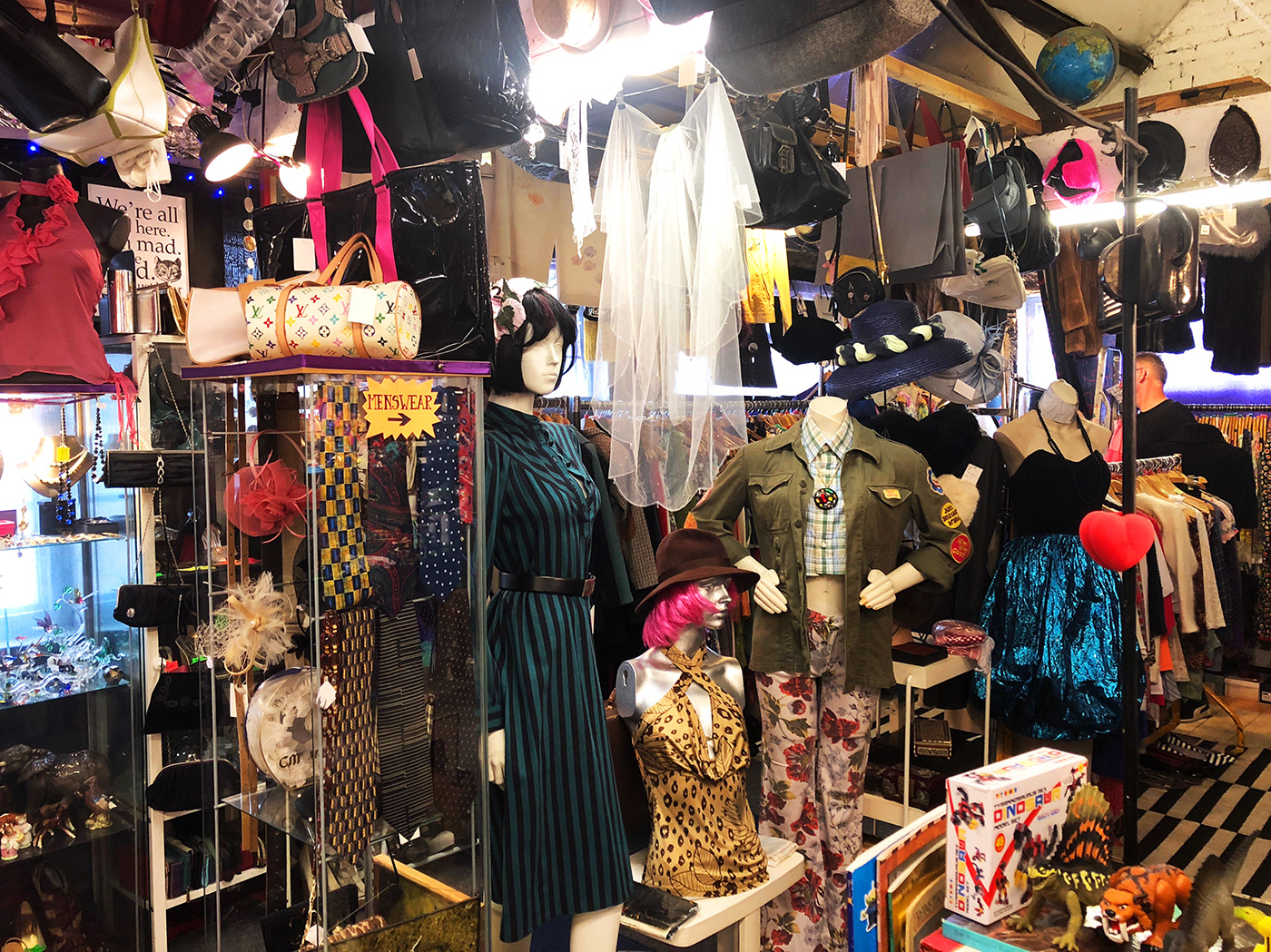 As we ducked through the entrance to the indoor market we were met with a visual feast and an overload of the senses, as the place was literally crammed to the rafters with curiosities.
A magpie would be in its element (and indeed it was, albeit a stuffed one) amongst all the shiny things we could see. It's one of those places that you don't know what you're looking for until you find it. A vintage outfit perhaps you never knew you needed, some old theatre letters, or antique tea cups for your kitchen dresser, this is the spot to source some truly amazing and eclectic bric-a-brac.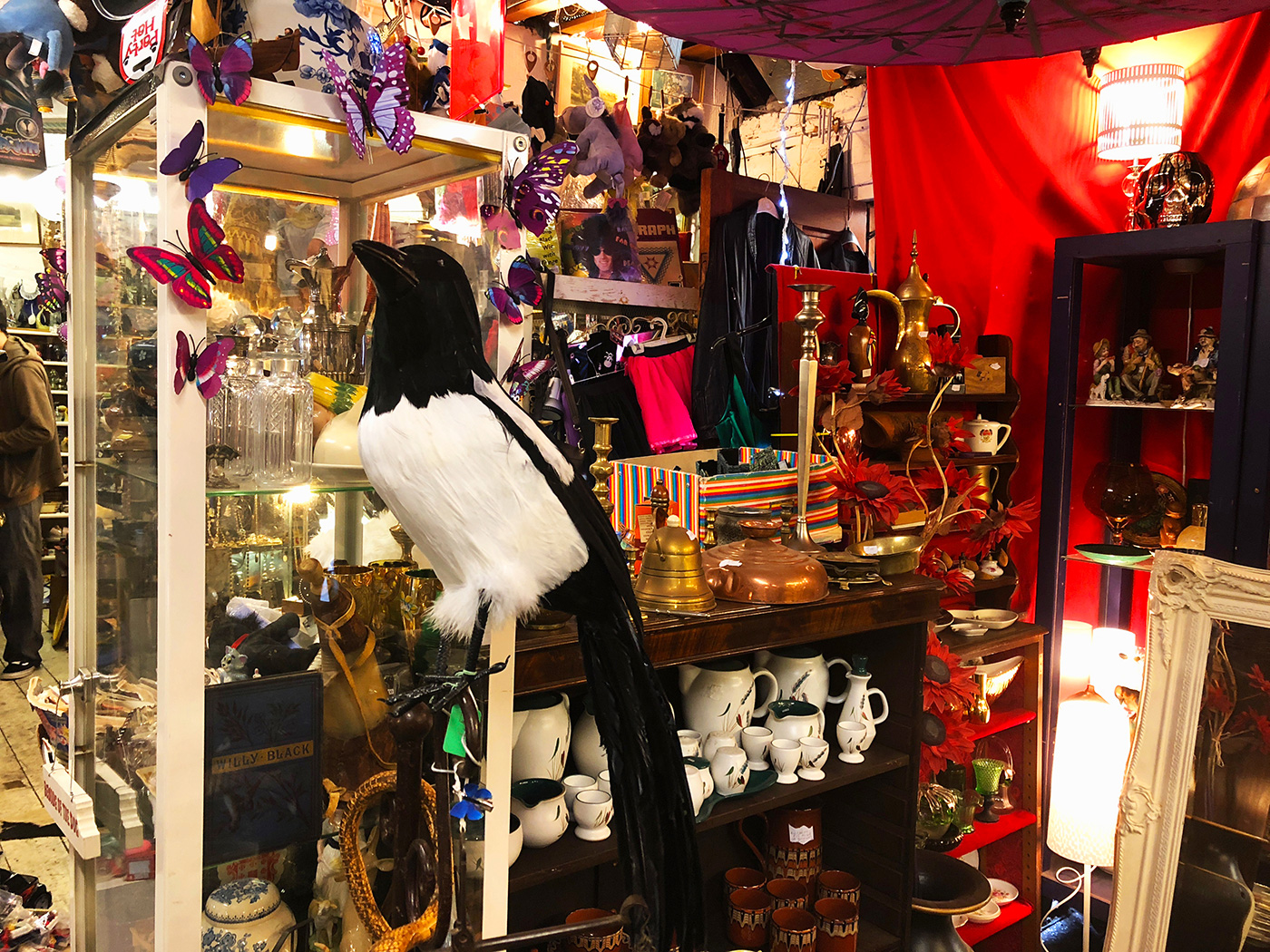 We spent a happy hour or so of our time wandering around the maze of stalls spread over two floors deciding which vinyl we could add to our collection, and whether there was room on our shelves at home for a couple more books.
Treasure hunting can make you hungry, so the bonus market for us was the lower one, called Crystal Palace Food Market. This outdoor market is perfectly placed for hungry eyes, in the yard behind Haynes Lane Market. This farmer's market is only here on a Saturday so it was serendipity that we visited that day.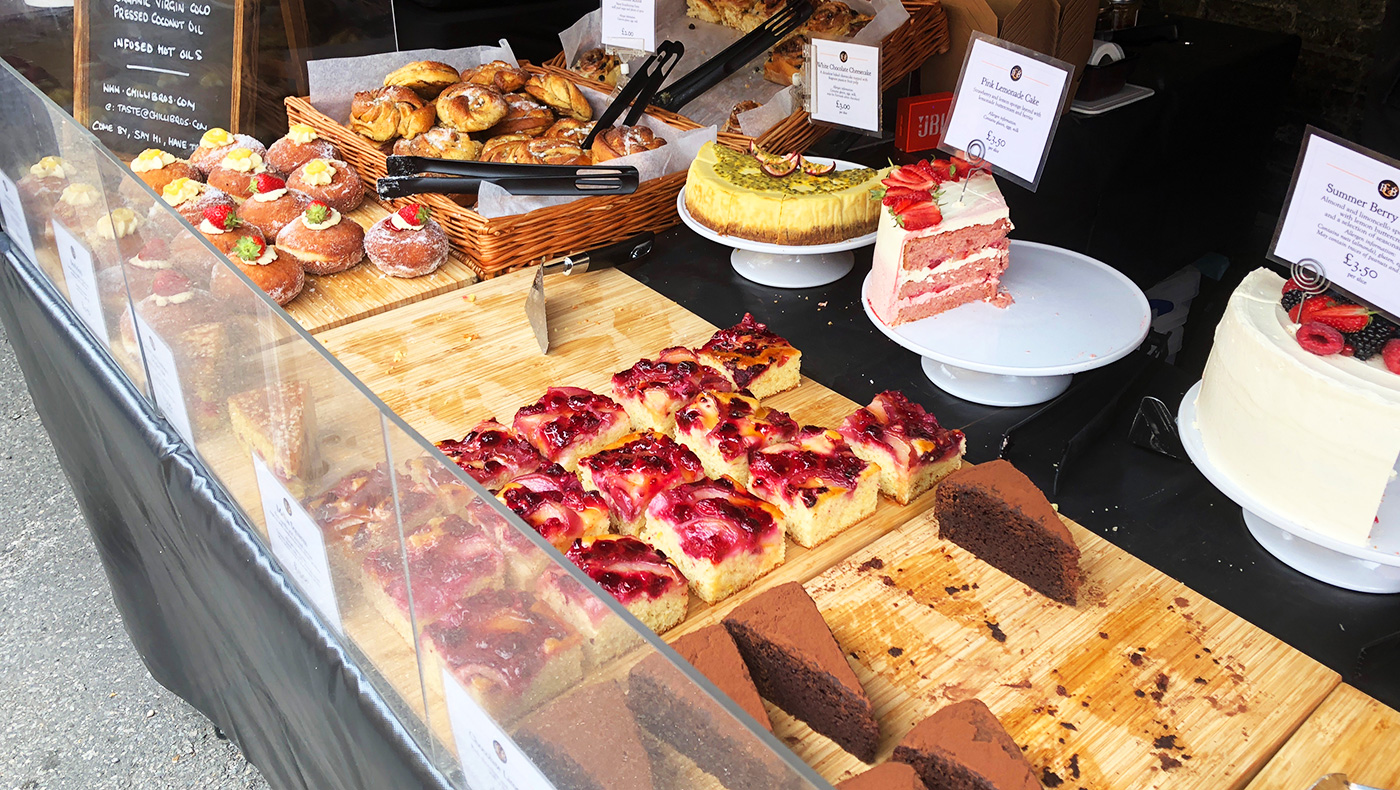 Whether you're after some street food, a delicious cake, some organic veg or fresh fish for dinner, or just to take in the friendly ambience, this is the place to relax after some serious bargain bagging. It's a not-for-profit community project which supports local food producers, so you can feel good about filling your tummies here too. It was a lovely finale to our trip to Haynes Lane.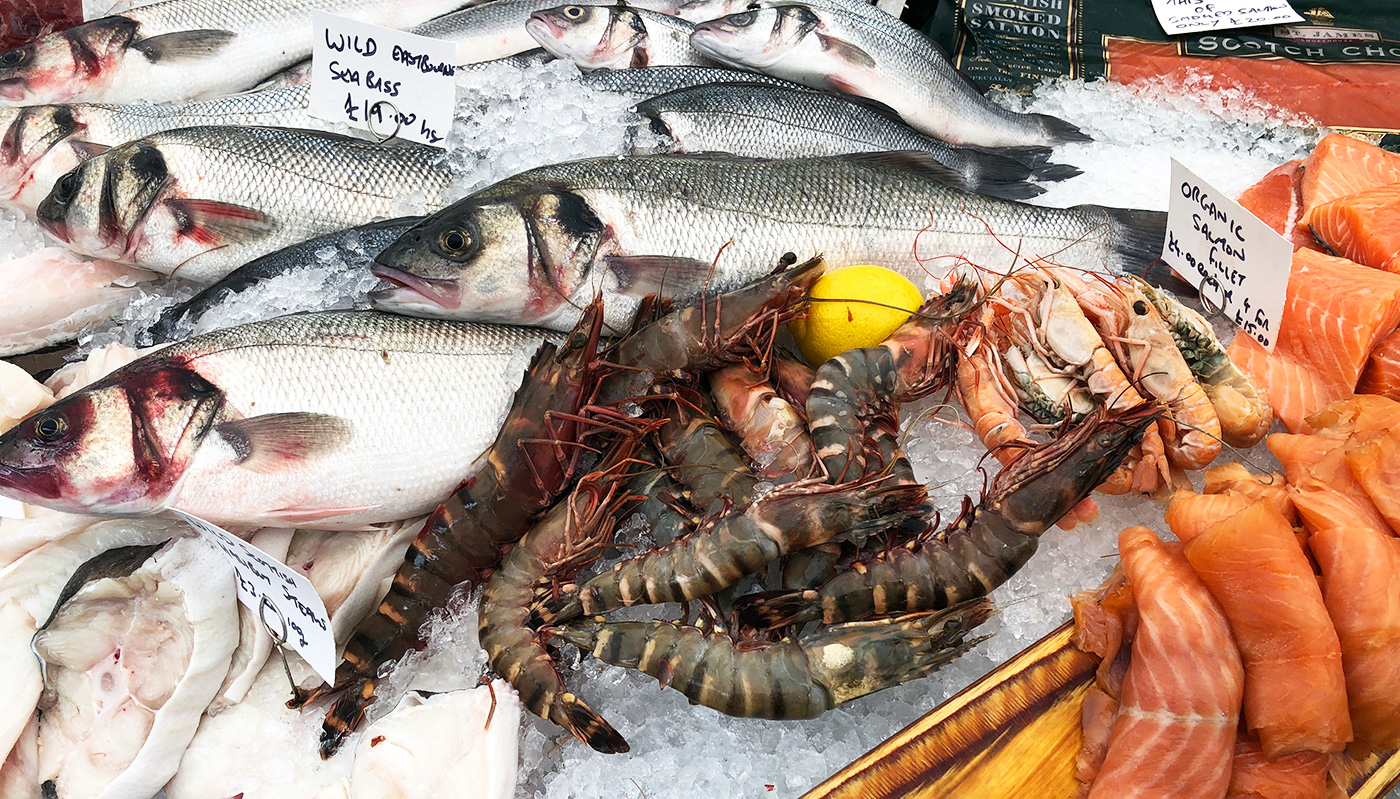 We wandered back up the pretty little lane to the Triangle, a tad poorer but much happier for the yummy food, and vintage goodies. We'll be back again soon SE19 – thanks to Paula and Nick for the tip-off.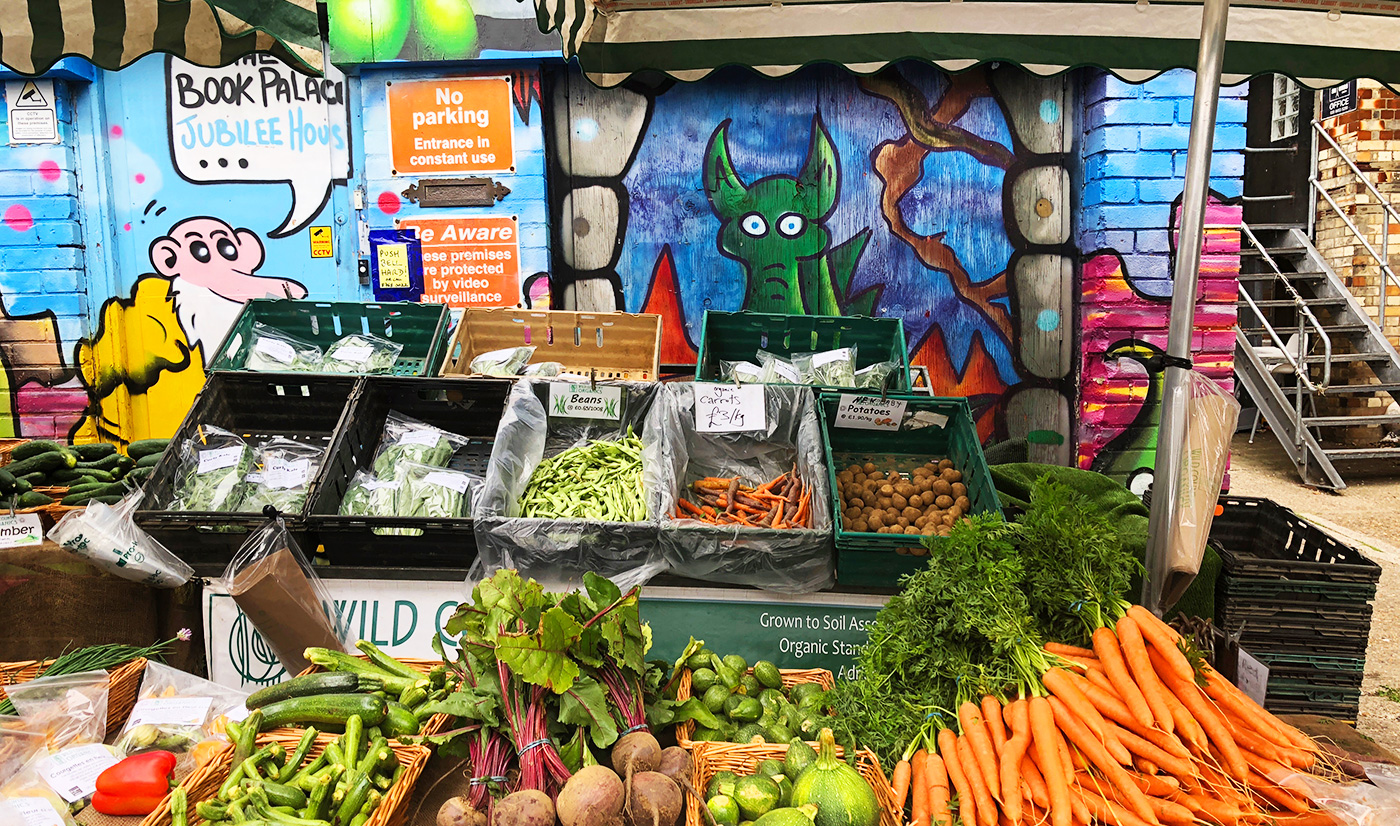 Haynes Lane Market is open every Friday, Saturday, and Sunday 11am–5pm.
Crystal Palace Food Market is open every Saturday from 10am–3pm.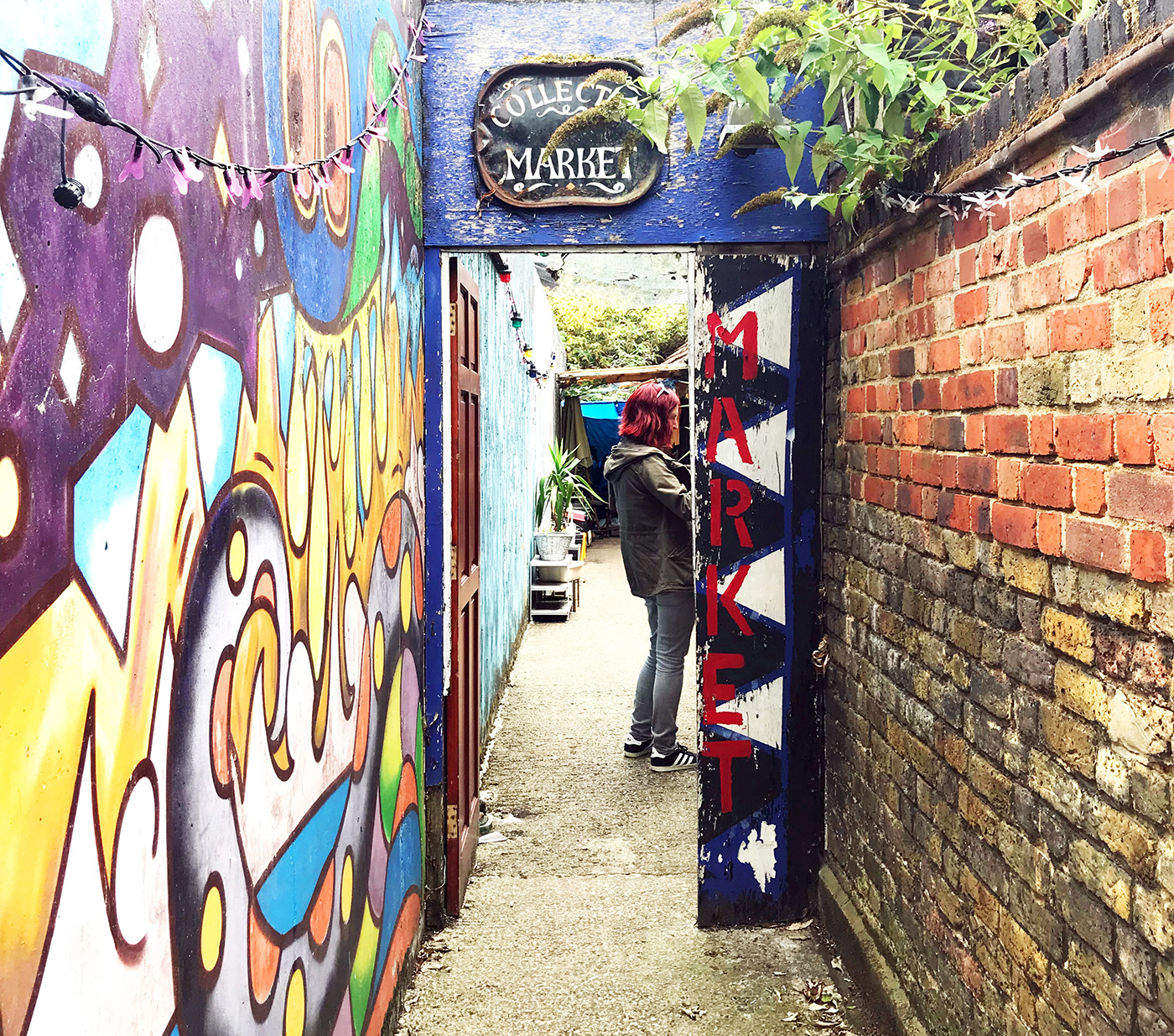 Posted by Julia
SaveSave
SaveSave
SaveSave
SaveSave