So, this time next week we'll be in the middle of a national four-day long weekend to celebrate the Queen's Platinum Jubilee. Almost like a Christmas break in June! But what have you planned to do with this bonus time off? If you haven't planned anything yet, or are not sure where to find out what's on, don't panic, as this week I take a look at some of the events that are happening locally between Thursday 2 and Sunday 5 June, to help you celebrate in true Jubi-lovely style.
Also look out for Jubilee offers from local restaurants and bars all over the borough, and keep an eye out for Jubilee themed architecture with buildings such as the Fairfield Halls being lit up for the occasion.
---
Boxpark Jubilee Street Party, East Croydon 
Thursday 2 June, 11am to 11pm
This sounds like a great way to get the party started (excuse the Pink reference) with activities for all ages, from the Trooping The Colour screening and kids' arts and crafts to themed quizzes and the Dominos playing a Queen special set at 7pm.
Booking is strongly recommended for this. More info and tickets here.
---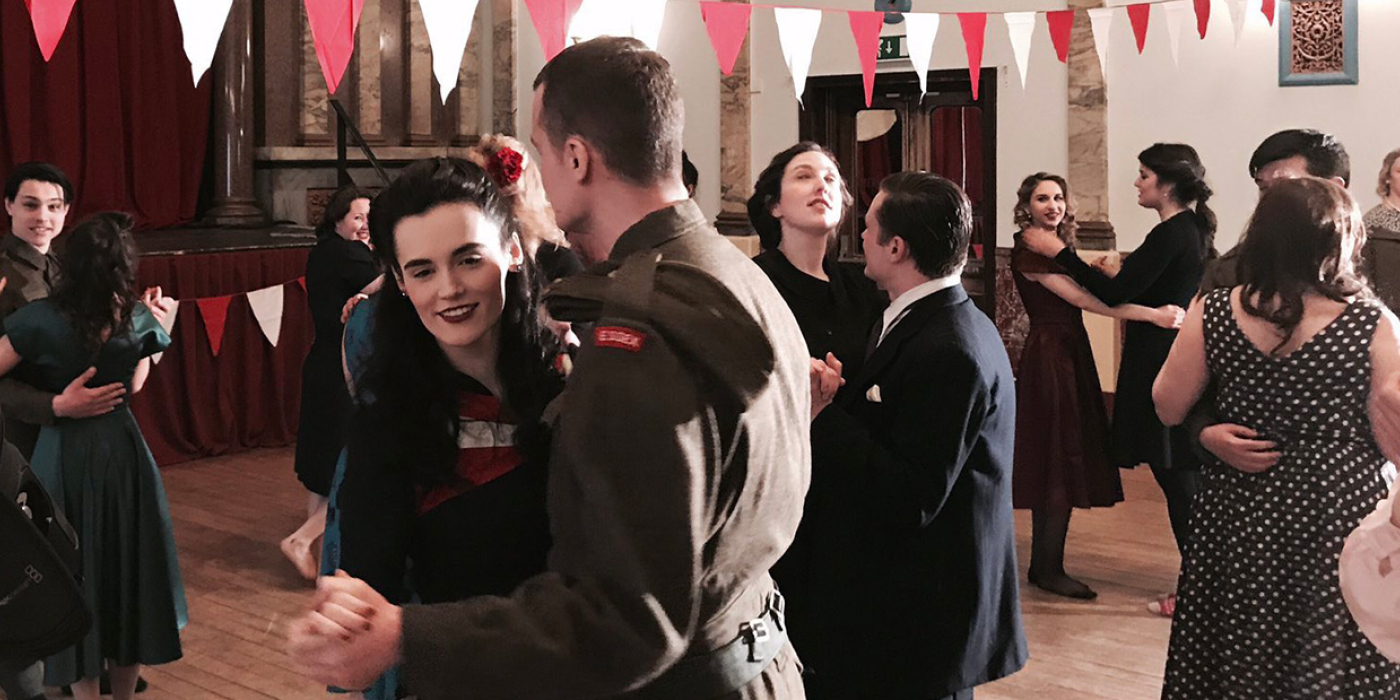 Stanley Arts Jubilee Jive & Party, South Norwood
Saturday 4 June, 10am to 4pm
Stanley Arts is hosting a day of dancing jubilee-style from Lindy Hop to Charlston dance classes, before an afternoon tea dance with live swing bang.
Booking your free ticket is a must for this as the day is very nearly sold out.
More info and tickets here.
---
The Wilderness Garden Street Party Picnic, Shirley
Saturday 4 June, 12 to 5pm
I've been meaning to visit one of The Wilderness Garden open days for a while, so the Jubilee is just the excuse. The Wilderness is a 7 acre historic garden in Shirley which is part of the Shirley care home, MHA Hall Grange. They are opening their garden for the jubilee with music, community stalls, kids activities and more.
Info and tickets here.
---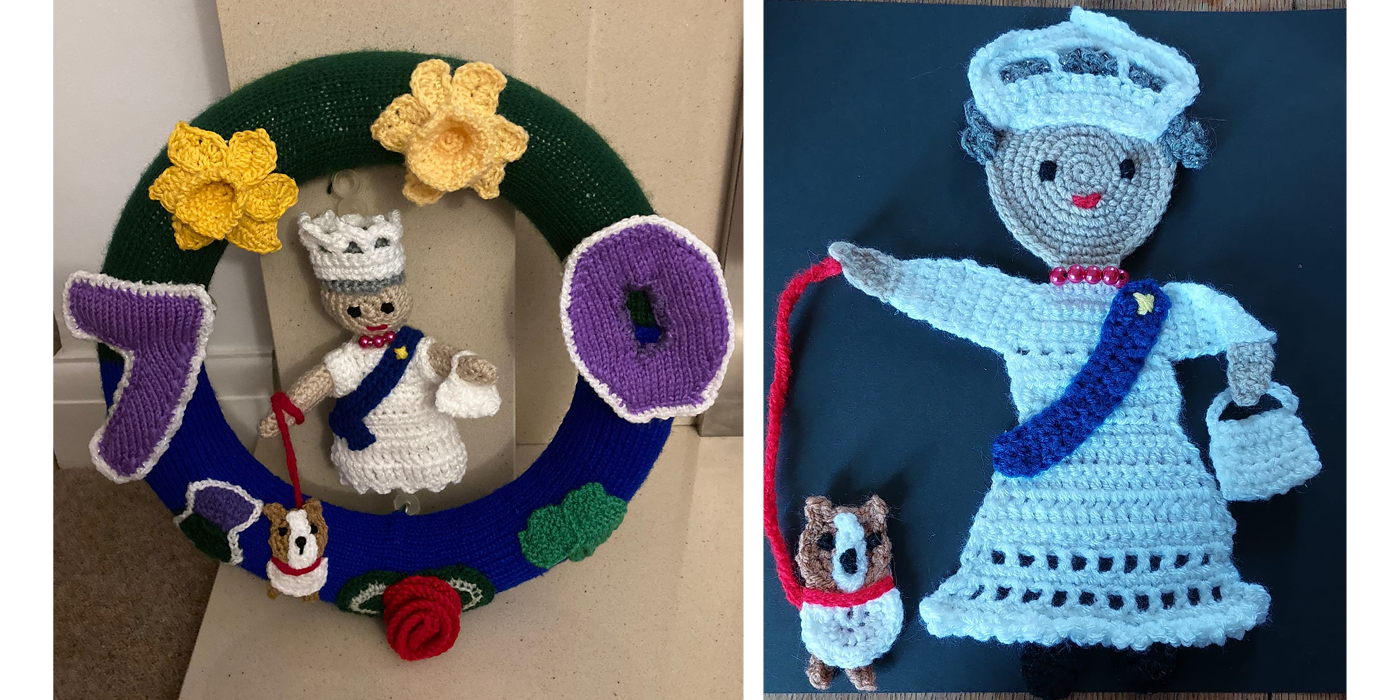 Love Norbury Jubilee on the Green, Norbury
Saturday 4 June, 12 to 5pm
Love Norbury Jubilee is a free family fun day at St Helen's Rd Triangle, Norbury, SW16 4LE.
The Norbury Knitters have already been busy with some 'platinum level' woollen creations already spotted around Norbury. On the day there'll be a bouncy castle, puppet shows, face painting, arts & crafts, live music, and lots of stalls including Caribbean food (Jerky Fridays), cakes (Sugar & Spice Heidi) and fish & chips from Frydays.
Find out more here.
---
Platinum Picnic in the Park, Purley
Saturday 4 June, 12 to 4pm
Purley BID is hosting a Platinum Picnic in the Park at the Rotary Field opposite Christ Church.People are invited to come along with their own picnic to enjoy entertainment, family fun and games throughout the afternoon. There will also be Afternoon Tea available at Christ Church.
More info here.
---
Croydon Museum and Libraries
Throughout the Jubilee weekend
Check out the museum and libraries list of Jubilee events here which take place throughout the week, including the Beacon Ceremony on outside the Town Hall on Katharine Street at 8.30pm on Thursday 2 June and various crafts activities for kids.
---
Jubilee Story Trail, Purley
Throughout the Jubilee weekend
Purley BID has joined up with High Street Safari to run an augmented reality free family story-trail to celebrate the Jubilee, running until 12 June. You just need your smartphone to take part. Players can discover and interact with magical 'virtual' characters on seven different stops around Purley centre.
To find out more about the trail, visit the website here.
---
In addition to the above, there are several helpful countrywide Jubilee maps that are being kept up-to-date with all the celebrations.
The official Government Platinum Jubilee map here.
The Big Jubilee Lunch map here.
The Nextdoor Jubilee event map here.
The Queen's Green Canopy of tree plantings here.
---
Enjoy the celebrations. If there is a local public Jubilee event you're excited about attending, please tell us about it in the comments below.
Header by the Croydonist using 'Royal Crown' by Vectors Market from NounProject.com – other images courtesy of Stanley Arts, Love Norbury and Purley BID.
Posted by Julia