Croydon isn't short of a curry house or two and it can take something special to stand out from the crowd. From the several visits we've paid to Karnavar over the past few months we can safely say that it stands out very well.
Named after the chef-owner, Manoj Karnavar, it has been in South Croydon since 2014 and has built up a reputation for clever, modern Indian food. This is no dimly lit, darkly carpeted curry house of yore. There is no fish tank and this is no vindaloo and a pint of lager joint (although there are plenty of beers available if you want).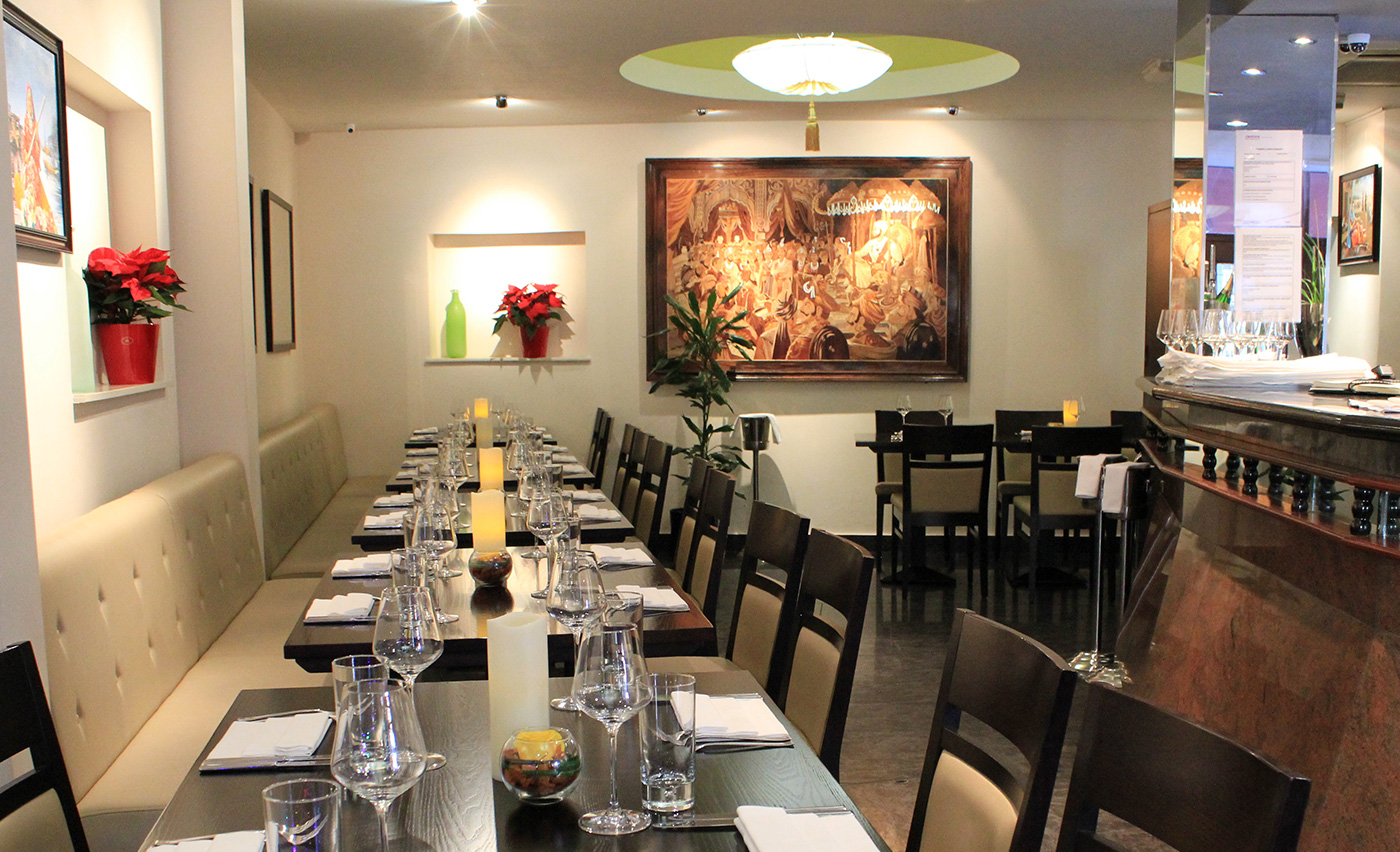 The dining room feels sophisticated and modern and the menu strikes a careful balance between clever takes on the classics and original modern Indian cuisine.
One of the starters I love is their fennel-smoked mackerel with tandoori grilled pineapple. This pretty dish arrives at the table under a smoke filled glass dome. When the fragrant smoke clears it reveals a fillet of mackerel dressed in a red spice paste. The accompanying grilled pineapple and pickled vegetables work brilliantly with the smoky oily fish.
Another example of the sophistication of this menu is the scallop dish which comes with a spiced cauliflower puree and fresh mango chutney. A nice Indian twist on a modern classic.
All of the dishes we tried with the exception of the fiery lamb kebab are light on chilli heat and this allows for the individual flavours to shine through.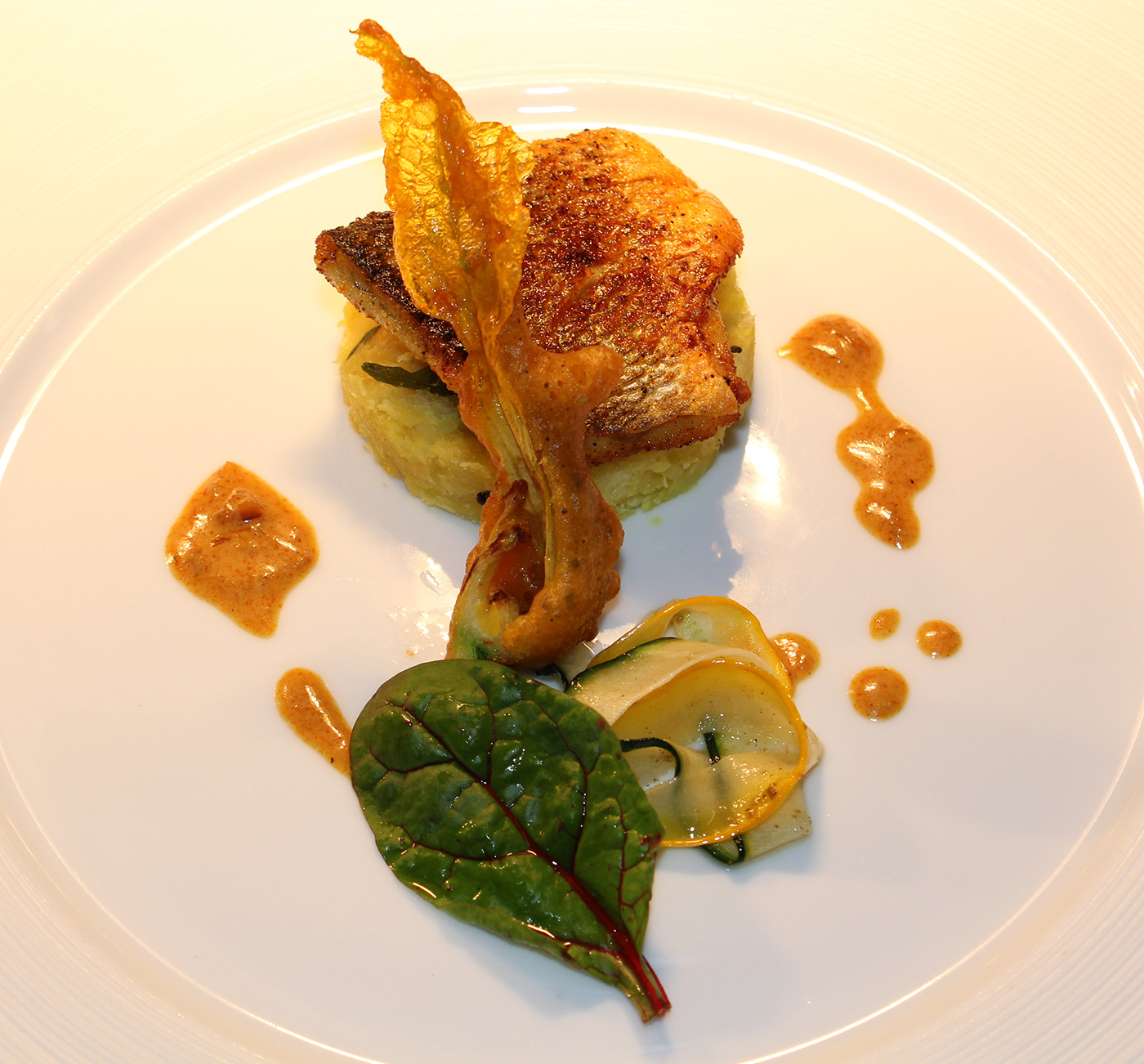 The main courses are as refined as the starters. Rara Mutton is a medium rare roast rump of lamb, sat on top of an almost italian-ragu like minced lamb keema with spicy potatoes.
The lamb biryani comes to the table sealed into a clay pot with a pastry ring. The waiter cracks the pastry to release the fragrant steam. Inside there is perfectly cooked rice, on top of moist lamb and handfuls of sweet brown onions. It's a large portion and served with a range of saucy accompaniments including a delicious spicy pickle which I stole to go with my dal and rice.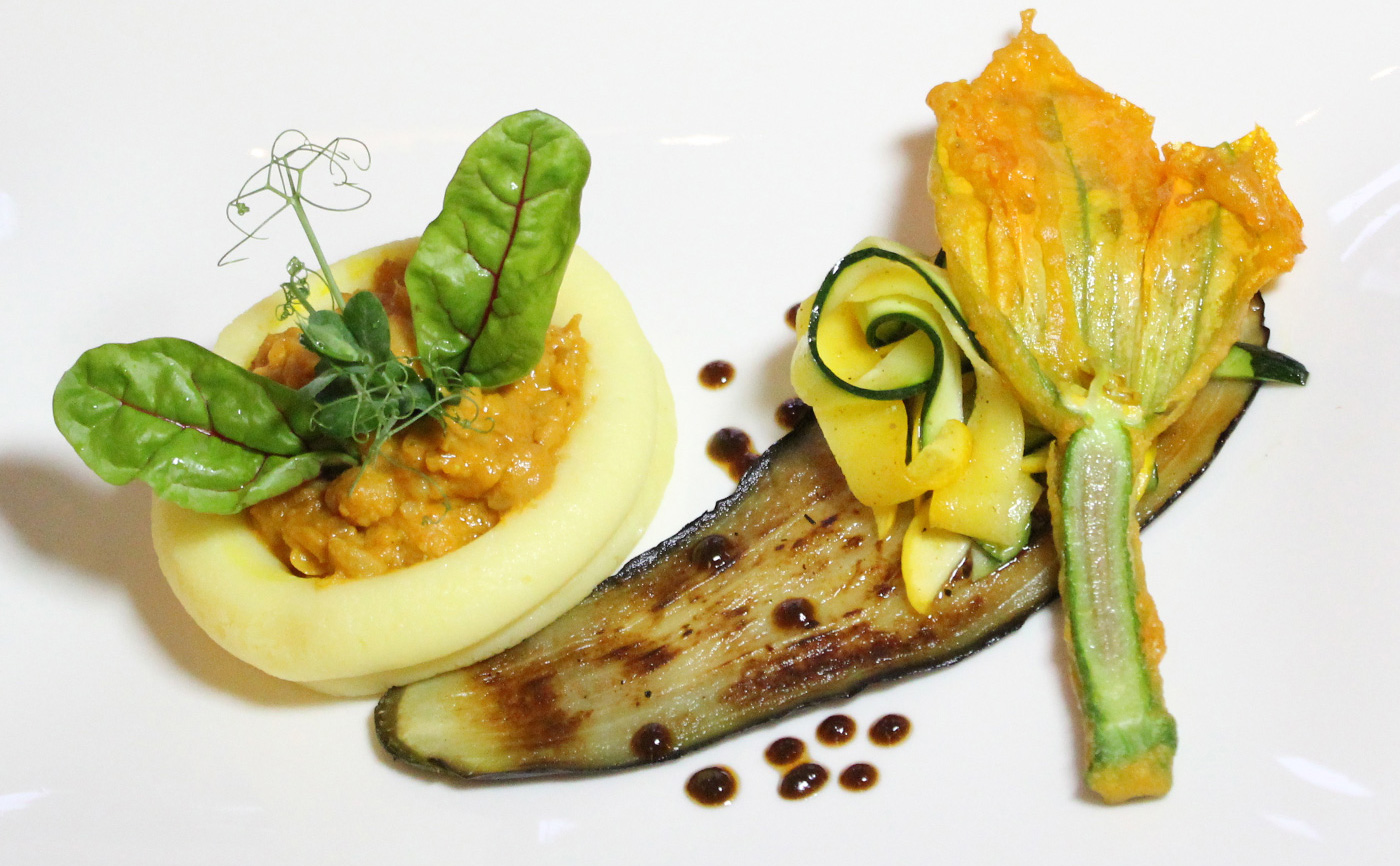 A good superb option for vegetarians and meat lovers alike is the channa masala. This chickpea curry is simple on paper but generous and satisfying. You could, if you like, make a full main course from side dishes. The Panchmel dal and broccoli dopiaza are satisfying enough to stand on their own.
If you have allergies or dietary requirements then you will be very well catered for with a special menu which takes all your needs into consideration.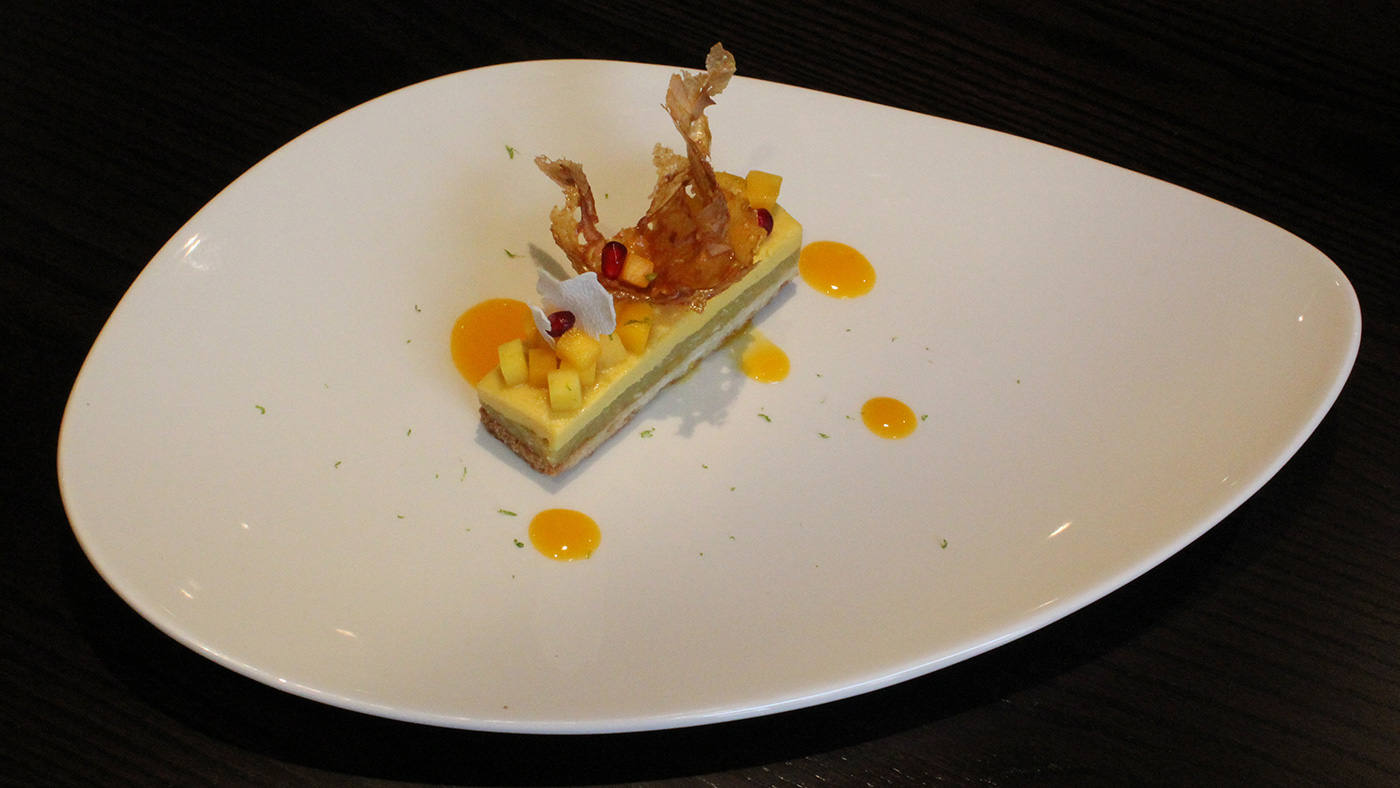 Portions here are deceptively filling and I have only managed dessert once, the Goan Bebinca. A nutmeg scented layer cake, light enough to sit well on a nearly full stomach.
Every time we have eaten here we have been impressed by the food, service and great wine list. So much so that I am eager to visit Kalpa, the new Kerala style outpost from this talented team in West Croydon.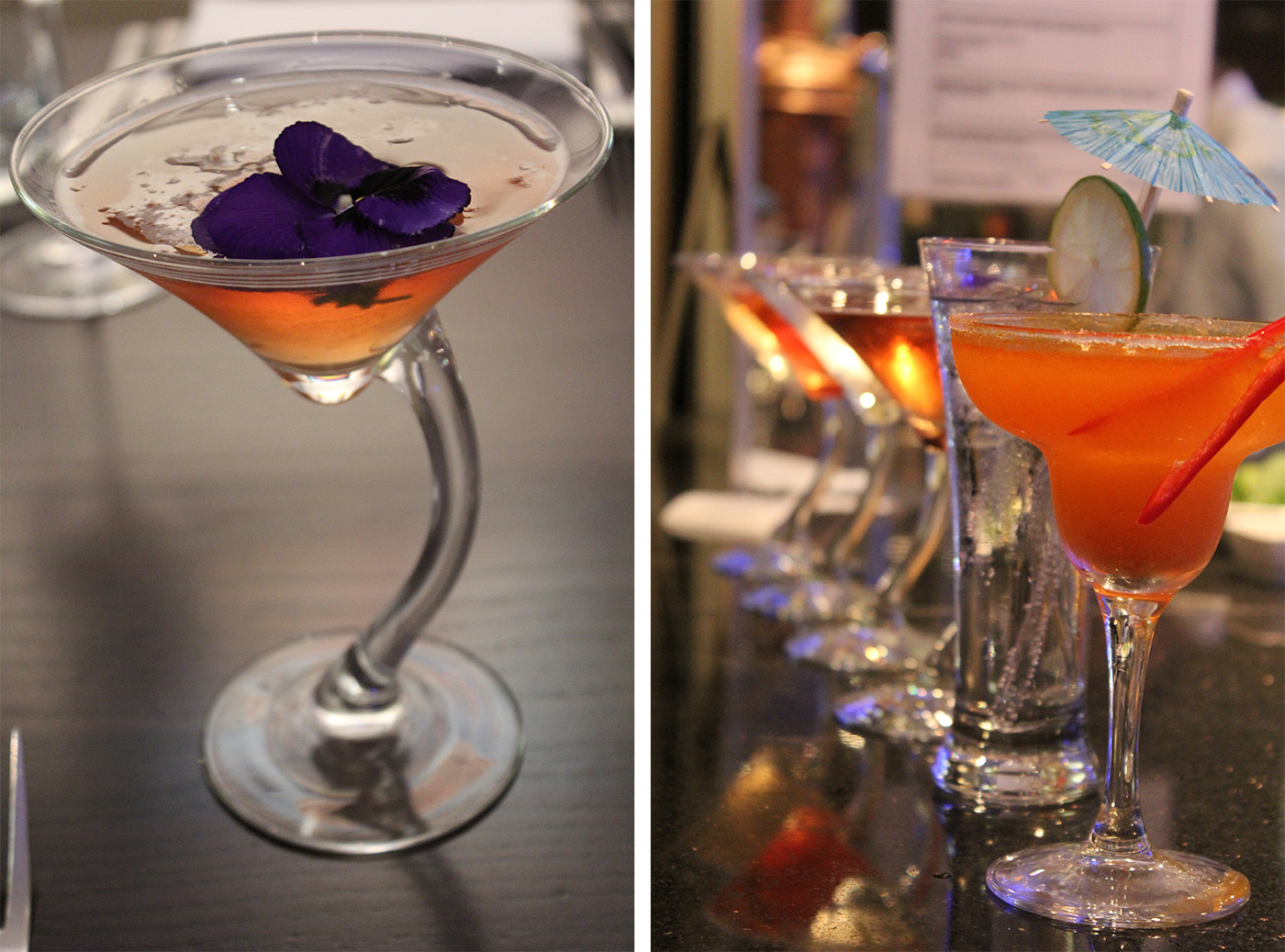 Karnavar can be found at 62 South End, CR0 1DP
Photos courtesy of Karnavar
Posted by Sam