Many places claim to serve pies when what they actually serve is a stew with a pastry lid. THIS IS NOT A PIE. No, really it isn't, well not a proper pie anyway. To me a pie is surrounded completely by pastry and not just the lid… Anyway, rant over… So you can imagine my absolute delight on discovering somewhere in Croydon that waves the pie and ale flag, but also my reservations on visiting such a place. Dare I risk the disappointment?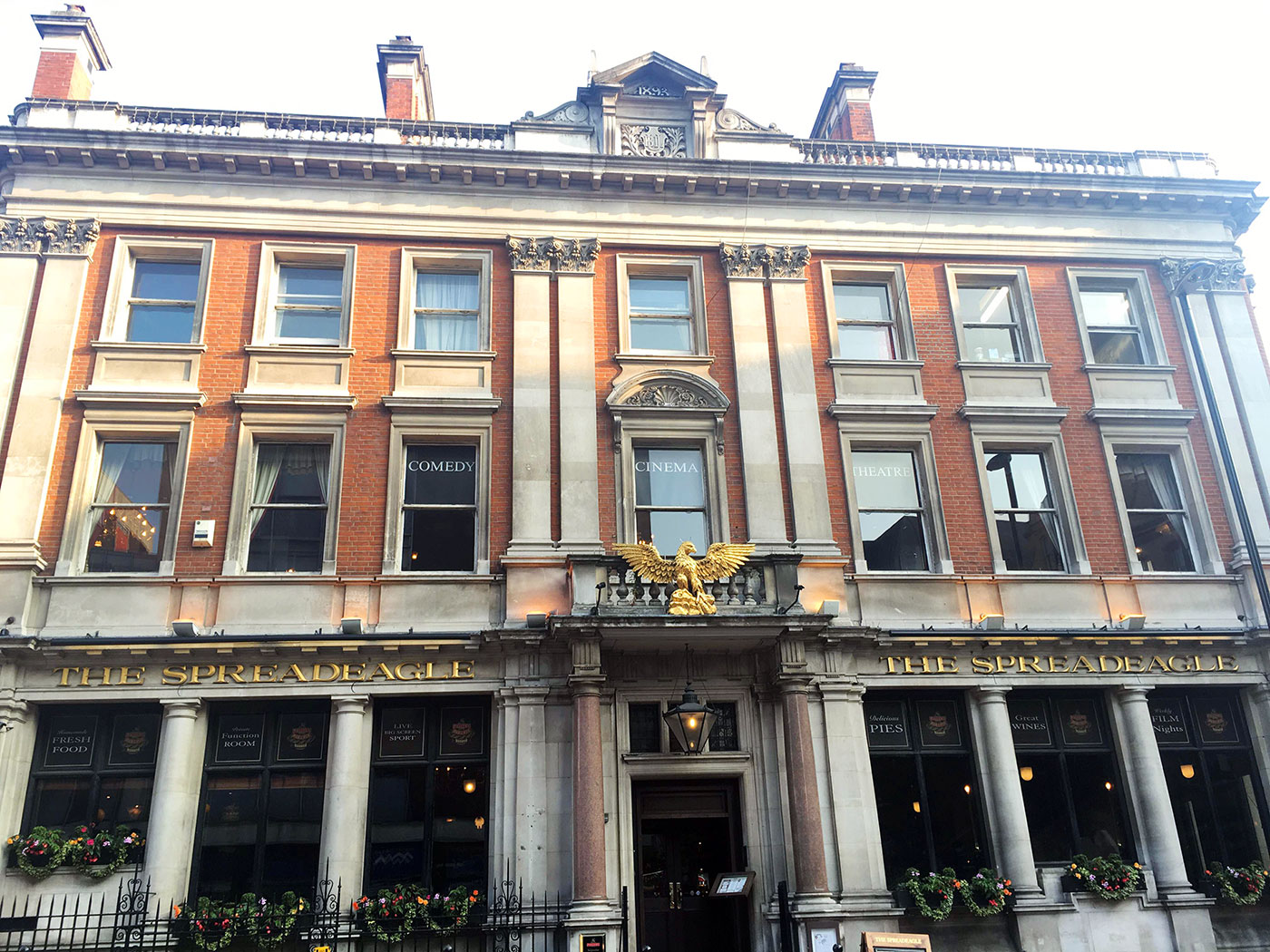 Living life on the edge (I'm very rock'n'roll don't you know), I ventured to The Spread Eagle, next door to our beloved Clocktower and town hall, to try my luck.  I was not disappointed. Proper pies (not just a lid) and an impressive range of ales awaited me. There's the pie platter that lets you sample three of their regular menu haunts as well as a choice of three award winning ales. A really nice touch to the menu I must say.
The Steak and London Pride pie is a good hearty fare and the veggie option of Sweet Potato & Stilton packs a tasty punch, all served with mash or salad with a side of veg. Other delights on the menu include Posh Stargazy pie – a sumptuous assortment of salmon and prawns in a creamy parsley sauce with smoked Sandridge Farm bacon and quail's eggs. Then there's the Lamb, Red Pepper & Basil offering, which I am yet to try.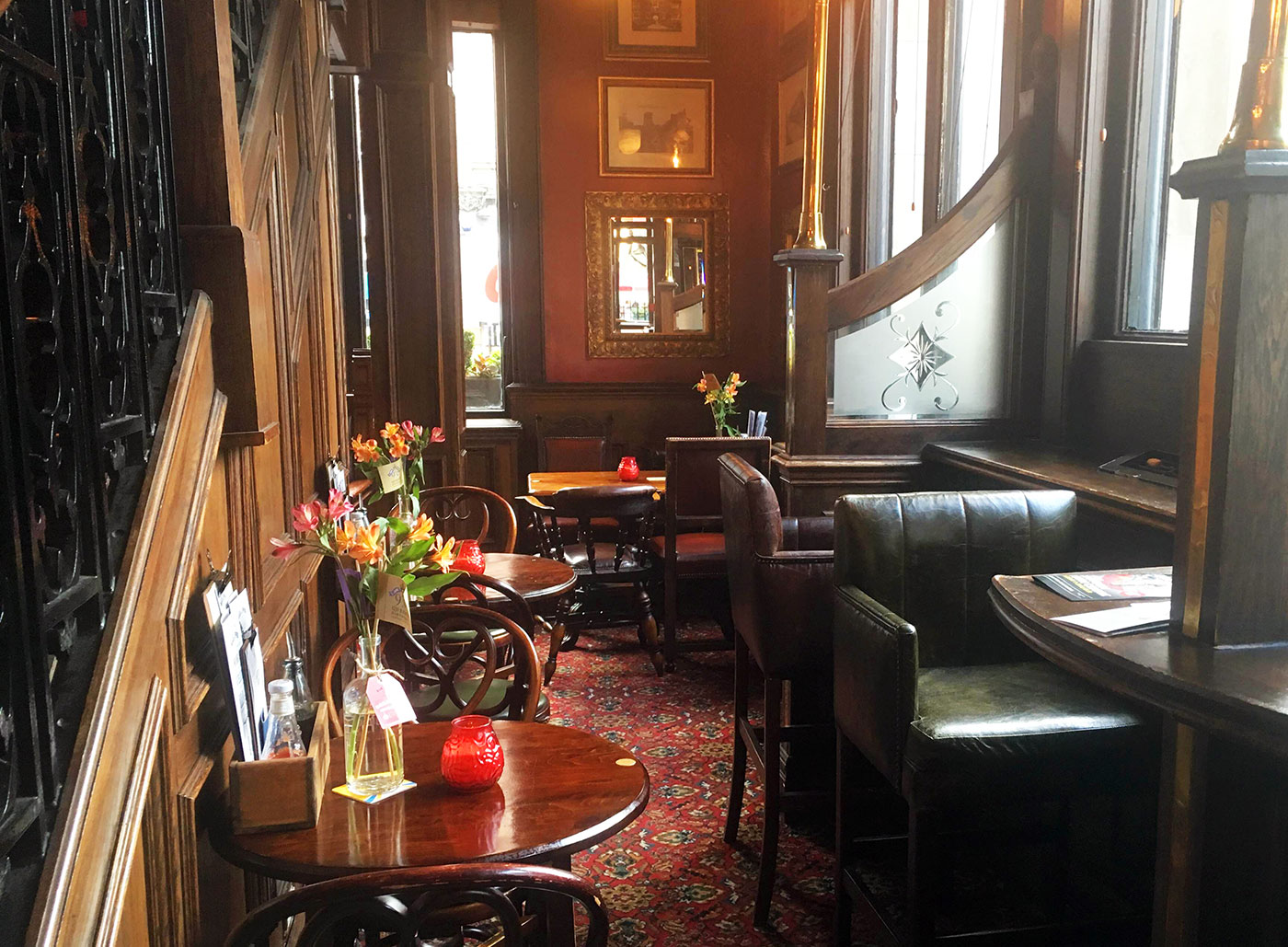 Ales on tap include HSB, Seafarers, Frontier, Veltins, Chimay and London Pride as well as a selection of the usual suspects on the lager front not forgetting a fridge/treasure chest assortment of bottle ales, ciders and lager. It being a pub (shock horror), you can of course opt for whatever tickles your fancy.
This month, The Spread Eagle has a special menu on offer in celebration of the Queen's 90th birthday. All themed in honour of her majesty, guest pies such as The Crown Jewels, Balmoral Estate, Rule Britannia, Coronation Chicken and Dig For Victory are available until 19th June.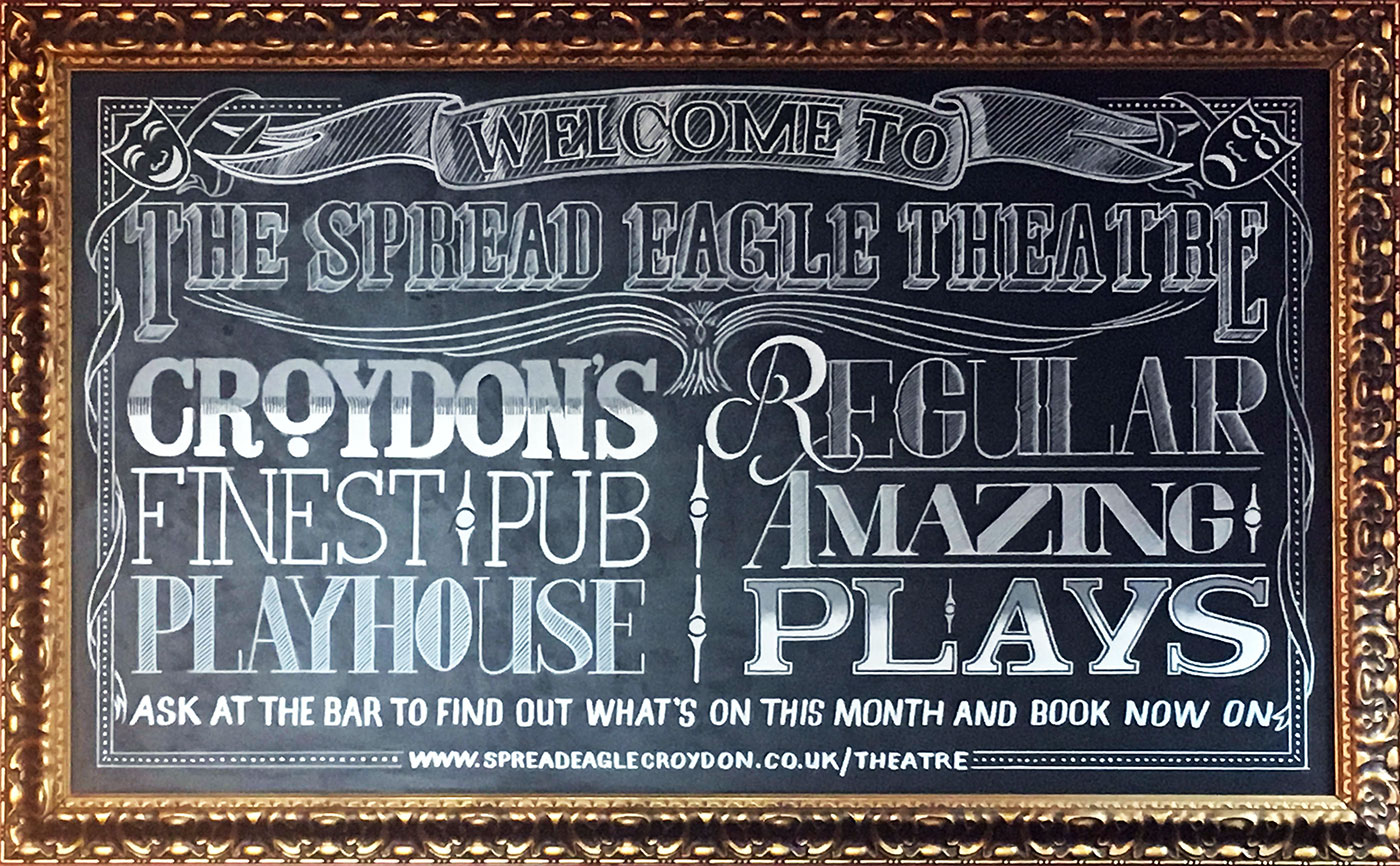 Pies and ales aside, there's so much more to this pub than just grub. It's 123 years old for starters and was originally built as a bank. History lesson over. Upstairs there's a theatre playing host to a range of comedy, plays, music and cinema events. With a packed schedule over the coming weeks, The Spread Eagle is part of the Croydon Comedy Festival circuit so be sure to check it out.
June Event listings:
13th June – Free screening of The Italian Job
So even if pies and ale aren't your thing, there's still many reasons to pay this establishment a visit. It's certainly made our list of places to go on non-sport televised event days. Yep you guessed it, they do have screens which are switched on when there's a big sporting event, but perhaps that's you're thing too, in which case, box ticked.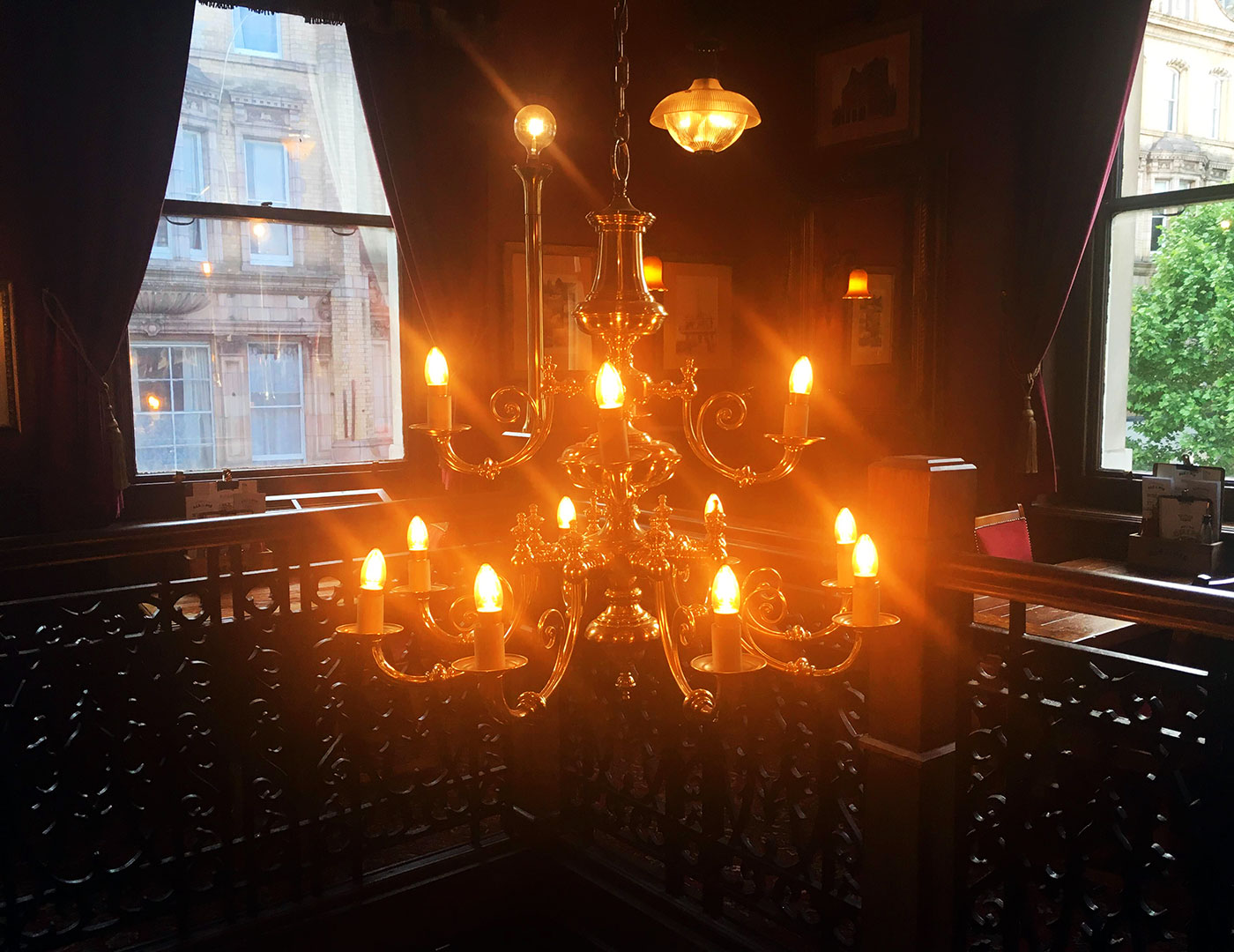 The Spread Eagle can be found at: 39-41 Katharine Street, Croydon, CR0 1NX
Posted by Angela