Since the age of being able to roll a dice, I've loved a good board game, so it was no surprise that I carried on this path throughout life and even transcended into the world of digital, working with one of the world's largest online gaming companies later on (another story). My obsession doesn't stop there! I even organise a weekend break with friends each year, pretty much to just play games, eat good food, drink wine and go on some lovely walks (fresh air to kick the hangover). It's pretty clear I'm a board game geek, so you can imagine how delighted I was to hear that Croydon's very own Board Game café, The Ludoquist, will be opening later this year. I caught up with one half of the team behind the venture, Nick Smith, for a low-down on what we can expect.
Croydonist: We're super excited to have a board game café open in Croydon. We've been hearing rumours of such a place opening for some time now. How long has this been in the planning and how did it all begin?
Nick: A couple of years at least. I've always loved playing games, and a few years ago I became aware of the strong board game community in Croydon. This has enabled me to discover ways to relate to people and make new friends face to face rather than across a phone or tablet screen. Carrie loves entertaining people and we both love food and drink so it was a natural match to bring it all together. I've been exploring Central Croydon for 18 months trying to find the right location – we hope we've definitely found it now.
Croydonist: Croydon natives or from further afield and why did you choose Croydon as the home of the Ludoquist?
Nick: I'm originally from Camden, and Carrie from Scotland. We've lived in West Norwood for 15 years, and I've worked in my IT company in Croydon for the last 8 years.
Croydonist: We love a board game night, and certainly have our favourites, but what are your top three games and why?
Nick: I love a big long power struggle – though that's not for everybody – so games like Chess and Risk are always ones I love. I also enjoy short silly stuff that you can play a lot of times in a row – Dobble is great, nice easy rules, anyone can play, and fun for everyone.
Croydonist: The cafe has a library of games and growing. What are your top picks from old classics to some new?
Nick: Yes, we have nearly 700 games. There are a couple of great Game of Thrones games. Usually the best way to win is by betraying your friends – always the most fun! Happy Salmon came out this year, and it's like playing Dobble with aerobic exercise thrown in as you have to run around too. Then there's stuff that have been classics to gaming geeks, like Catan and Ticket to Ride, that are now hitting the mainstream.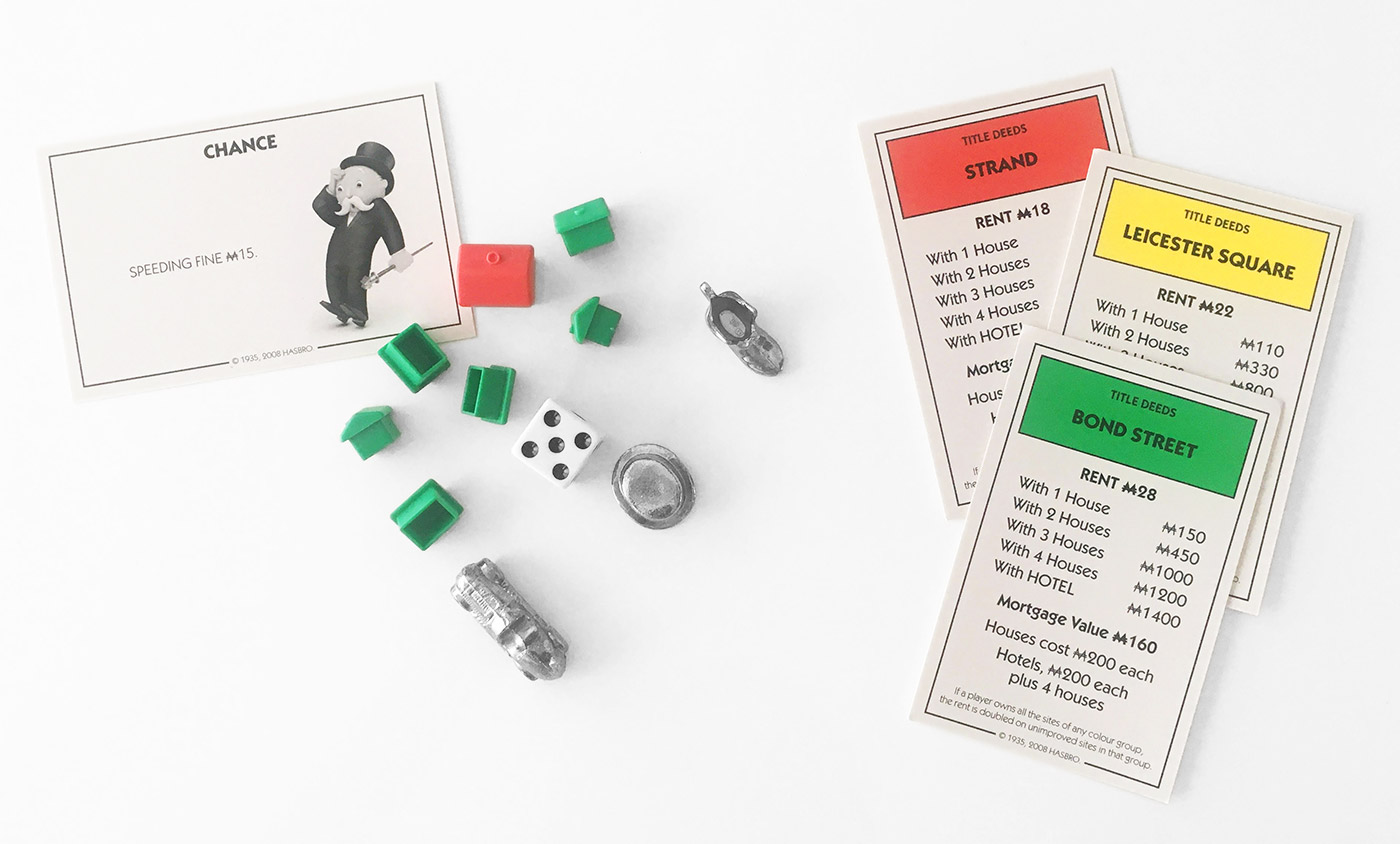 Croydonist: Any recommendations for a game for two, aside from Chess, Guess Who and Monopoly?
Nick: Backgammon will always be a classic, but a couple of recent games are Patchwork – sort of like Tetris and sewing combined – and Santorini, where you build a Greek city. It's so pretty!
Croydonist: To help sustain happy gamers going late into the night, we hear you have a tasty menu on offer. What sort of food and beverages should we expect?
Nick: We're aiming to have a great range of healthy substantial food and drink. We'll have craft beers from local brewers – particularly Cronx, of course. We're going to have Volcano Works coffee, which is roasted in Brixton, but it's also very important to us that they buy their beans direct from specific bean growers, and 75% of those plantations are female owned. We'll have yummy fresh juices, which will change each day depending on what we find in the brilliant Surrey Street market. We'll also be using their veg on our Neapolitan pizzas. Then we'll have daily specials of 'Bowl Food' – food that you can eat with just a fork so it doesn't take up too much games space, and that isn't greasy – gotta look after our games!
Croydonist: Do you have anything exciting planned for the grand opening?
Nick: We're going to have quite a soft launch. When we get fully going, we'll be charging £3 a games session in the evening and weekends, but for the first few weeks while we refine what we're doing, it will be free to just come along, grab a game and play. Then hopefully we'll have a couple of special events to really excite Croydon!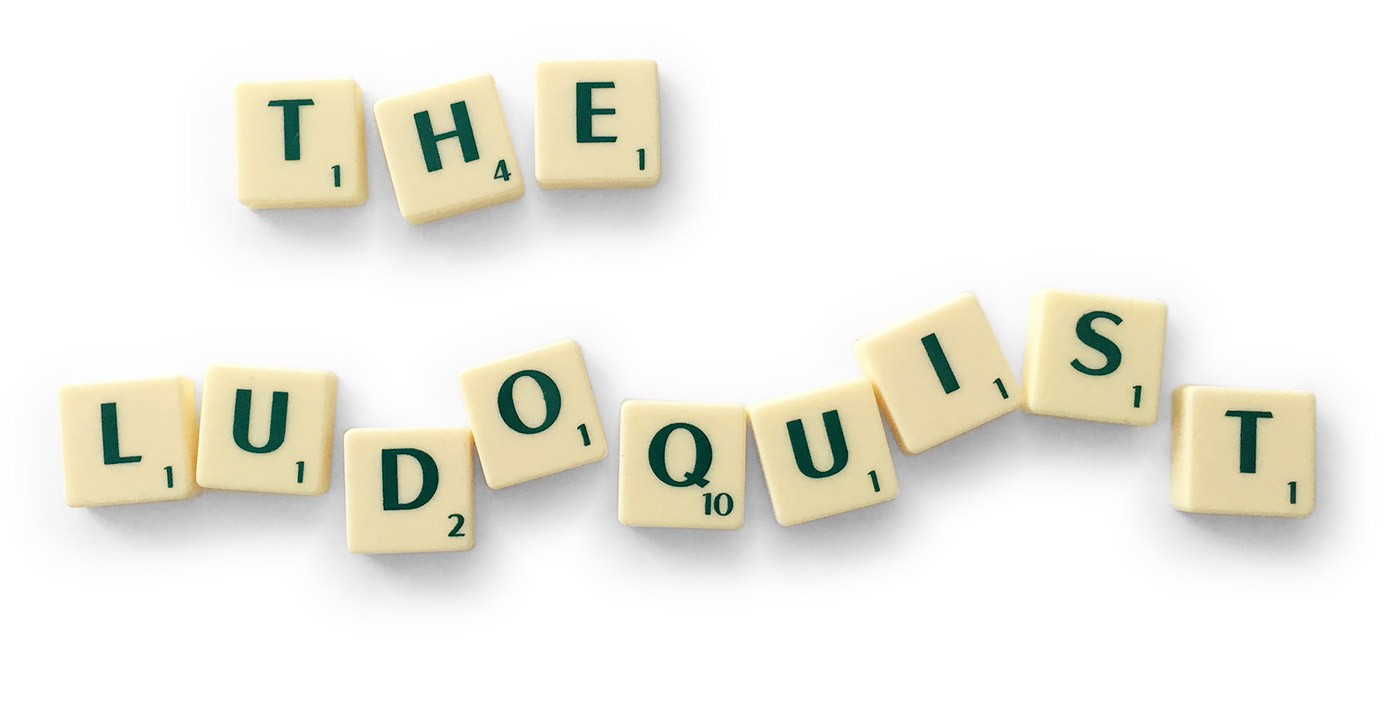 Finally a few Croydon specific questions…
Croydonist: A drink in the Dog and Bull, Matthew's Yard, The Oval, the Spread Eagle or Boxpark?
Nick: For me, Matthew's Yard. I love all the others – The Dog and Bull has such history, and it was great to sit outside in the Surrey Street warmth yesterday. The Spread Eagle does great pies, and Box Park does – well, everything! But I think Matthew's Yard did amazing things bringing culture, good beer, and a feeling of vitality to Croydon after the low point of the Reeves Corner fire, that it will always have a special place in my heart.
Croydonist: A wander round a gallery – Turf, Click Clock Gallery or RISE?
Nick: RISE. I love its location in St George's Walk, and as a philistine, it's done some exhibitions I've really enjoyed – punk and batman as likely to be there as anything else.
Croydonist: A film at David Lean, Purley Way, Grants, or Stanley Halls?
Nick: Stanley Halls is a wonderful building, and the cinema there is great, with a mix of films I wouldn't normally see. We ran a games evening with Queen of Katwe there, and everyone really enjoyed the combination.
Croydonist: A walk in Lloyd Park, Wandle Park, South Norwood Country Park or Park Hill?
Nick: Wandle Park is around two minutes from my current office near Reeves Corner, and I love a bit of water in a park.
Croydonist: Shopping on Surrey Street, Purley Way, Whitgift Centre or Crystal Palace Triangle?
Nick: Ooooooo… different things in different places. Fruit and Veg is Surrey Street, of course. Big things on Purley Way, small things in Whitgift. Croydon is such a shopping destination, with everything from the big brands to independent traders.
Croydonist: Travel by train, tram, bus, bike or foot?
Nick: Train from West Norwood to West Croydon is so easy (Though my legs don't appreciate the hike up the hill at home)! Croydon is marvellous for it's transport links – you really can get almost anywhere in the South-East really quickly and easily – well, as long as Southern Rail is working…
Thank you to Nick for talking to the Croydonist. Details on the launch will be announced soon, so watch this space for details, or follow @theludoquist on twitter.
Posted by Angela