The start of the year always seems a bit drab and dreary. January blues, followed by the biting chill of February. However, this year there's the sparkle of balls, screenings, Q&As galore, storytelling and more with the Stanley Arts Queer+ Season.
From 4 to 28 February there's a packed schedule of events that celebrate the unique contribution of queer artists to the UK's cultural life. Names of note in the season's programme include Andrew Logan, Tiana Biscuit, Jes Benstock, Sue Tilley and Lorraine Hansberry, to name a few, but what about the events? What can we expect?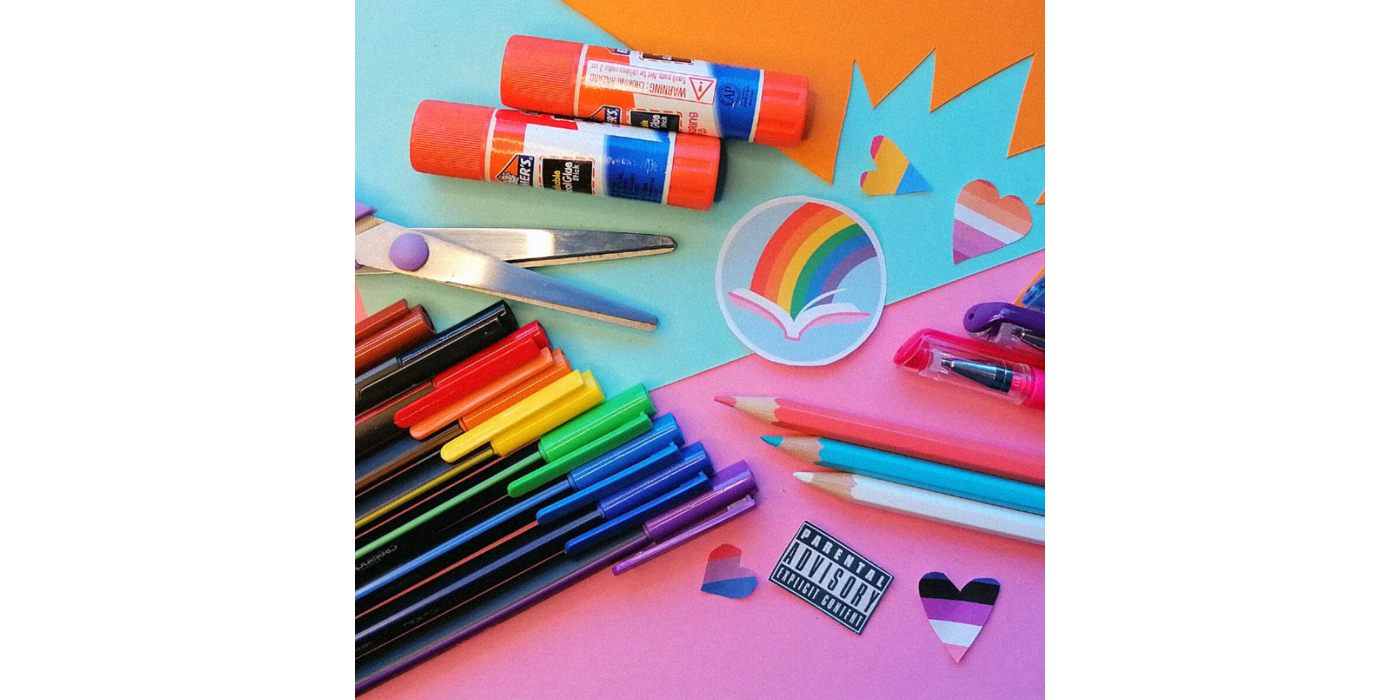 First up on Friday 4 February is the Queer Diary zine-making workshop. Remember your teens? The angst, the excitement of potentially conquering the world, discovering who you are, what you like, heartbreak, falling in love and everything in-between. This event invites you to bring something you love from your teen days. It could be an object, a picture, music or anything that you can use to inspire your own queer-tastic zine.  It's an opportunity to get creative and get lost in treasured memories.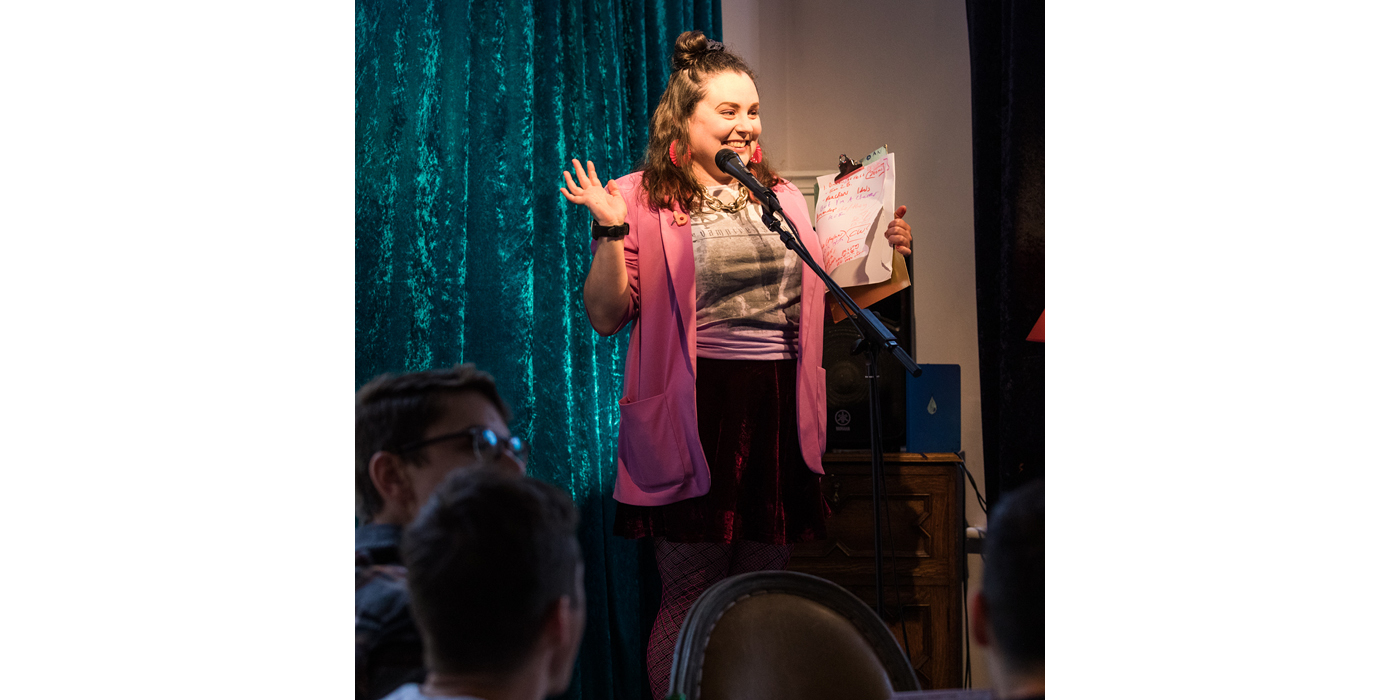 Friday 11 February has three events including Queer Diary, the night where LGBTQ+ adults read aloud from their real teenage diaries, poetry, fanfictions and more.  A cringe fest that will have you laughing out loud at tales of school discos, crushes, and exam stress. There's also the opportunity to share something from your own teenage diaries or another form of writing from your teens. Simply fill in this form to get involved.
Also on 11 February is the exhibition TAKENBYMARSHALL: RAINBOWSTARLIGHTEYES – this free photography exhibition documents UK youth culture and explores how Gen-Z are coping with everything going on in their world.
Now it wouldn't be February without Valentines Day. Love it or hate it, it's gonna happen regardless, but we were chuffed to see that the Queer Season at Stanley Arts have embraced this with The Valentine's Love Drag Ball. If you went along to their Halloween and/or Christmas shows, you'll know that this is certainly a date for the diary. 6 incredible drag artists from across the capitol descend on South Norwood for a night of spectacular performances hosted by the one, the only, Tiana Biscuit.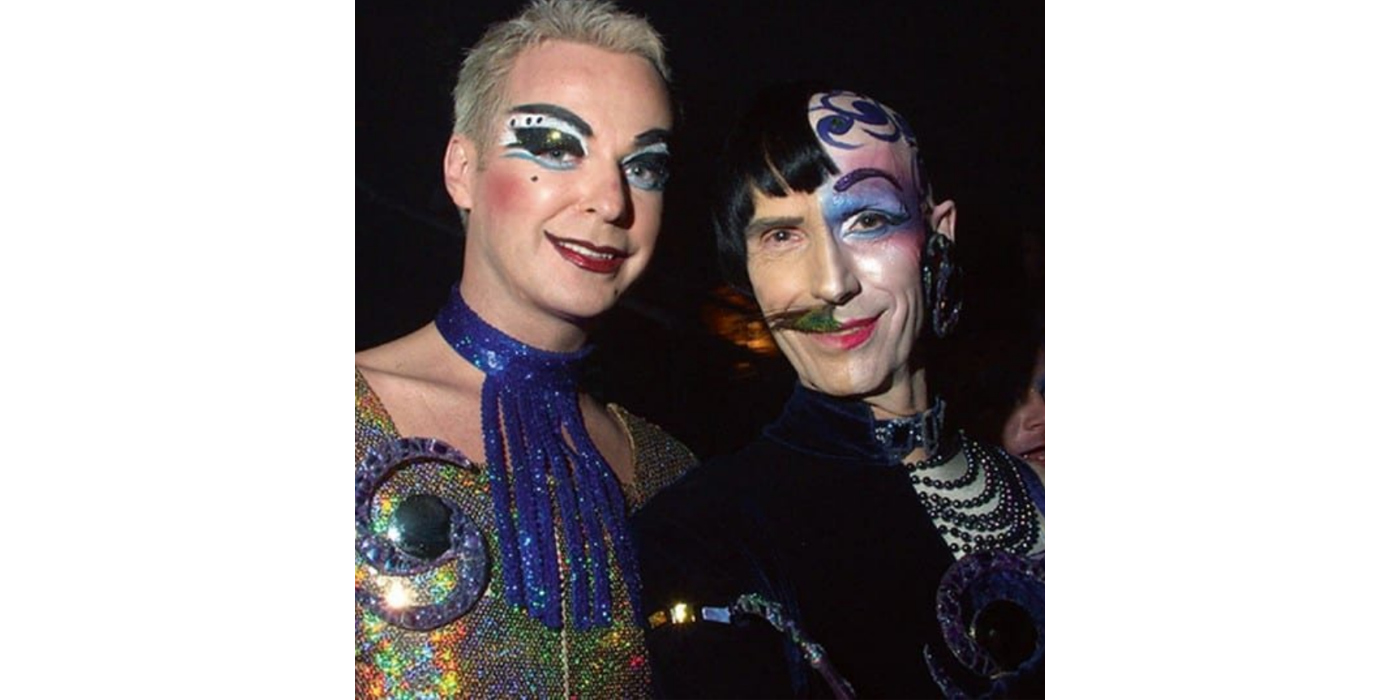 Saturday 12 February is the screening of The British Guide To Showing Off, followed by a Q&A with Andrew Logan and director, Jes Benstock. This documentary has been 5 years in the making to tell the story of The Alternative Miss World event, which began as a party idea in a flat in Hackney by Andrew Logan 50 years ago this year. Rather than being about beauty, this event would be about transformation with anyone being able to enter regardless of gender, sexuality or race. Past guests, hosts and competitors included everyone from Derek Jarman, Jarvis Cocker,David Hockney and Zandra Rhodes to Grayson Perry and the stars of the Rocky Horror Picture Show. Some even claim that David Bowie could not get in due to overcrowding at an early event, and that this was where Malcolm McLaren and Vivienne Westwood watched contestant, Gaby Longhi, compete in ripped up clothes with safety pins which would later become a key feature in the punk style. An inspirational story that we can't wait to see on screen.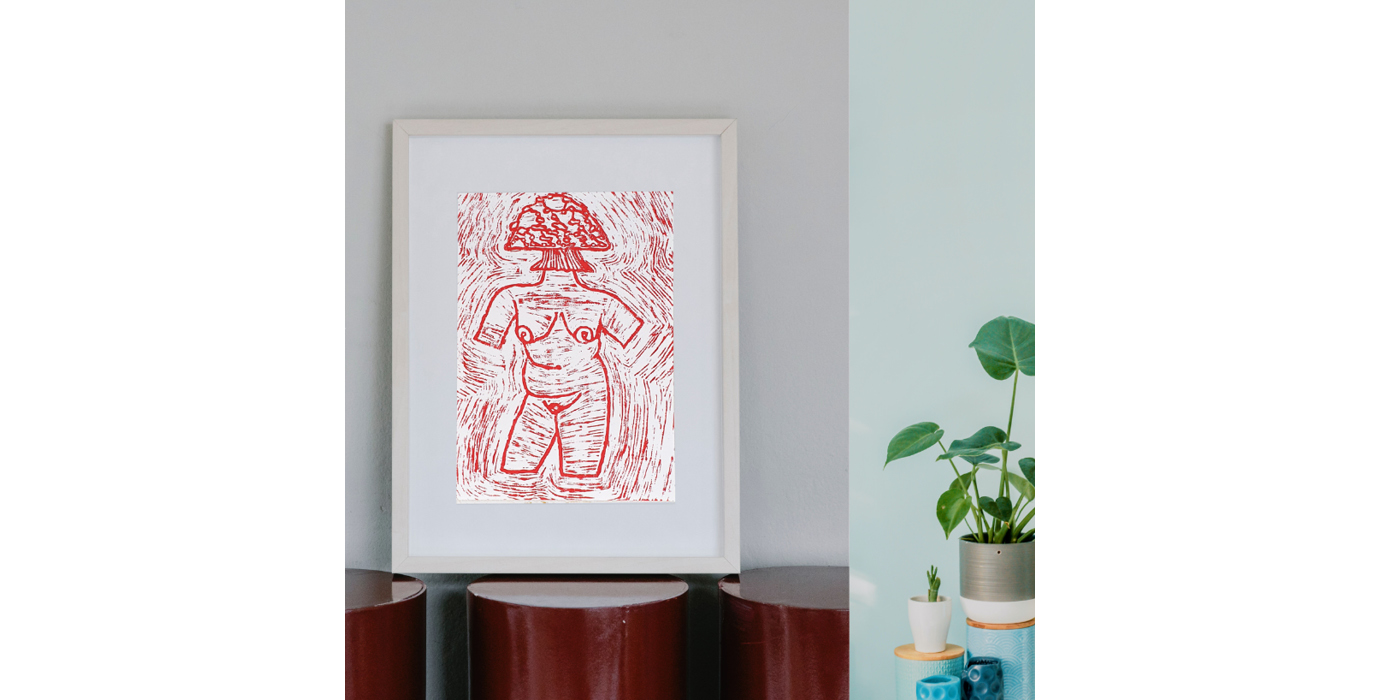 Another event that caught our attention was  River Manning: Transfloration Exhibition – created by multimedia artist, River Manning, this collection of handmade lino prints explores the parallels between transness, growth and beauty in the natural world. The exhibition is free and open everyday to the public, but note there is a special evening viewing of the work on Tuesday 15 February  from 7pm with drinks and food available.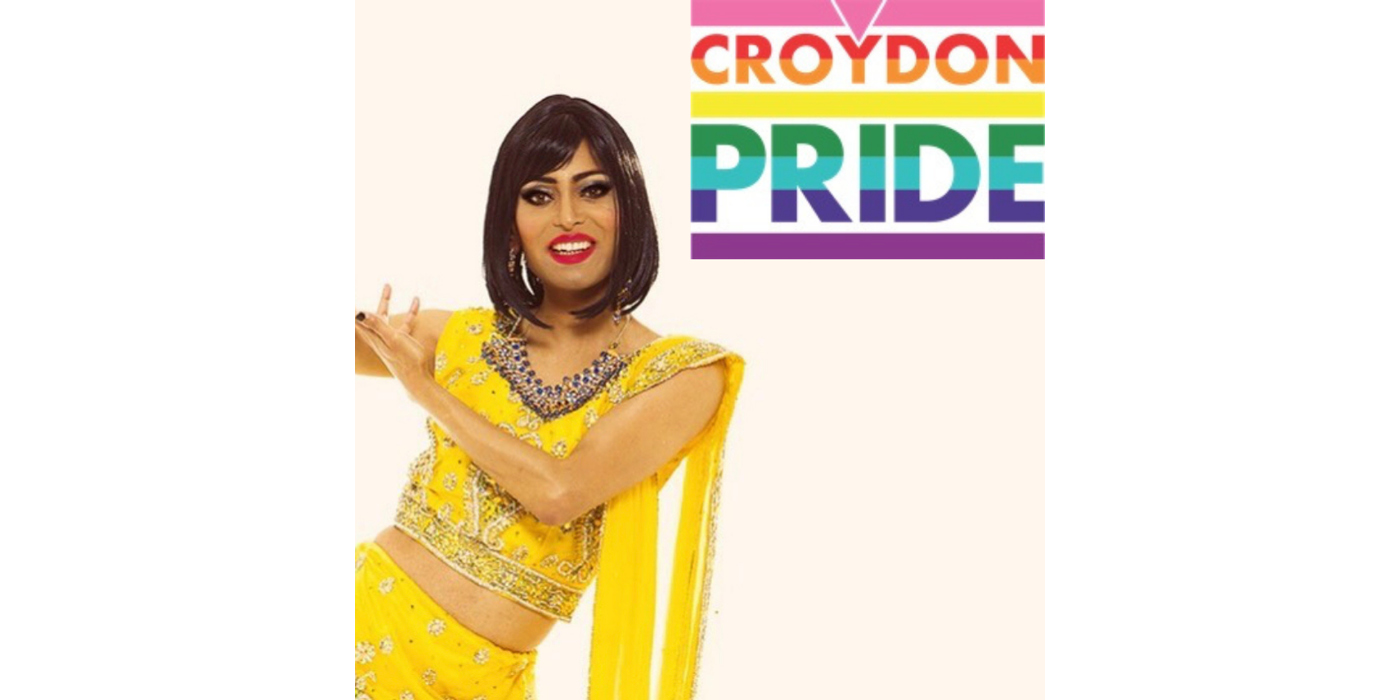 On Saturday 26 February Stanley Arts host Croydon Pride's Got Talent 2022. Yes this is your chance to bring your talent to the stage and compete for a place at this year's Croydon PrideFest. This variety competition will be the culmination of Stanley Arts LGBTQ+ History Month Festival and will launch Croydon Pride's 2022 programme.  Hosted by Asifa Lahore, local resident known as Britain's First Out Muslim Drag Queen, with a panel of judges consisting of some of Croydon's finest LGBT+ entertainment stars, expect an evening packed with fun and creative flare.
I have only touched on a few of the events taking place as part of Queer+ Season, so I do urge you to explore further as there's just so much exciting stuff happening in February that you won't want to miss. So for once in my life I'll shout hurrah for February, raise a glass to Stanley Arts for presenting such a diverse programme, and a high five to all involved. See you at the front!
For more information about the Queer+ season, visit the Stanley Arts website and follow them on their  Instagram, Facebook, Twitter.
---
Explore the full programme below.
Friday 4th February – Queer Diary zine-making workshop
Friday 11th February – Queer Diary
Friday 11th February – TAKENBYMARSHALL: RAINBOWSTARLIGHTEYES EXHIBITION
Friday 11th February – The Valentine's Love Drag Ball
Saturday 12th February – The British Guide To Showing Off + Q&A with Andrew Logan
Sunday 13th February – Mama G's Story Time
Tuesday 15th February – River Manning: Transfloration Exhibition
Saturday 19th February – The Legend of Leigh Bowery + Q&A with Sue Tilley
Friday 25th February – F*** It Up Friday OTA
Saturday 26th February – Croydon Pride's Got Talent 2022
Monday 28th February – Lorraine Hansberry: Sighted Eyes/Feeling Hearts + Q&A
---
Images courtesy of Stanley Arts. Header image by the Croydonist using Stanley Arts' images.
Posted by Angela