April is panning out to be quite the month of music for Croydon, as this coming Saturday (13 April) one of the borough's oldest record shops, Reggaemasters, will be celebrating Record Store Day. For those of you who don't know, Record Store Day is a national annual event where 200 independent record shops come together to celebrate their unique culture with exclusive vinyl releases, artist performances and special events. Reggaemasters, which has been based in Croydon for nearly 15 years, has recently moved to Frith Road which is a stone's throw from the Church Street end of Surrey Street Market. Specialising in reggae, roots, dub and dancehall+ the shop is hosting a live in-store session with South London-based label LegsMan Records, as their first event in their new home. We caught up with one of the Reggaemasters team Fabrice Robinson to find out more.
Croydonist: You describe Reggaemasters as one of the borough's last standing record shops. How long have you been open and can you tell us a little bit about the shop's history?
Reggaemasters: Reggaemasters first opened in November 2004 on Drummond Road, just off North End. Reggaemasters is well known in Croydon as the shop that played Reggae music on the high street, before moving to its new location on Frith Road. We specialise in all types of Reggae music, new and second-hand on vinyl and CD, as well as other styles such as Soul, R'n'B and Hip-Hop.
Croydonist: Is this the first time you've celebrated Record Store Day, and how important do you feel it is to mark it?
Reggaemasters: Yes, it's our first Record Store Day. Whilst for us, every day is Record Store Day, we feel it's important to bring a music event like this to the Croydon community. We are the only shop in Croydon in a position to celebrate RSD and with Croydon being the birthplace of numerous internationally-renowned artists and scenes, we are proud to be part of the borough's musical heritage.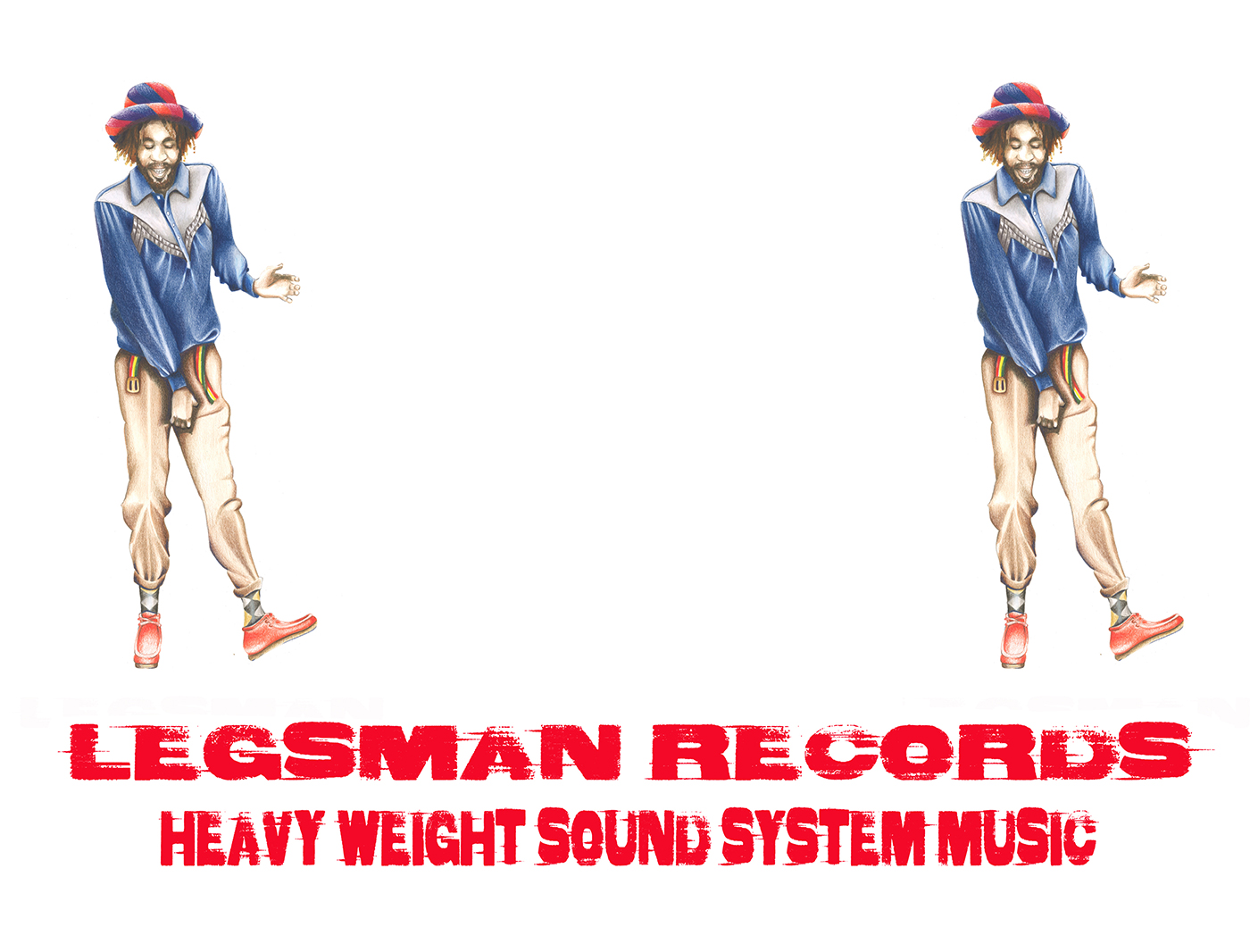 Croydonist: Tell us about your collaboration with LegsMan Records?
Reggaemasters: LegsMan are a record label outta Croydon that have worked alongside some top singers/DJs in Reggae music including Carlton Livingston, Horace Ferguson, Lone Ranger and plenty of others. LegsMan put a fresh spin on Roots, Digital and Dancehall sounds, fusing foundation rhythms with killer new original cuts, all produced by LegsMan founder, Grant Dell. Grant knows the shop well and it all started from there.
Croydonist: What can our readers expect from your event on Saturday?
Reggaemasters: Grant will be setting up the very special LegsMan Records sound system for our first in-store session at our new location. Grant will be spinning tunes all afternoon, alongside Jayman and Nick "Deck Doctor", and joining them will be Gaffa Blue and Papa Face. We will also be stocking a carefully-curated selection of RSD releases from 9am, so come pick up the latest wax and have a dance at the same time.
Croydonist: This will be your first event on Frith Road – what have you got coming up next?
Reggaemasters: In May, we will be marking the release of the new Fashion Records compilation out on Soul Jazz Records, with another in-store session featuring our own man behind the counter, Papa Face. Also coming down, we'll have Asher Senator, as well as Fashion Records founders, Chris Lane and John McGivillray.
We're in the process of organising another in-store further down the line with UK hip-hop duo, Outlaw Posse, and also hope to get some local artists down to play at the shop.
Keep up to date with all that's going on through the channels: Facebook and Instagram.
Thanks for chatting to us Fabrice. We'll be down to celebrate with you on Saturday. Find out more about the event here.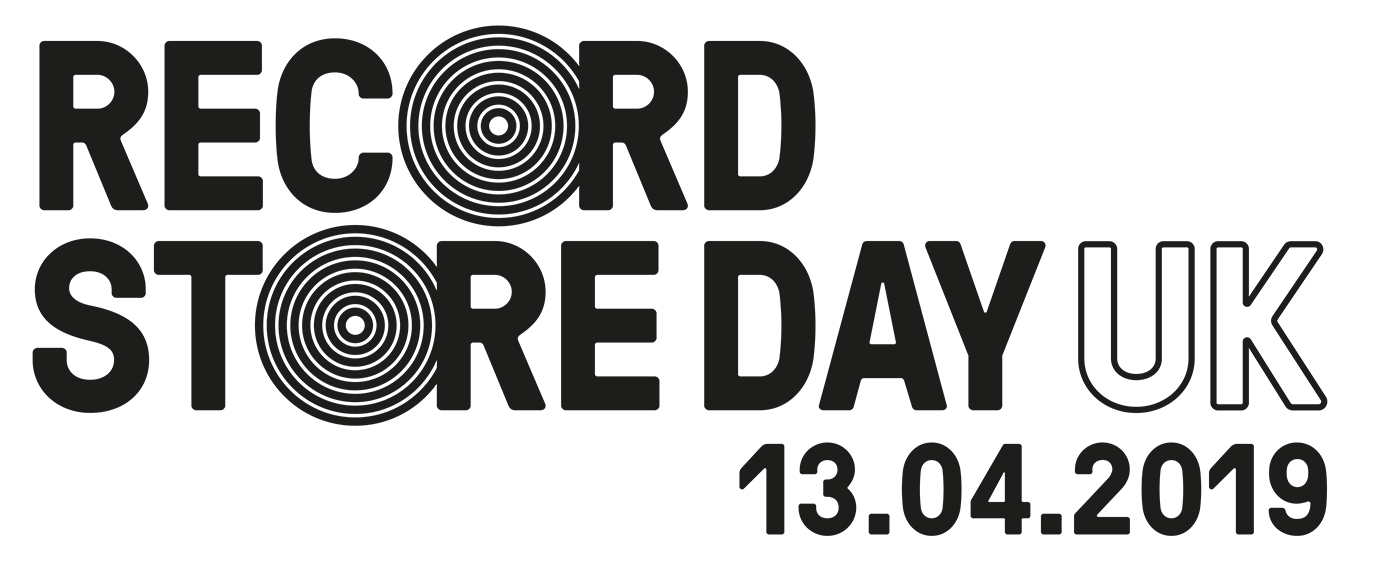 Reggaemasters is at 55 Frith Road, Croydon, CR0 1TB. The in-store session starts at 11am this Saturday, 13 April.
Images courtesy of Reggaemasters, header by the Croydonist.
Posted by Julia