There are lots of things in this world that are oval. Eggs are oval… in fact I think most eggs are, but please do correct me if I'm wrong. Moving on, we have the Oval Cricket Ground. Alright, it's not oval but it IS called The Oval, and I think you can tell that I have already exhausted my list! Almost, but not quite, which brings me to my favourite oval of all in Croydon.
It is in fact a pub called… (drum roll for dramatic effect) The Oval, and it's run by the very lovely Esther Sutton.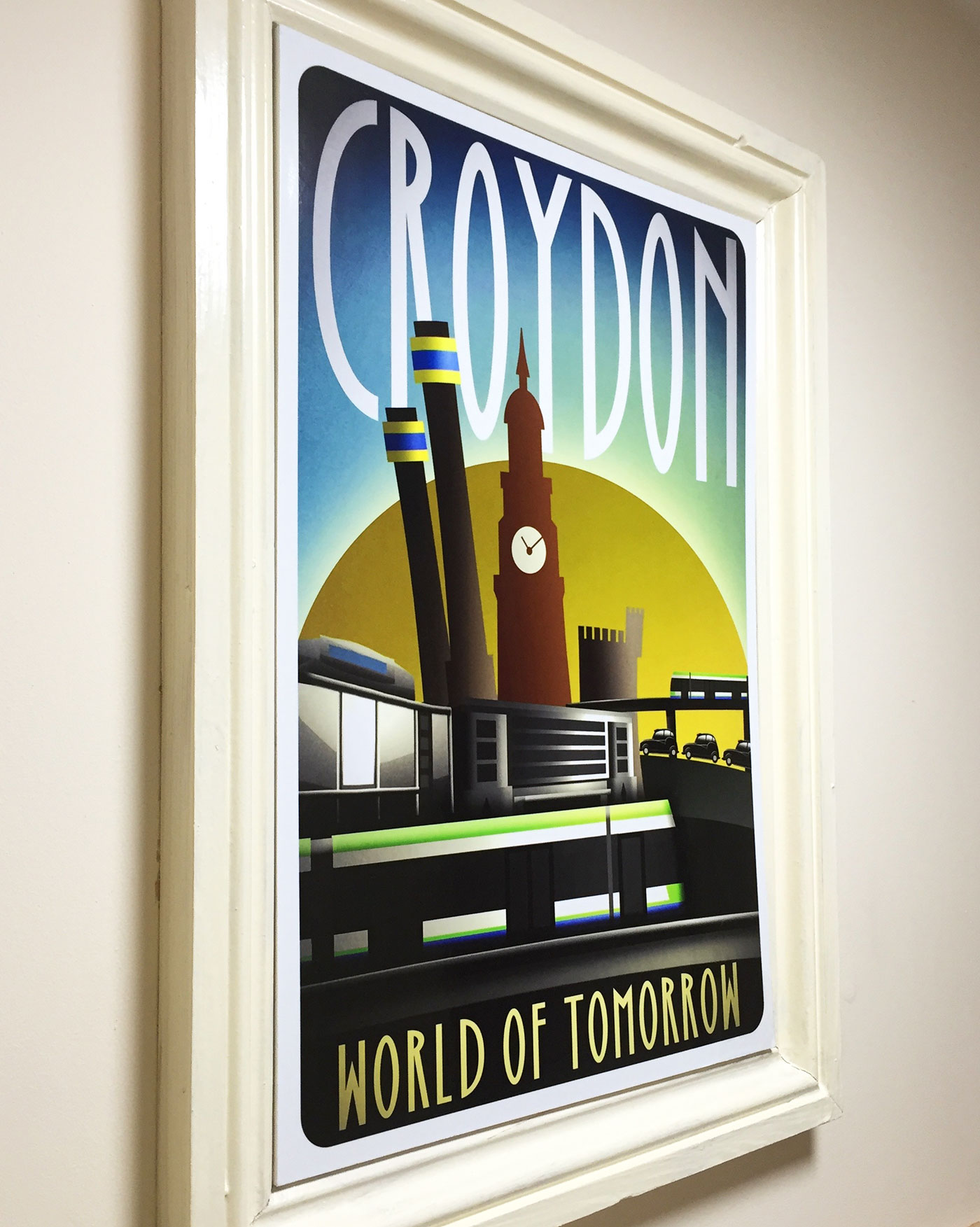 It's one of the only pubs in Croydon and beyond, that ticks all the boxes for live music, good food and a great atmosphere. A rather shabby chic place (even though I hate the term), it's full of rustic charm with an alternative edge. You'll stumble across art in the toilets by Gavin Kinch (pretty awesome retro prints), wall graffiti, board games, low beamed ceilings and a beer garden to boot. Dogs are allowed but watch out for the cat! Our dog Lilly certainly does.
The menu is pretty decent too with local fresh ingredients, ales and beers for people who appreciate that sort of thing.
For veggie types, there isn't a sniff of mushroom risotto in sight. Hurrah! You can enjoy 'Shroomaloumi' burgers – aka food of the gods (halloumi and mushroom), tasty salads and falafel in pitta. And for those who just can't resist a dead animal or two that they haven't had to kill themselves, there's lots to pick from. I highly recommend the Moroccan spiced lamb burger or the Boerewors sausage & caramelised onion sandwich with condiments served in egg cups, keeping to the oval theme of course.
It's simple food done wonderfully well. And all to a soundtrack of Blondie, Manic Street Preachers, Pixies and more than a bit of live tinkering covering a range of genres from Jazz to rockabilly – see their Facebook page for event details.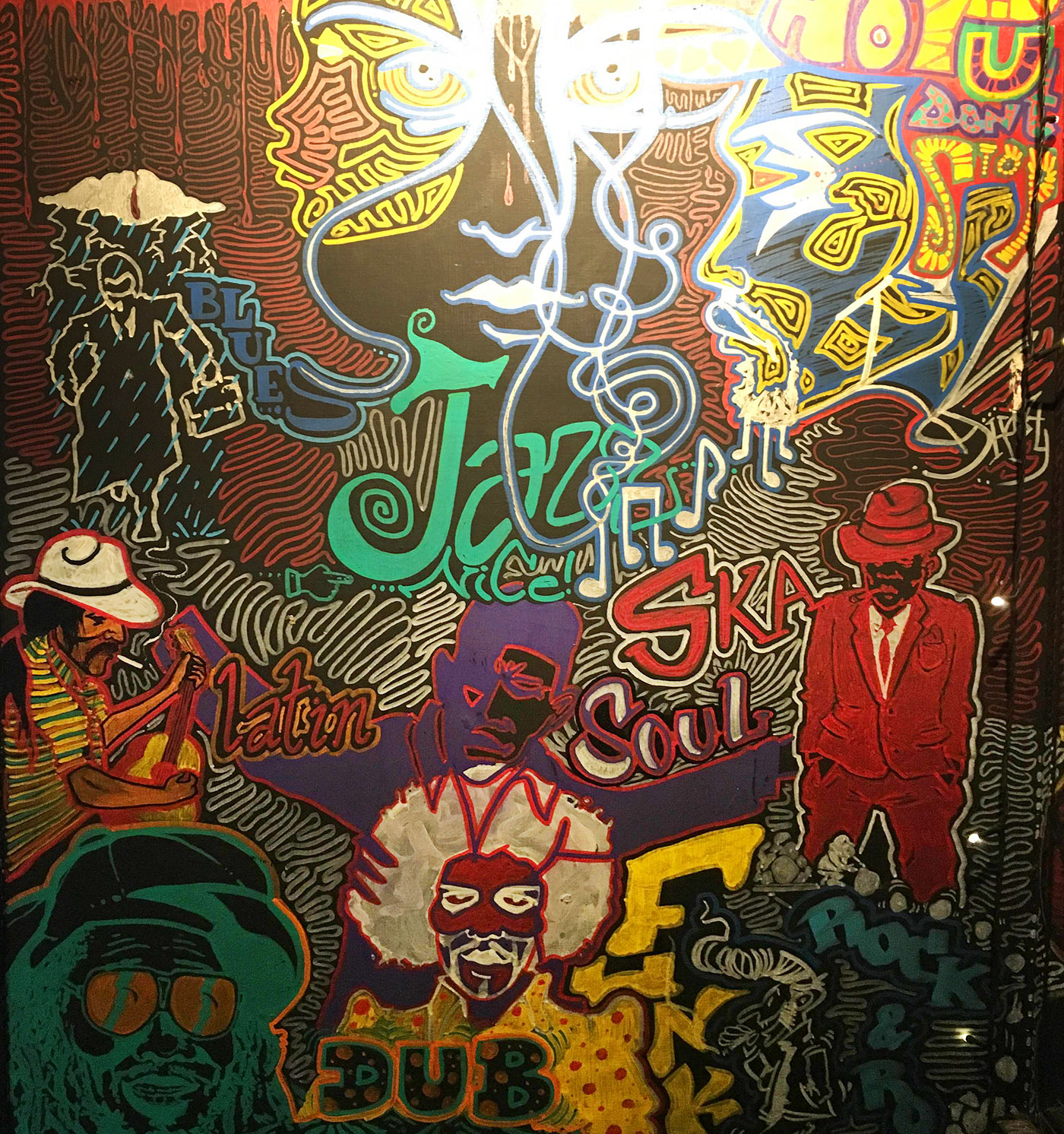 All in all, this is my favourite pub in Da Cronx, and won't hear a bad word said about it, unless you're very butch and threatening, in which case I'll just go back to my pint.
The Oval can be found here: The Oval, 131 Oval Road, Croydon, CR0 6BR
Posted by Angela