Bleak winter mornings, limited daylight and a frosty chill in the air. That pretty much sums up January for most, although I do quite like winter, but that first month of the year is a bit of a tough old boot. Suddenly home comforts seen even more important, so finding a place that makes you feel right at home is truly rather special. A place where even if you're kicking the booze for a dry spell and/or making best efforts to be healthy, there's still something tasty to enjoy. This place my friends is Smoothbean.
I lived in Croydon a good while before discovering this absolute gem. For those who don't know it, simply glance across from Boxpark in the direction of Amp House and you'll spy its warm glow. The coffee's great, the smoothies are divine and their menu makes me hungry just thinking about it.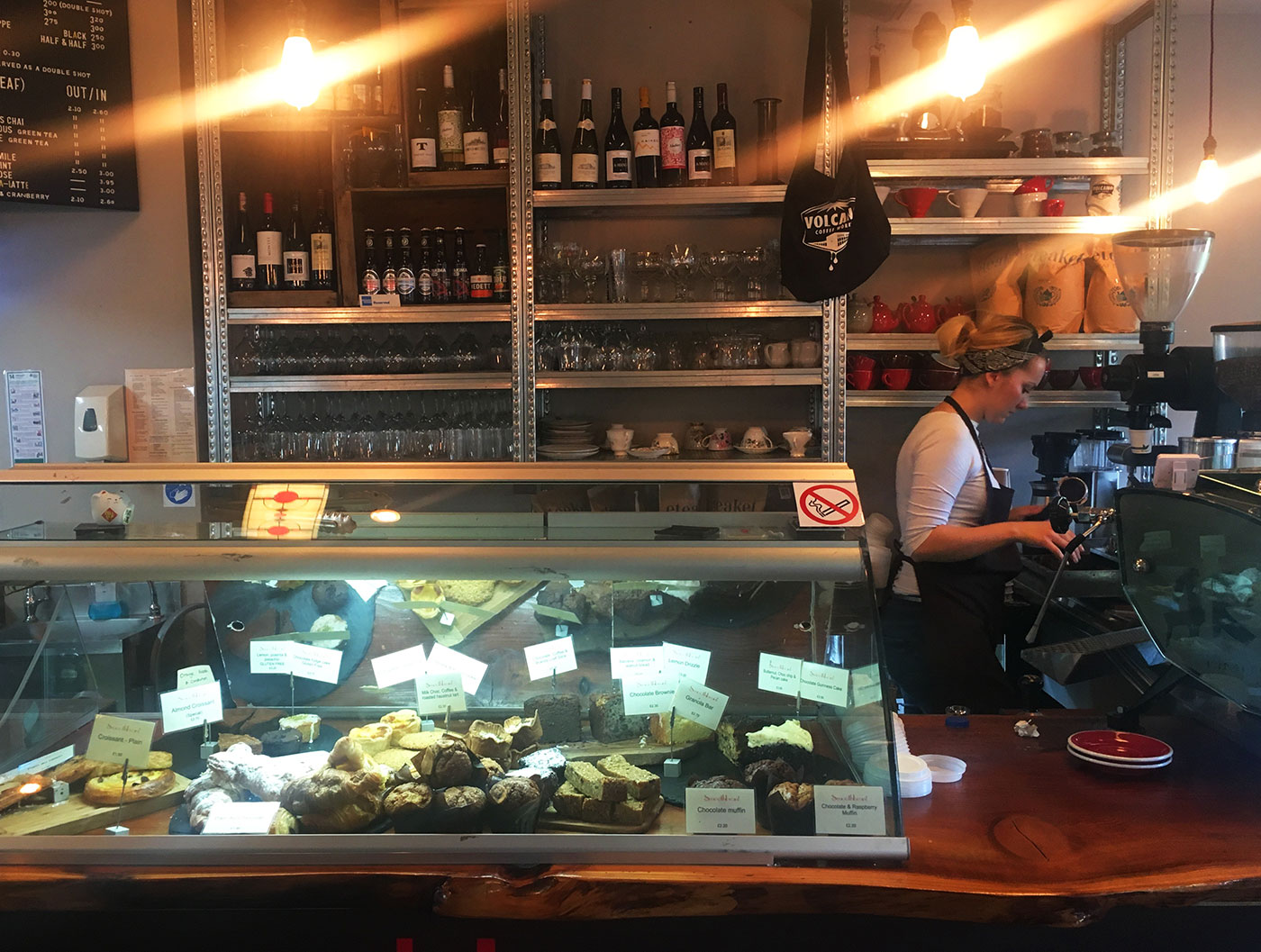 If breakfast is your cup of tea (see what I did there) you can pick from eggs (how you like it) granola, croissants and pastries (not all together as that's a bit piggy). Lunch-wise, expect a menu that changes each week but features freshly made sandwiches on artisan bread, gluten free quiche, soups and salads. They also have some very tempting cakes, catering for gluten free peeps too. All in all, there's a nice range to choose from that won't break the bank either.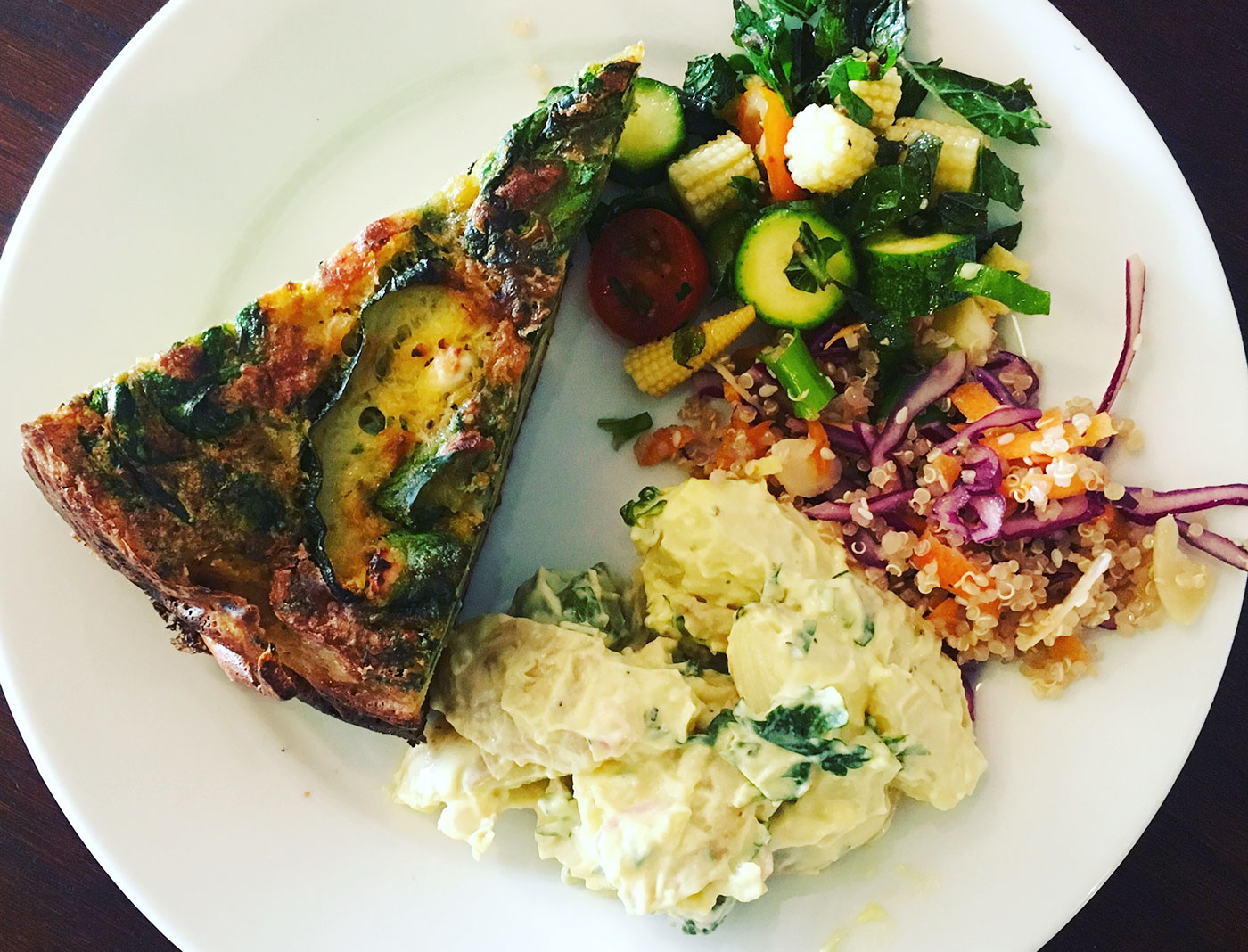 All of the above is reason enough to check out Smoothbean, but it really doesn't end there. Friday evenings, the cafe stays open late with free jazz courtesy of the band, InFusion, plus there's wine and cheese. A pretty heavenly way to finish the working week if you ask me. Sadly, there isn't any jazz this month, but the band is returning in February so make sure you check them out.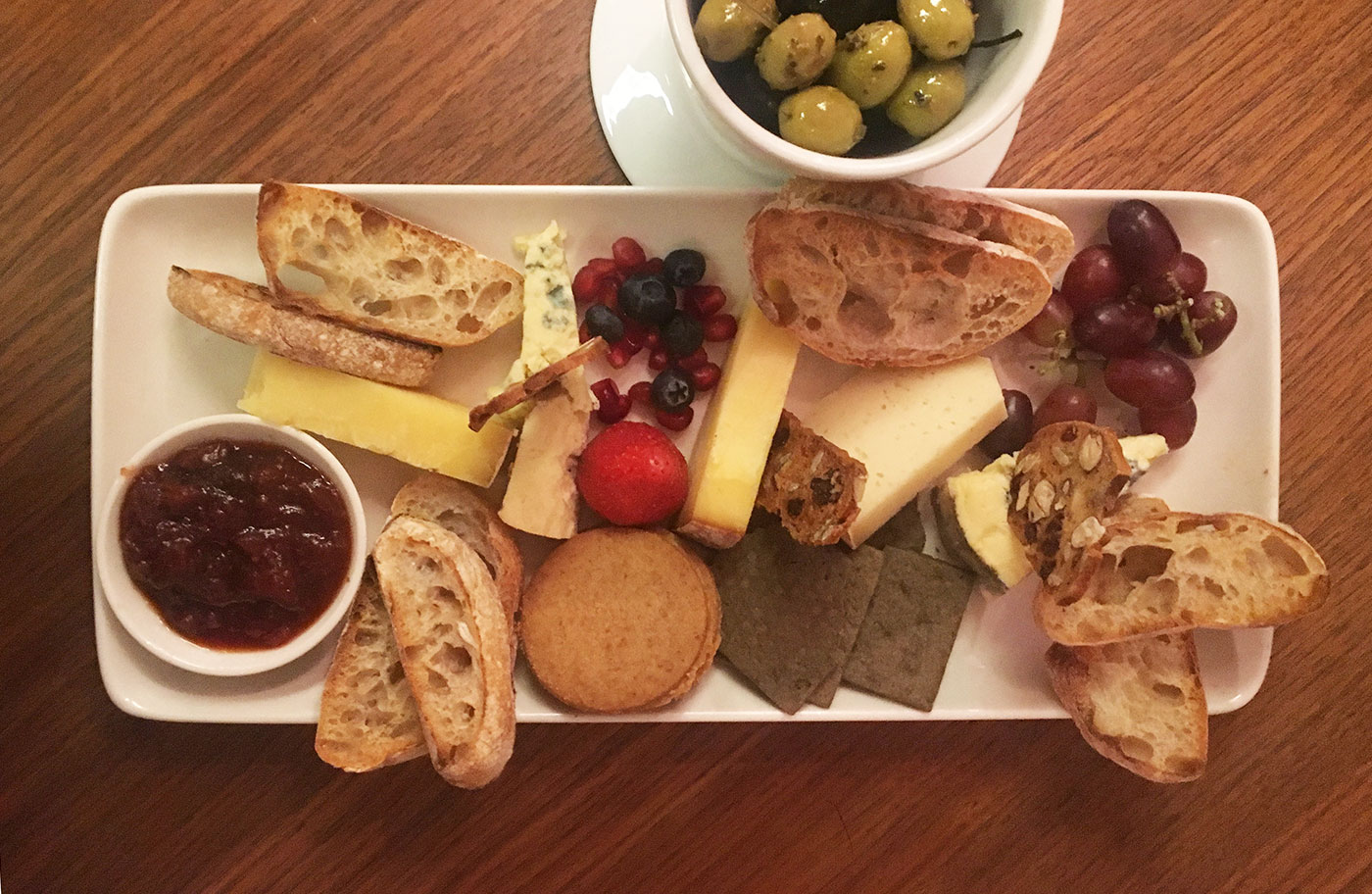 The last thing to mention is the warm, welcoming atmosphere that radiates here. From the decor and diverse friendly crowd, to the owners who makes you feel at home – John can be found chatting to customers, making sure everyone's ok and enjoying themselves – it really is a place to simply kick back and soak it all in.
So whether you're looking for a darn fine cup of coffee, a healthy lunch or indulge in a glass of wine or two, let yourself be seduced by the charms of East Croydon's truly unique Smoothbean.
Posted by Angela