Local community has become more important than ever this year,  as we've spent less time travelling and more time at home, appreciating our neighbours and immediate surroundings.
South Norwood already had a close-knit community before lockdown and the South Norwood Clocktower Market near Norwood Junction station reopened their usual monthly market (albeit with socially distanced stalls and hand-sanitiser) back in July.
In fact their November market (on Saturday 7 November) will see them celebrate their fifth anniversary.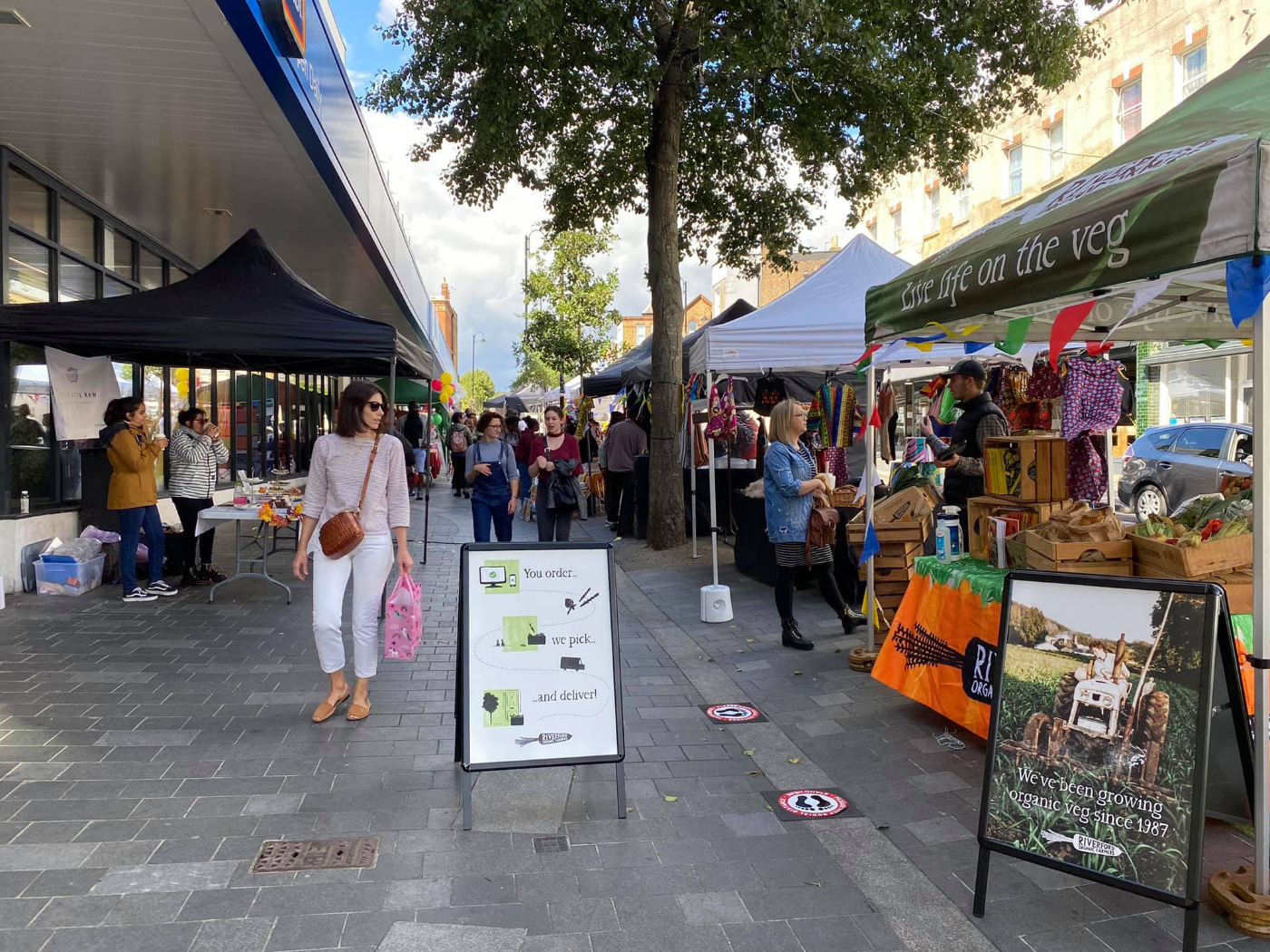 We spoke to Piera Orizzonte, one of the members of the Clocktower Market Committee, who run the market, about what she's particularly looking forward to about the celebrations on 7 November: 'The 5th anniversary is a great milestone for the Clocktower Market, which is run by a group of volunteers and with a very limited budget. There will be special promotions to reward our loyal customers, an additional number of stalls offering a variety of products, and we hope this can be an opportunity for new visitors to discover their local market and for us to establish it even more as a key reference for Croydon and the community of South Norwood.'
Launched in 2015, the market's aim is to support local independent businesses, and it has become a regular date in locals' diaries. Happening on Station Road, SE25, on the first Saturday of every month, from 10am to 4pm, the stalls offer all sorts of products, from fresh produce, cakes and street food to multicultural books, flowers, clothing, jewellery, ceramics and more.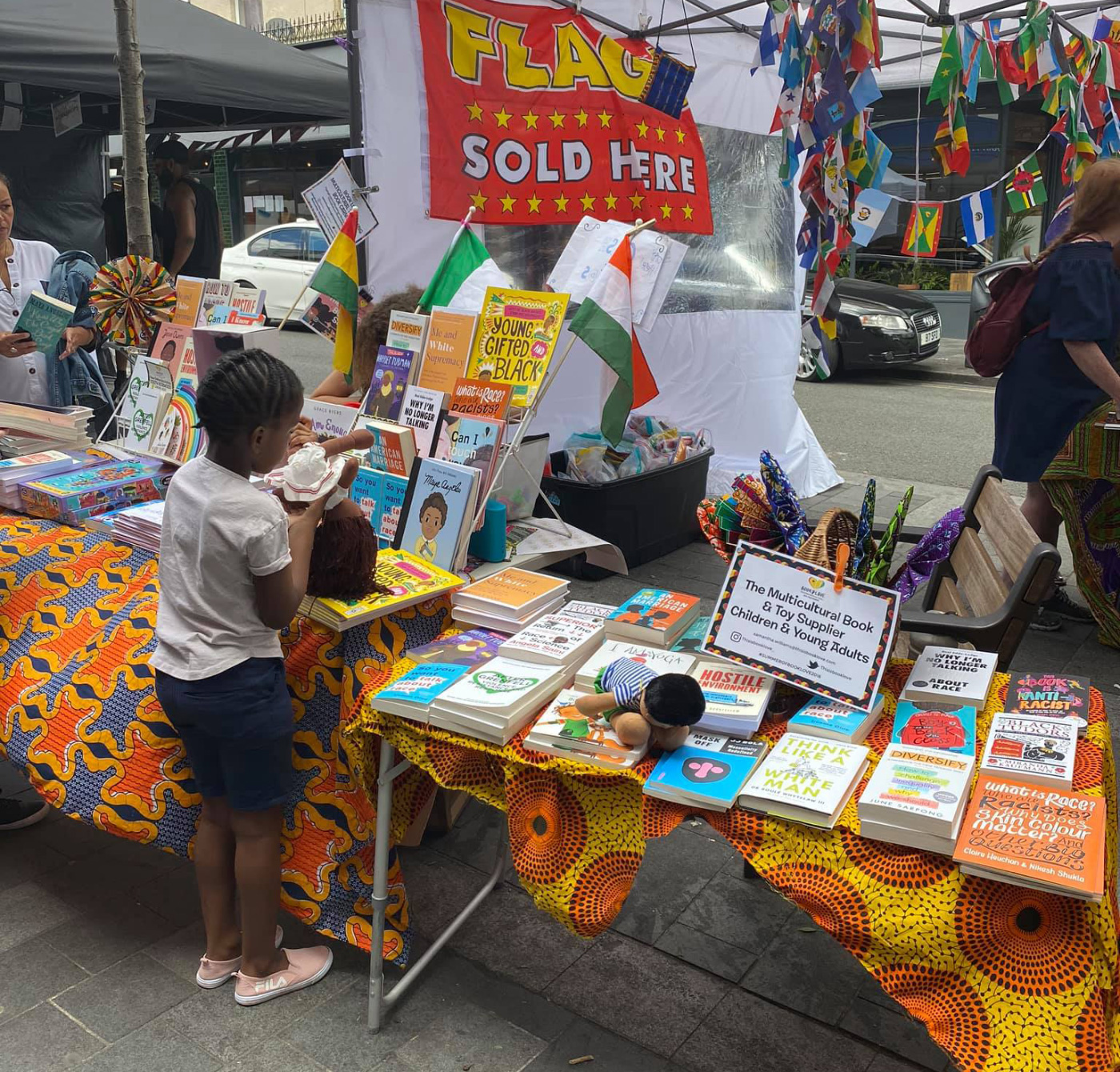 On 7 November you can expect some celebratory offers from traders, including 3 for 2 deals on Nolari's beautiful African jewellery, mystery lucky dips at the 'A House Like This' interiors and fragrance company stall, clocktower shaped cookies by the phenomenal Essence of Cake (see what they've done there), bargain books at the multicultural travelling book shop BookLove, free gifts at the charming Cobworks pottery, and the chance to win a sketch of your favourite area in SE25 when buying a South Norwood print or tote bag by Rachael Marie Studio. We LOVE Rachael's tote bags.
Christmas is coming folks, so 7 November could be the day to start your festive shopping (if you haven't done so already) and what better way to shop, then supporting local independent businesses.
Co-founders of 'A House Like This', share their thoughts on the market. James says 'The South Norwood Clocktower Market was one of the first local events we went to when we moved to SE25 from East London, seeing all the local makers and traders inspired us to finally create our own brand.. His partner Ky continues, 'We are very happy to join this year's celebrations. We feel proud to be part of a growing and diverse community of talented local artists, makers and bakers, and truly value the opportunity to meet and hear directly from people in our community. Creating something you love that makes others feel fabulous too is why we, and many of the other market traders, do what we do.'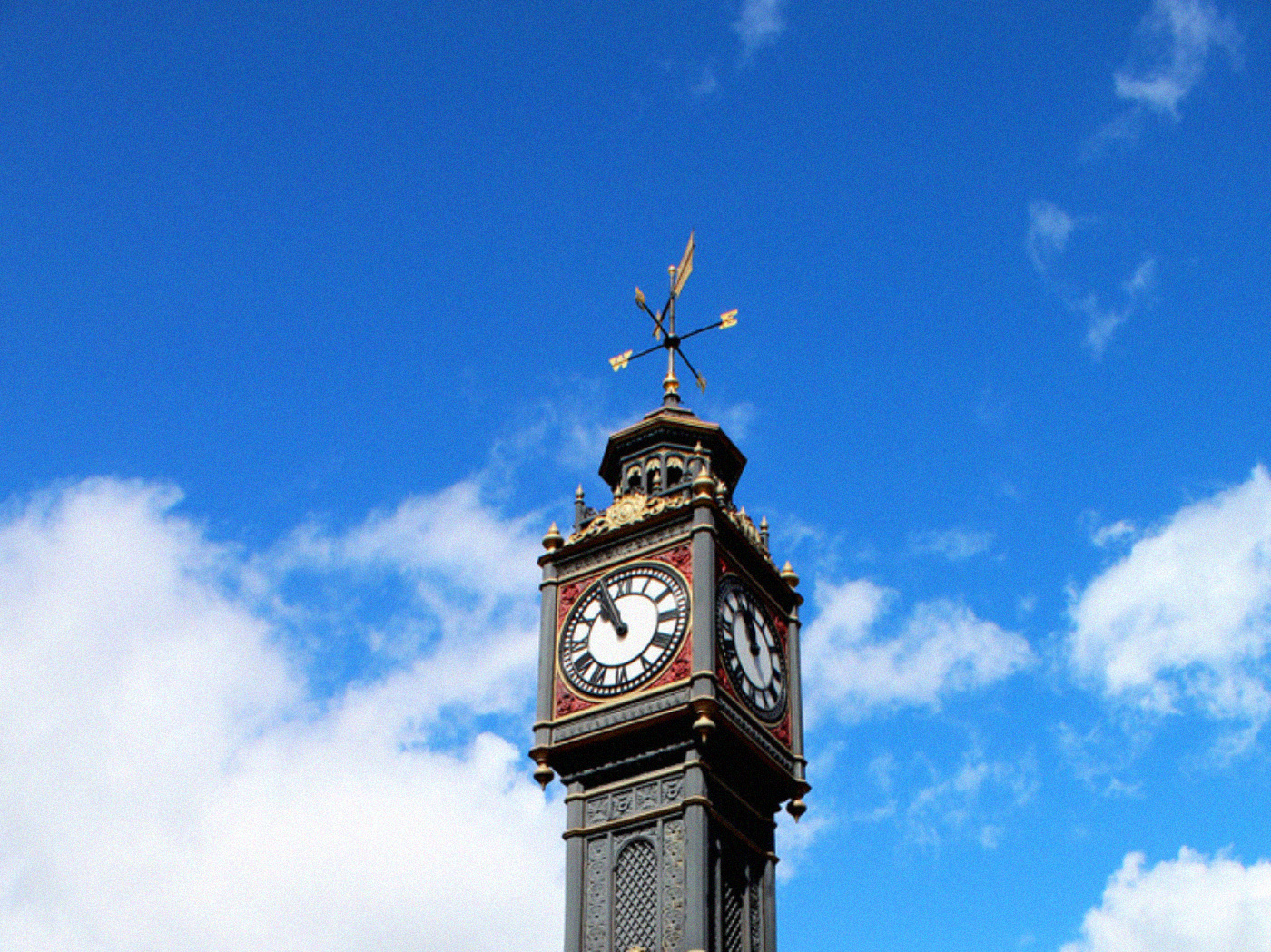 The South Norwood Clocktower Market anniversary market is on Saturday 7 November, 10am to 4pm, on Station Road, South Norwood, SE25. (Incase, like me,  you don't like to start your Christmas shopping until December, the final market of the year will take place on Saturday 5 December). 
Keep up-to-date with their future events on Facebook, Instagram and Twitter. 
Images courtesy of the market. Header image by the Croydonist adapted from the South Norwood Clocktower Market logo.
Posted by Julia