'What did the grape say when it was crushed? Nothing, it just let out a little wine'.
Did you know that the average Brit consumes the equivalent of 108 bottles of wine a year. That's a couple of bottles a week so I think it's fair to say we are a nation of wine lovers. But how many of us actually know why we like a certain bottle of wine over another or how to spot something we're probably going to get on with without even having tasted it. I for one have been a victim of spotting a cool looking label and putting it in the trolley only to open it and be far from impressed. You could say I've made some 'pour' choices 😉 but I guess 'sip' happens. Puns aside, more often than not, I stick with the tried and tested.
Dear readers, it doesn't have to be this way!
Whether it's red, white, pink or fizz that takes your fancy, The South London Wine School has arrived in Croydon and you don't have to wear a uniform to attend. The South London Wine School is independent wine education at its very best and its aim is to provide wine tasting for everyone! So don't worry if you are a complete beginner.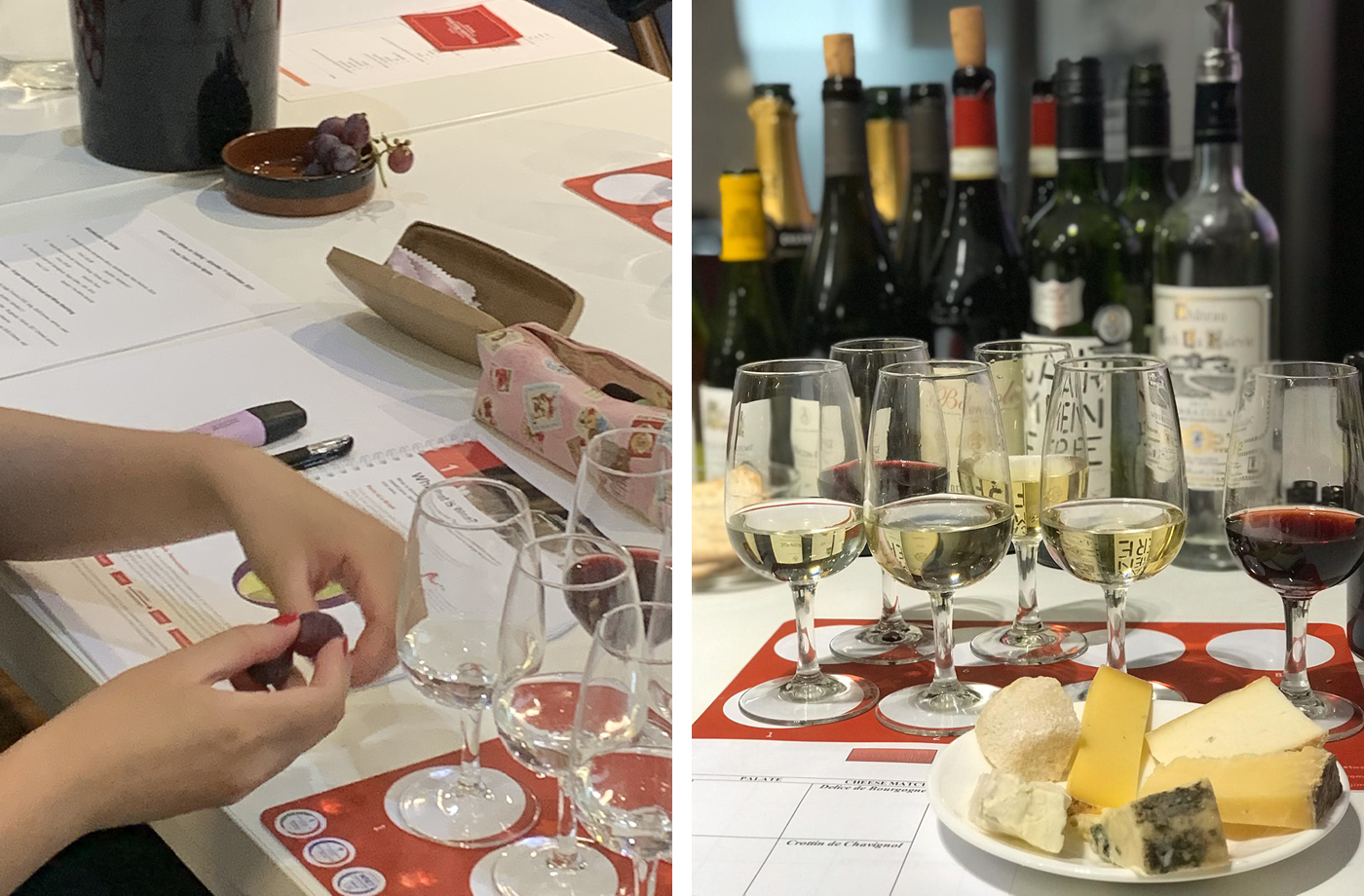 I had the pleasure of attending a taster session at the Spread Eagle in Croydon not too long ago and I can tell you that even from just one evening I learnt enough to influence my wine choices and also gather a lot of interesting facts to impress my mates over dinner.
For example, what makes a red wine red, different methods of making wine around the world, the difference of 'old wine' and 'new wine', corked or screw cap and is there a difference? From history to looking after your supermarket bottles of wine, I really did come away with a wealth of knowledge and that was just from one evening! Oh and the most important part. I got to sample a few wines and understand the flavours and some of the techniques used to assess a wine. All of this in the company of a great host and fun bunch of attendees. It really was such a wonderful evening that I can't recommend enough.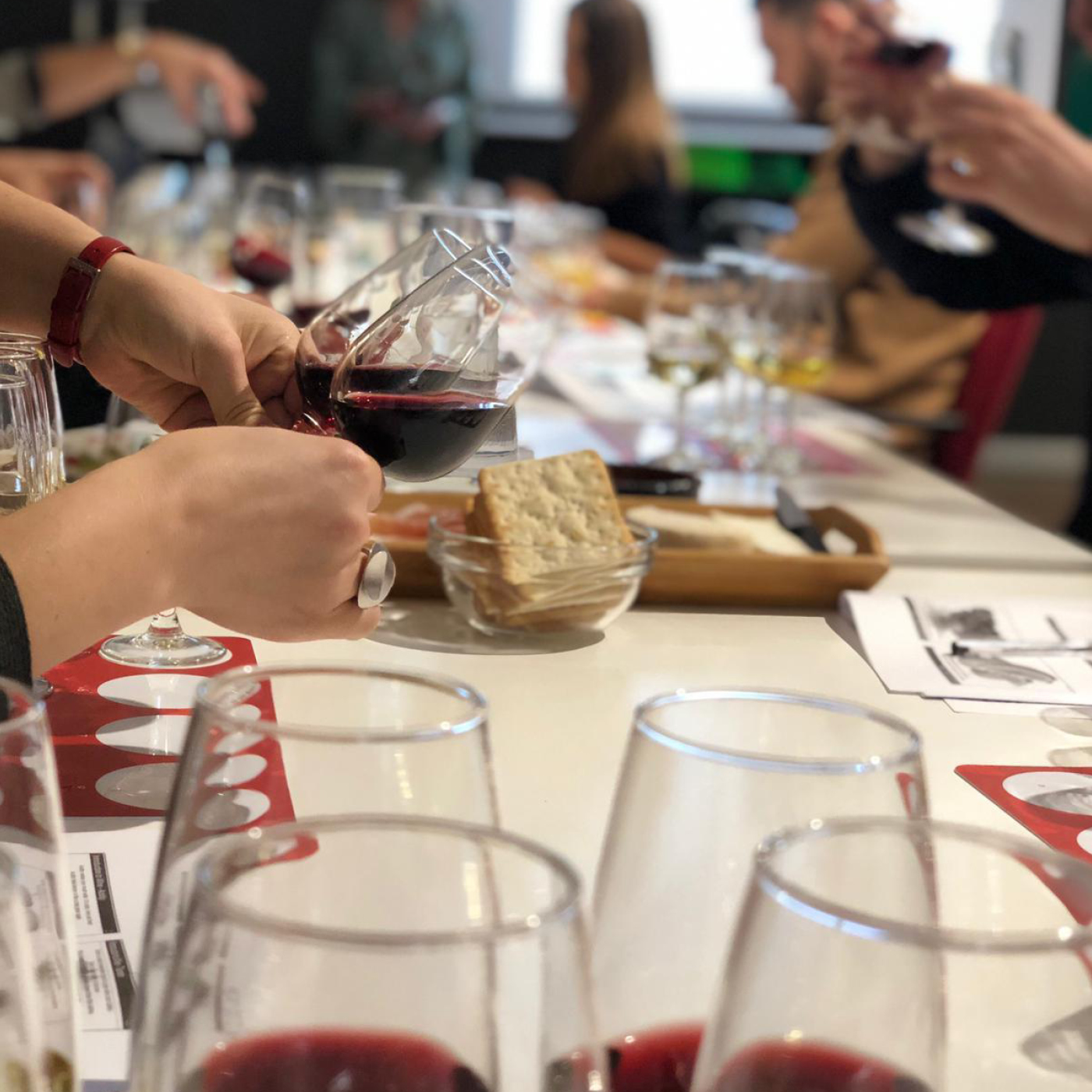 I am pleased to share the news that the South London Wine School, hosted by local Sam Hill, is returning to Croydon this September at the Spread Eagle with 'The World of Wines' 8 week series starting on Wednesdays from 21 September. People can sign up for the whole series or pick and mix individual sessions. Each week focuses on a different region tasting at least 6 wines. It's more detailed than my taster session so you'll really be able to dig a little deeper and explore many more of the unique aspects of wine from across the globe.
Spaces are almost gone for the course, so you'll need to act fast and readers of the Croydonist get 10% off if they use the code CROYDON10.
Go on, wine not?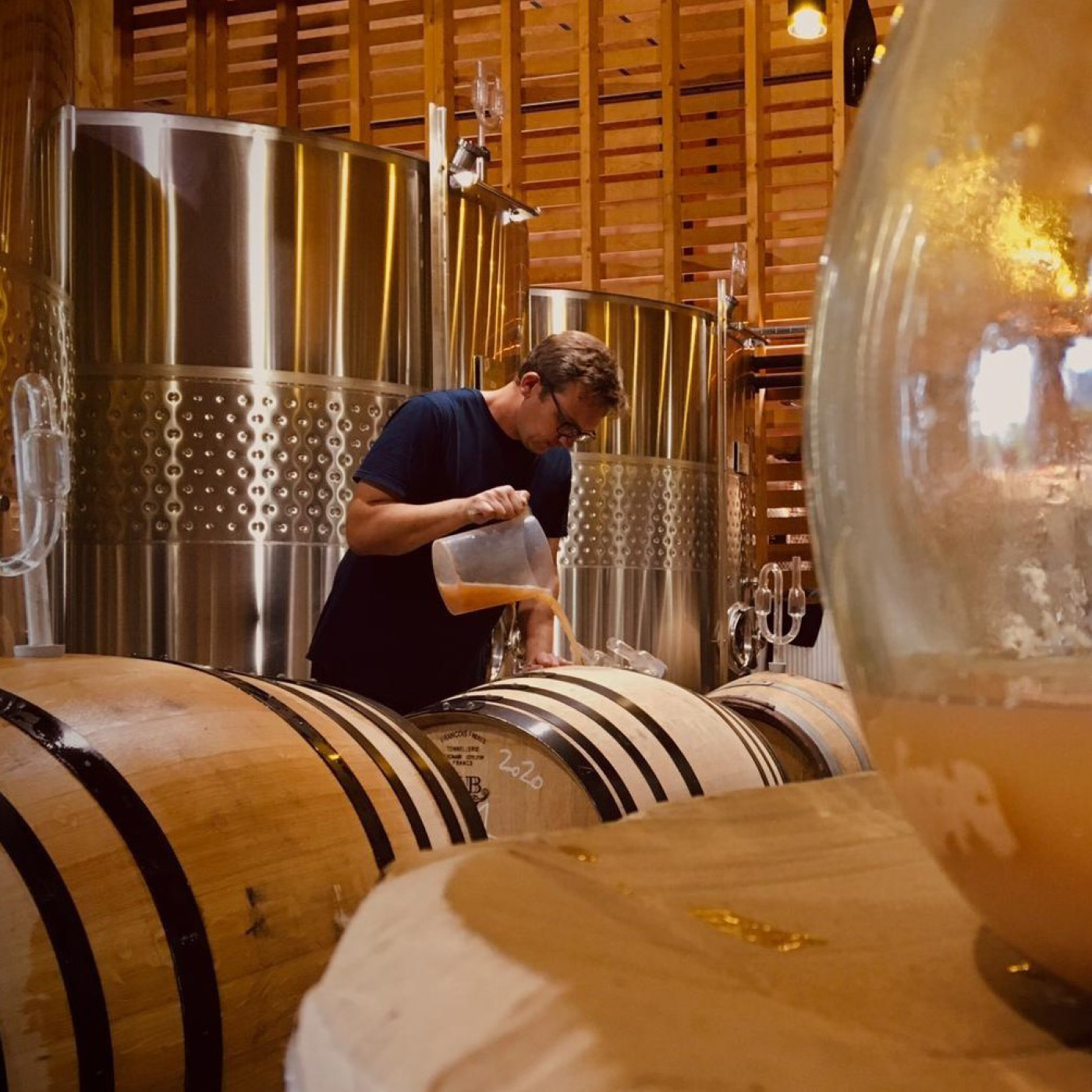 Find out more about the World of Wine series starting on Wednesdays from 21 September here. And follow The South London Wine School on Instagram, Twitter and Facebook.
Photos courtesy of Sam Hill
Posted by Angela