SPINE festival turns 5 this year, and is celebrating creativity and community across 17 London boroughs, from 7 to 16 March.
If you haven't heard of this multi-disciplinary arts festival we suggest you take yourself down your local library. SPINE is a partnership between London Libraries and Apples and Snakes – England's leading spoken word poetry organisation – and gives young people the chance to participate in a series of free events, from live performances to workshops in their local libraries.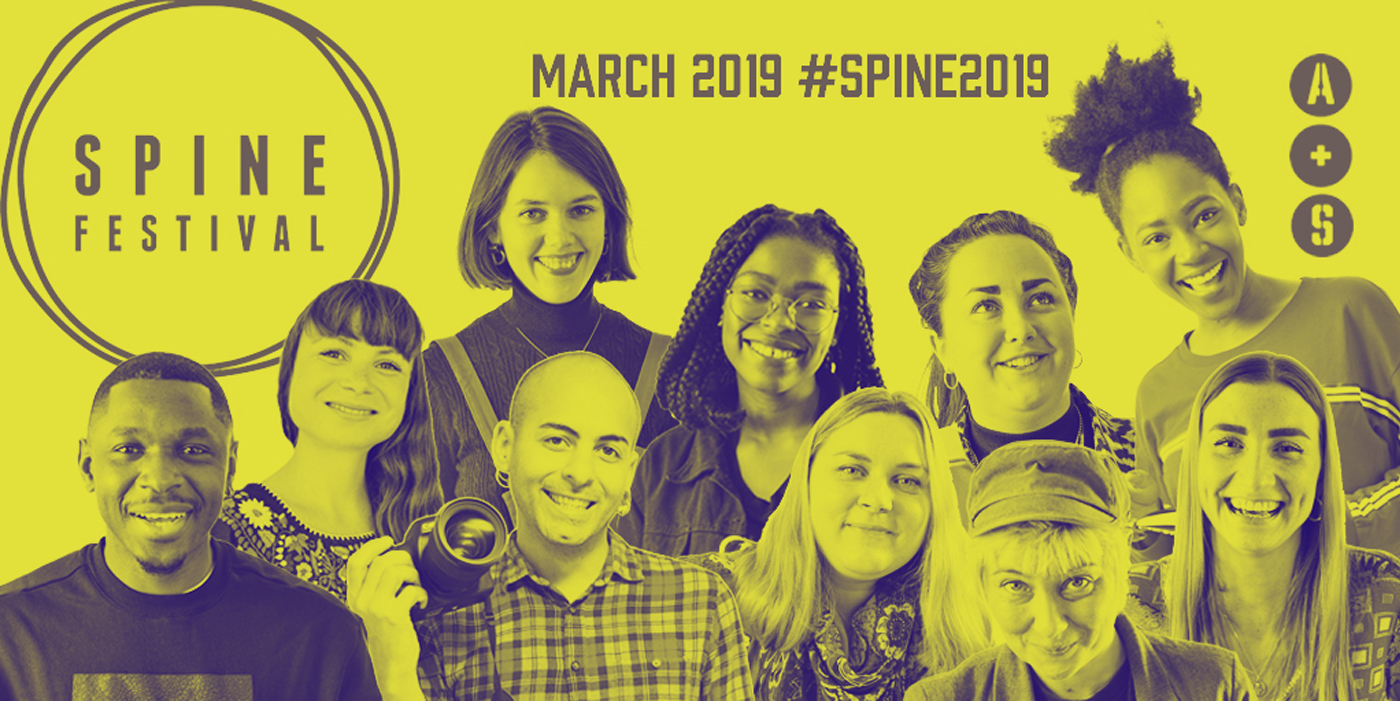 This year's festival theme is teen wellbeing, and Croydon Central Library has two key events taking place on Saturday 9 March, which sound well worth checking out whether you're a teen or not.
From midday the library is holding a free creative fair on wellbeing called STRONGER MINDS, where young people (13+) can get advice on stress, talk about issues they face, participate in workshops by Rap Therapy, and be inspired by musicians and artists along the way.
During the afternoon the library is also hosting a free theatre performance called Crowded, which is the part I'm most looking forward to. The performance is a collaboration between Apples and Snakes and Half Moon Productions and is touring around the different London venues over the festival period (so if you miss it on 9 March you might be able to catch it at another library).
The performance is led by three young poet-performers, Desree Gumbs-Carty, Laura Rae and Slam the Poet, and they tell a story set in the midst of a crowded park festival, where not all is as happy as it seems… The performance tackles the issues of anxiety, depression and unspoken emotions in young people, and is billed as being a 'powerful, funny and uncompromising story presented in a striking spoken word show'.
With the rise in the number of UK teens struggling with their mental health it is important that organisations like SPINE festival are tackling topics that are often difficult to discuss, in inclusive environments. SPINE also shows that there is a helluva lot more to libraries these days than books. We recommend taking a look.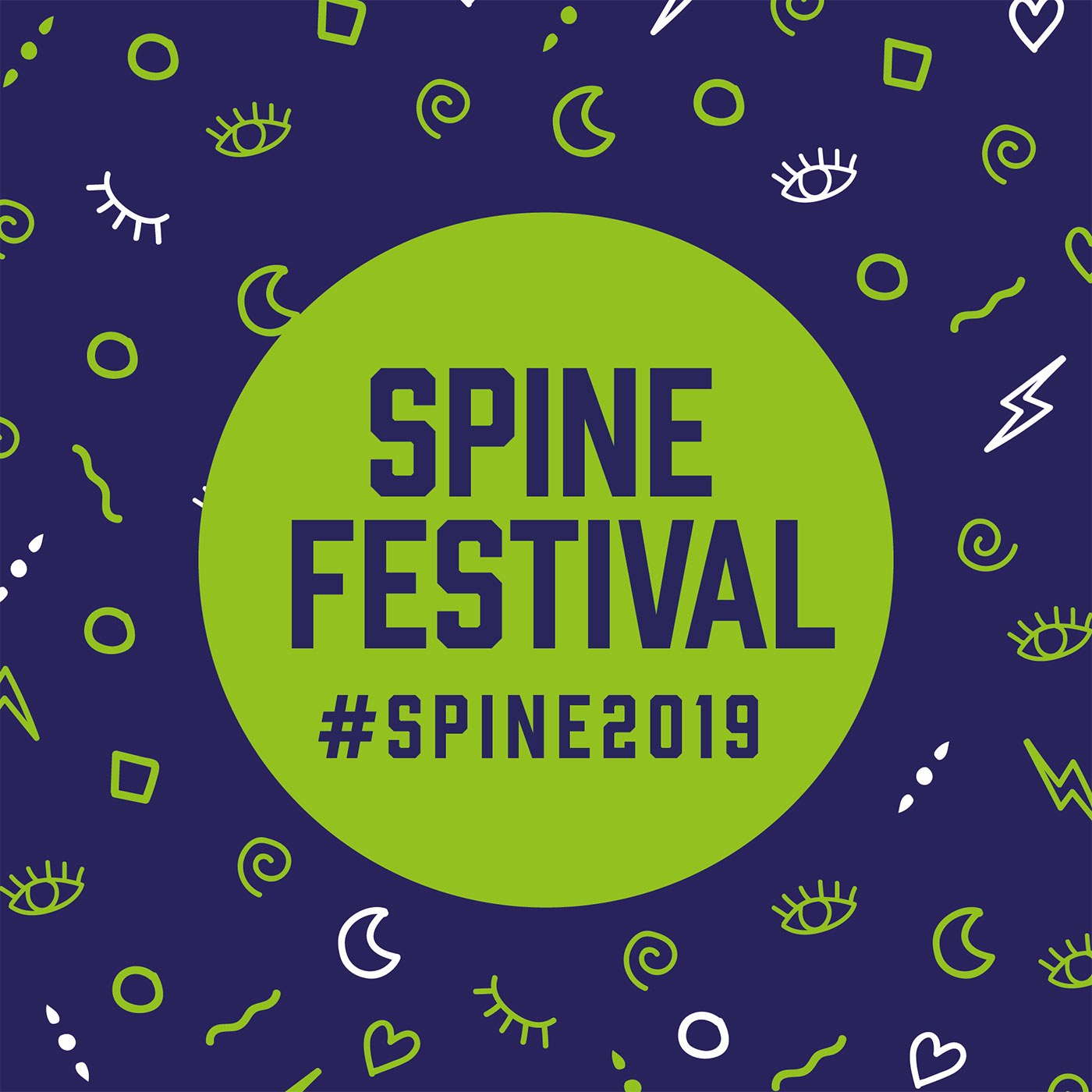 STRONGER MINDS: A Wellbeing Fair for Young People is on Saturday 9th March 12 – 4pm
The performance of Crowded runs from 2 to 3.15pm – it is only suitable for teenagers and adults
(the library will provide activities in the children's library for families with younger children.
Croydon Central Library is located on Katharine Street, Croydon CR9 1ET.
Find out more about SPINE festival here.
Images courtesy of SPINE festival.
Posted by Julia