Life is busy, Croydon is busy and at times it can be hard to look after our mental health. I'm here to write about a few small things we can do to look after our minds. Because let's face it we all need some R&R sometimes and I'm pretty sure we deserve it.
Mental health can mean different things to different people, it can be used to describe people that have diagnosed mental health problems such as anxiety, depression and bipolar. But it can also be used to describe our state of mind and how healthy that might be. I have been counselling clients for a couple of years now and can honestly say many of the people I have worked with don't have a diagnosed mental health problem, they are just having a tough time.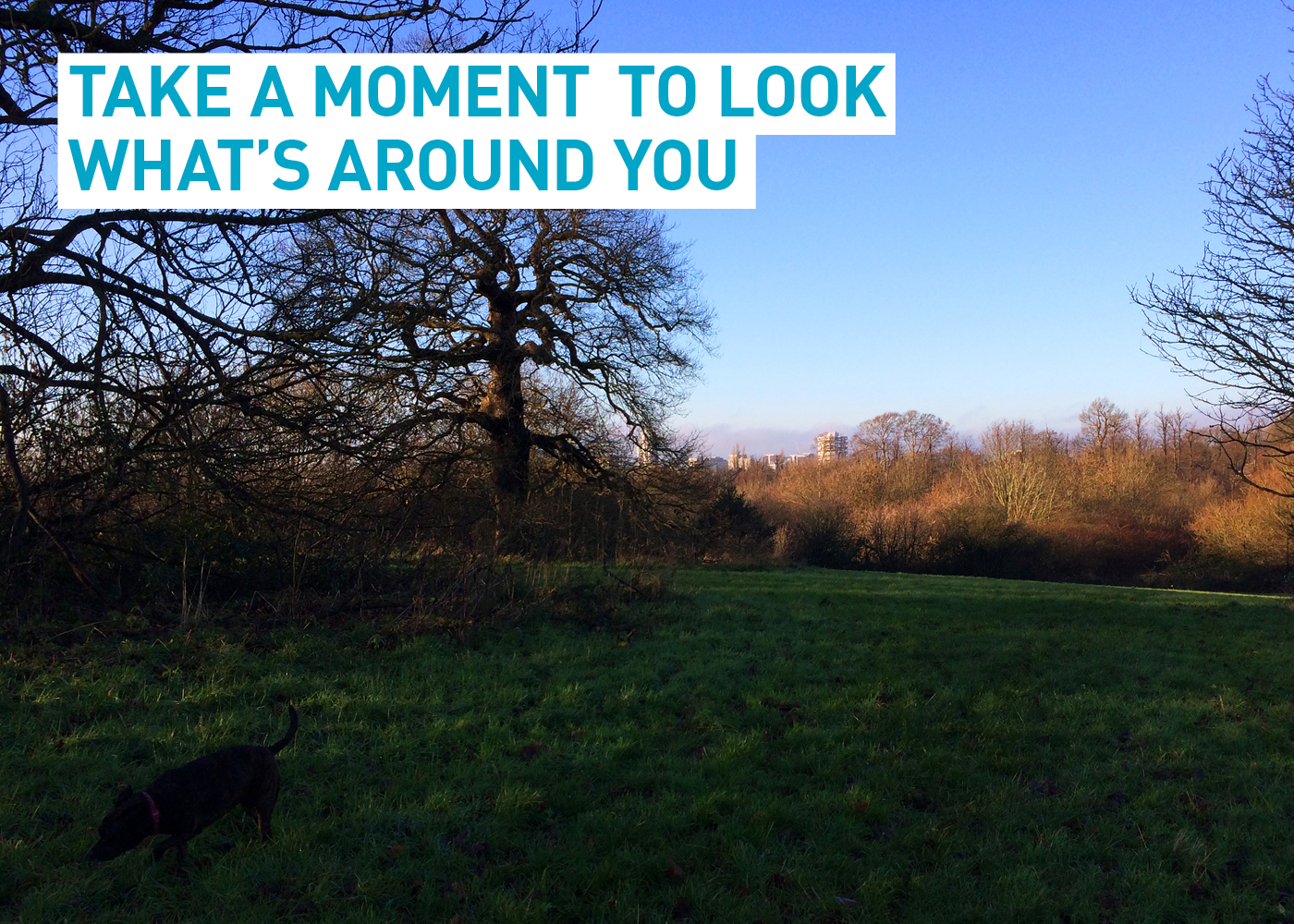 What can we do when we are struggling? I'm a huge fan of walking to clear the mind, Croydon has a huge choice of parks to go to, my personal favourite is Lloyd Park but just have a look at a map and look at all your wonderful options. When you get to the middle of a large park sometimes you wouldn't even know you were in a place as busy as Croydon. When walking around the park one thing you can do is take a moment to look what's around you, look at the trees, the shape of the branches, are they moving in the breeze? When you're focusing on these things you are living in the moment, living in the moment helps you to not look back at the past or worry about the future. You are just being.
Another perk of wonderful Croydon is the places to eat and drink. How can that be good for us? A lot of the time we don't give ourselves a time out, we feel a need to always be on. When many of us have some free time we easily give that time to family or friends, and that's great sometimes, but can you try to give yourself some time alone in a café? Take a book or some music and have a sit down by yourself with a drink …. Bliss. A couple of my favourite places to stop at are The Skinny Kitchen and Bao Bao in Boxpark, I also find The Coffee Xchange on Lansdowne Road a good place to sit and relax.
It might sound old fashioned but journaling is another great way to help clear your mind. Writing about your thoughts, things you have done that made you happy or exciting things you have planned can be great and help you to reflect on what's happening in your life. Taking your journal to the park or a café to write is also a bit of a double win! I have a journal that I write in only once every few months, but when I read back at what I have written over the last few months and years I can see the positive things that have happened in my life and appreciate them.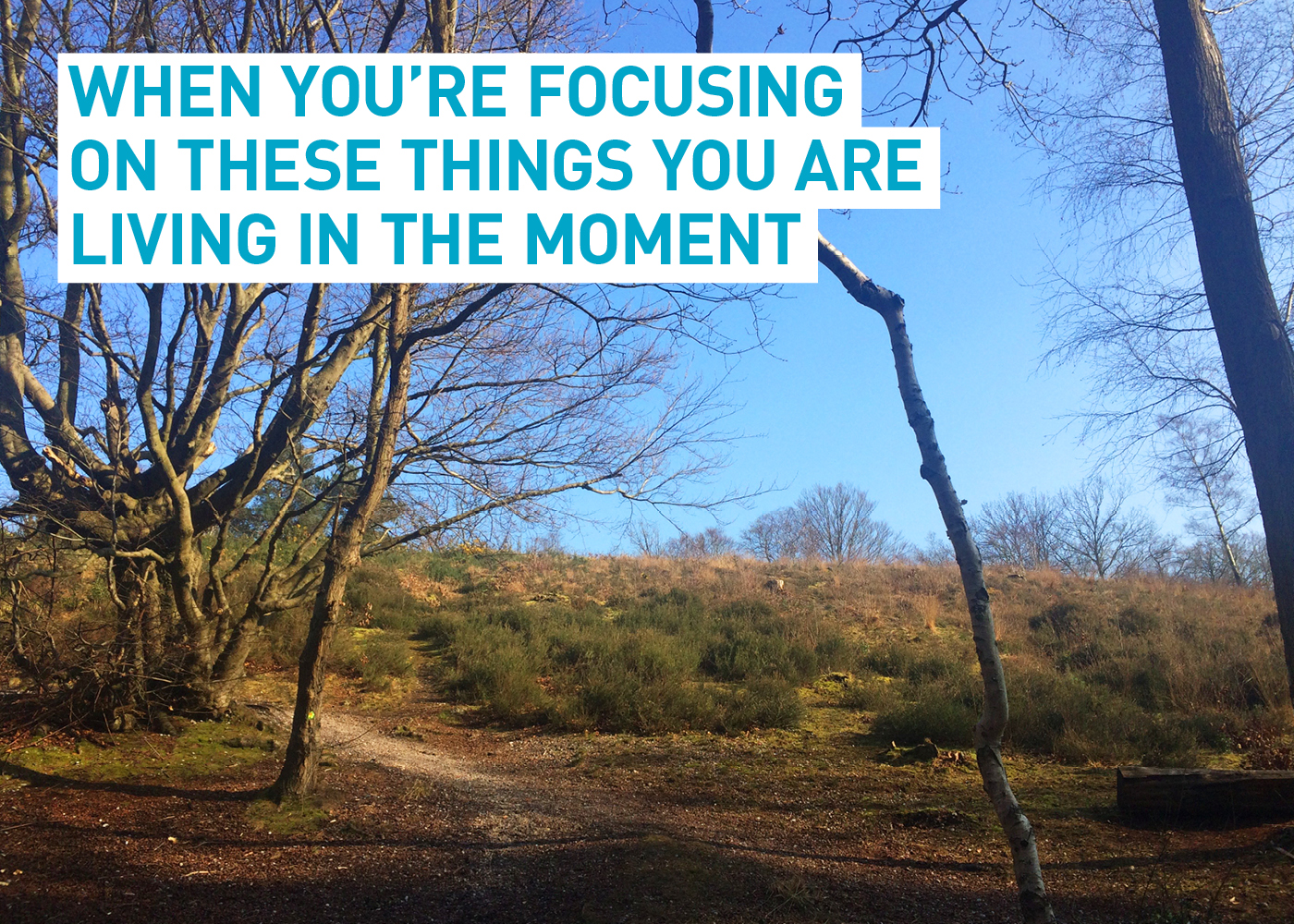 Another option that I'm going to advocate is talking therapy, people can underestimate how good it can be to talk to someone in a safe, confidential space, someone who's not going to judge or have opinions. Putting those worrying thoughts into words can really help to make sense of what's going on for you. There are counsellors such as myself who offer walking therapy, where instead of a counselling session in a therapy room (and that's not everyone's cup of tea) there is the option to have the session while walking around the local park. Often this can help people to feel more comfortable talking with a counsellor and has the added benefit of some fresh air and exercise.
Croydon might be busy but it has the resources to help us and our minds. I believe that if we all take some extra time out to focus on ourselves we will eventually see a positive outcome and help Croydon and its people be happier and healthier.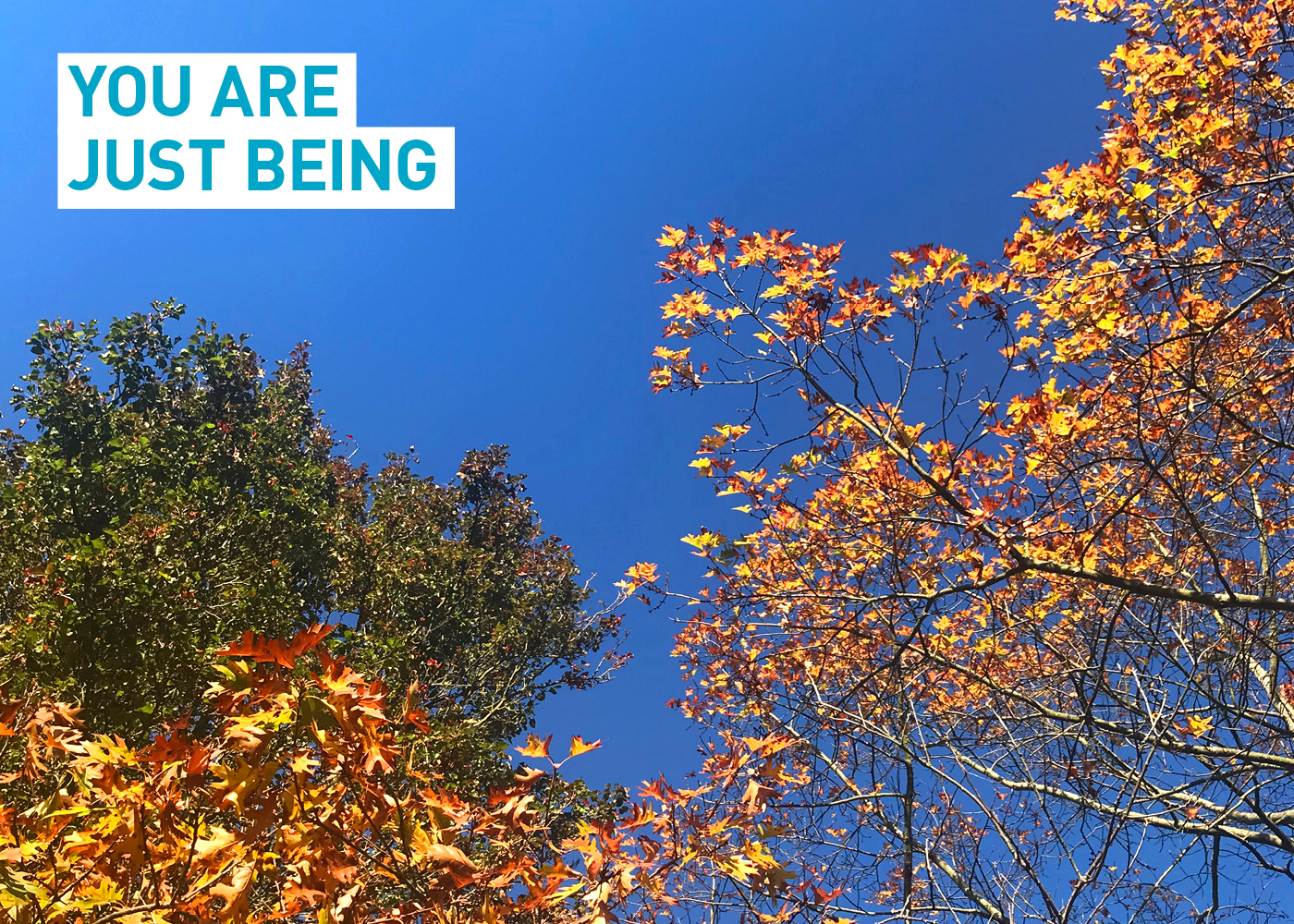 *If you are struggling with the upkeep of your mental health and the activities I've mentioned aren't something that connects with you that's ok, there are people out there who can help. I would encourage you to speak to your GP, a local charity such as Mind or a private counsellor.
Photos of Lloyd Park, Croham Hurst Woods, Addington Hills and Park Hill by the Croydonist
Posted by guest writer Tom Smithson
Tom is a Mental Health counsellor and founder of New Horizon Counselling, working from the Business Xchange Hub, East Croydon. His goal is to help others help themselves and their mental health.