Croydon's culinary scene is ever growing and as a borough we are truly blessed for the diverse range of cuisine on offer. From Southend to Boxpark, you can travel the globe with your taste buds and wallet. Being quite a foodie and a lover of good wine, you can understand my excitement when I received an invite to the opening night of Veeno. Get out your red, white and green flag in celebration as this is Italian food, wine and service as its very best.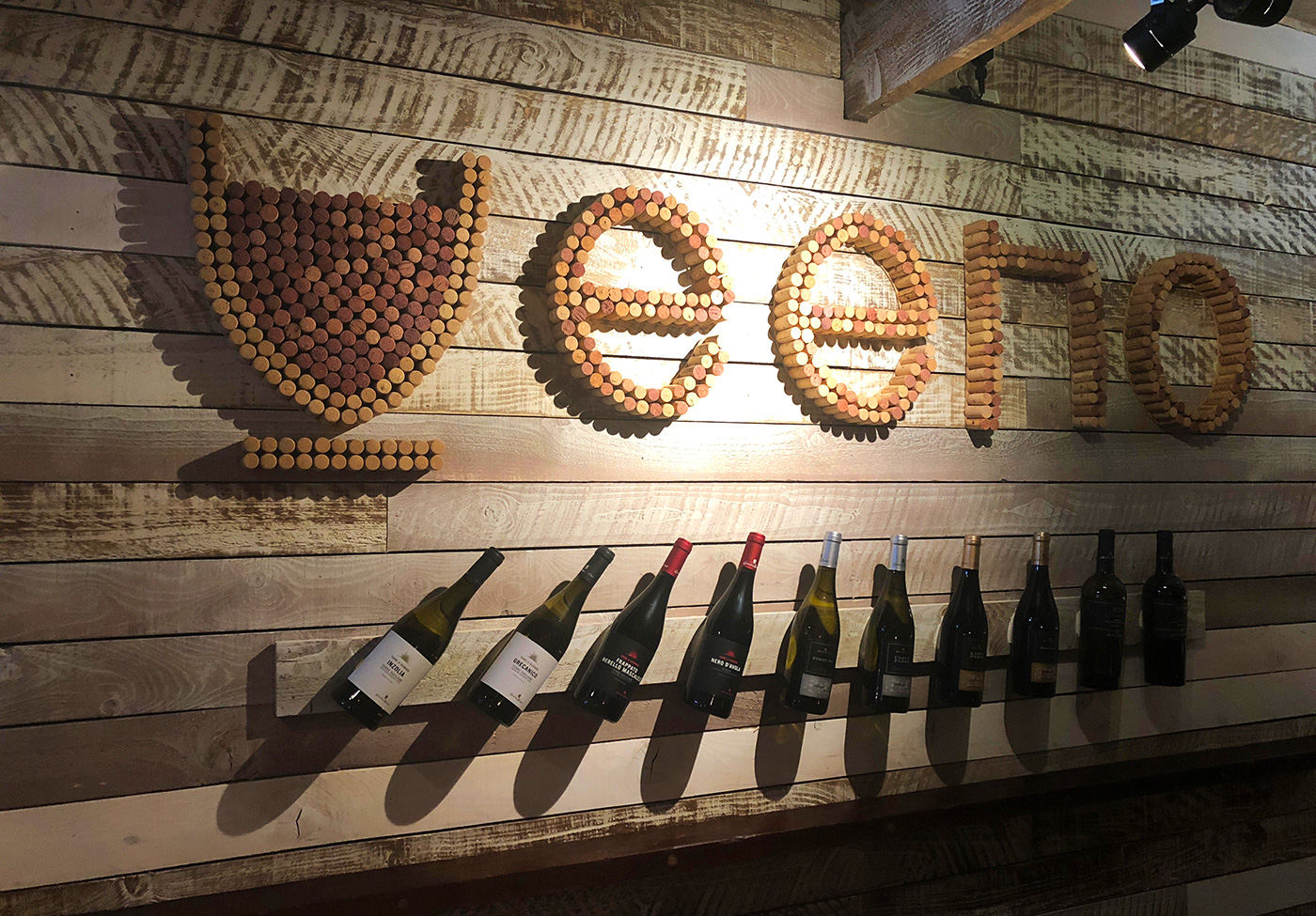 You'll not find a sniff of lasagna and chips on the menu as this is proper authentic Italian food. In fact everything is imported from hand-picked Italian producers so expect a wonderful range of Italian 'spuntini' on the menu, including cured meats, cheese (the spiced cheese is to die for), salads and more.
What's really special about this place though is the wine. Nino Caruso, co-founder of Veeno is from Sicily and that's exactly where the wine comes from. Caruso & Minini is Nino's family vineyard where the first vines were planted in the 19th century.  Veeno's wines are quality-assured, and with such a long standing history in producing beautiful wines, it's not hard to see why this business is flourishing with 20 venues under their belt to date.
Do not mistake this as a soulless 'chain' though. It's far from it. There's a personal service, with each staff member completely knowledgeable about wine and Italian food. It's not just wine that's served here either. Veeno has everything covered, with mixologists to provide top notch cocktails, craft beer and decent coffee too. It's a café by day, restaurant bar by night, and they even offer wine tasting experiences.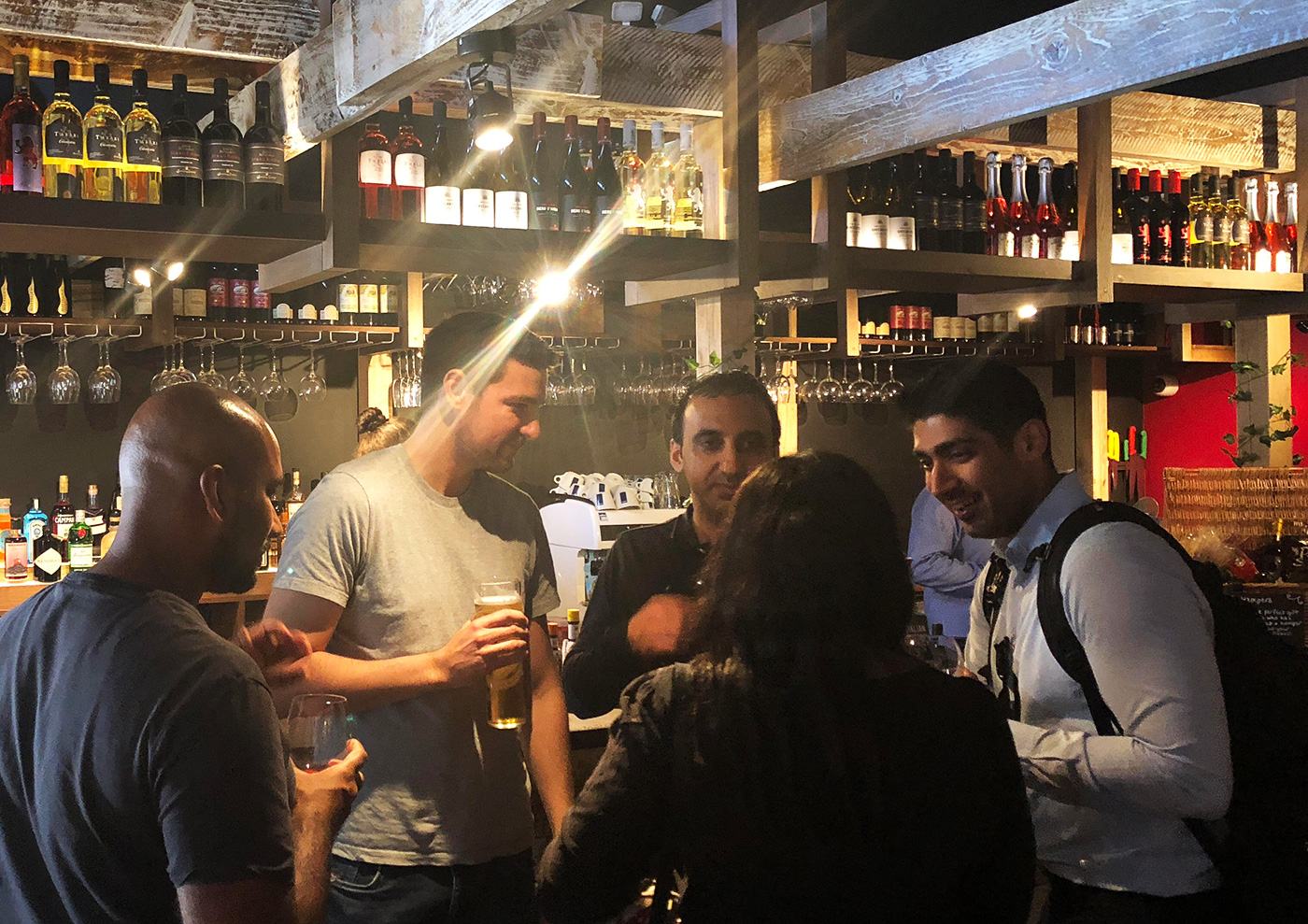 Yes readers, I have fallen a little bit in love with this place. And where on earth might this absolute gem be? None other than George Street. Nino and the team have turned what was once an empty run-down unit into a beautifully chic and sophisticated space that still manages to carry a cosy homely air to it. The love that has been put into developing Veeno most certainly shines through from every aspect.
Hurrah for Veeno! A truly welcome addition to Croydon's culinary map.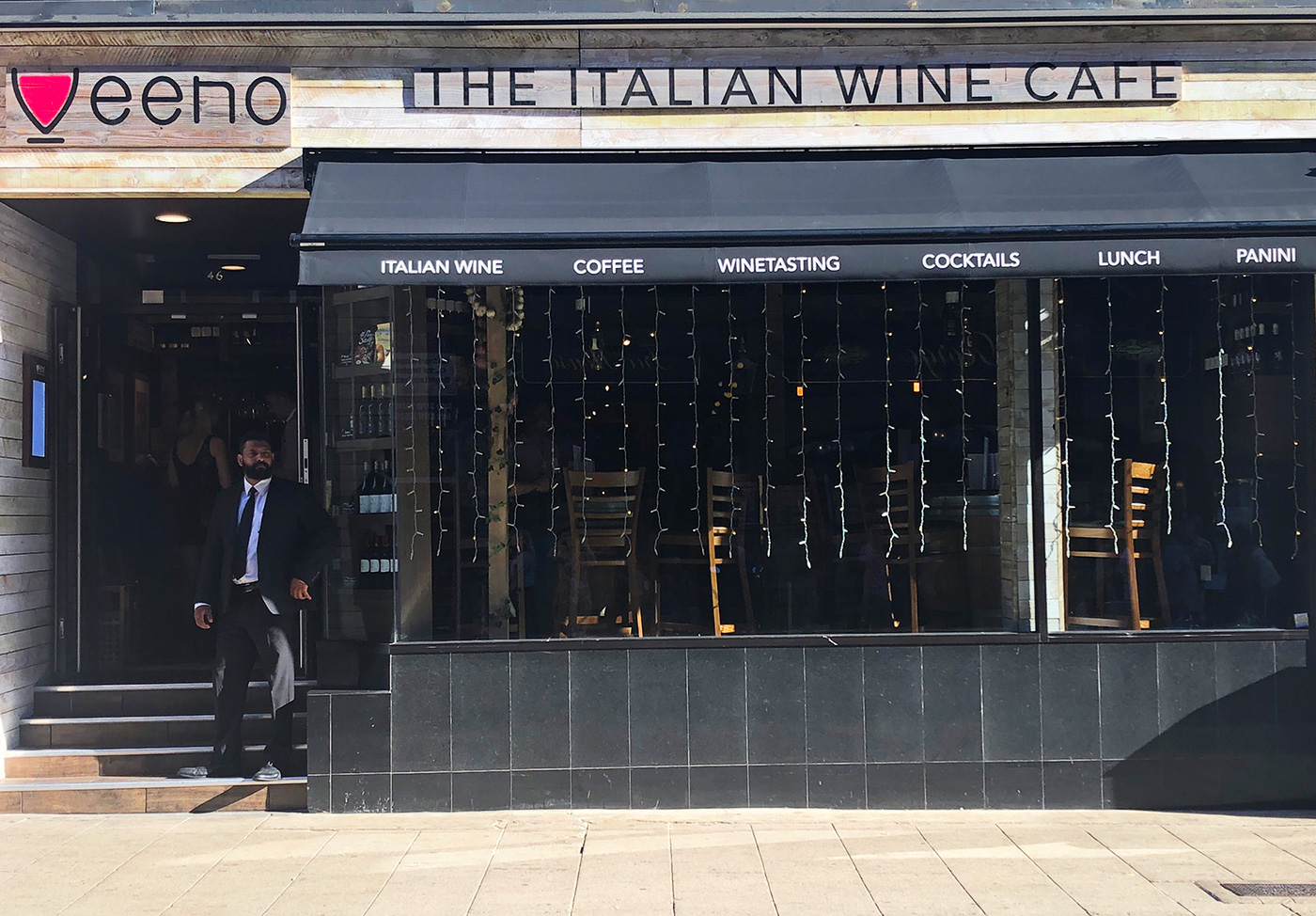 For more information visit theveenocompany.com/veeno-croydon-wine-bar/
Veeno can be found at 46 George Street, CR0 1PB
Posted by Angela