Norbury seems to have taken on a new lease of life in the past couple of years with noteworthy restaurants and cafés and more to come in 2023. The Norbury of today takes me back several decades to a time when the high street was packed with eateries jockeying for position in people's hearts.
Via opened at the end of October last year to great fanfare and its popularity shows no signs of diminishing. Open Wednesday through to Sunday, no visit goes unnoticed. By this I mean that you'll always bump into someone you know, which is comforting and of little surprise, given the 2-4-1 cocktail offer that runs throughout the week from 5-7pm. And before you think cocktail deals = weak and poorly crafted drinks, not so here. Expert mixologists ensure they're the real deal, including Margarita, Espresso Martini, Old Fashioned – £8.50 each all night.
The idea for Via came from owner, Elsa Viveiros, an experienced restaurateur of more years than she'd care to divulge. She knows what the customers want, proven by the crowds heading to sister café, Woodland, a few doors down on London Rd, Norbury. This lady's goal was clear: to create a place serving the best food, reminiscent of hidden gems studding the Continent's back street.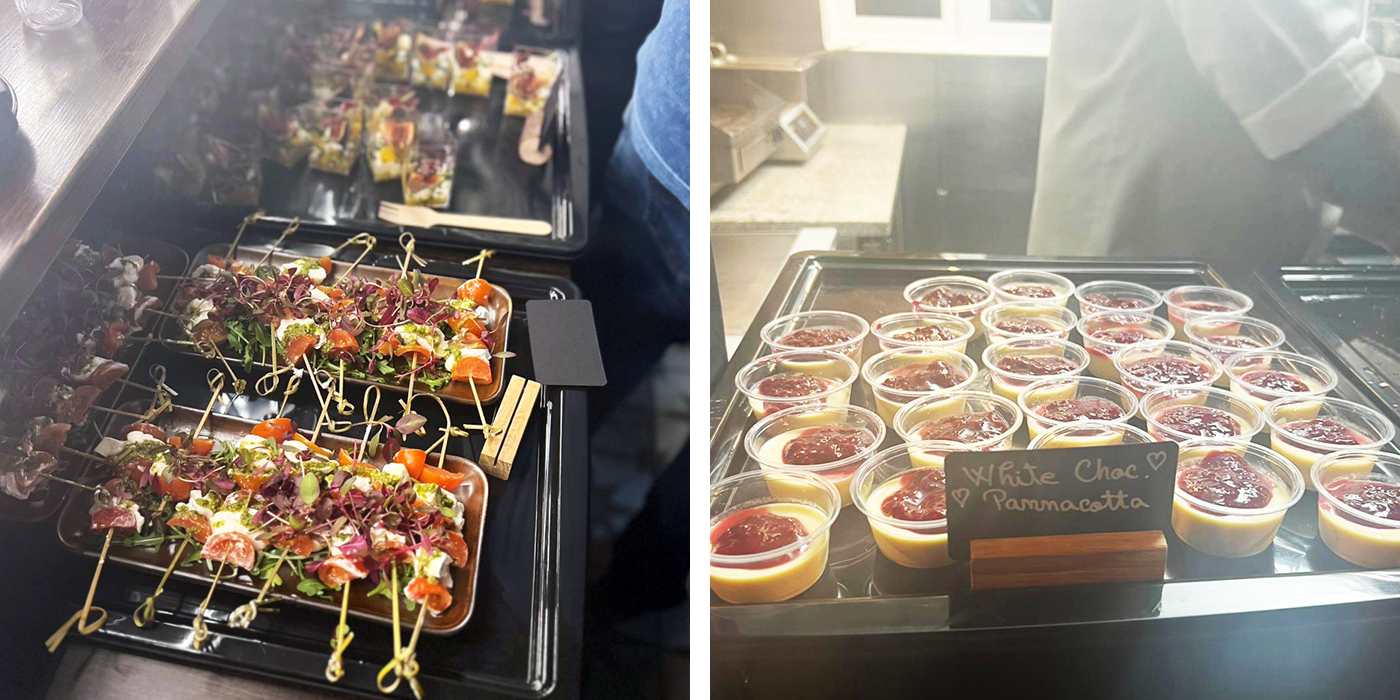 Elsa began with an environment that draws people in – one peak from the street and you want to step in and find out more. At the front of the restaurant is an outside seating area for large groups, which will no doubt be booked out as the weather brightens up. Walk-ins are welcome but weekends are pretty busy so pre-booking is advised.
The wine list is formidable – and mostly Portuguese – but house wine of any one of three colours hits the spot every time. The small plates menu works for all kinds of diners – couples, families and larger groups – three per person will do the trick or just a couple and a glass of wine if it's a quick stop. The menu has a strong foothold in the Iberian Peninsula but inspiration for elsewhere in the globe is evident. I've dined here four times so far and there are some firm favourites that make the order every time.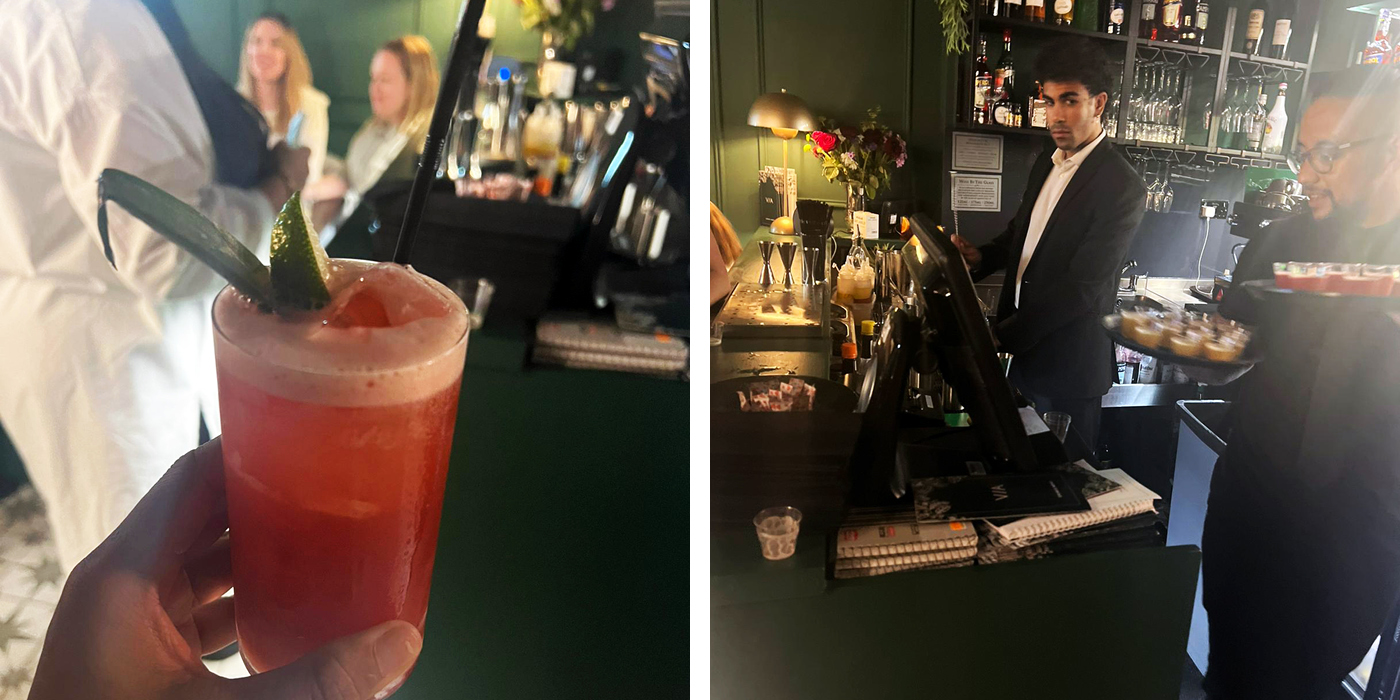 With the promise of an ever-changing menu, I close my eyes and make a wish that they haven't been removed and then open them quickly to see. My favourite – Crispy Prawns with sriracha mayonnaise is unbelievably good and nowhere cooks them quite like this. Elsa, if you're listening, please don't take them off the menu EVER.
Other dishes I love – Baked Camembert – with hot honey, caramelised red onions & nuts, served with toasted ciabatta. It's nice to see so many veggie dishes on the menu – Orange & Figs with crumbled Feta and walnuts, drizzled with honey, and Asparagus with red chilli, shallots, black garlic butter sauce.
The menu is short, picking the best from land, sea and earth. There are just two desserts – both which are difficult to resist. White Chocolate Panna Cotta with raspberry sauce wins the vote every time but no easy decision considering the other one, Orange Vegan Chocolate Tart with cherry compote.
Don't let Norbury dwellers keep this secret to themselves. It's there for all of Croydon to experience. 
You'll find Via Tapas Lounge at 1447A London Rd, Norbury, London SW16 4AQ. Keep up to date with them on Instagram and Facebook. And if you're looking for somewhere to celebrate Valentine's Night, there's live music at Via. Diners receive a complimentary glass of bubbles and a rose for each couple. To book, email: viatapaslounge@gmail.com
Posted by guest writer Paloma Lacy (photos courtesy of Paloma and header graphics courtesy of Via).