Music trivia here… 'Closed mouths don't get fed on this Boulevard' is a quote from which song? No idea? It's that old classic song from Ace Hood 'Hustle Hard' of course silly, and leads us nicely into the topic of this piece.
Ok this is a terrible way to start an article, I admit. But I was trying (hard) to make a link to South Croydon's rather fab Boulevard restaurant.
Phew, now I've got an intro out of the way, get cosy and I'll begin for real this time.
Nestled in the part of the world we know as South End Village is a tardis of a restaurant called Boulevard. Do not be deceived by the café-esque frontage of green turf with classic bistro tables and chairs outside. Open the door and enter into a candlelit French and European food haven.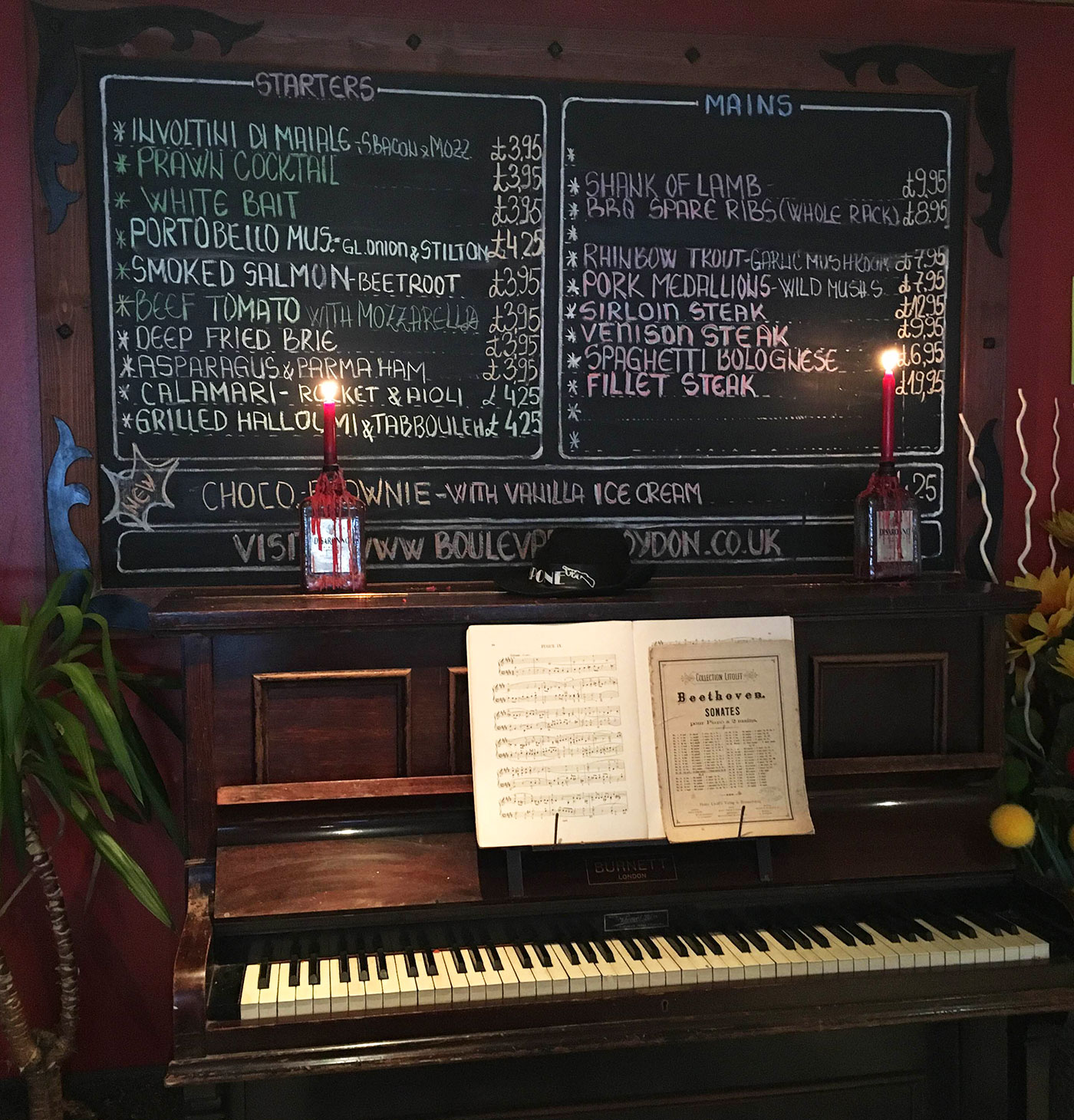 It has a quirky interior including wine bottles as candle holders, cute red and white checkered tablecloths, an old piano, and then something that randomly resembles the entrance to a disney-like villa with stained glass windows. This is all part of its kookie charm of course.
Outstanding service and good honest cuisine that won't break the bank. Starters include the rather yummy Grilled Goats Cheese (veggie fav), Terrine of Duck and of course, Moules Mariniere – a must for any French restaurant, accompanied by a well thought out wine list for those budding wine connoisseurs' palettes.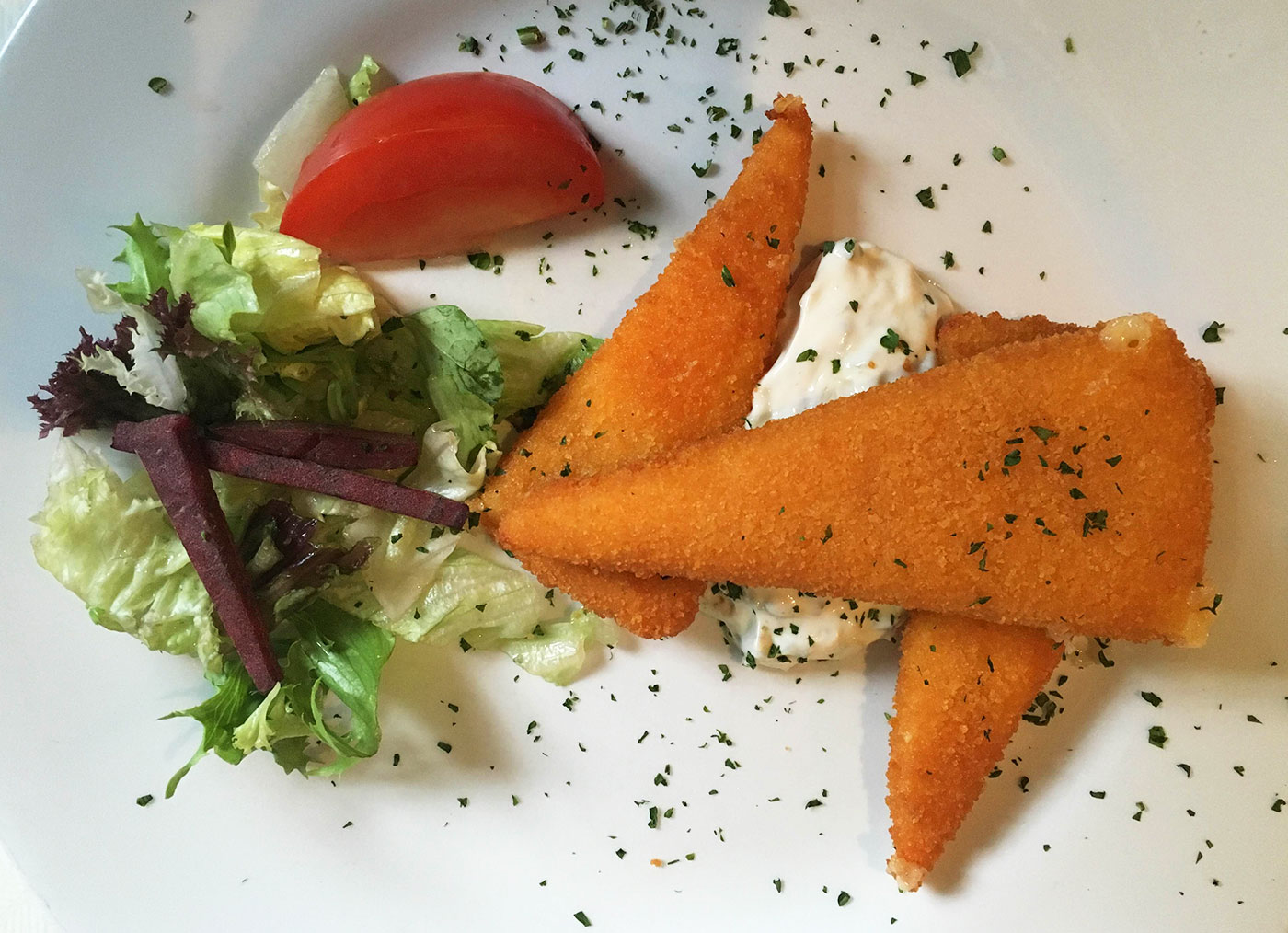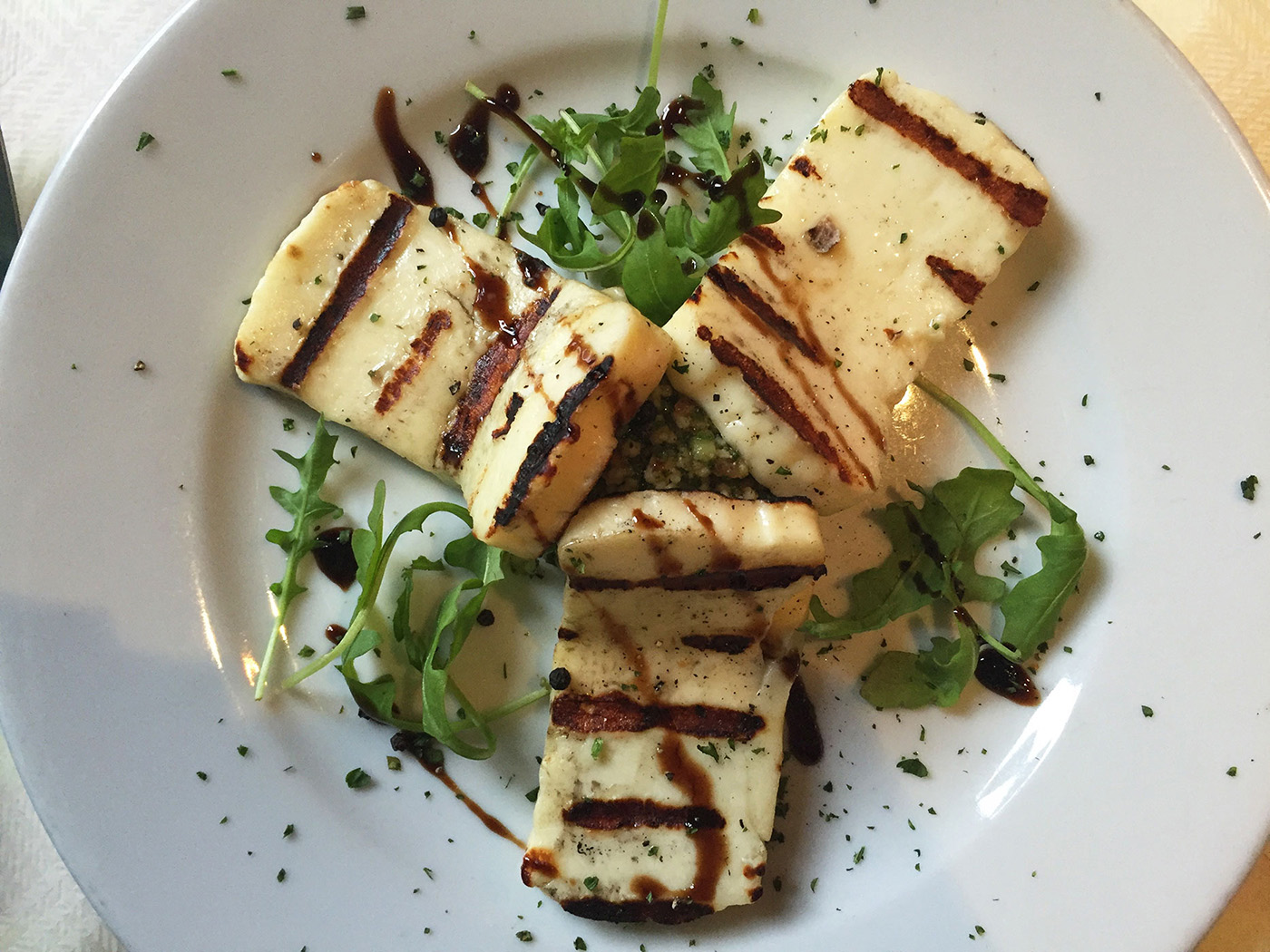 With a mixture of daily specials on the board and a decent selection of mains from the menu, you will be quite spoilt for choice. I can't speak for all dishes, but those that I've tried, I have not been disappointed. Good old Spaghetti Bolognese done well reminded me of days gone by at my parents' house with the smell of spag bol cooking on the stove. One of the best comfort food dishes of all time.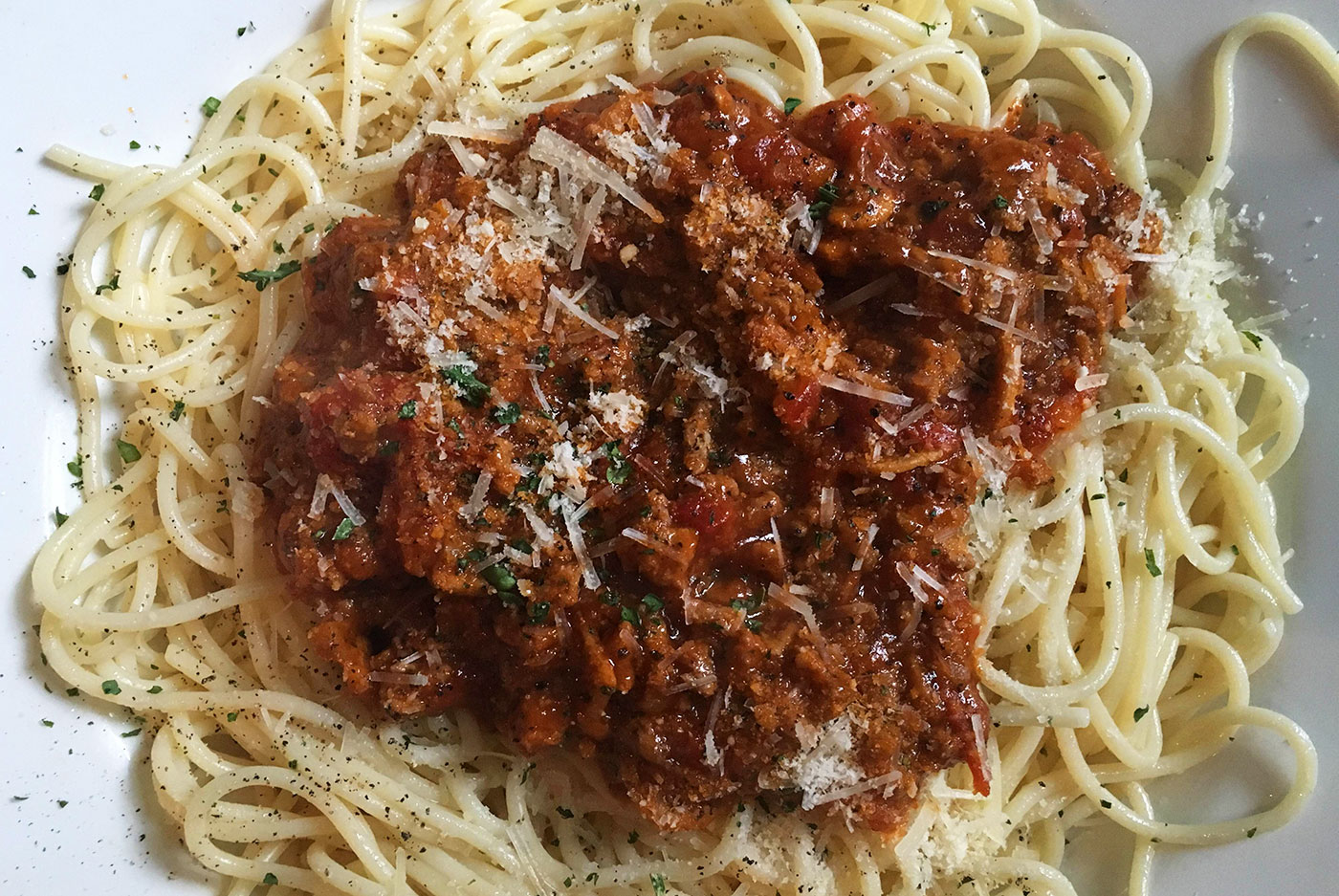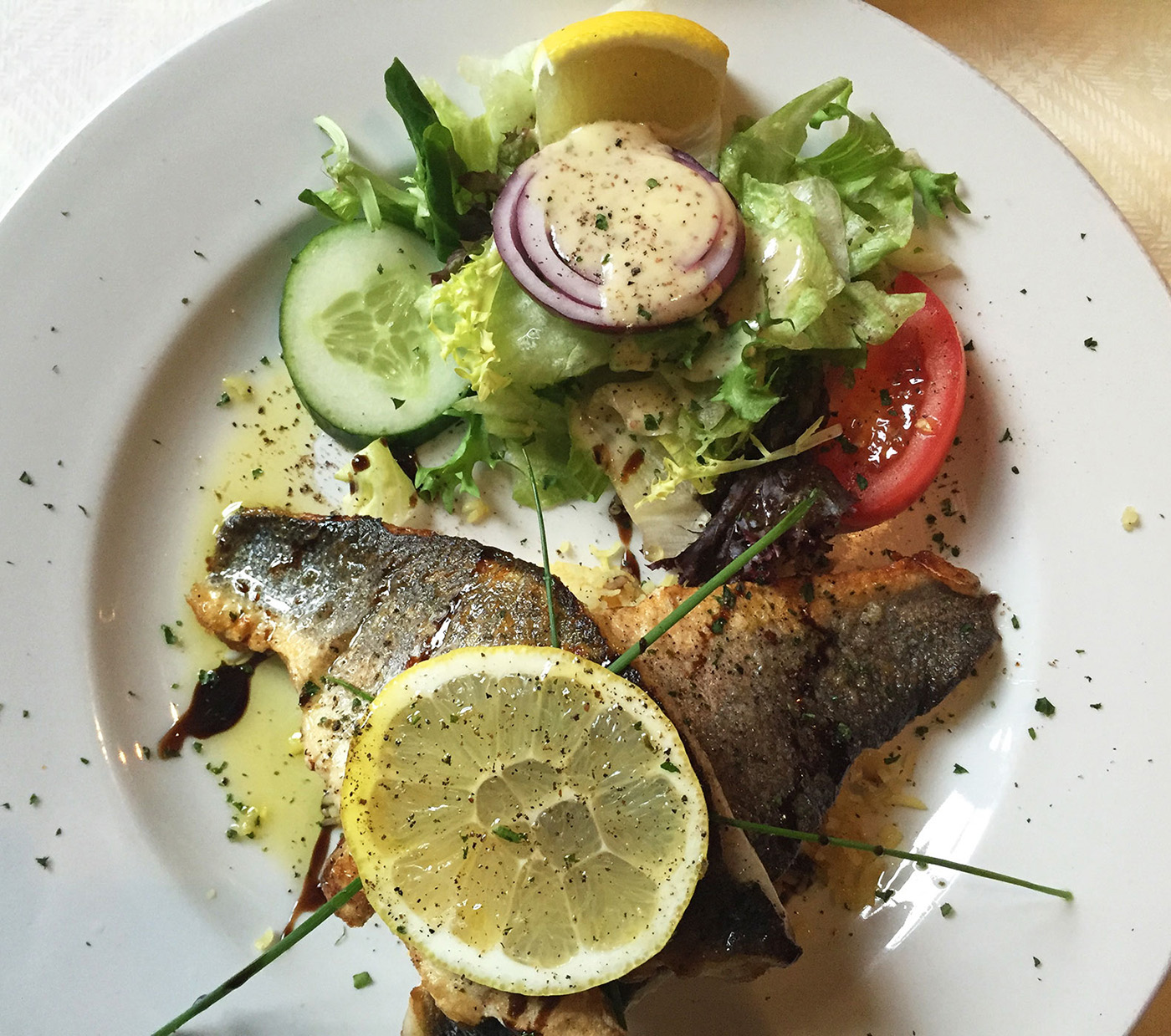 Another tasty treat on the menu is their Sea Bass with Pesto Dressing, or go for the baked Salmon. Simple, with no fuss, but very satisfying.
Last, but certainly not least, is their dessert menu. To be honest, even if the main menu doesn't take your fancy, pop in for coffee and dessert. I promise you won't be let down. Welcome to the boulevard of dreamy dinners and desserts.
Boulevard can be found at 7–8 Ruskin Parade, Selsdon Road, South Croydon, CR2 6PW
Posted by Angela