This week we discovered a beautiful set of photos by local photographic artist Carole Evans, that she is turning into a photobook via Kickstarter, to document the history of her community during lockdown. Titled 'Through the (Looking) Glass', the book will feature a series of portraits of her neighbours through their front room windows.
Carole's house is on a street on the borders of Norwood and Anerley just off the Croydon Road, and in the seven years she had lived there she hadn't got to know her neighbours. That is until lockdown happened. A neighbour set up a WhatsApp group for the street to support the more vulnerable residents, but the group also became a more friendly way of keeping in touch, where they swapped plants, shared puzzles and generally looked out for each other.
Carole explains how the idea for the project came about: 'While walking down the street, I happened to see a neighbour in her front window. I stopped to chat and say hello. While we talked, I watched the reflections of the street in her face; it was a beautiful metaphor for how we were all feeling; isolated, trapped in 4 walls, the outside world a mere reflection. The glass provided a barrier between us, and yet at the same time allowed us to communicate safely.'
She then started to contact neighbours via the WhatsApp group to find participants for the project, thinking there wouldn't be much uptake. She was overwhelmed by responses – it turned out people were excited to be involved, it being a welcome break from the monotony of lockdown, giving them a reason to dress up or some much needed company.
In all she photographed 36 households – almost half the street. All the photos were taken on a medium format Hasselblad camera using slide film, which was in itself like looking through a window.
After lockdown eased, Carole displayed the finished the portraits at a mini street party – one resident commented that without these photos, these people wouldn't be together. Their street community has come about because of the project.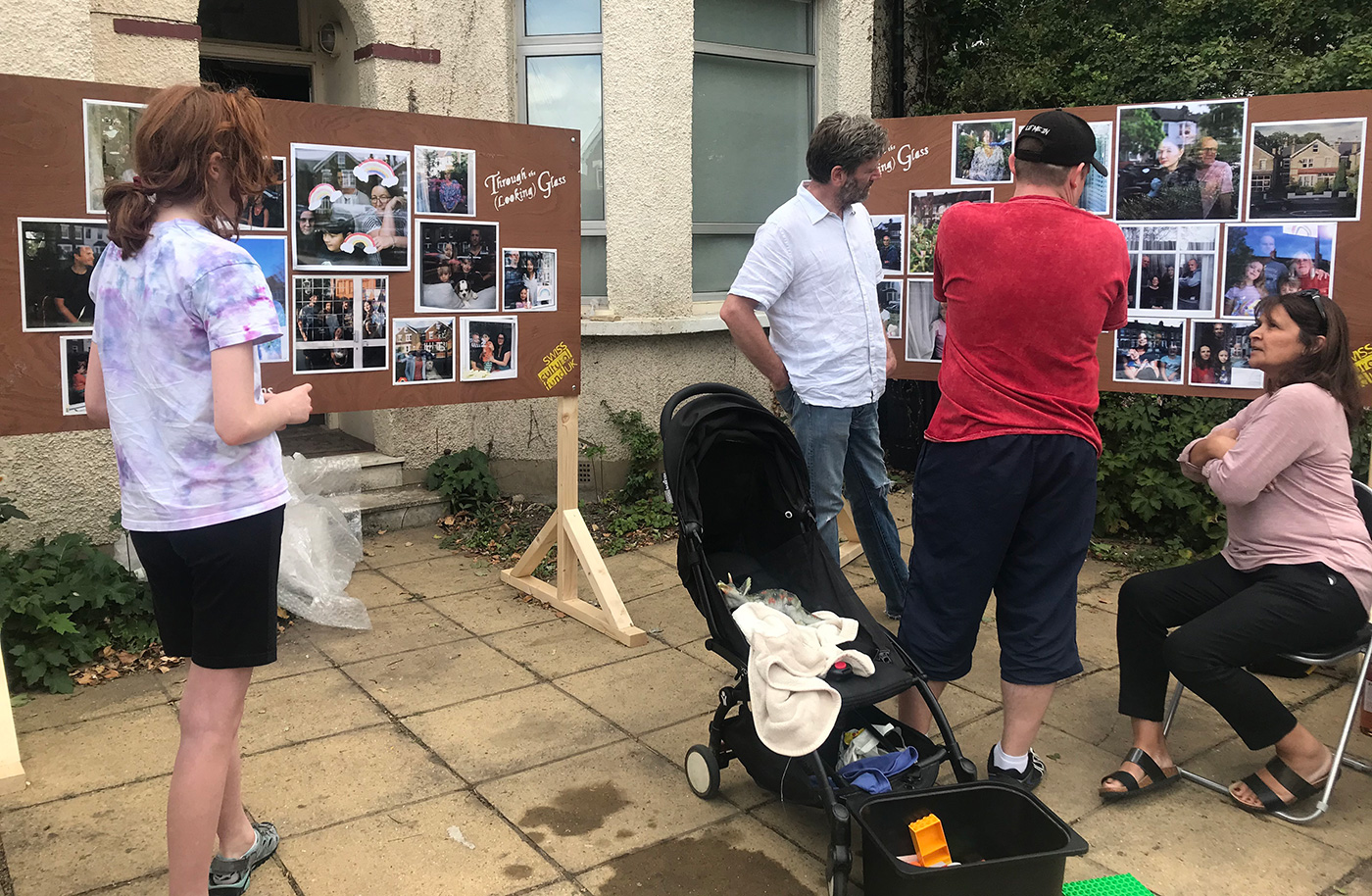 I asked Carole if she'd created a self portrait for the project: 'I have actually already tried to do this – I got a friend to do it for me but it didn't work out! I plan to try again; this time photographing my husband and son through the window and ensuring my reflection is clear (Whereas in the photos of my neighbours I tried to make sure I wasn't reflected in the photo). The other option is to use a cable release; I plan to do this so that we can also be in the book!'
The photobook is designed by one of Carole's neighbours who she met through the project, graphic designer James Alexander of Jade Design. It will definitely be an important and emotive documentation of this extraordinary time in our history.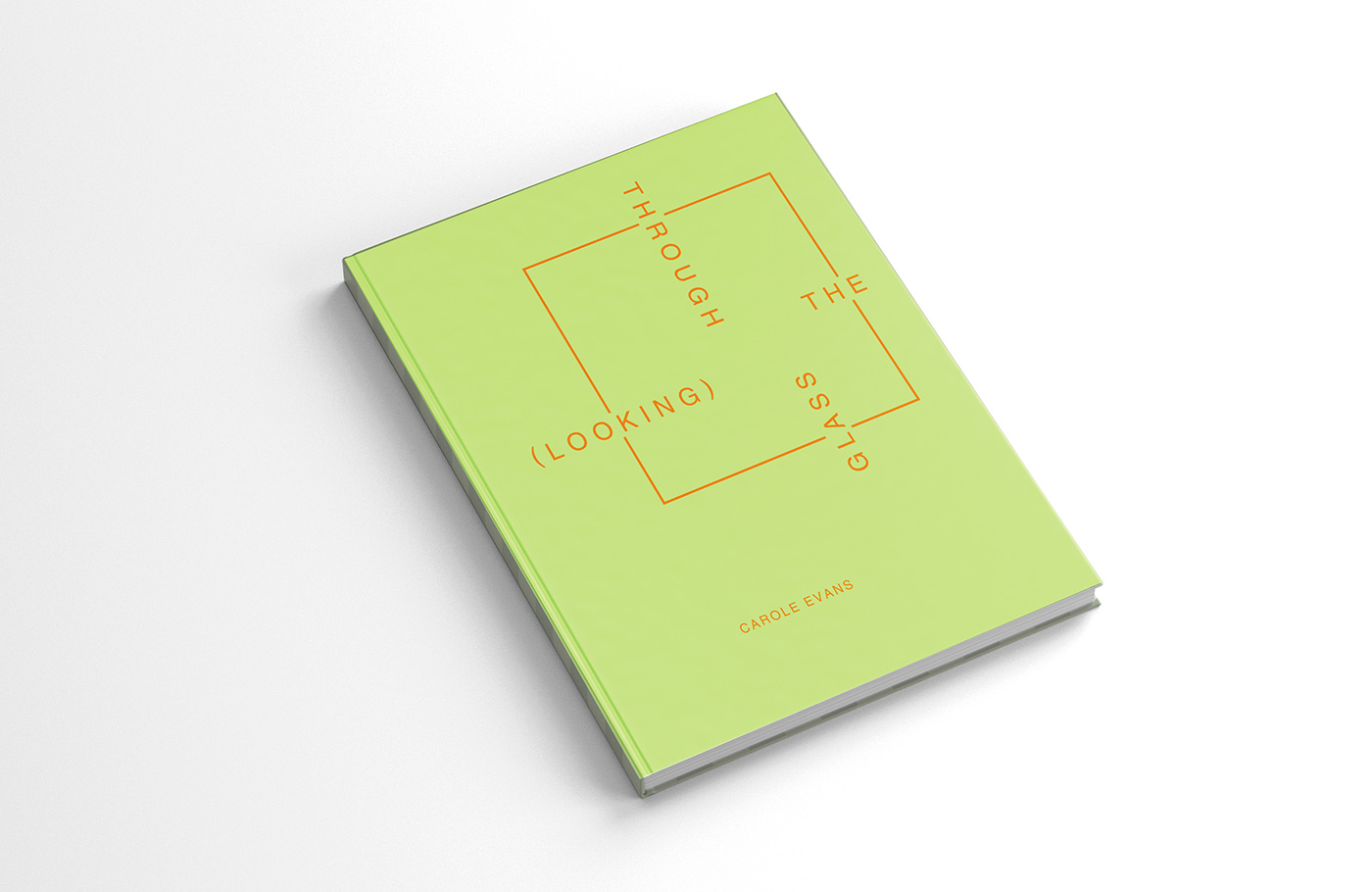 You can find out more about "Through the (Looking) Glass and support the project on Kickstarter here. Discover more of Carole's work on her website, and follow her on Instagram and Twitter.
All photos courtesy of Carole Evans.
Posted by Julia