This week we chat with one impressive business woman – Dr Diahanne Rhiney BCAe. Diahanne is a leading psychologist, gender equality advocate and author of self-empowerment books  'I am Intersectionality' and 'All About Me'. She runs not one but three businesses: award winning social cause agency Naked Truth; a charity combatting domestic abuse, S.W.I.M.; and the annual Baton Awards taking place this November, which celebrates women from diverse racial groups. Oh and she just so happens to be a Croydon resident.
Croydonist: First of all, Croydon native or convert, and which area do you call home?
Diahanne: Convert – Shirley.
Croydonist: On your Twitter bio you describe yourself as a change agent. How did you get to where you are today?
Diahanne: I got myself to where I am today by paying it forward, always defending the underrepresented. I believe that no one is an island and that it takes a community for real, effective change. I like to call things out and if that creates a ripple, then ideally a ripple for change.
Croydonist: How did the Baton Awards begin?
Diahanne: The Baton Awards began because I was blessed to have an amazing role model, my mother, and someone who 'passed the baton' to me upon her passing, it made me realise how many women of colour struggled to have mentors and/or sponsors and I felt that I wanted to change that narrative.
Croydonist: Which category are you most excited about this year?
Diahanne: The one category that I, personally, judge is 'Against All Odds', because it highlights women who have shown real resilience, commitment and have truly overcome incredible odds, which shows strength of character.
Croydonist: You are evidently a very talented business woman. What are your tips for running three organisations?
Diahanne: Thank you, kindly. My tips are:
    Always have a clear vision
    Always ask for help – it takes strength to show vulnerability and to admit that you don't know it all
    Always maintain integrity
    Form a tribe. The ups and downs of business mean you need a group to champion you, help you push forward and tell you when you're wrong.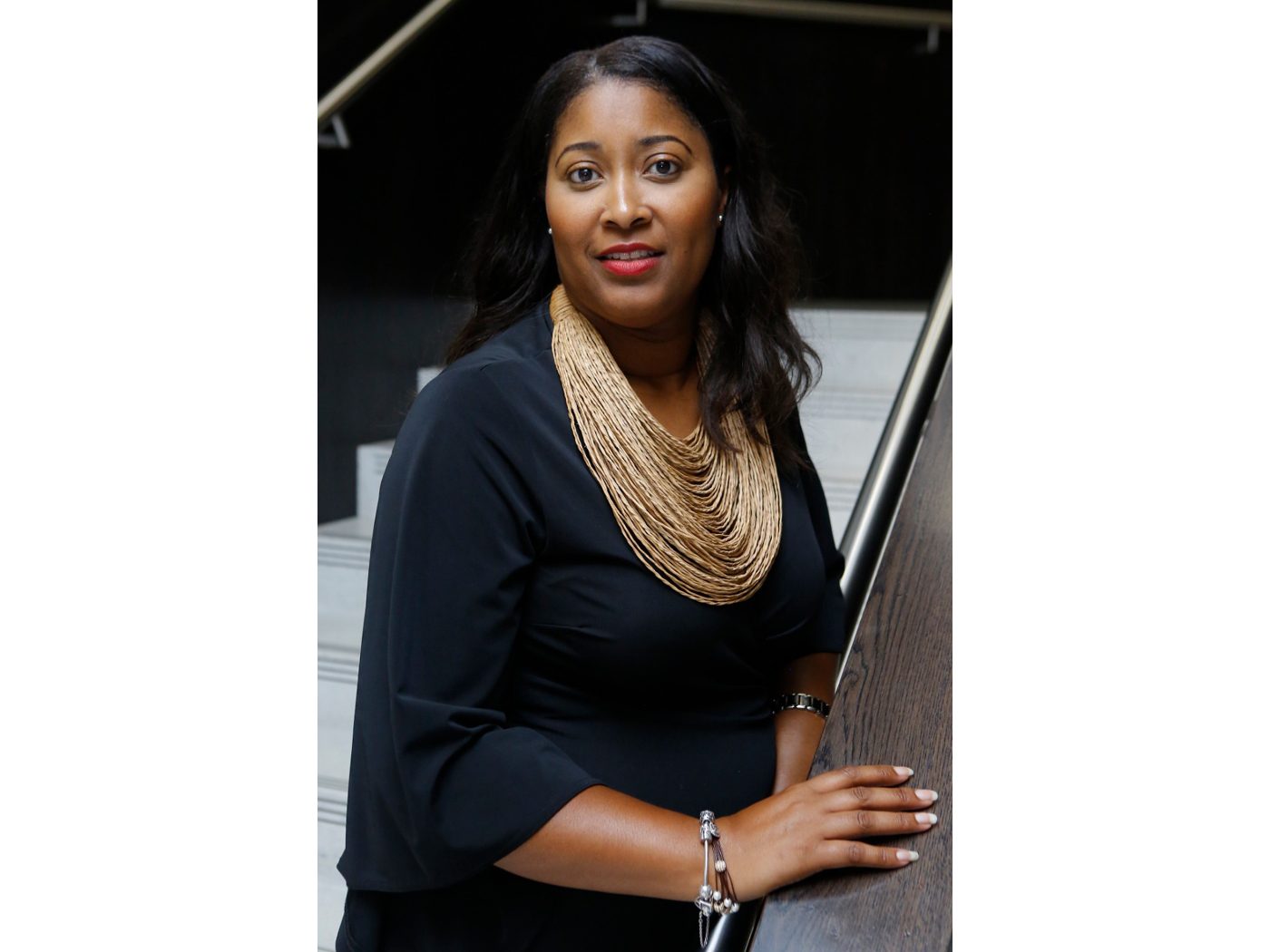 Croydonist: What drives you in business?
Diahanne: My drive is all about Legacy. It's about having generational success and being able to hand down the business to the next generation. As well as helping your team to have a livelihood – it's incredibly moving. You're forever adding to the pot of the community.
Croydonist: Classic interview question – if you had to invite 3 entrepreneurs to a dinner party (dead or alive) who would they be?
Diahanne: Steve Jobs (creativity), Maya Angelou (depth of wisdom), Oprah Winfrey (trailblazer, timing and the way she connects). These people are all passionate, innovative thought leaders who maintained their integrity.
Croydonist: What's next for you?
Diahanne: Setting up environments where I can continue to mentor the younger generation. It's important to maintain that connection of always 'passing the baton'.
Croydonist: Finally, what's your favourite spot in Croydon for inspiration?
Diahanne: The viewing point, easily! I love being able to stand and see the whole of London on a good clear day and it just gives you that space and time to process, review at ease.
---
Thank you to Diahanne for chatting with us.
Find out more about Diahanne and her work on her website, and follow her on Instagram, Twitter, Facebook and LinkedIn.
Images courtesy of Diahanne.
Posted by Julia