March is nearly upon us which means this year's International Women's Day is only just over a week away, with the 2022 focus being #BreakTheBias.
But why only raise awareness for a day when you can do so for a month? And that's exactly what Stanley Arts will be doing as they are dedicating the whole of March to celebrating female voices through female-focused music festivals, stand-up comedy, film, creative networking, and more, showcasing creative women, alongside non-binary and gender fluid people in the arts.
Here's just a few of the events we're particularly looking forward to.
---
Tuesday 8th March, 12pm-4pm
On International Women's day itself Stanley Arts invites female, non-binary and gender fluid creatives from Croydon and beyond to attend their networking afternoon in a safe and inclusive space. Expect to rub shoulders with many of the Borough's creative leaders including Talawa Theatre's Carolyn Forsyth, Savvy Theatre's Sheree Vickers, Beeja Dance's Anusha Subramanyam, Sharon Ballard from Cherry Stars, and Croydon's poet laureate, Shaniqua Benjamin.
It's a free event with buffet-style food and beverage on offer, but Stanley Arts will be taking donations on the day for Ella's, a charity that helps survivors of trafficking and exploitation.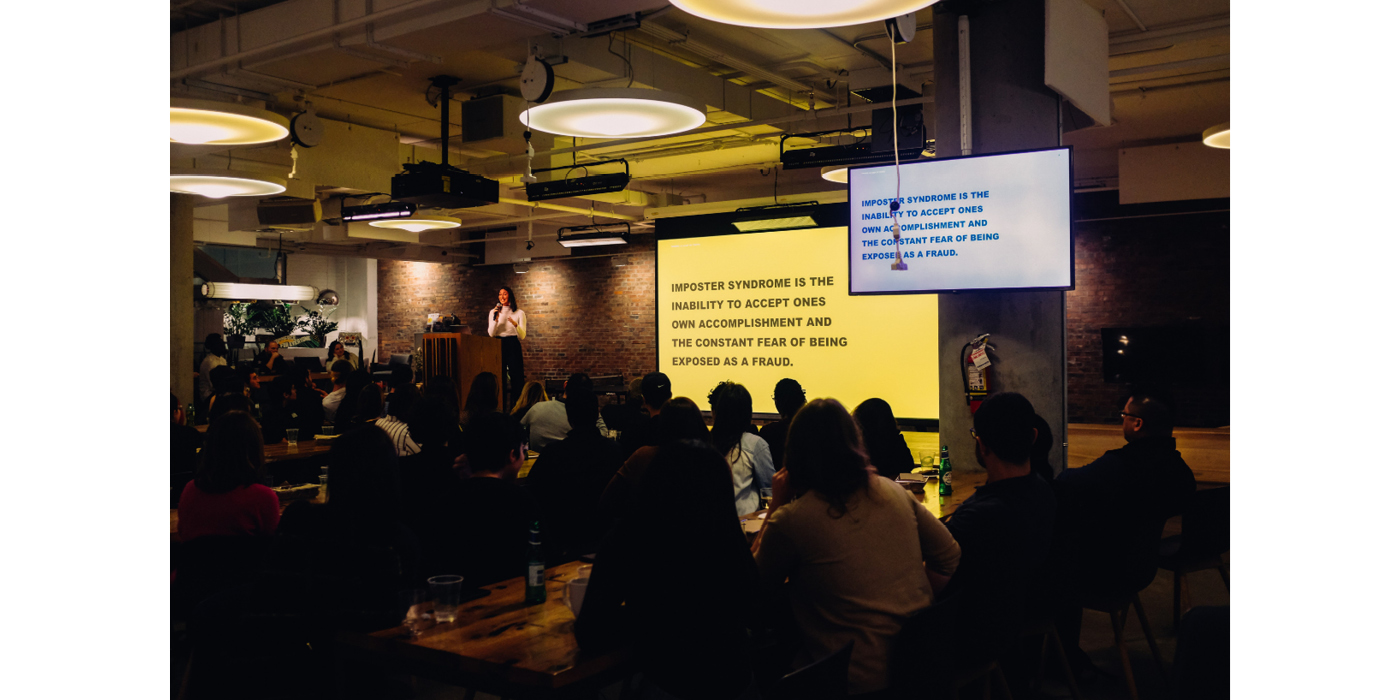 ---
Thursday 10 March – Saturday 12 March
Stanley Arts host their inaugural female-led music festival, Gals Fest. If you're into Jazz, RnB and neo-soul vibes this one is definitely for you, as they help address the gender balance in the music sector. Women shockingly still only make up 21.7% of artists, 12.3% of songwriters, and 2.1% of producers in the UK music industry.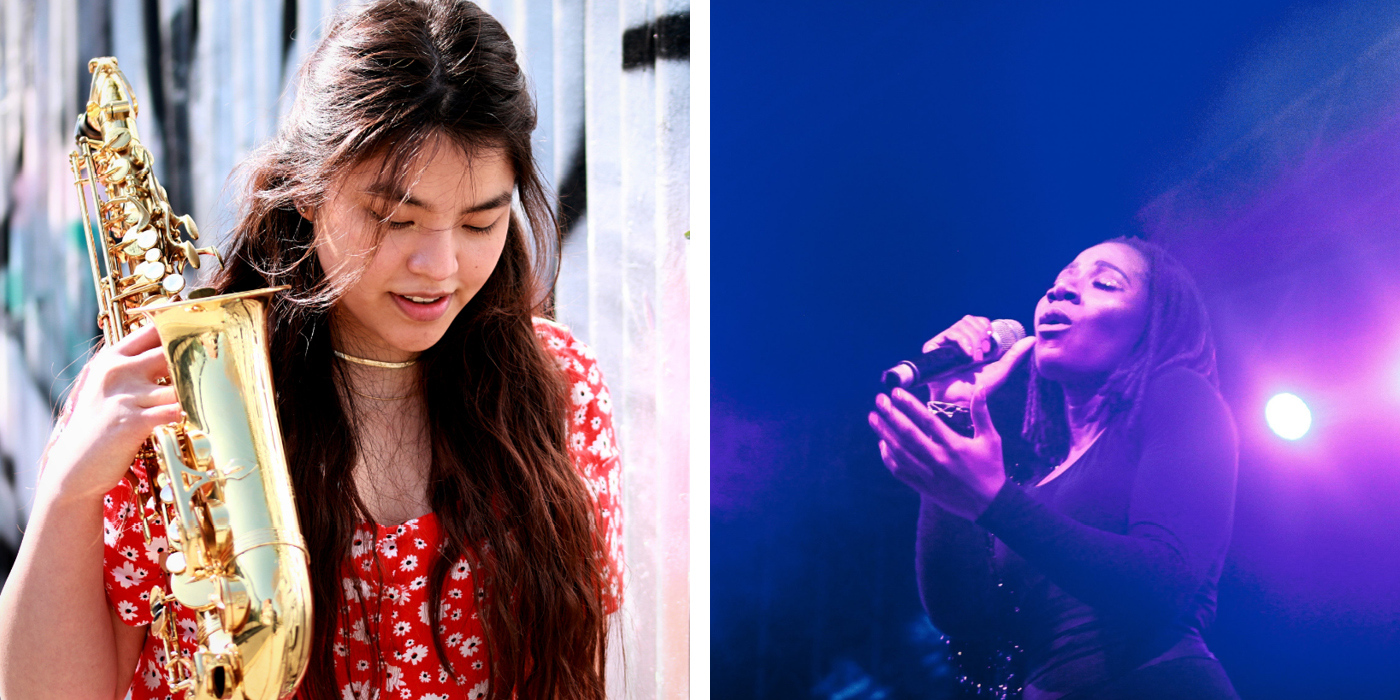 ---
Friday 18th March, 7.30pm
If you fancy a bit of comedy (and who doesn't after the stress of the last couple of years) then Yes Queens sounds like just the ticket.
Yes Queens is the West End's first female-led improvised comedy night – so enjoy some interactive theatre with the audience playing a key role in a night of games, scenes, sketches and songs.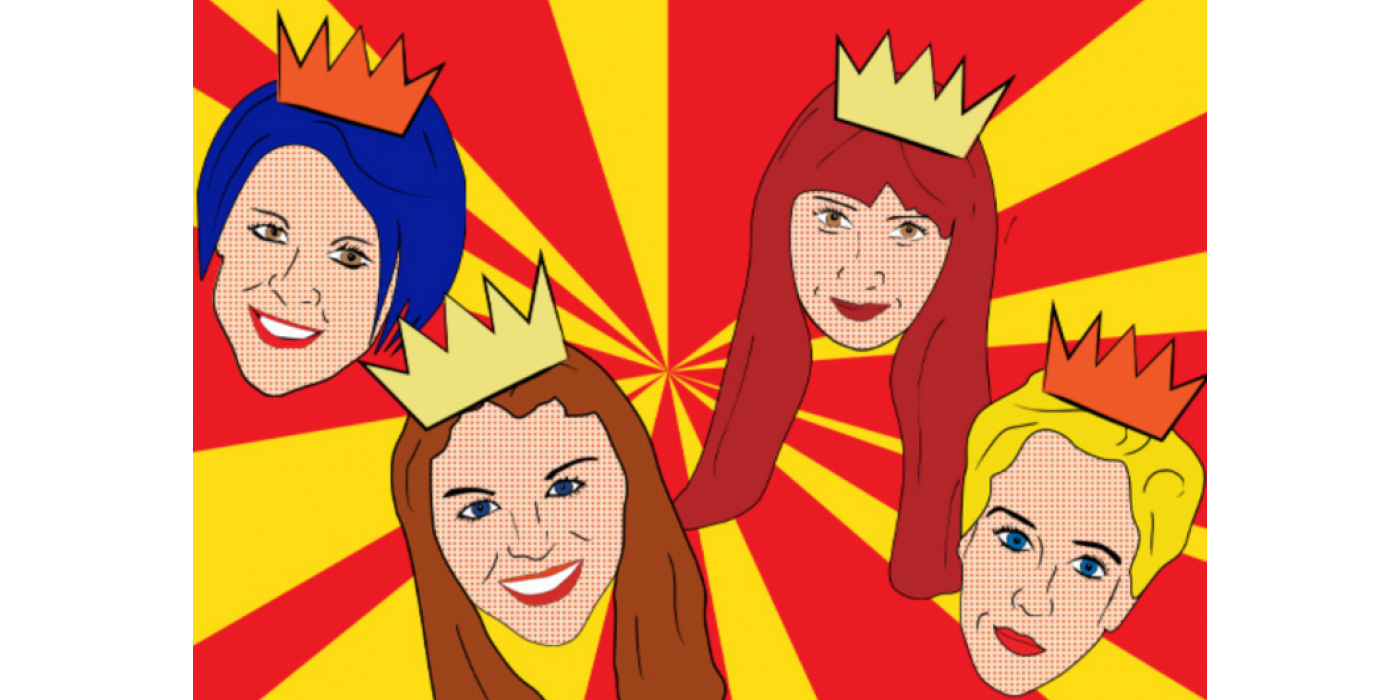 ---
FRANKIE THOMPSON: CAttS (Work-In-Progress)
Thursday 24 March, 7.30pm
Now as Cats was one of the first theatre musicals I ever attended I am very intrigued by this one. Billed as an 'anarchic one woman adaptation of Cats The Musical by "acclaimed clown" and emerging idiot Frankie Thompson" we're to expect (and hope for) absurdism and cat culture.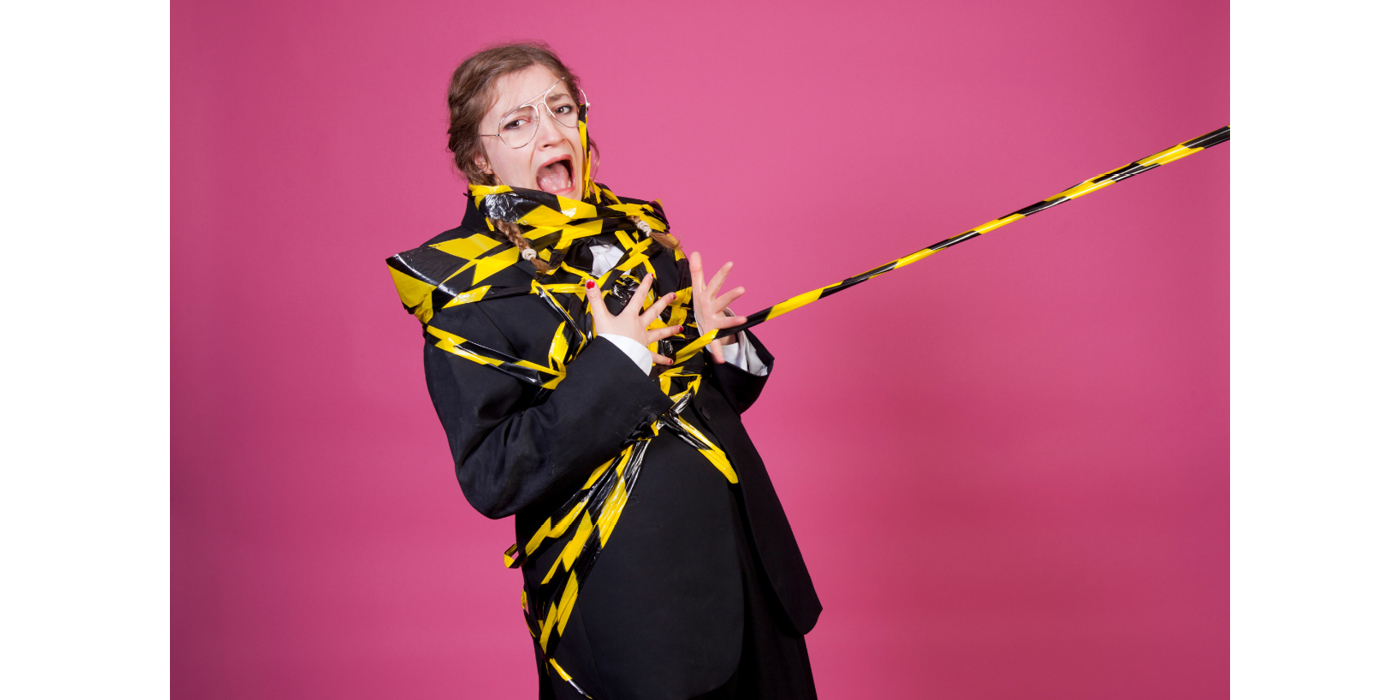 ---
The Revival: Women & The Word + Q&A
Monday 28 March, 7.30pm
The Stanley Arts Female Voices season closes with the screening of documentary Women & The Word, which is also part of the BGA Cinema queer black film series.
This film follows a group of dynamic queer women of color as they go on tour, performing in bars and living rooms across the US and Canada.
If you're looking for an uplifting and inspiring Monday evening, then this one's for you.
---
Stanley Arts' Female Voices Season runs from Friday 4 March to Monday 28 March. For more information, visit their website and follow them on their Instagram, Facebook, Twitter.
Explore the full programme below:
Friday 4th March at 8pm 
Nice N' Spiky Comedy Celebrates Int Women's Day
Tuesday 8th March at 12pm
International Women's Day Networking Event
Thursday 10th March at 7.30pm 
Gals Fest: Int Women's Day jam
Friday 11th March at 8pm 
Gals Fest: Queen Colobus + Hannah Rodriguez
Saturday 12th March at 3pm 
Gals Fest: Young Talent Showcase
Gals Fest: Tomorrow's Warriors presents Allexa Nava, Amy Gadiaga + Isobella Burnham
Friday 18th March at 7.30pm 
Yes Queens
Thursday 24th March at 7.30pm 
FRANKIE THOMPSON: CAttS (Work-In-Progress)
Sunday 27th March at 10am
Rejuvenate and Renew Self-Care and Sound Healing with Spiritual Tiik
Sunday 27th March at 6pm 
Truth to Power Caf
Monday 28th March at 7.30pm 
The Revival: Women & The Word + Q&A
---
Images courtesy of Stanley Arts. Header image by the Croydonist using Stanley Arts' images and Emile Graphics icon from the Noun Project.
Posted by Julia