Now we do 'occasionally' head outside of Croydon, and even sometimes into our neighbouring borough of Sutton (albeit usually to mix up our park visits with watery greenspaces like Beddington Park or Carshalton Ponds).
However when we heard that new gift and homeware store, Interestingly Different, had opened just off of Carshalton's main shopping strip with links to our fair borough we just had to find out more.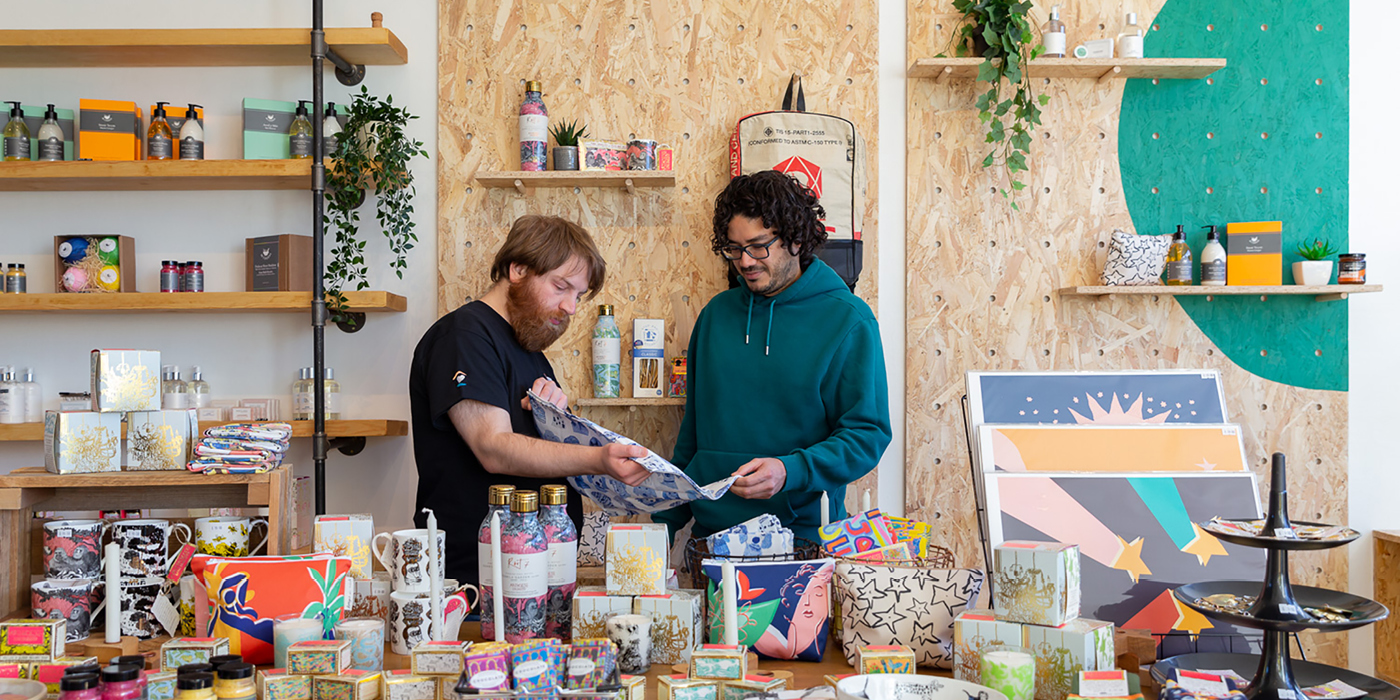 It is indeed a store that is both interesting and different (see what they did there with the name), as all of the products being sold are made by social enterprises supporting marginalised groups across the country. But if that's not reason enough to support the store, Interestingly Different's main purpose is to provide training and employment opportunities for their 100 trainees who all have a learning disability and/or autism, and thus enabling them to lead a purposeful and fulfilled life.
What I didn't realise, was that a shockingly low 4.8% of adults with learning disabilities are in paid employment. 10 years ago Nickel Support (a service for adults with disabilities) was set up by Nick Walsh and Elena Nicola because of their disillusionment with the learning disability sector as a whole, and this is the organisation behind this new Carshalton store.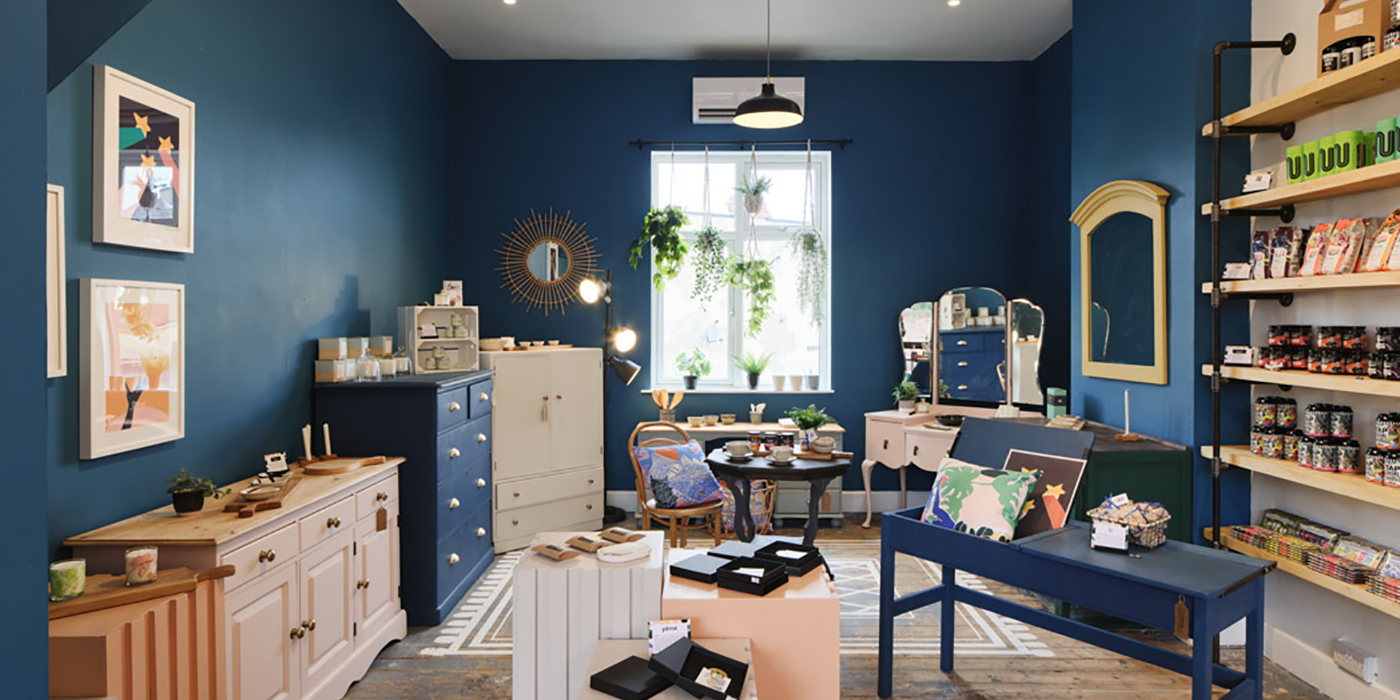 Interestingly Different sources and sells a wide range of homeware items and gifts from more than a dozen other UK based social enterprises, all of whom are working with adults with disabilities or facing life challenges. The store also offers a unique opportunity for the trainees to acquire a range of skills required for employment in the retail industry such as fulfilment, customer service, and till work to name a few.
And that's where the Croydon link comes in, as Nickel Support has been working with Croydon Council for around 8 years and currently supports 12 individuals from our borough. These trainees have been part of their sessions producing furniture, jams and chutneys that they sell in store (as well as in their online shop).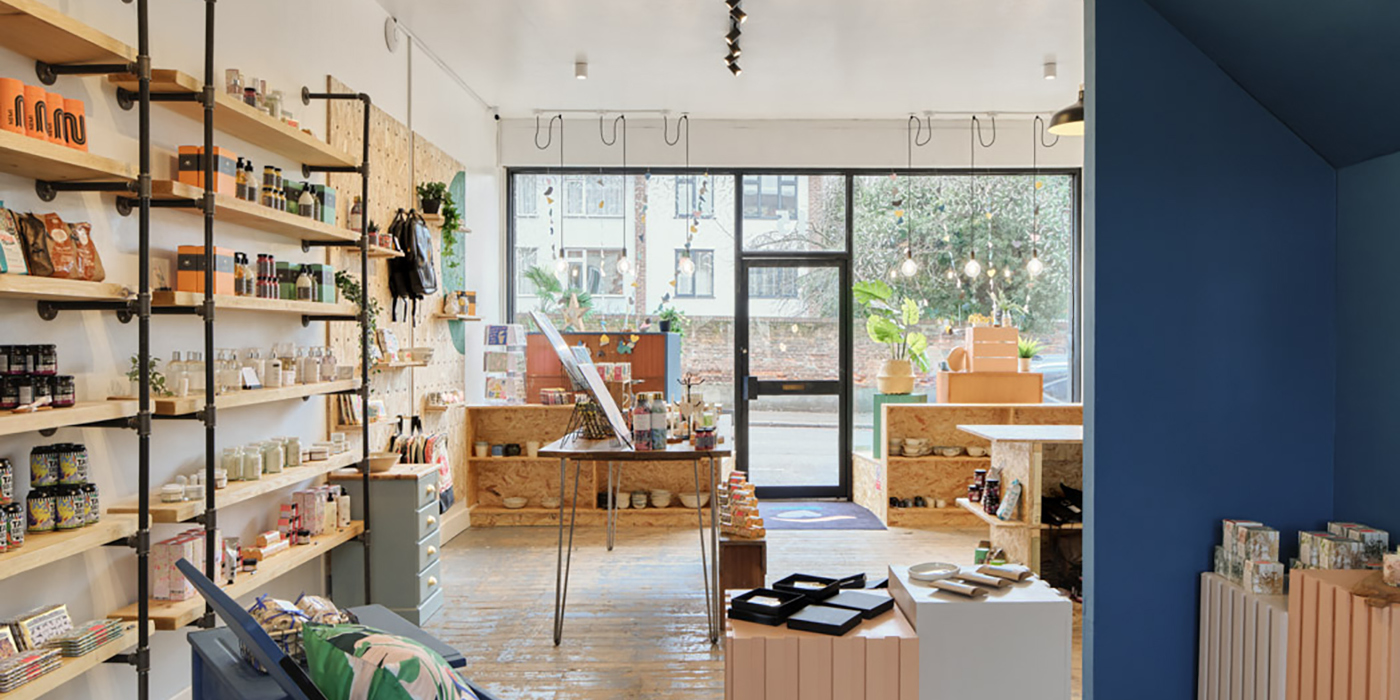 Two of these trainees are Elisha from Crystal Palace and Sean from Purley. They told us how they enjoy working at Interestingly Different.
"I love coming in every week and talking to customers, serving them, and telling them about what we do here. I have learned about how to tidy and restock the shelves. It's really good to see our products in the shop. I am really impressed by how they look." says Elisha.
Sean adds, "I enjoy taking deliveries and setting up the pieces of furniture. The new shop is very nice, it's very good seeing our jams and chutneys selling."
Each and every purchase from Interestingly Different helps towards the greater goal of an inclusive society where adults with disabilities are able to meet their potential and live a purposeful and fulfilled life. Definitely a reason to head over the borough border for.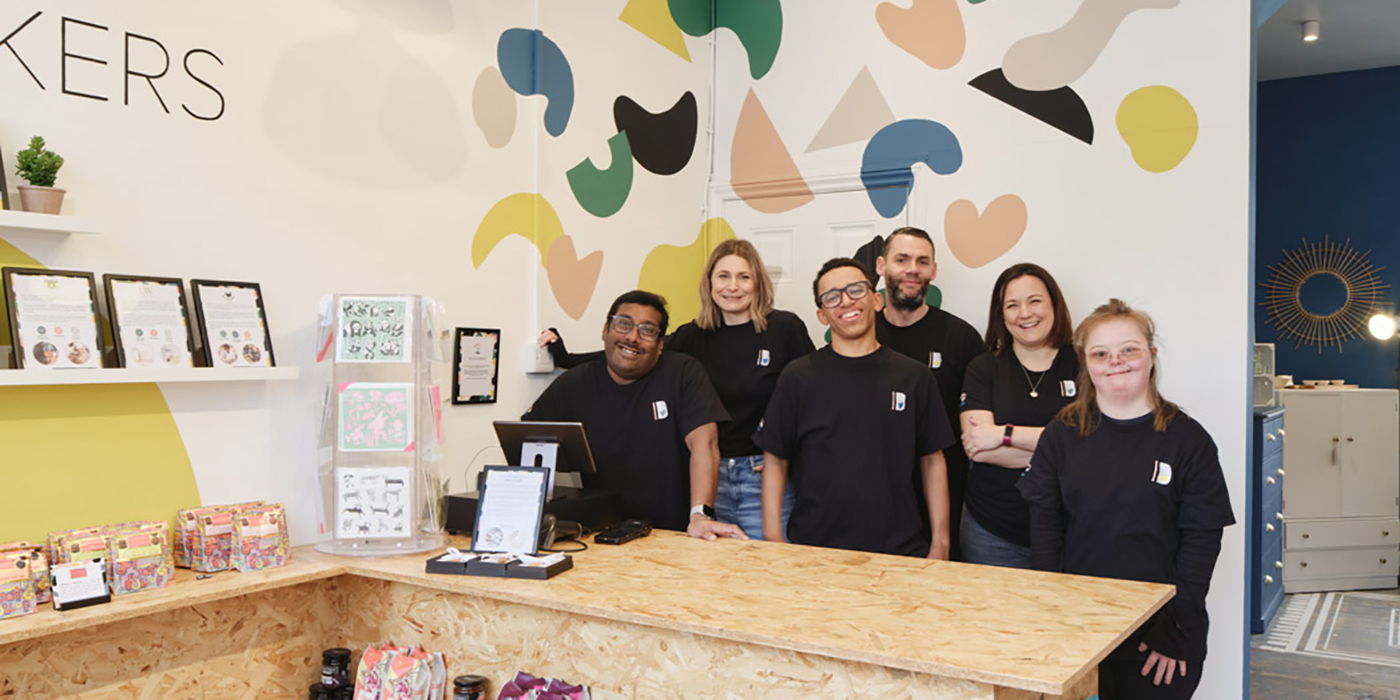 ---
You can find Interestingly Different at 15 & 16 The Parade, Beynon Road, Carshalton, Surrey, SM5 3RL. From the centre of Croydon you can bus it on the 154, 407 or X26, or train it from West Croydon to Carshalton Beeches. 
The store is open Monday – Saturday from 10am to 5pm, or you can shop with them online. They are currently offering a 10% discount off your first order when you sign up to their newsletter. 
Keep up to date with their news on their Facebook and Instagram.
Photos courtesy of Interestingly Different.
Posted by Julia