Whilst I was enjoying a trip down a Google rabbit warren (as I often do) when I was researching modernist architecture for my chat with Keith van Loen last week, I happened upon a name in architecture I hadn't come across before. And that name was Jane Drew (or should I say Dame Jane Drew).
Drew piqued my interest initially because she was female. Even now architecture in the UK is still a very male dominated profession with less than a third of registered architects being women, but Jane was an architect practising during and after the Second World War, so I can only imagine how much larger the gender split was then. Rather impressively during the war years she had her own practice where she only employed female architects.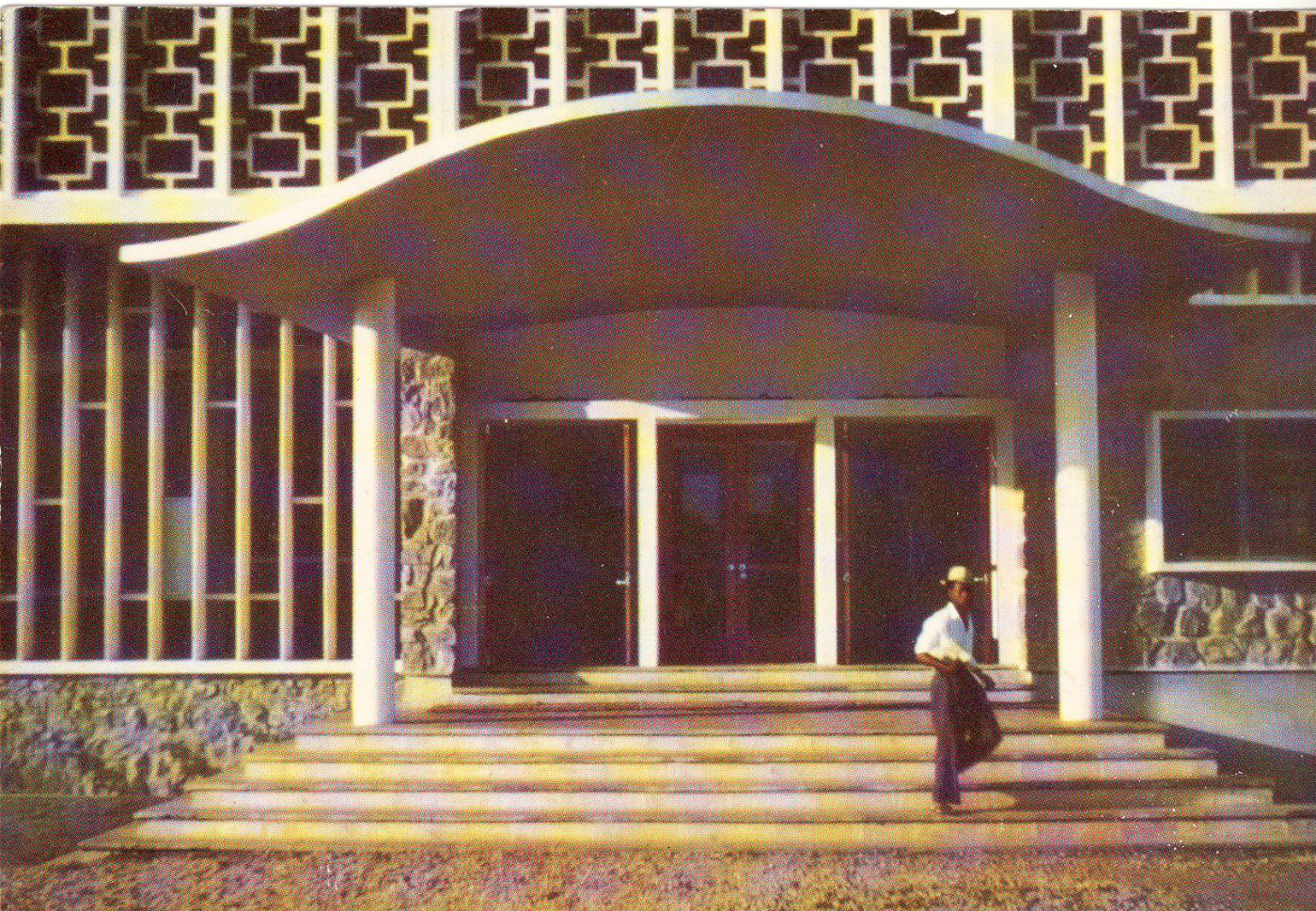 When I delved further into her life it turns out Jane Drew was born in Thornton Heath in 1911, and was educated at Woodford School, East Croydon (now no more) followed by Croydon High School, counting the famous Croydon name (and actress) Peggy Ashcroft amongst her circle of friends at the time.
She went on to study architecture of course, graduating from the Architectural Association in the late twenties (the only place that would teach architecture to women at the time) and she then spent her life designing social and public housing around the world.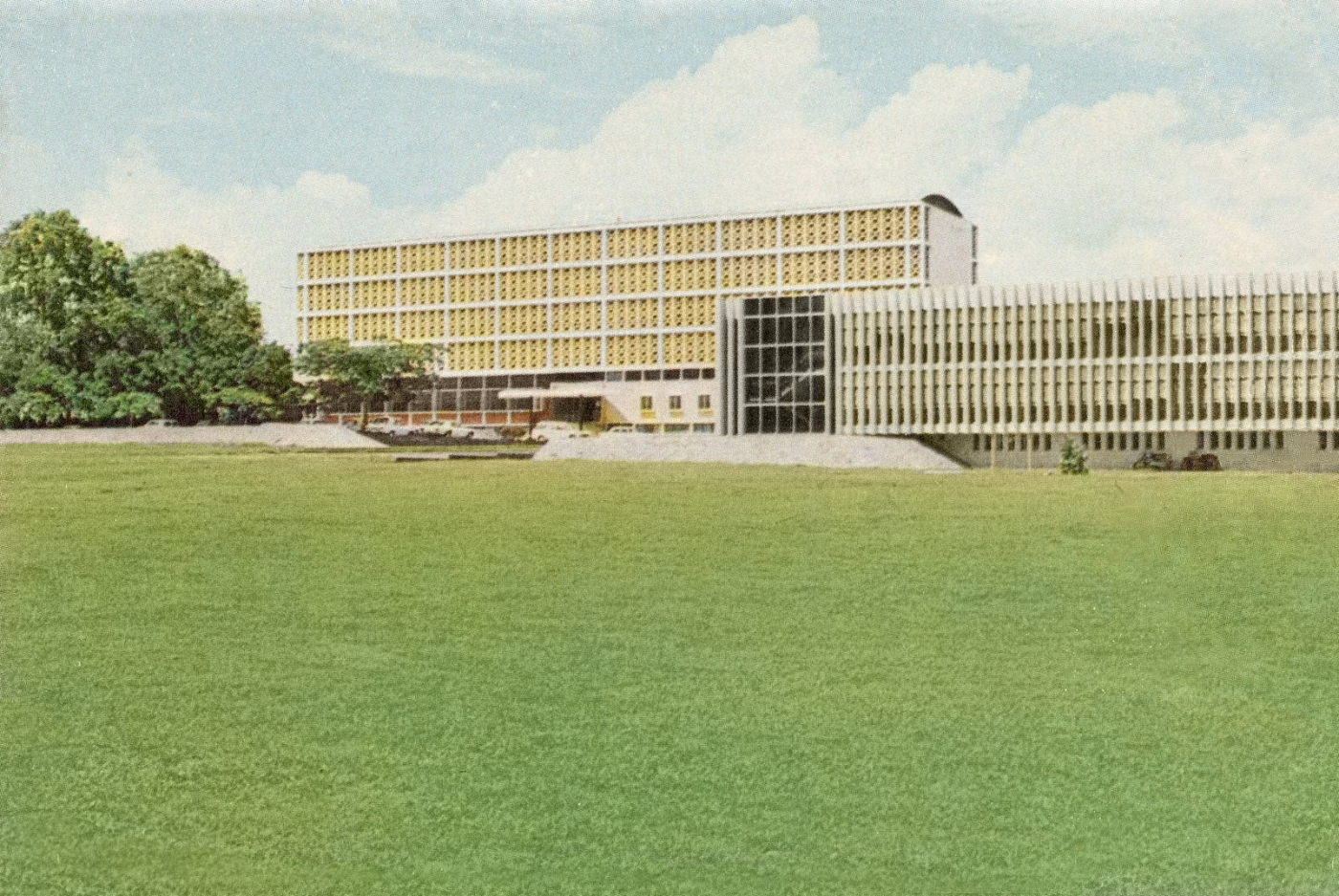 As most regular readers will know by now, I'm a fan of modernist architecture, so one of the most famous names in architecture for me is Le Corbusier. Drew met Le Corbusier, as well as her second husband Maxwell Fry, through the modernist architectural thinktank MARS – MARS members believed buildings were for 'human activity rather than the manipulation of stylised convention'.
In the early fifties Drew, Le Corbusier and Fry worked together on the internationally-renowned modernist Indian city Chandigarh – the three of them headed up the Chandigarh Capital Project Team, whose responsibility was to design the majority of the government buildings and houses in the city.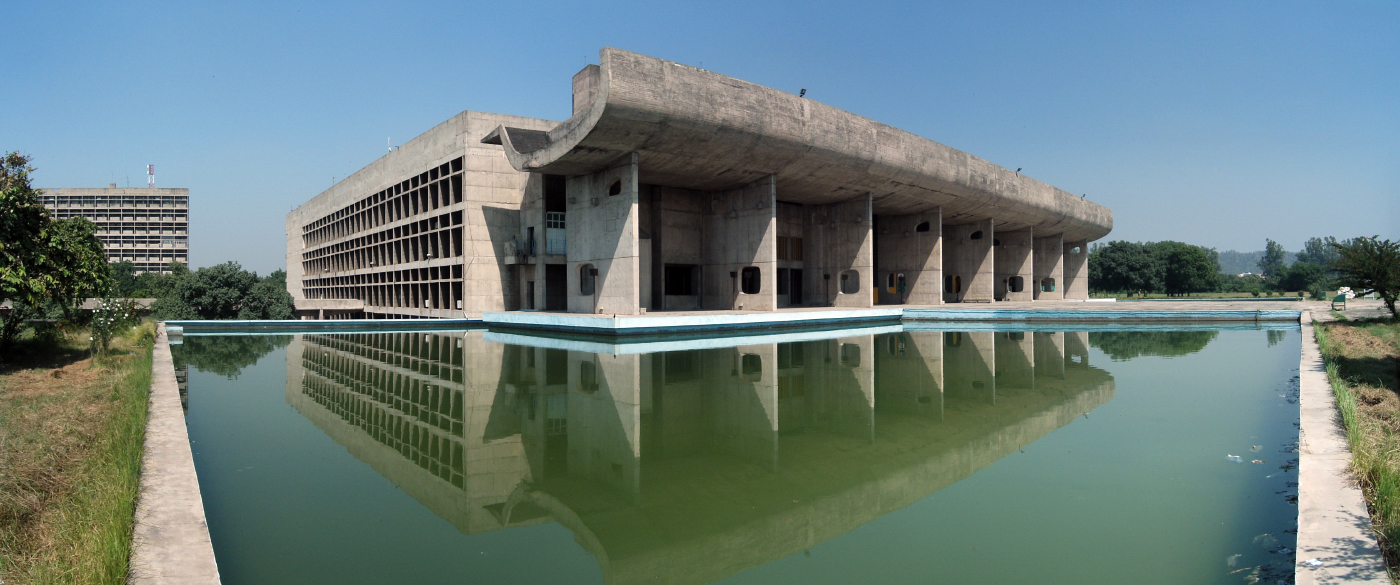 Around the same time Drew was also involved in designing buildings for the Festival of Britain. She is also credited with finding the premises for the ICA and along with her friend, artist Eduardo Paolozzi, is responsible for furnishing the interiors (she like many architects of that era didn't just create buildings but designed furniture too).
Drew had an architectural practice with her husband Maxwell Fry until the 1970s, when they then retired and moved to Sussex, before heading north to County Durham where Drew died in the 1990s aged 85.
With such an impressive body of work, it's a shame Jane Drew isn't more widely recognised. And as International Women's Day is coming up in the next couple of weeks I find it serendipitous that I happened upon her now, and I hope she becomes a little less forgotten in the history of architecture going forward.
If you'd like to find out more about Drew's work there is a lecture by Iain Jackson for the AA School of Architecture, with the fantastic title 'From Croydon to Chandigarh' (which evidently inspired our own). You can watch it here.
Images from top: header image – detail of a pencil sketch of Jane Drew by architect Sarbjit Bahga (shown in full above); Kenneth Onwuka Dike University Library, Ibadan; Kenneth Onwuka Dike University Library, Ibadan photographed by S Koopman; Palace of Assembly, Chandigarh photographed by Duncid.
Posted by Julia