A few weekends ago we popped by the ace new pub in town, the Joker Croydon (see what we did there?), which sits in the heart of the South End restaurant quarter.

Seasoned Croydonians will know this venue well as a key pub spot on the block (remember Rendez Vous, Bar R or Bar Txt anyone?). However this new incarnation knocks the socks off the others as the Joker has refurbished the space with a hell of a lot of TLC to return it to its Victorian roots, which was an early branch of Sainsbury's. Yes you heard right folks – don't worry, it's not a sea of orange and a line of check-outs – this interior is a far cry from a 21st century supermarket. The Joker has revealed the beautiful floor and wall tiling from a traditional store of the 1900s and used this chic but faded elegance as a backdrop to a very cool interior. Think wood panelling, marble top tables, concrete bar, leather armchairs, oodles of plants and low lighting, all which contributes to a very chilled atmosphere.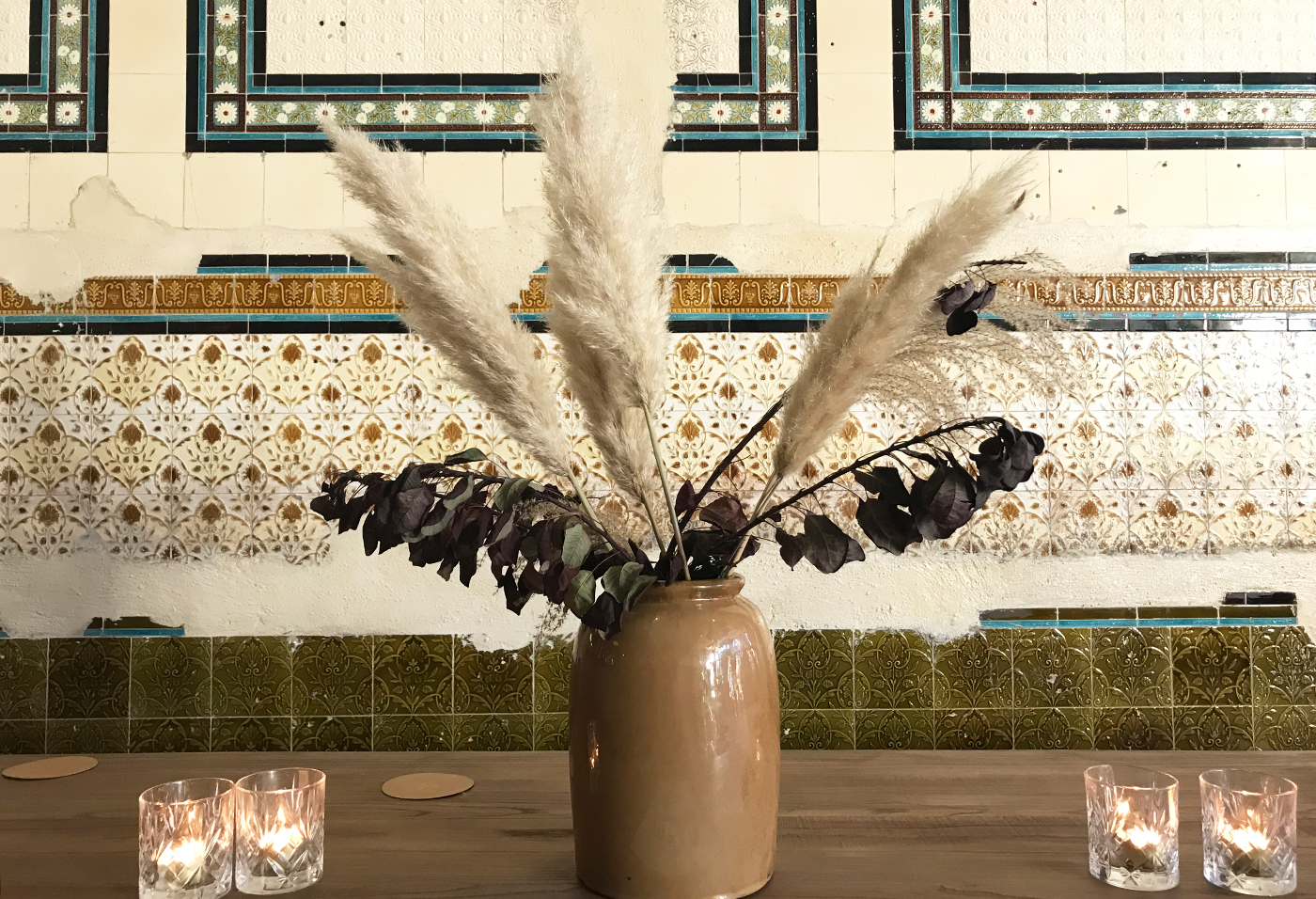 With a cocktail list devised by former Harvey Nichols Head Mixologist we hear they are to die for (especially if you like gin bowls) but being it was lunchtime we stuck to a nice glass of white to complement some of the Joker's food menu.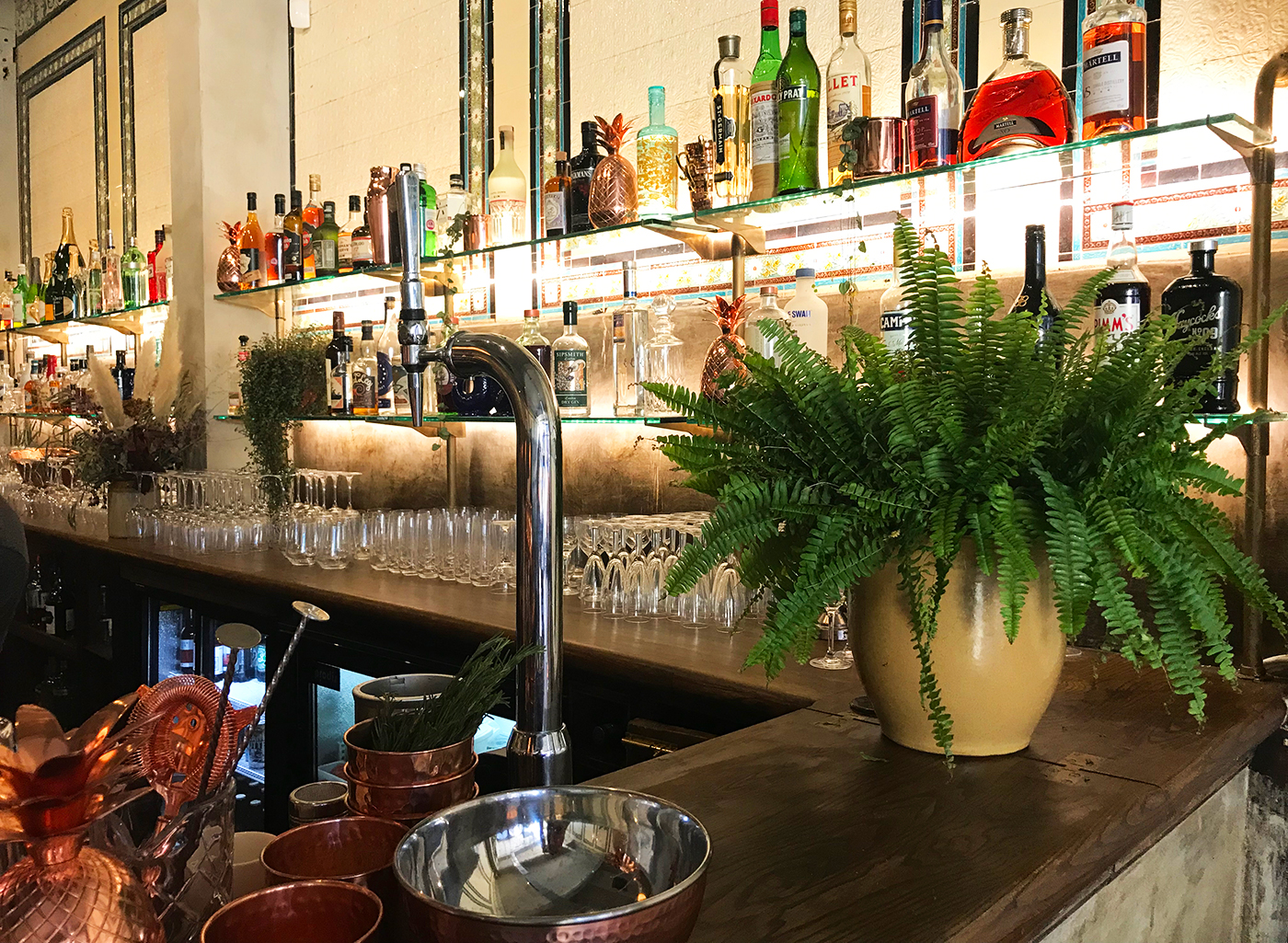 The food here, served by Humble Kitchen, focuses on small sharing plates, championing local ingredients.
We sampled the veggie and fish end of the menu with fishcakes served on a bed of tartar sauce, pan fried gnocchi and mushrooms, and tenderstem broccoli in an exquisite sauce. These beautifully presented and tasty dishes reminded me of dining experiences at Ottolenghi (one of my most favourite treat places).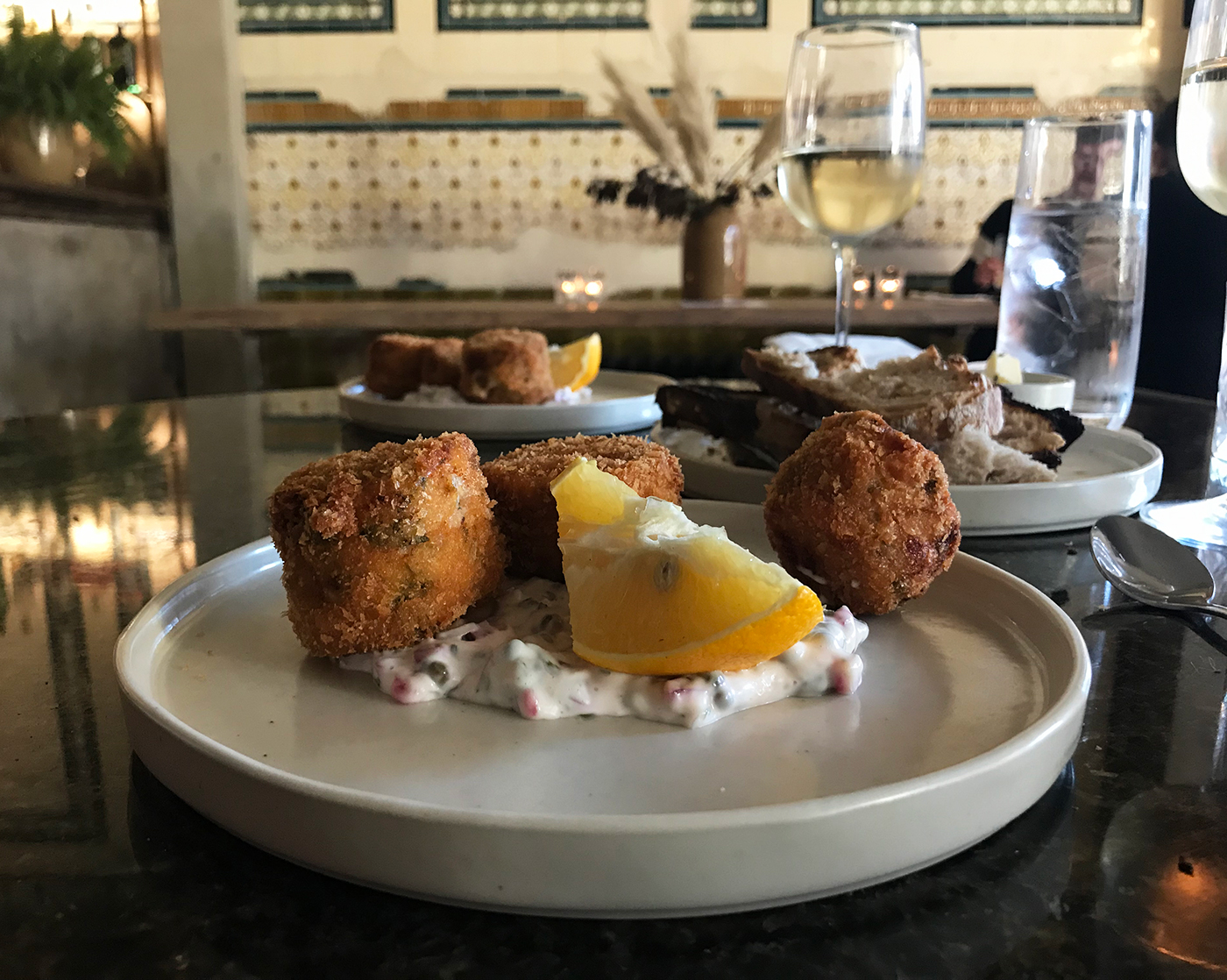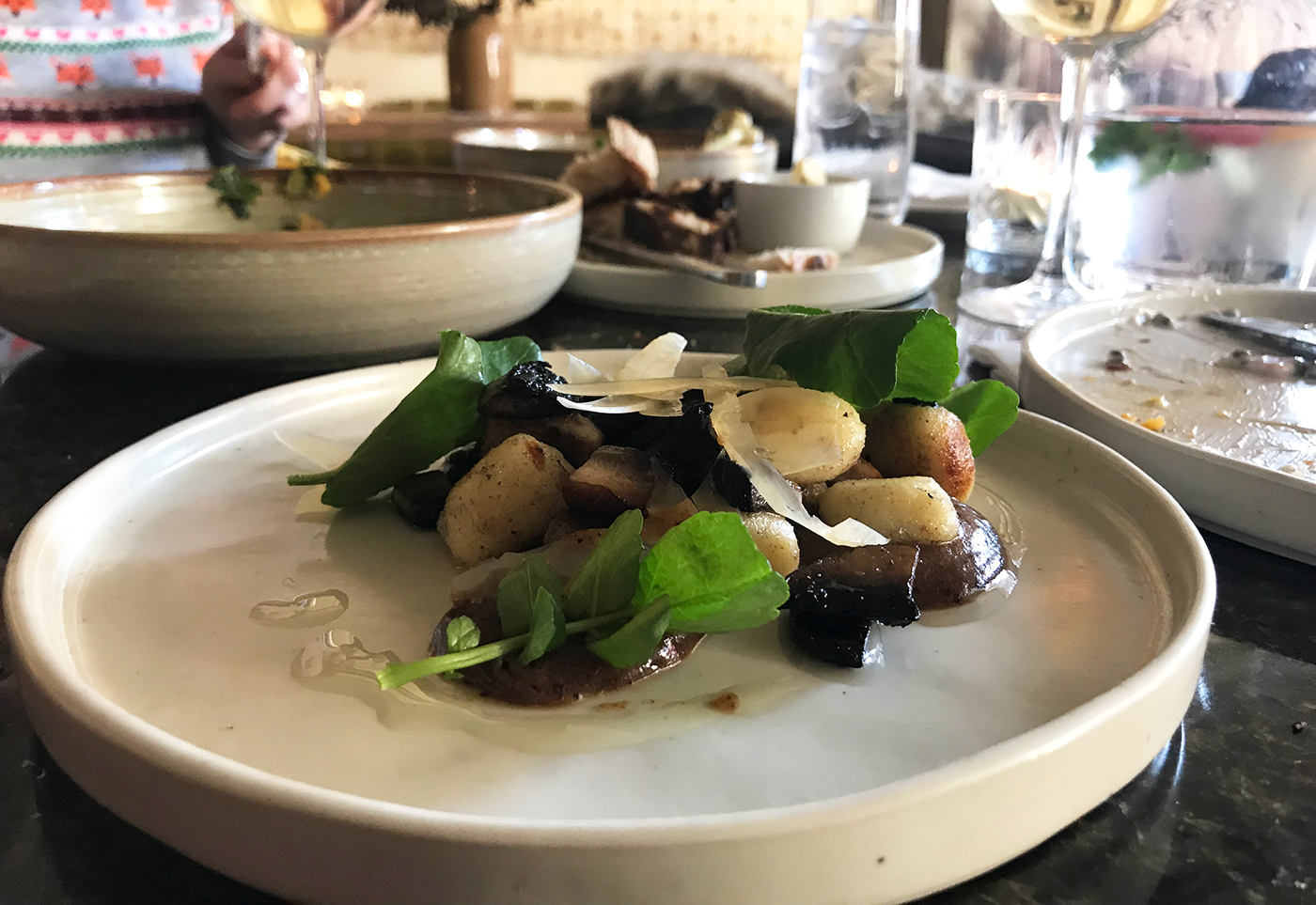 There is also a weekend brunch menu which is proving so popular it had sold out by the time we arrived at 12.30. We plan to turn up earlier one weekend soon to try their Herbivore (aka their veggie breakfast) as avocado, smoked aubergine, roasted squash, grilled mushrooms, slow roasted tomato, beans, potatoes, pickled onions, and sourdough quite frankly sounds like heaven on a plate, and not to mention the perfect hangover cure.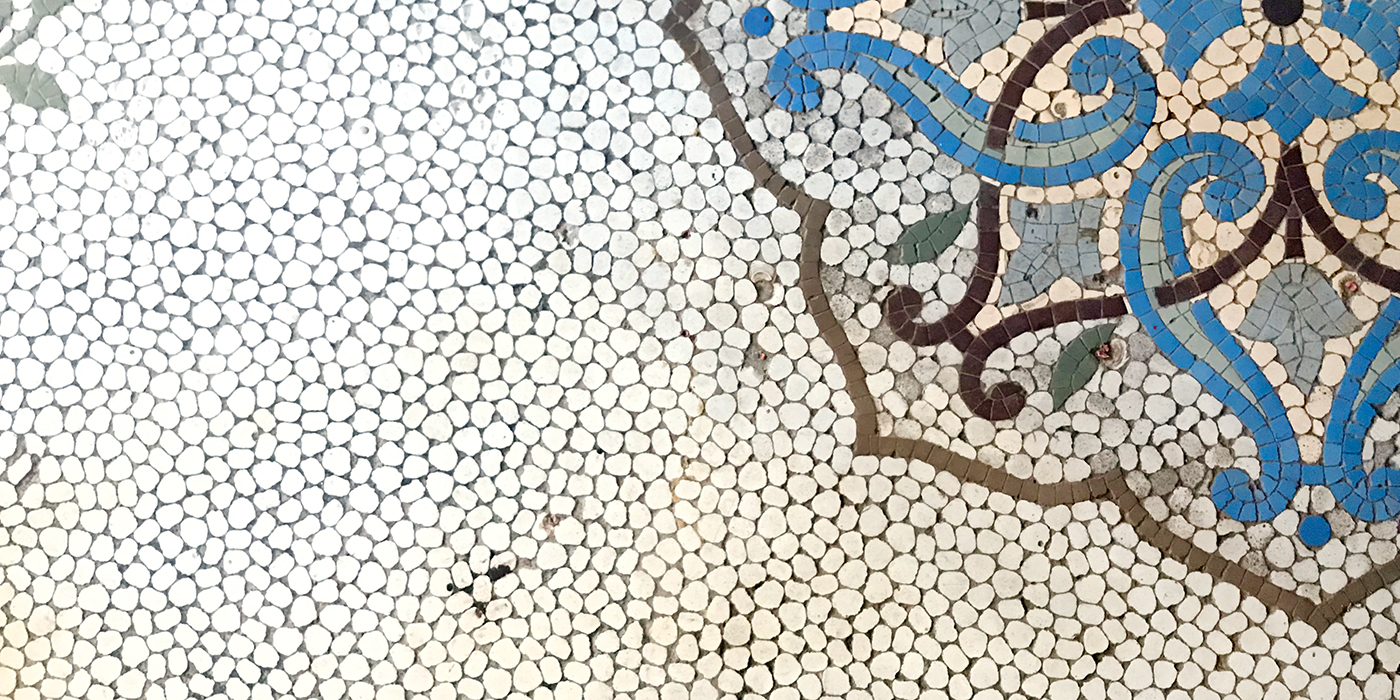 With opening hours that span seven days and late opening until 2am on Fridays and Saturdays to boogie the night away, no wonder the brunches are selling like hotcakes.
The Joker's blend of drinking, dining and dancing sounds like a winning hand to us. Check it out to see if you agree. More details here.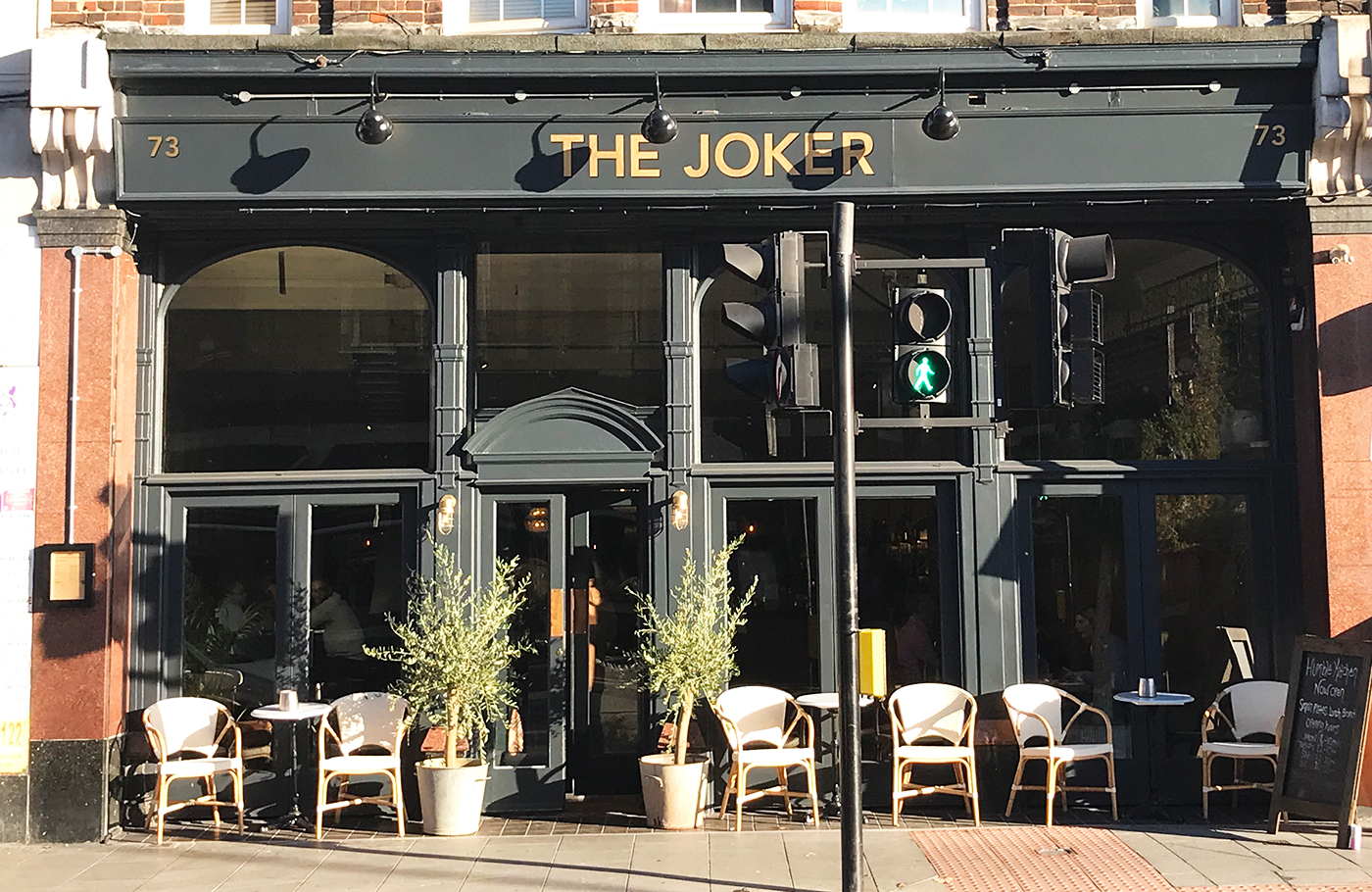 The Joker Croydon can be found at 73 South End, Croydon, CR0 1BF
Open Monday 4pm – Midnight, Tue/Wed/Thur 12pm – Midnight, Fri 12pm – 2am, Sa 10am – 2am, Sun 10am – 12am
Victorian Sainsbury's photo courtesy of Joker Croydon
Posted by Julia