This week a new group art exhibition opens in the Whitgift Centre, at the Project Space, upstairs at Turf Projects. Named 'Never Mind The Concrete', it's been curated by well-known Croydon artist and photographer Wesley Baker of CDN Creative to celebrate all things Croydon.
Wesley asked us earlier this year whether we'd like to be part of the exhibition, so we are exhibiting three specially created pieces alongside art by Bareface, Benjamin Martin, and Wesley himself.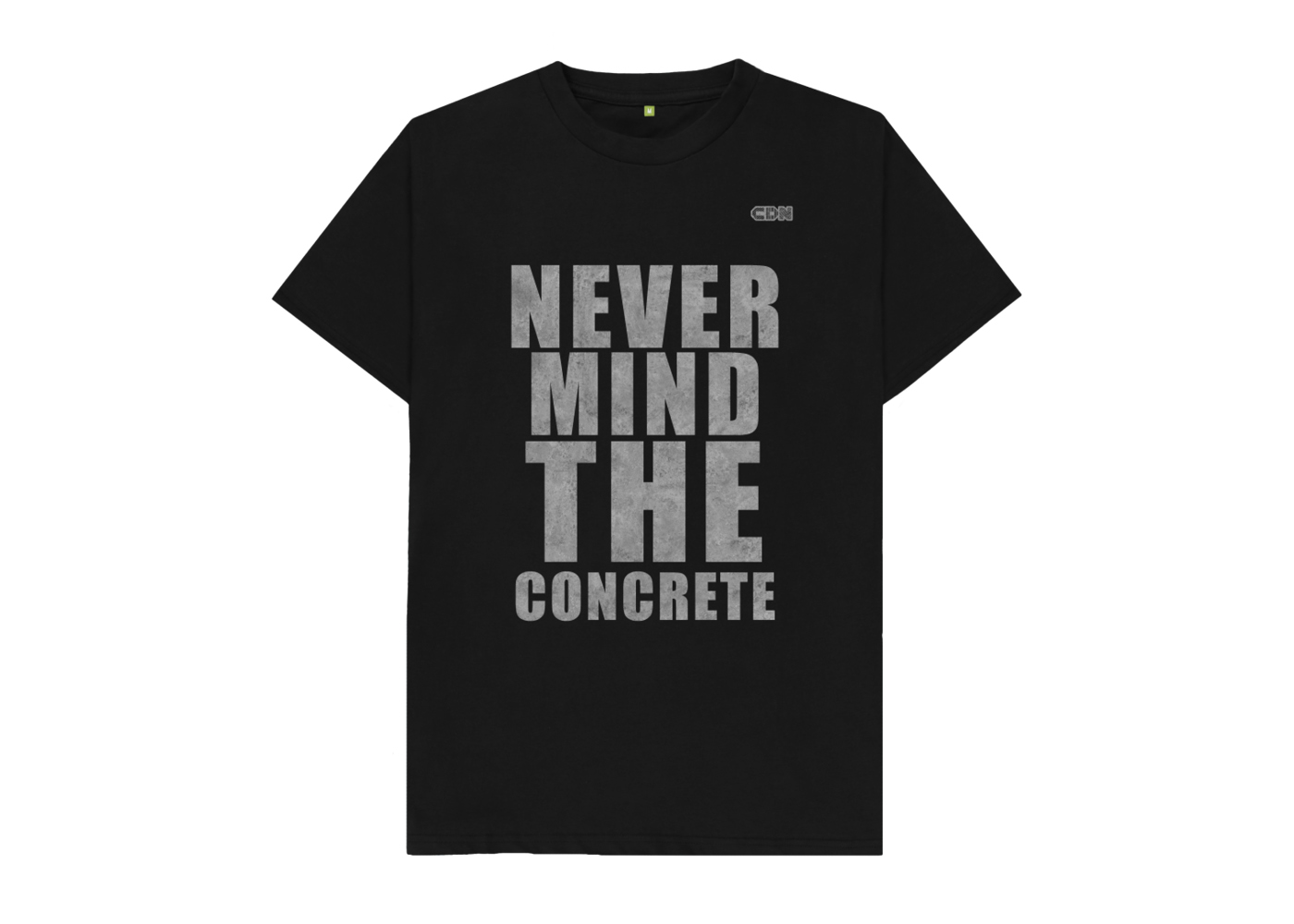 Wesley says of his exhibition, "To put it simply I love Croydon. It always gets a good kicking and I've always seen beyond this. I set out in 2008 to photograph the borough and share my images online. I wanted to show people what this area is like and the exhibition is a chance to showcase work which has only ever been online in some cases and hopefully change perceptions".
---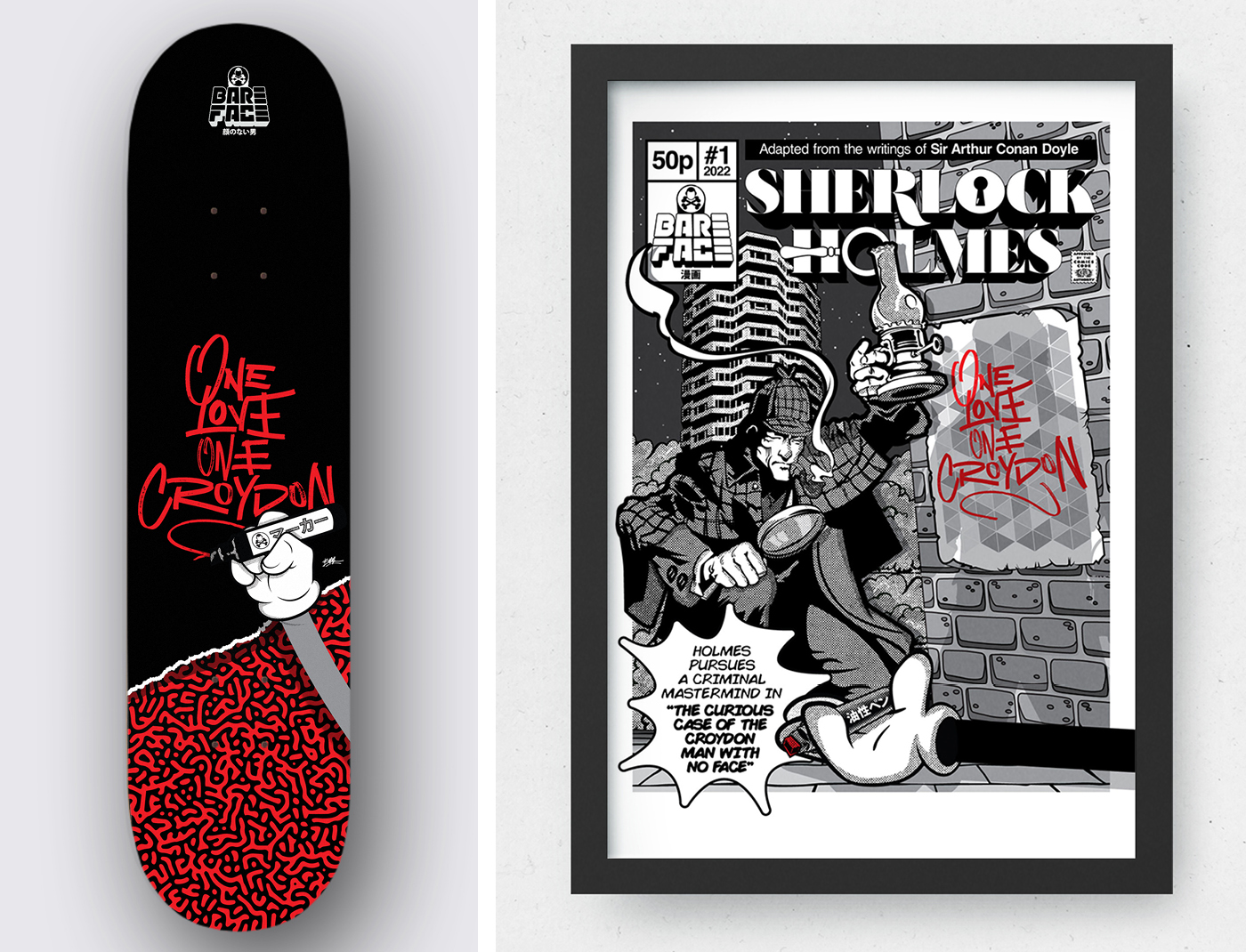 'One love, one Croydon' and 'The Curious Case' by BareFace (shown above)
Bareface is an artist and printmaker fusing Pop Art and Street Art to create what he calls StreetPop. Bareface redraws, mixes and merges familiar imagery to visualise a new perspective. By combining iconic pop culture icons and comic book characters, he produces thought-provoking prints that expose a vulnerability in our heroes.
As a Croydon child of the 80s, he was taken in by American Pop culture. It was a visual age and MTV videos had already killed the Radio star. The vibrant colours of Saturday morning cartoons and the escapism of comic books and video games had him in a trance daily; giving him his creative spark and helping to form his own unique world.
Of 'The Curious Case' Bareface says "As a child, I was a massive fan of Sherlock Holmes. I was fascinated to learn that after the initial release and success of The Adventures of Sherlock Holmes, Dr. Arthur Conan Doyle quit the medical profession and moved to South Norwood to pursue a full-time career in writing. He developed his most beloved early adventures, some of which were right here in the borough of Croydon".
On 'One love, one Croydon' he comments, "This tag became popular when it featured on my mural inside the Centrale shopping centre. I love Croydon because it is a melting pot of so many different cultures, and I believe that our strength as a community lies in what makes us different from one another."
Both of these pieces will be given away to two lucky winners, but you will need to visit the show to find out how.

---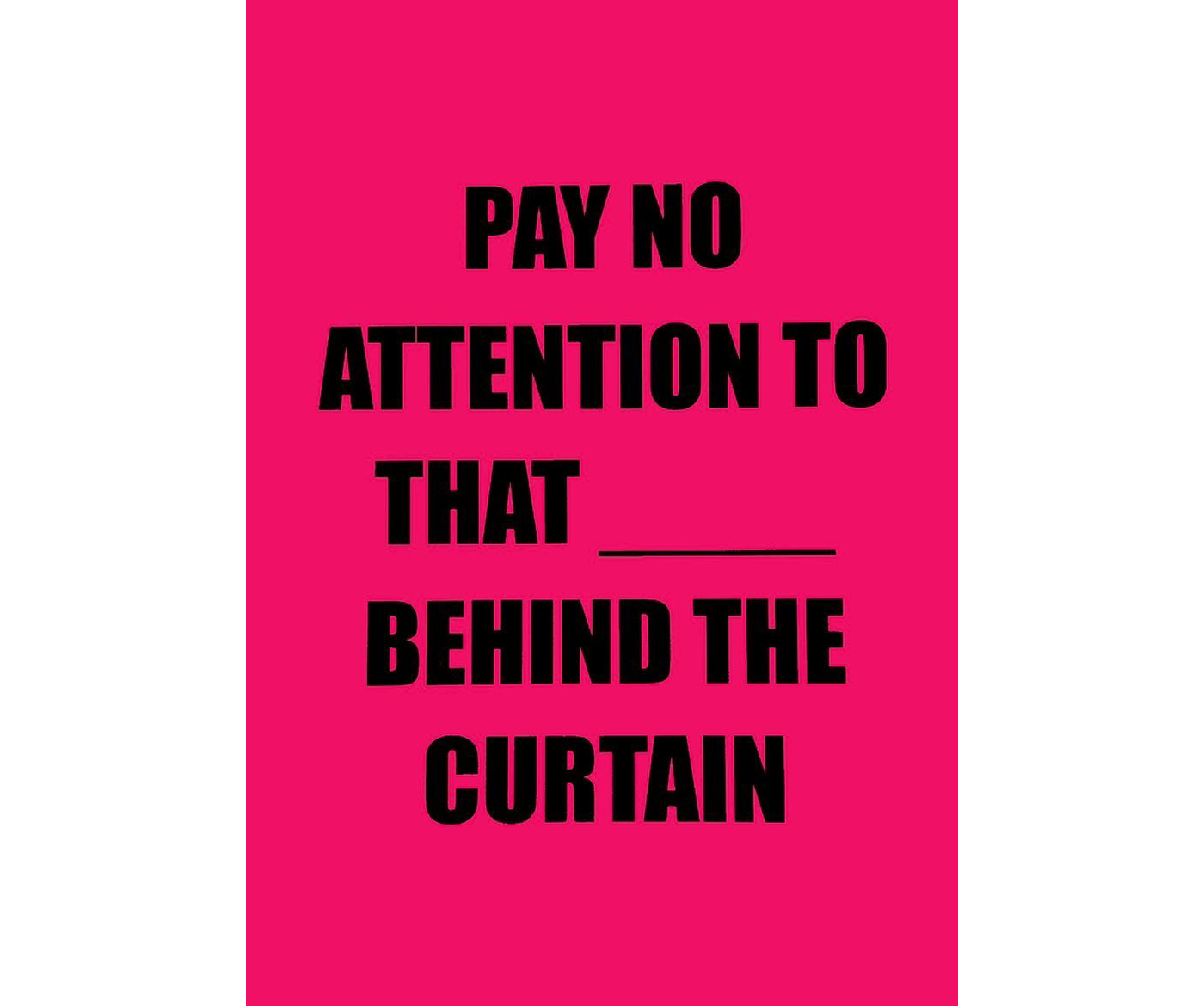 'Pay no attention to that ____ behind the curtain' by Benjamin Martin (shown above)
Benjamin is a multidisciplinary artist, he received his MFA in Fine Art from the Wimbledon College of Art in 2017 and has exhibited and curated exhibitions in both England and across Europe.
---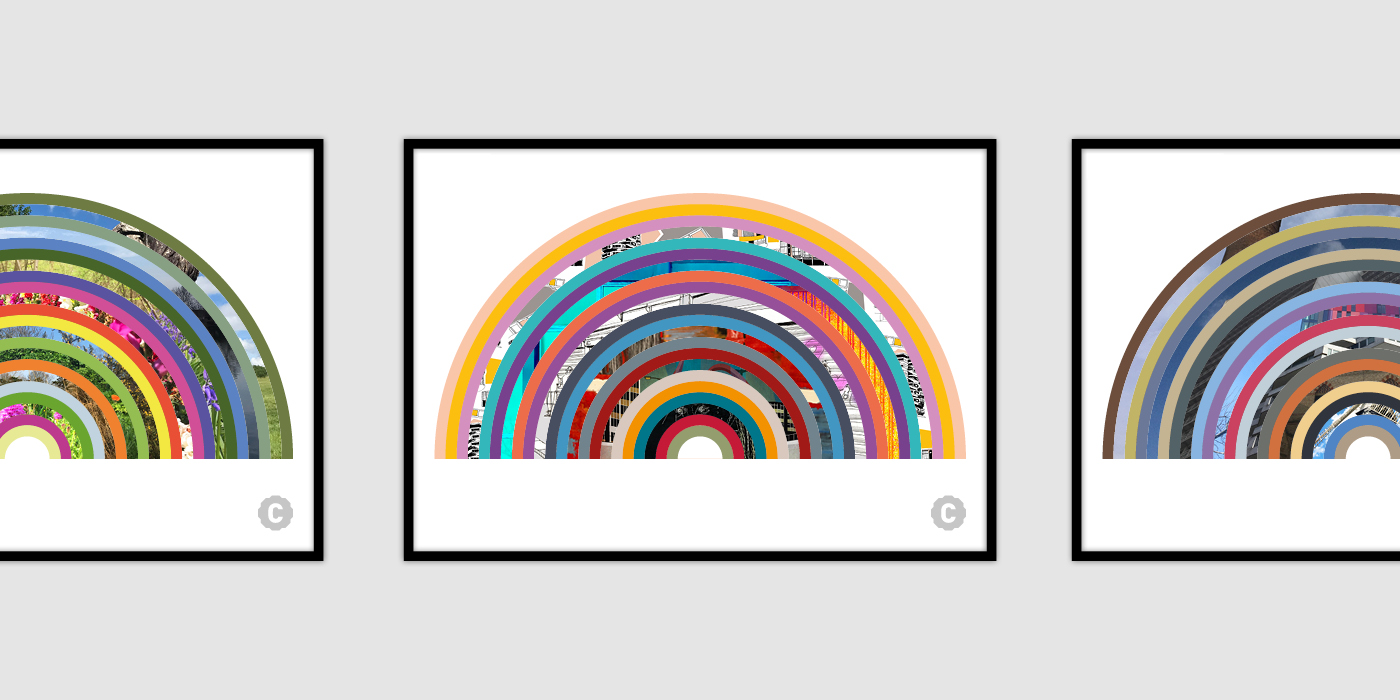 'Croydonist Rainbows 2022' by Julia Woollams (shown above)
We've created three rainbows to celebrate and symbolise hope for a post-Covid Croydon, focusing on three different Croydon themes: art; green spaces; and architecture. The rainbows are interactive and lead viewers to more about some of the wonders of our borough. For the Art Rainbow we collaborated with six Croydon-linked artists, Kate Marsden, Christopher Hope-Fitch, Lis Watkins, Miguel Sopena, Gavin Kinch and Tina Crawford, who kindly shared work to be included. See their pieces in full here.
For the Green Rainbow and the Built Rainbow we selected a handful of photographs we've taken over the years of just a few of Croydon's many green spaces and iconic structures.
See more on all three rainbows here.
---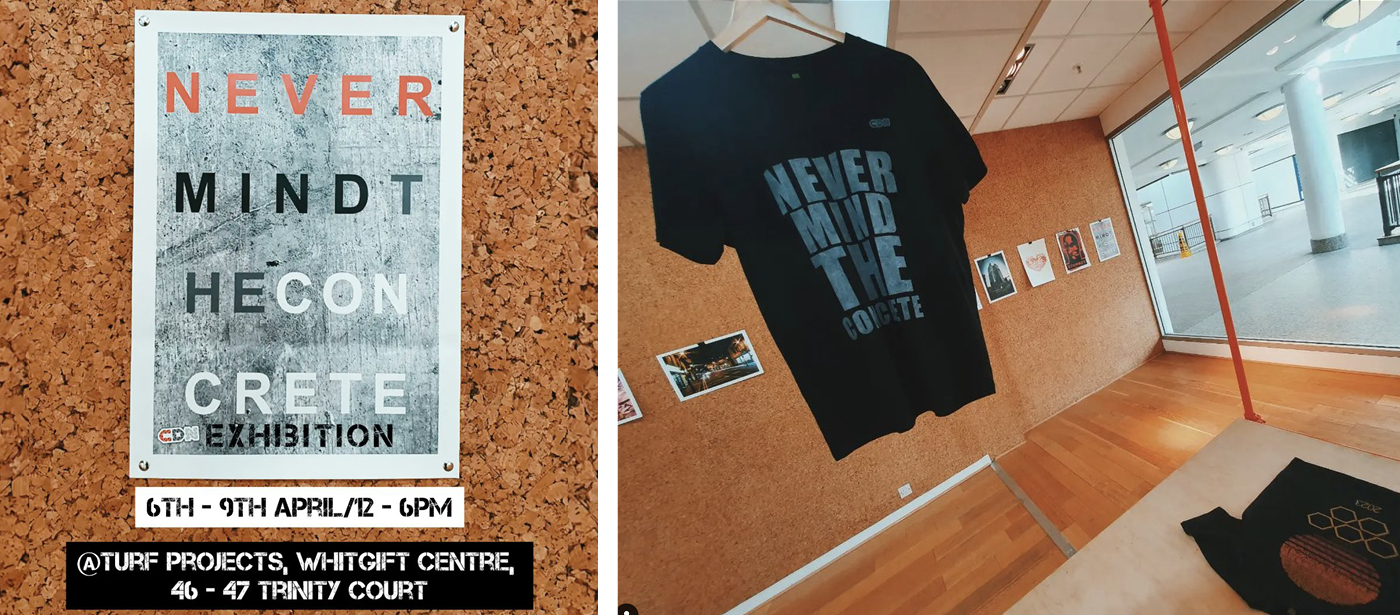 'Never Mind The Concrete' runs from Wed 6 April – Sat 9 April 2022, 12-6pm, at First Floor Space, Turf Projects, 1046-1048 Whitgift Centre, Croydon CR0 1UQ
Posted by Julia