Every park should have a café – it's a place to escape the rain, quench your thirst on a hot summer's day or enjoy a bite to eat and a hot drink to warm your cockles during the cold winter months.
Lloyd park, in case you don't know it, has vast expanses of grass, wild woodland complete with a muddy pond area and glimpses of urban views between the trees both far and wide. It's a place where we've raced in fun runs, chased Lilly the dog through the spring daffodils, watched birds of prey soar at summer county fairs, enjoyed time playing with friends' kids on the swings (having an occasional go ourselves of course), kicked leaves on autumn strolls and wrapped up warm for crisp winter walks.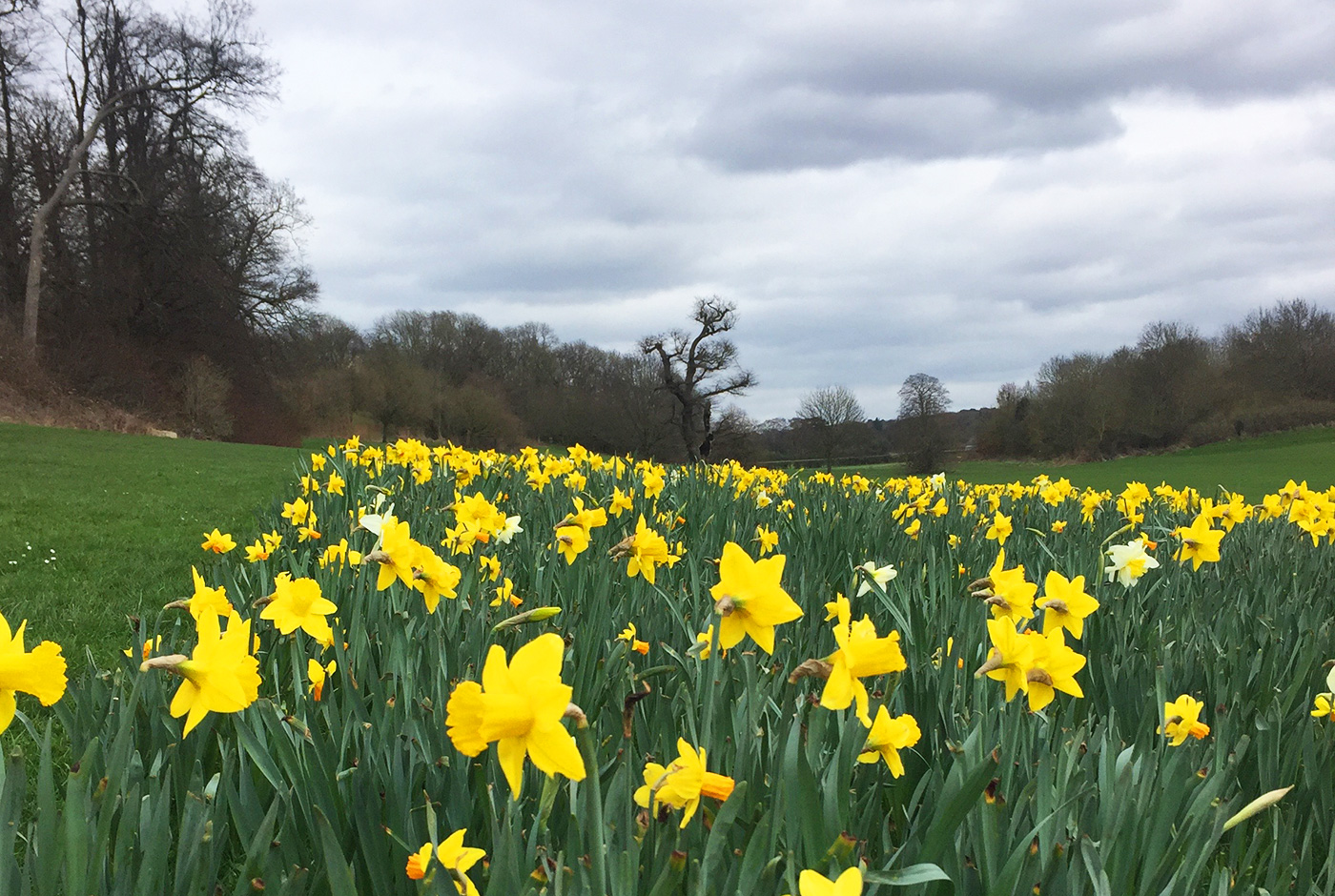 This year Lloyd park has jumped up our Croydon green spaces chart (yes we have one – it now sits firmly in our top 5) when Parklife Café opened its doors last December.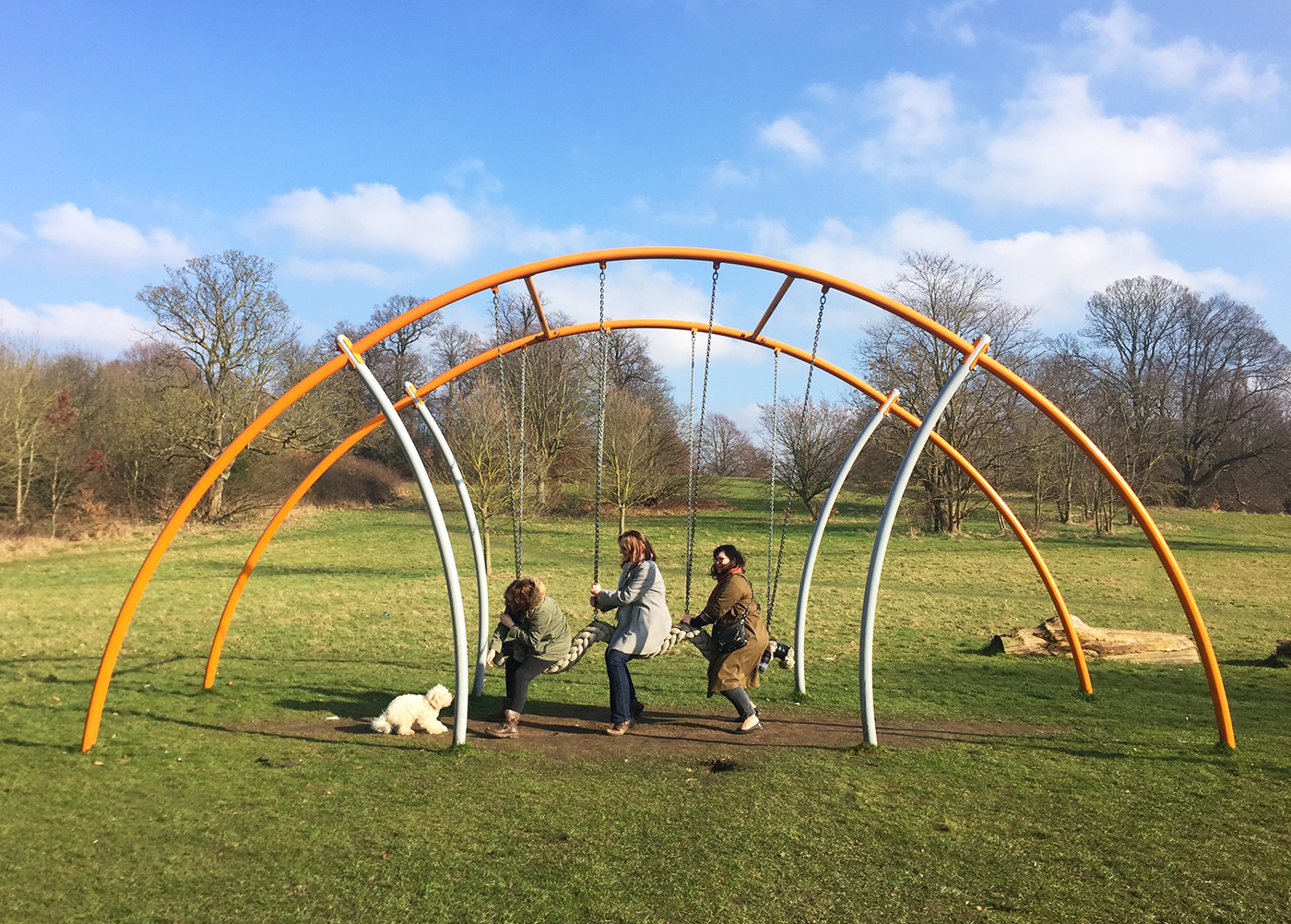 The café, run by Clair Murphy, feels like home whether you're walking in from a cold windy day or taking refuge from the occasional summer heat. Opens 7 days a week, rain or shine, it's a firm favourite with dog walkers for welcoming our canine friends inside too.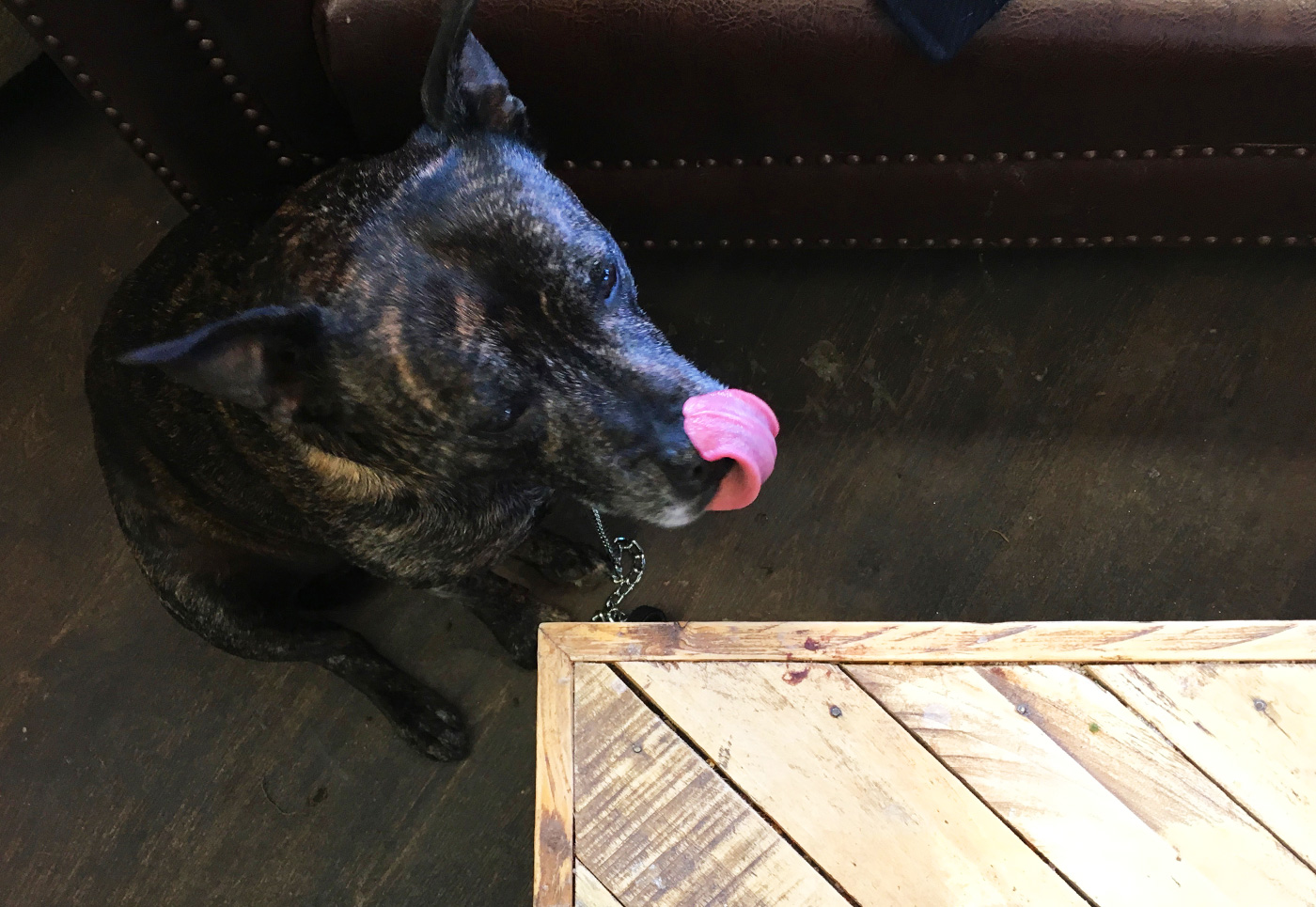 With upcycled furniture made by Croydon Reuse Organisation, prints by Croydon-inspired artist Kate Marsden on the walls, an ever-changing selection of baked delights and staff who take the time to learn your pet's name (and give them the odd treat), this café has a relaxed and local vibe.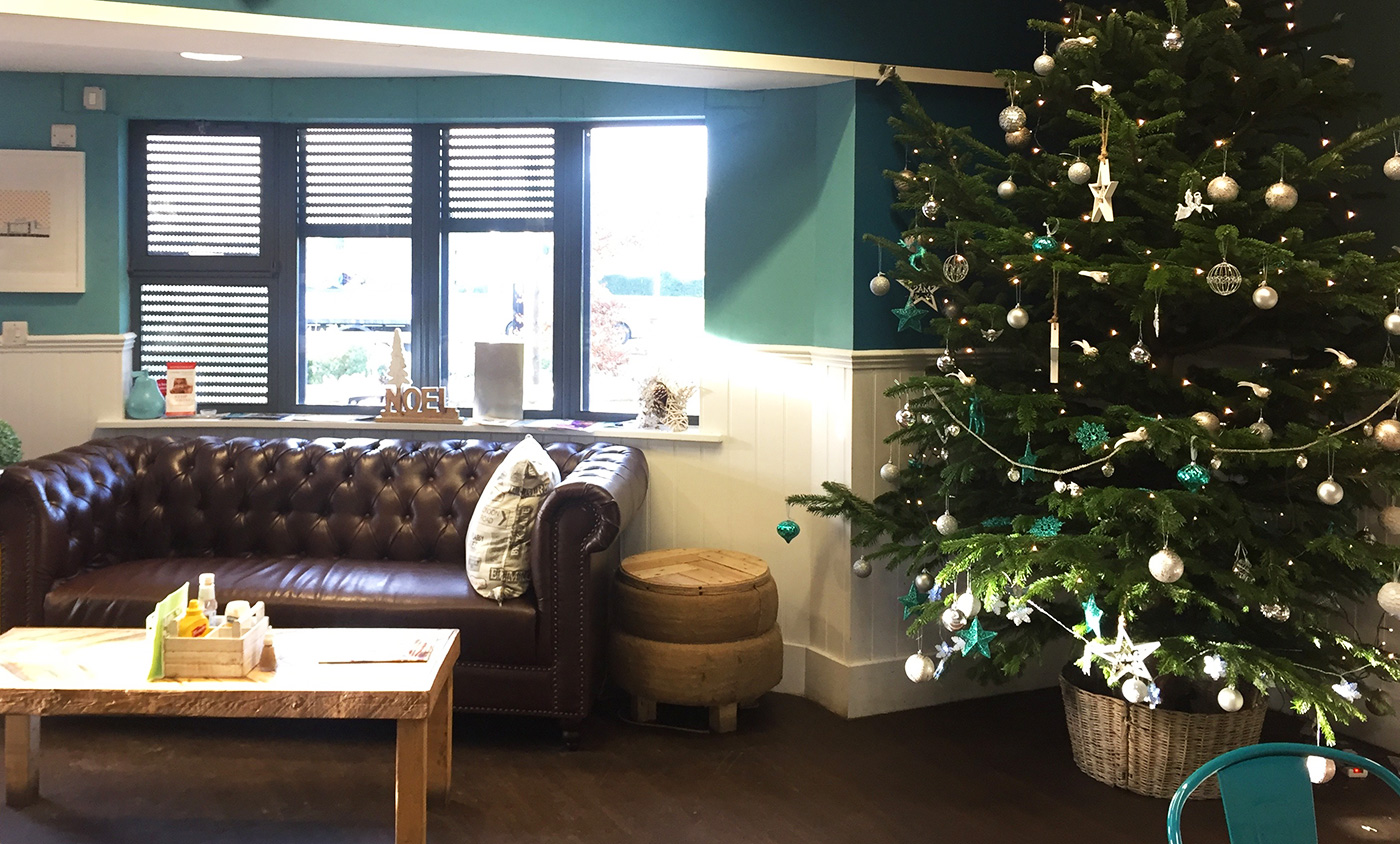 The food menu, which is all free range or organic and locally sourced where possible, caters for most tastes – there's breakfast, brunch and more substantial dinner options, a dedicated kids menu and lots of choice for veggies like us. When we were there for lunch this week, we had their yummy VLT and veggie club sandwiches, which are a rare find on a café menu.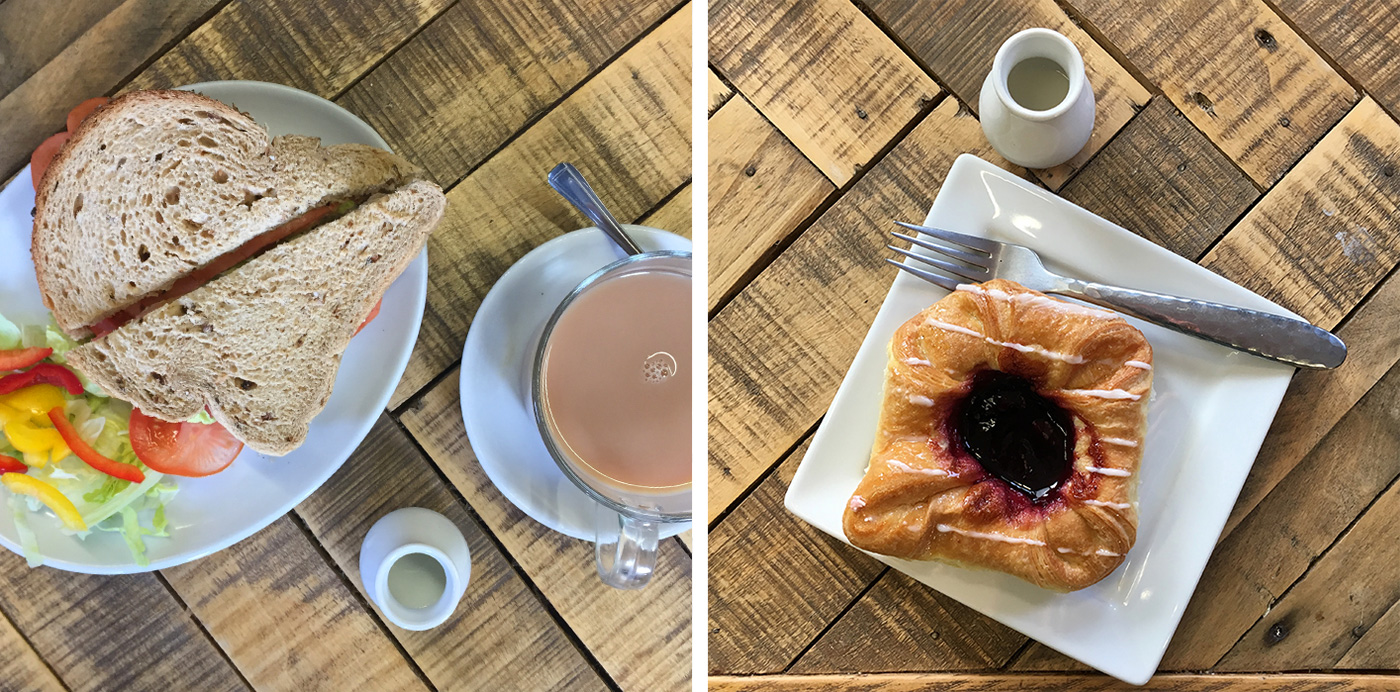 One sunday soon we'll be booking to sample their roasts which seem to be fast becoming sell out affairs. Oh and let's not forget that the café even caters for our canine friends with doggie ice cream – Lilly is certainly looking forward to that, come summer 2018.
The café is now one of our regular haunts whether we're in the park for a wander or having coffee with friends, so we look forward to spending many more changing seasons here. Happy first birthday Parklife.
Find out more about the café on their Facebook or Instagram pages. And if you like dogs, check out their dogs of Parklife page.
Posted by Julia and Angela