Last summer, South Norwood Community Festival was one of the few IRL festivals we attended – the sun shone, the music played, the crowds danced and the kids ran around enjoying ice cream and fairground rides (not together I might just add). It was one of the first events I had attended since Covid that made me feel like life could return to a version of normality. I imagine the other 8000 people who also attended last year felt the same.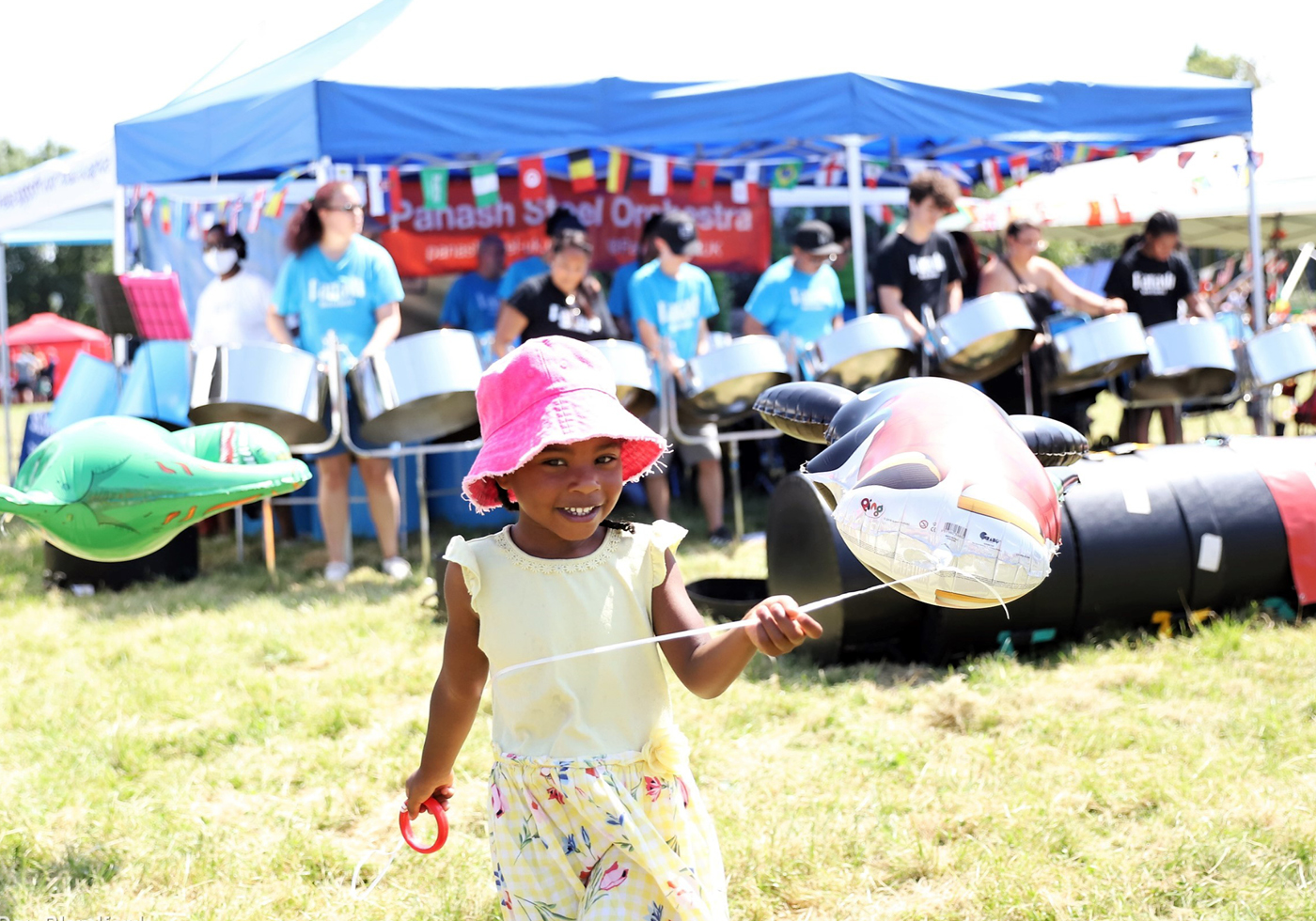 This summer the festival is back for its tenth year and it takes place this very Sunday (3 July) at South Norwood Recreation Ground. The weather forecast is sunny (fingers crossed) and they have a packed programme again, with around 80 stalls including 20 food and drink stalls, children's fairground rides, and some great local bands such as Reminisce, Mangoseed and Simply Retro. There is of course a beer tent (this year provided by The Portland Arms) and the Panash steel band – otherwise known as Palace And Norwood Area Steel Orchestra,  a steel band having been a key feature of the festival since the early days. This year Croydon's Poet Laureate, Shaniqua Benjamin will also be performing.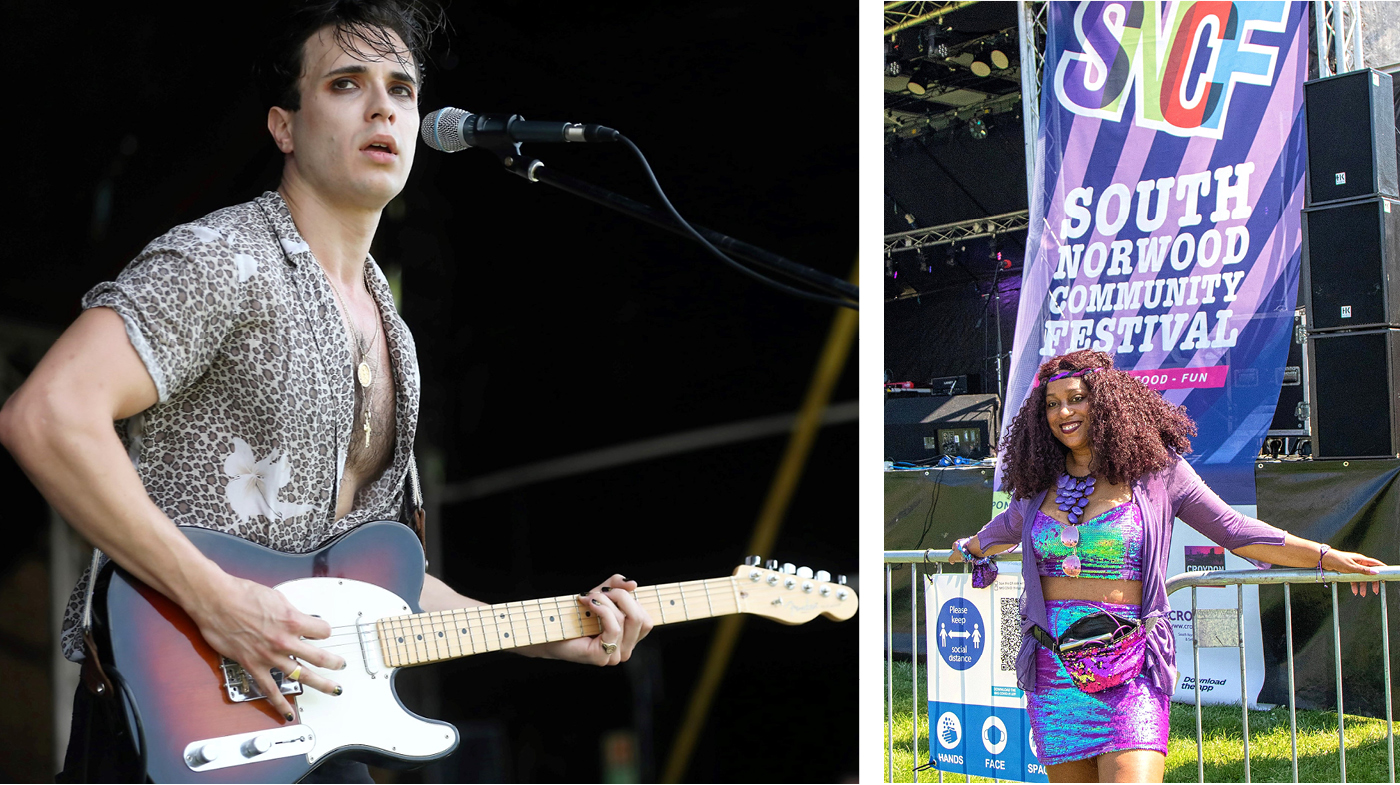 Our 4-year-old will be eager to see the magic show in the Fun, Dance and Performance Zone at 2pm, but we may have to dip in and out as I'd like to check out the Medieval Zone, hosted by the Far Isles Medieval Reenactment Society, which I somehow missed last year. By 4pm I expect us to be settled on the grass (with beverages in hand) near the main stage in time to enjoy the fusion of global sounds from Mangoseed (a mash-up of ska and soca, jungle and funk, rock and punk).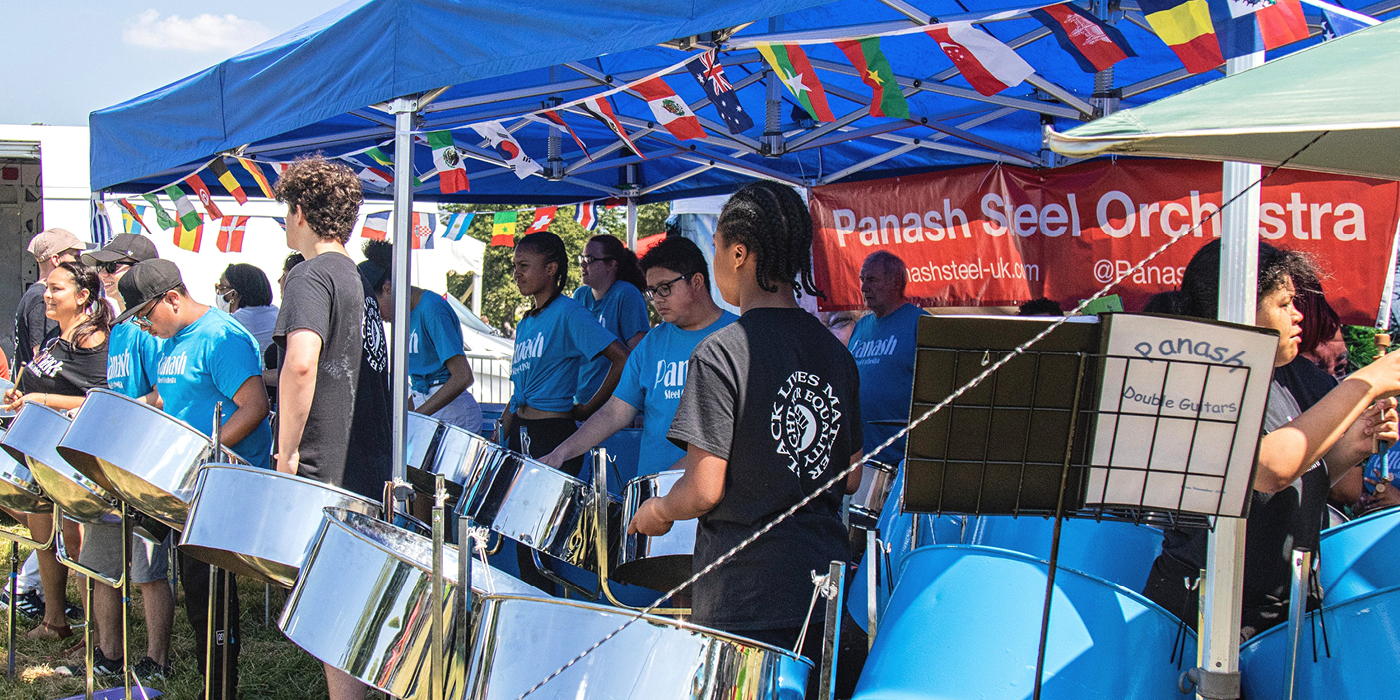 Did I mention it is free to attend, there is a raffle with VERY decent prizes for charity, and you can bring your own picnic too (although I think we'll be perusing the food and drink stalls for a spot of lunch).
Oh and if you're not a So'No regular, make sure you also seek out ELNO's Living Streets mural that we talked about in this feature, located near the Tennison Road exit of the Rec.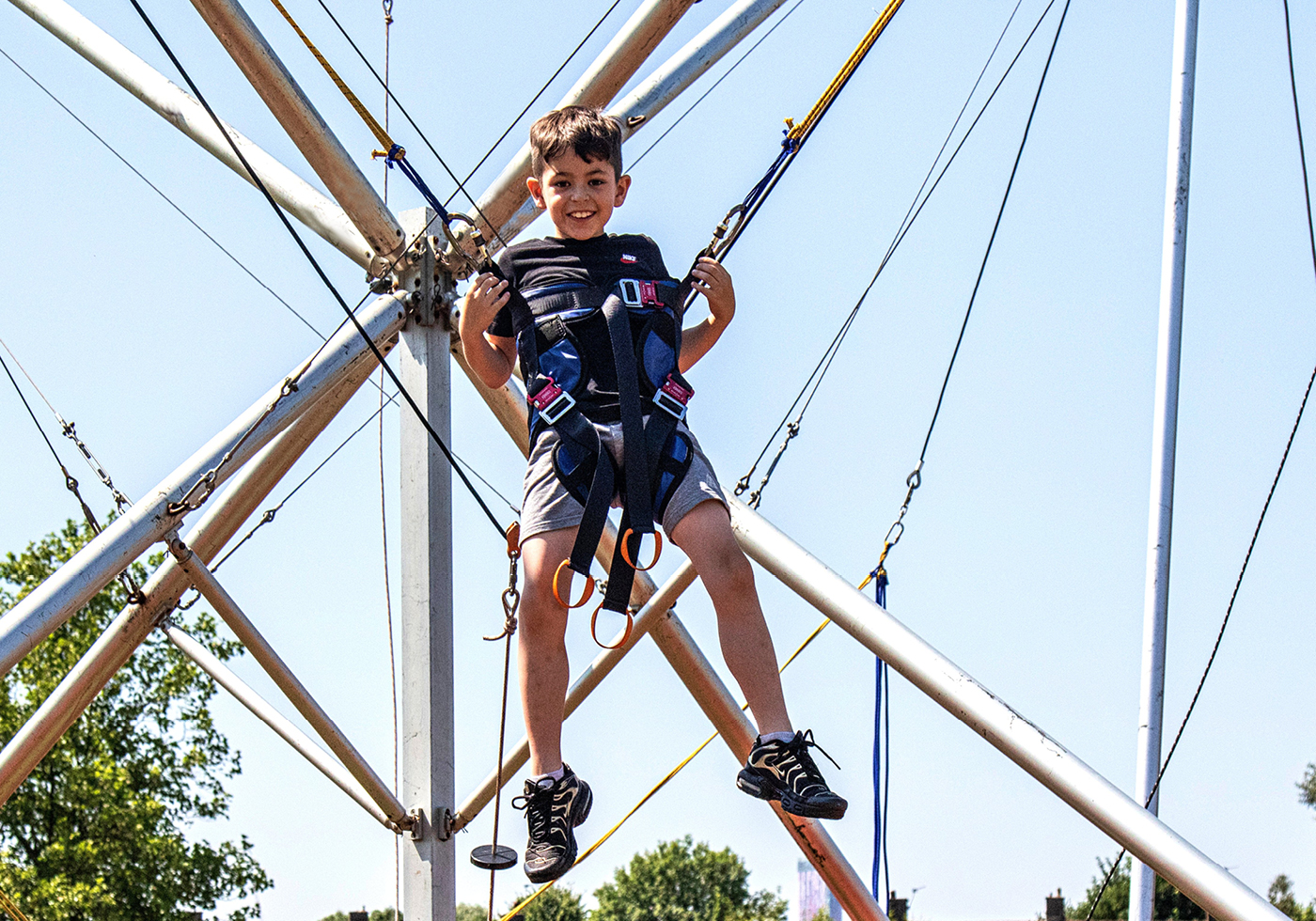 The South Norwood Community Festival takes place on Sunday, 3 July 2022 from 11am to 7pm at South Norwood Recreation Ground, next to Norwood Junction – Cargreen Road, South Norwood SE25 5AD. 
Click Here for a map of the festival site.
Check out the South Norwood Community Festival website, Instagram, Twitter or Facebook for more.
Images courtesy of South Norwood Community Festival
Posted by Julia