This week we had the privilege to chat with multi-award-winning journalist and bestselling author Yomi Adegoke, who also just so happens to be a Croydon resident. She has a quite frankly formidable CV having worked for Channel 4 News, ITN, the Independent, Vogue, Elle, the Pool and more, and is currently a columnist at the Guardian. Then there's the series of books she collaborated on with her best friend Elizabeth Uviebinené, where the duo talk to inspirational black British women from different industries to discuss what it means to be successful, black and female in the UK today: the critically-acclaimed 'Slay In Your Lane: The Black Girl Bible', Slay In Your Lane: The Journal, and the recently published 'Loud Black Girls' as well as a podcast linked to the series. Oh and did I mention Yomi is still under 30…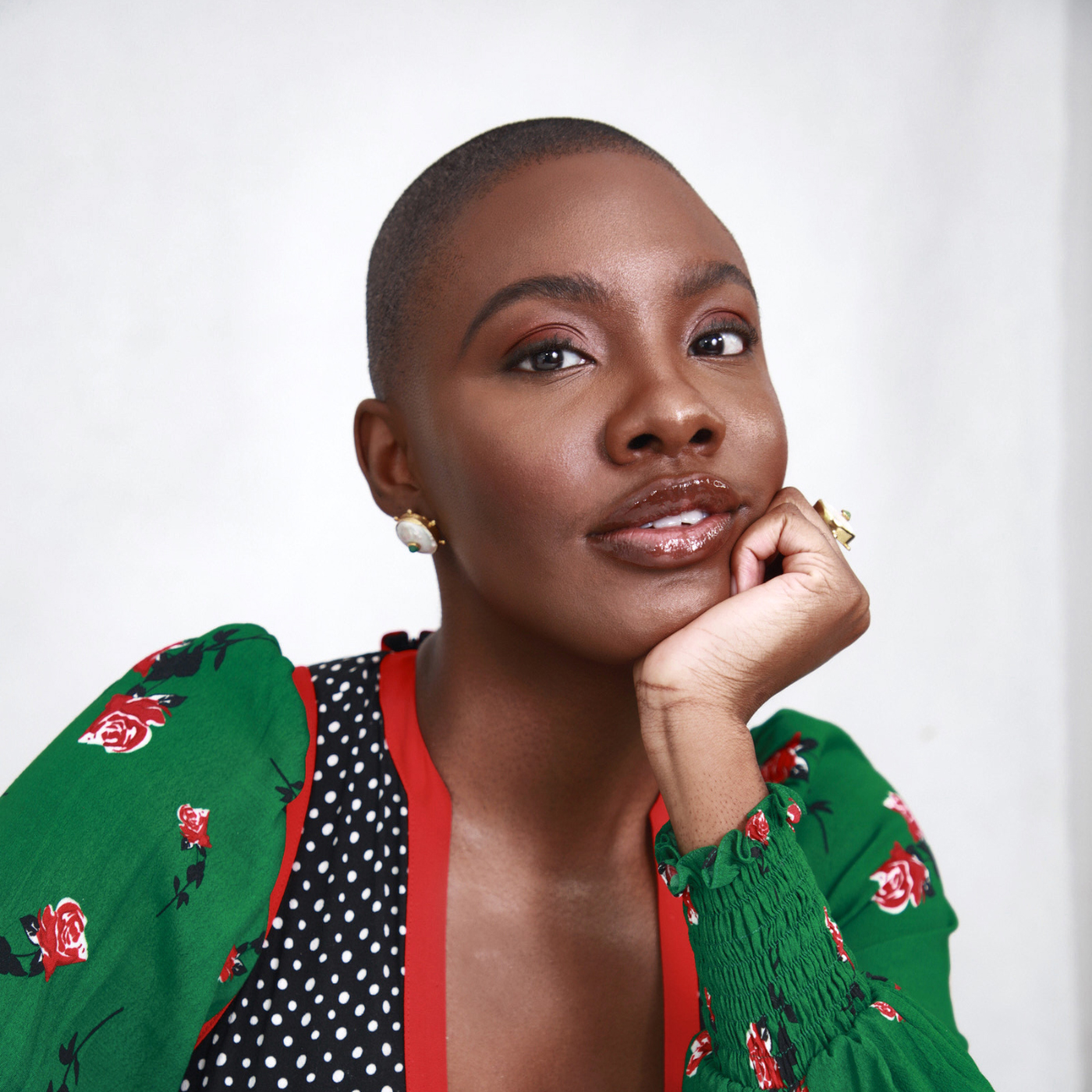 Croydonist: First of all, Croydon native or convert, and what area do you call home?
Yomi: I'm a native – I was born in Canning town but have lived here since I was two! I have lived in West Croydon for pretty much all my life – literally right by where Peep Show was filmed, (my claim to fame when people used to shit on the area when I was at school in Purley) and then moved to Thornton Heath 3 years ago.
Croydonist: How did you get from Croydon to The Guardian, Vogue and more? 
Yomi: I took a year out from my law degree and started a publication called Birthday magazine. It was funded by vInspired and O2 Think Big and aimed at black girls and women – I distributed in the local hair shops up my road  and throughout South London. I also did lots of internships – one of my first internships was actually at the Croydon Guardian – and then got my first job at ITN upon graduation. I was later a multimedia producer at Channel 4 news, then a senior writer at a women's publication called The Pool, till I went freelance a few years ago.
Croydonist: You and Elizabeth met whilst studying at Warwick, and you talk in 'Slay In Your Lane' about the 'whiteness' of your university at the time. Several years on, do you think higher education is changing for the better in terms of diversity? 
Yomi: I do think things have gotten better in terms of diversity for sure – when I was at university, almost the entire black student population knew each other as there were so few of us. That being said, the same stories in terms of casual racism and microaggressions are coming out of higher education. I graduated nearly seven years ago and it seems there is a long way to go in terms of inclusion.
Croydonist: Listening to you and Elizabeth chat on your podcast, you both come across as having a very positive outlook on life. Despite the hurdles you have to overcome by being black and female in Britain, how do you remain positive? 
Yomi: For a start I've always been a very naturally optimistic person. But I have always, perhaps quite arrogantly, considered myself the exception to every rule – I think as part of any minoritised group you have no choice but to, or you internalise the statistics and stereotypes of who you are supposed to be and how far you are supposed to go.
Croydonist: For our younger readers who might be aspiring writers, what tips would you give them to break into the world of publishing or journalism? 
Yomi: Everyone says it but: just start writing. The barrier to entry has never been so low – you can start your own blog or even an entire platform if you're struggling to break in, which is essentially how Birthday magazine came about in 2012! Also, be polite and professional – there are commissions I'm certain I got earlier in my career because I was reliable and easy to work with.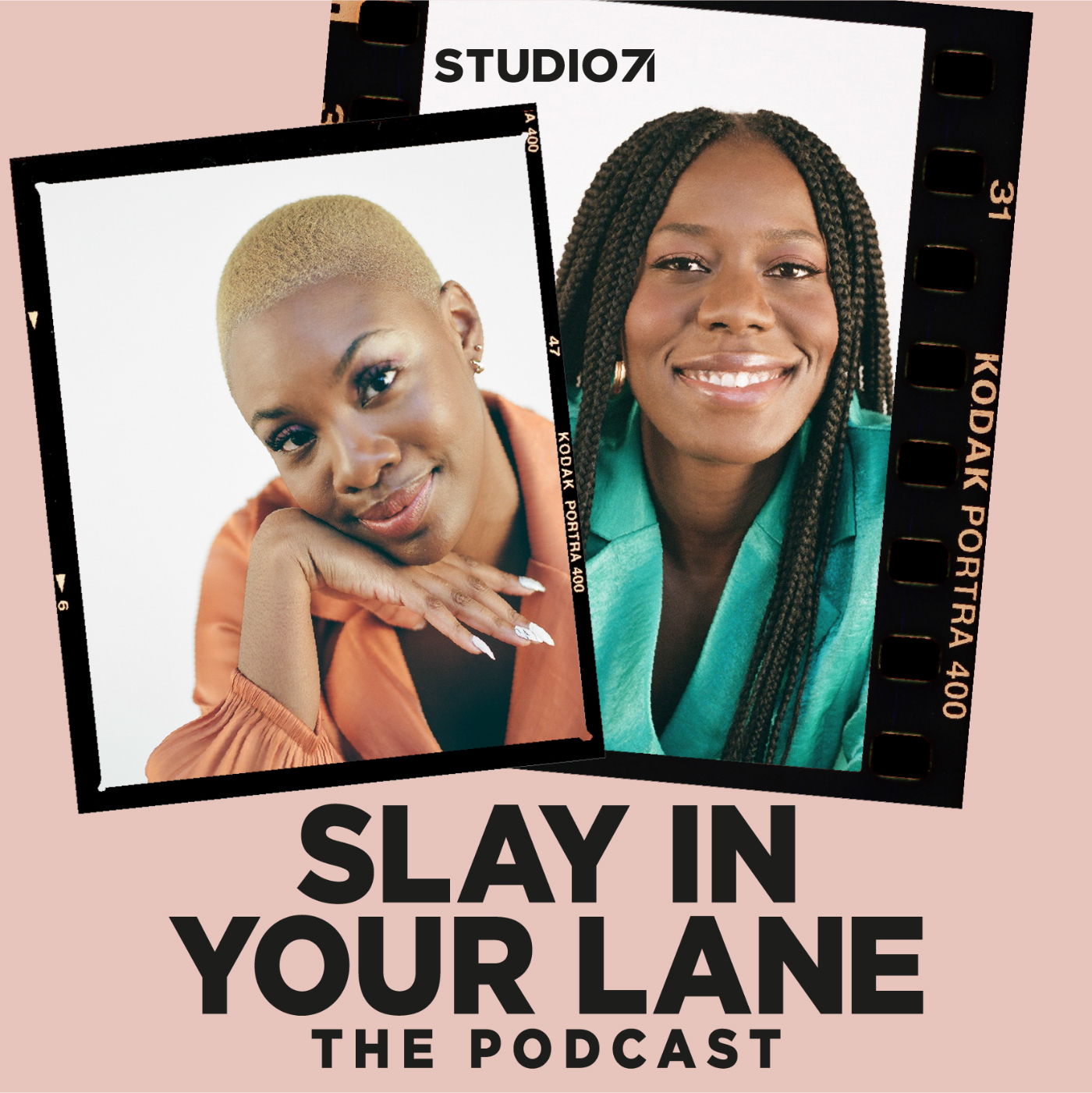 Croydonist: What was the most challenging part of writing your first book? 
Yomi: Time management – at the time I was working full-time at Channel 4 News, so balancing that was very difficult. Any free time I had was spent writing – weekends, when I got home from work. I would spend my lunch breaks interviewing the women for the book and transcribing and by the end of it was completely shattered.
Croydonist: Is your creative process different when you write solo to writing as a duo? 
Yomi: Very much so – I think writing in a duo forces a level of accountability and organisation that can go missing when writing alone. I always knew I had to submit on time or I was letting the side down with Slay In Your Lane. When writing on your own, its slightly easier to make excuses or fall behind!
Croydonist: Classic interview question – if you had to invite three famous people over for dinner who would they be – and to make this a little harder, could it be three people you haven't ever interviewed (or is that too mean)? 
Yomi: The added caveat makes it slightly harder because it means I can't say Issa Rae, Naomi Campbell or Dapper Dan! But in that case I would probably say Rihanna as it would undoubtedly be a fun night, RuPaul Charles because I'm certain he has anecdotes for days and Tom Hanks just because I love him!
Croydonist: What's your favourite place in Croydon for inspiration? 
Yomi: Despite living in Croydon for years I just discovered Winterbourne Park and it's the only place keeping me sane during lockdown as I go for daily walks there. It's really lovely, whatever the weather and is a good place to think and plan.
Croydonist: With three award-winning books, a podcast plus a successful journalism career already under your belt, what's next? 
Yomi: I'm (trying) to write a novel through lockdown and it's not easy at all – the first lockdown was pretty productive as I got back into painting and discovered sculpting but the third has been slightly harder to get inspired in. That being said, hopefully I'll leave it with something special. There are also a few more book related-announcements coming over the next few weeks/months so watch this space…
We definitely will. A huge thank you to Yomi for chatting with us. You can follow Yomi on Twitter and Instagram and keep up to date with 'Slay In Your Lane' news on its dedicated Twitter and Instagram accounts.
Images courtesy of Yomi Adegoke, except the header image which is inspired by Sherida Kuffour's cover design for Slay In Your Lane.
Posted by Julia