The Croydon art scene is getting a whole lot more interesting from the end of the month, as a new series of art events come to Nexus Creative Hub.
Croydon native and founder of artist network BetterShared, Swakara Atwell-Bennett will be launching 'African Art Shared' which showcases art by both international and local artists (including the wonderful SimOne, who you will have read about here). The exhibition and series of creative workshops will celebrate contemporary African art today from neo abstract art, to portraiture, textiles and more.
The exhibition which opens with a private view on the evening of Thursday 26 September is a date for you diaries folks, as you can RSVP for your free ticket here (whilst space allows). 'African Art Shared' will present work from 16 talented emerging artists, some of who you'll be able to meet at the opening, whilst enjoying some soulful music by DJ Aletha Vandross. What's not to like.
If you can't make the opening, don't worry, as the show runs all through October. We think the art may just inspire you to get creative yourself, and indeed you can, with their 'Weave and Winding' workshop as part of 'African Art Shared' on 12 October. Here you'll be able to create your very own piece of fibre art inspired by West African and Mexican textiles, under the excellent direction of artist Amber Roper of The Blühen Studio. Amber will be helping workshop attendees create textural, sculptural and colourful woven panels to take home. This sounds like a mighty fine way to brighten up an autumn Saturday afternoon to us.
Swakara, who founded BetterShared because she was frustrated that African and Caribbean artists were largely underrepresented in the art world, tells us a little bit more about the new series at Nexus:
'It's really exciting to bring contemporary African Art to my hometown and to showcase work from some amazing artists who are 'ones to watch' right now. It's so important for people to see the diversity within the emerging art market and the range of work that African diaspora artists are producing today.
The Founders of Nexus; Farouk and Mark share in our passion for Art and support BetterShared's mission to provide a platform for emerging artists. 'African Art Shared' is our second pop-up with Nexus since joining the space in May, plus, alongside the exhibition we are also hosting creative workshops throughout October that will give people the chance to join in and produce their own pieces of art.
It's a really exciting time for Croydon and I'm proud that we're a part of that.'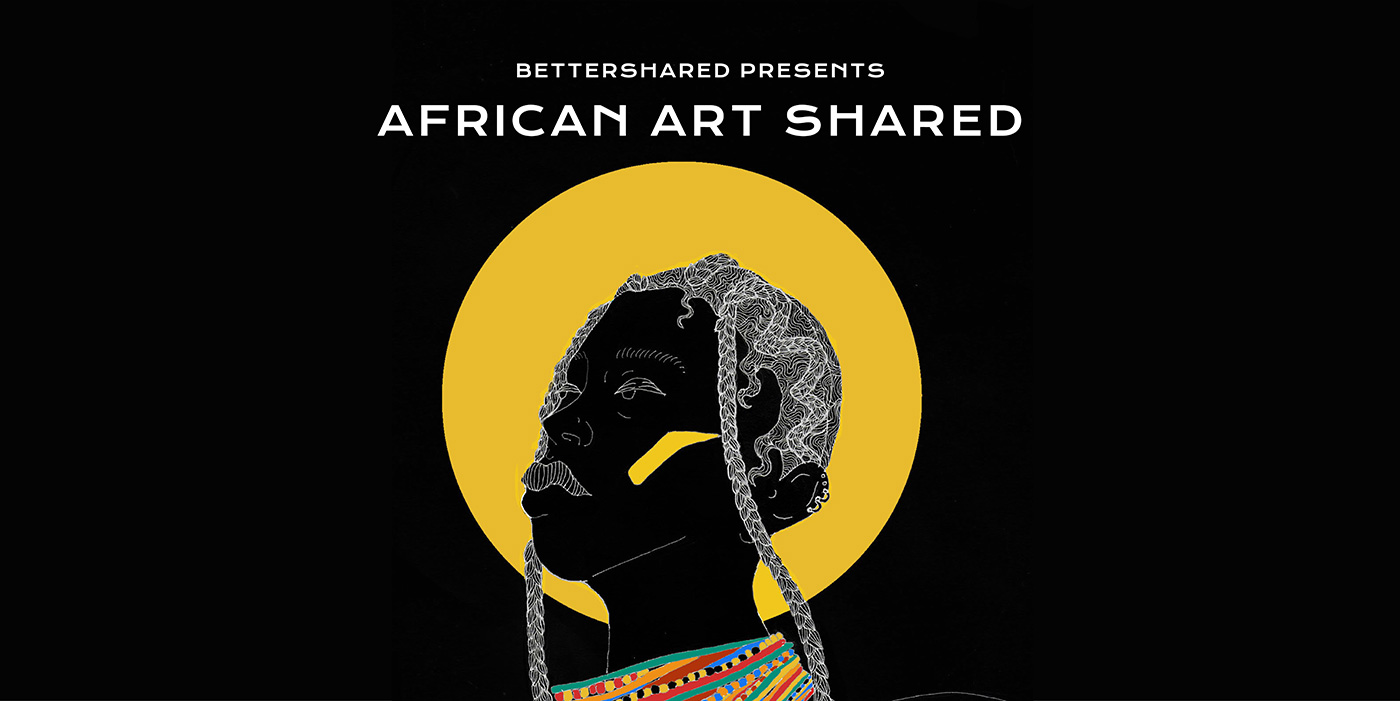 Keep an eye on the BetterShared Instagram to find out more about what's going on throughout October, and we'll see you there.
African Art Shared launches on Thursday 26 September 2019, 6.30-9.30pm at Nexus, 71 High Street, Croydon, CR0 1QE 
RSVP here to attend
The exhibition will be open to the public until the end of October.
Hand weaving workshop 'Weave and Winding' takes place on Saturday 12 October, 12 – 2 pm
£30 + booking fee including all materials and open to all abilities
Limited tickets are available here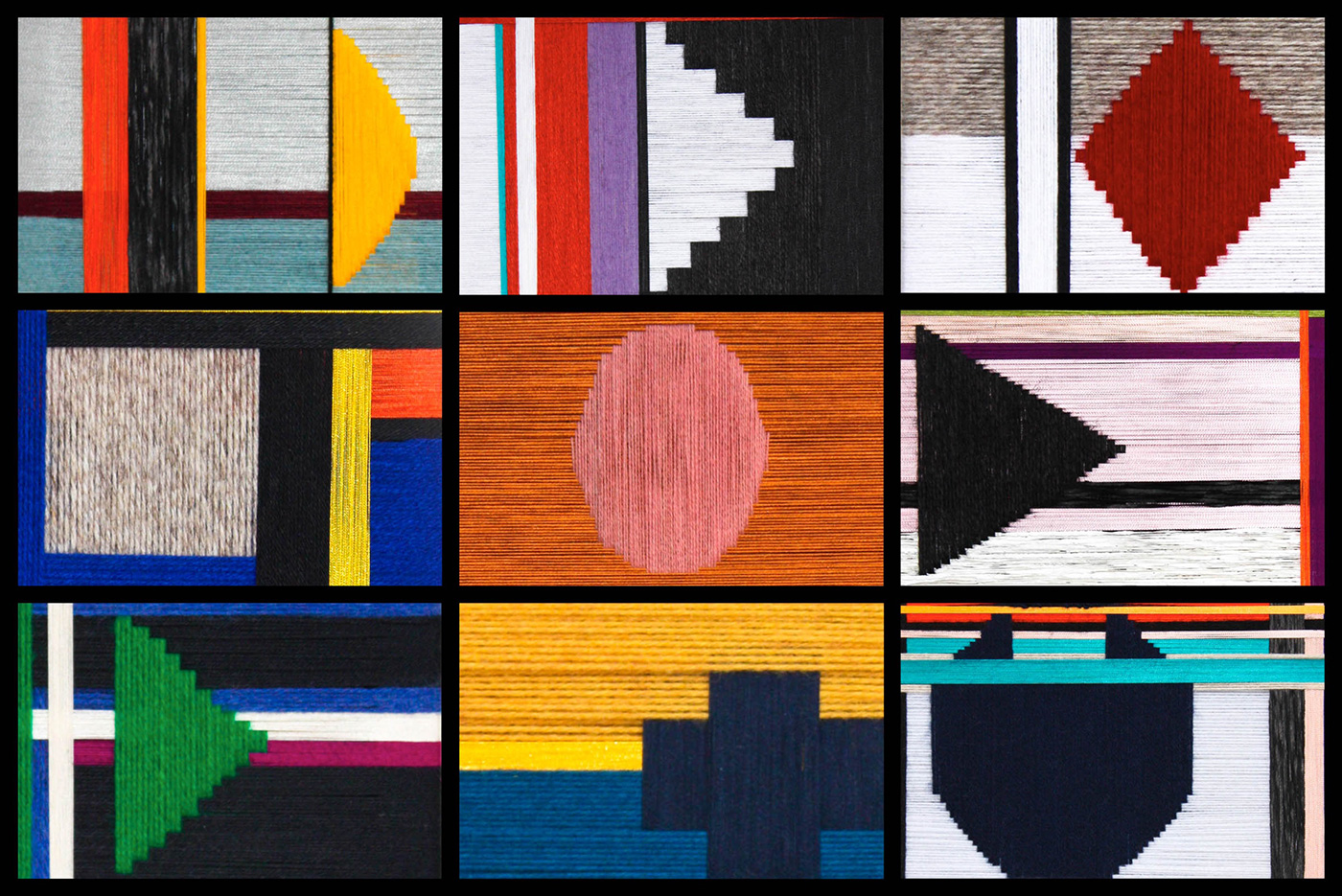 Images courtesy of BetterShared. Header image: detail of Windings Collage by Amber Roper, shown in full above.
Posted by Julia