All Croydon locals already know our borough is a rather literary place, with writers abound from history as well as plenty walking our streets today. We've talked about various Croydon-linked authors over the years, and are always eager to hear about more. Luckily we're joined this week by someone who knows a lot about Croydon's past – guest writer and local historian Tania Rahman. She tells us more about the links writers Henry James, DH Lawrence and Cicely Mary Barker had with Croydon.
—
Starting with Elizabethan playwright Thomas Nashe, Croydon has a rich literary history as well as an archeological one. The most famous authors associated with Croydon today are Sir Arthur Conan Doyle and Neil Gaiman; but other authors who lived, worked or went to school in Croydon may also be familiar names to people.
While author Henry James did not live or attend school in Croydon, he made a fateful visit to his friend Archbishop Benson of Canterbury who lived at Addington Palace. It was during this visit that Benson told him a ghost story that would inspire him to write his only, groundbreaking ghost story 'Turn of the Screw'.
Unlike most ghost / gothic horror stories of the time, Turn of the Screw can be seen as a psychological thriller as the narrator is a governess to two troubled children who believe that they are being haunted by the ghost of their former governess. The narrator never actually sees the ghost herself (so the reader never encounters it either), only what the children tell her happens, so it is possible that Flora and her brother are suffering from post traumatic stress disorder, or even some form of mental illness. Turn of the Screw has been adapted for screen in many forms; as a cinematic version starring Nicole Kidman and featuring Christopher Eccleston, set in World War One and more recently in a television format which is more faithful to the book starring Downton Abbey's Michelle Dockery
Addington Palace (which is said to be haunted by the ghost of Archbishop Benson) is probably better known as being one of the locations where Henry VIII courted Anne Boleyn while still married to Katherine of Aragon.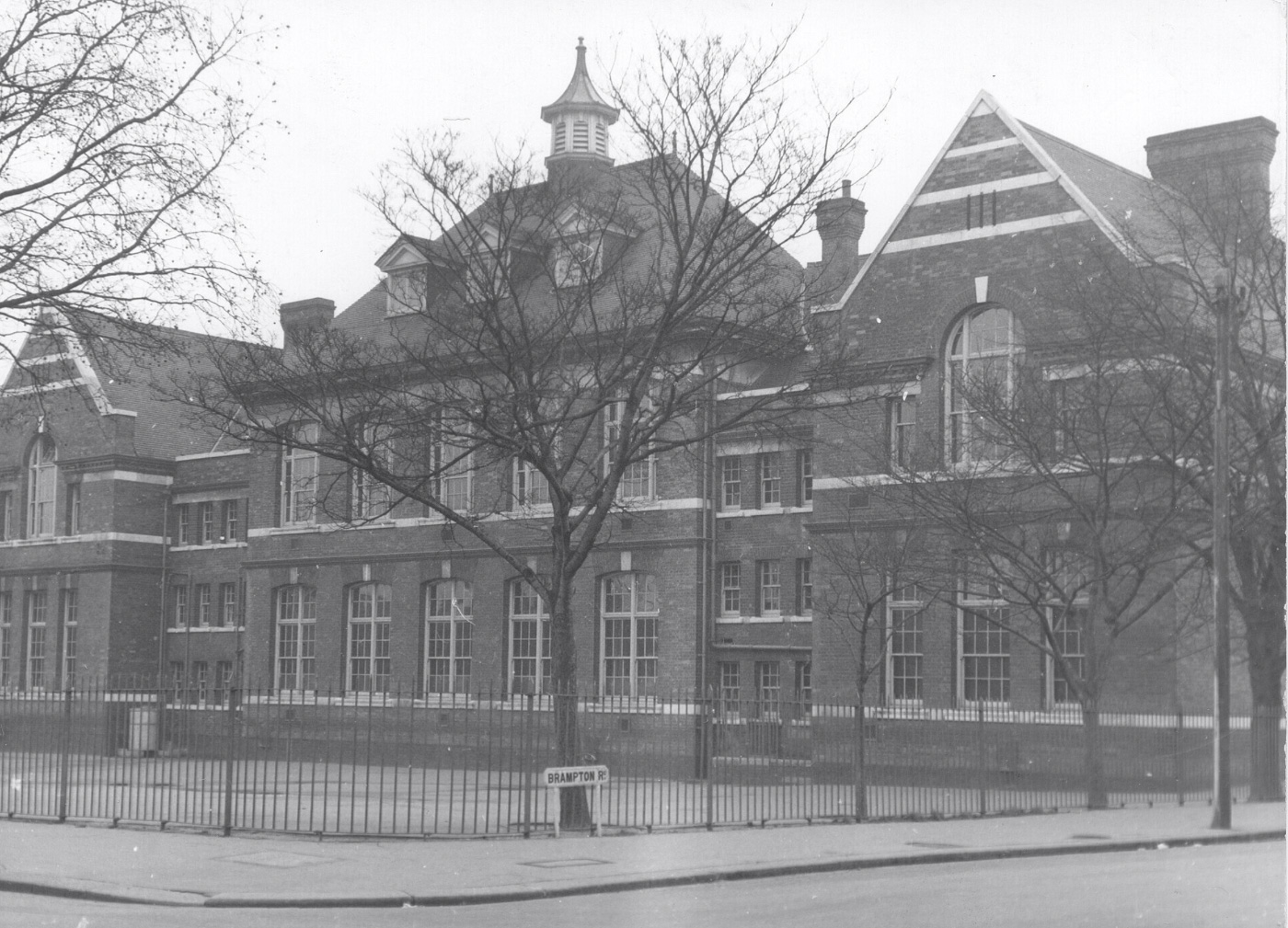 Another more recent author D H Lawrence moved to Croydon from Nottinghamshire and taught at Davidson School from October 1908 to December 1911. While living on Davidson Road and still teaching he would write short fiction, in his spare time, including 'A Lesson on a Tortoise' and 'Lessford's Rabbits'. He even used Croydon as a setting in his early writing, as recorded by John Worth who discovered a mention of the Croydon pub The Swan and Sugarloaf in a story called 'The Witch a la Mode'. His other writing settings were much more exotic like Italy and Sri Lanka. I read St Mawr by DH Lawrence at university, which is a short story about a woman whose love for her horse overtakes her marriage so much that she ends up running away overseas with the horse when her husband wants it 'castrated' for his mistress.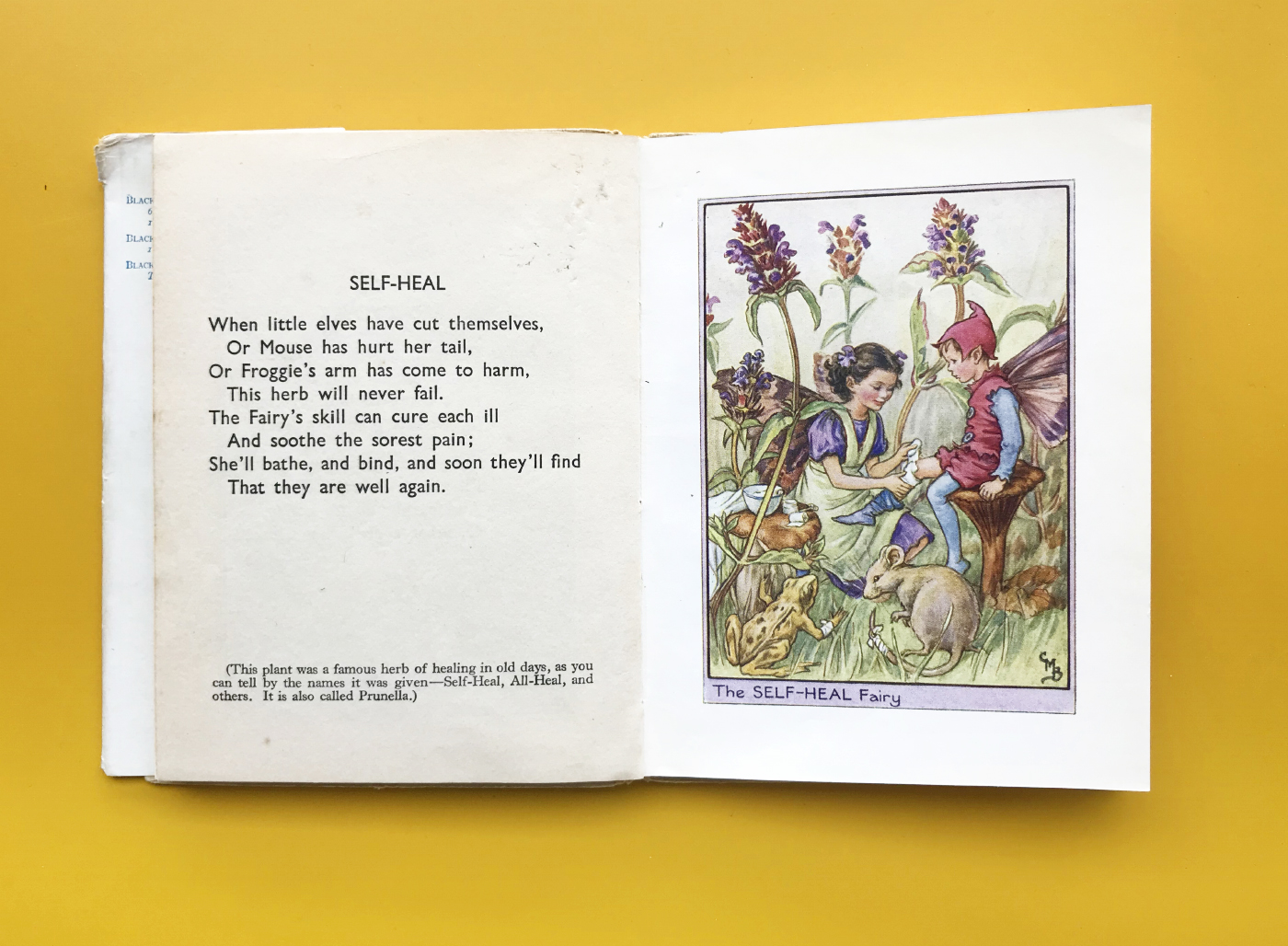 Returning to the supernatural theme, Cicely Mary Barker creator of the popular Flower Fairies series not only studied at Croydon School of Art but was born in Croydon on 28 June 1895. From 1924 she lived in The Waldron's next to Duppas Hill. Other than her education at Croydon School of Art she was homeschooled because she suffered from epilepsy. She took a correspondence course in art and then evening classes at the School finally becoming a teacher there.
She sold her first Flower Fairies paintings at only 16 years old and published her first poem at 17. According to an official information pack 'Cicely Mary Barker (Croydon's Secret Celebrity Artist) each fairy child she created was based on a real child living in Croydon. I also recall reading that she was inspired by the popularity of the Cottingley Fairies sightings, which were promoted by Sir Arthur Conan Doyle and his belief in Spiritualism. Of course, you can head over to Park Hill's walled garden dedicated to Barker to read more about the lady herself.
Posted by Julia and guest writer Tania Rahman
Header image created by the Croydonist using photo by The CEO Kid. From top: First page of the 12-part serialization of Henry James' novella The Turn of the Screw in Collier's Weekly;  Davidson Road School PH-97-20056, courtesy of Museum of Croydon; Flower Fairies book courtesy of the Croydonist; portraits of the authors – Cicely Mary Barker in her teens, courtesy of Museum of Croydon, passport photograph of the British author D. H. Lawrence, Henry James, by John Singer Sargent.

Tania Rahman works at the British Museum and attended Old Palace School from 1988 to 1993.