Croydon's favourite theatre festival returns next thursday (6 October), bringing us over two weeks of theatre, performance, dance, song, comedy and film. Yes, Croydonites (or to give their full title, Croydonites Festival of New Theatre) is very happy to be back in real life, next week with their 5th edition. Croydonites features some huge names from theatre, tv, and film, including the wonderful Joanna Scanlan, actor Simon Manyonda and musical comedian Abandoman, as well as some damn fine names on the South London arts scene, from SLiDE, Beeja Dance, Anita Wadsworth, Gill Manly and Shaniqua Benjamin, to KH Del Rio Smith, Beth Watson/Queer Diary, Aaron Baksh and more. Wow, that's a lot of theatre… I catch up with festival directors Anna Arthur and Katie Hurley to find out more.
Croydonist: Anna, of course we know you well, as we have been fans of Croydonites since the Croydonist began, and we previewed your second festival back in February 2017. For new readers out there, can you tell us how Croydonites started?
Anna: I organised a theatre double bill as a fundraising event for a local charity around 2013 and that's when I really started to look at venues and what was on offer. Then the idea came to me to start a fringe festival. My instinct was to call it Cringe Festival (Croydon Fringe) but that divided opinion and so I settled on Croydonites which does the trick much better.
Croydonist: Although Croydonites did exist during Covid in the digital realm in 2021, this is the first year since 2019 that the festival returns in a physical form. How has the festival changed since the last one IRL?
Anna: The biggest change to this festival is that now I'm working with local actor and producer Katie Hurley, and she's programmed some of the festival bringing in new artists. We still have some participatory events (CroydonWrites and Croytopia) and of course our local theatre makers who go from strength to strength.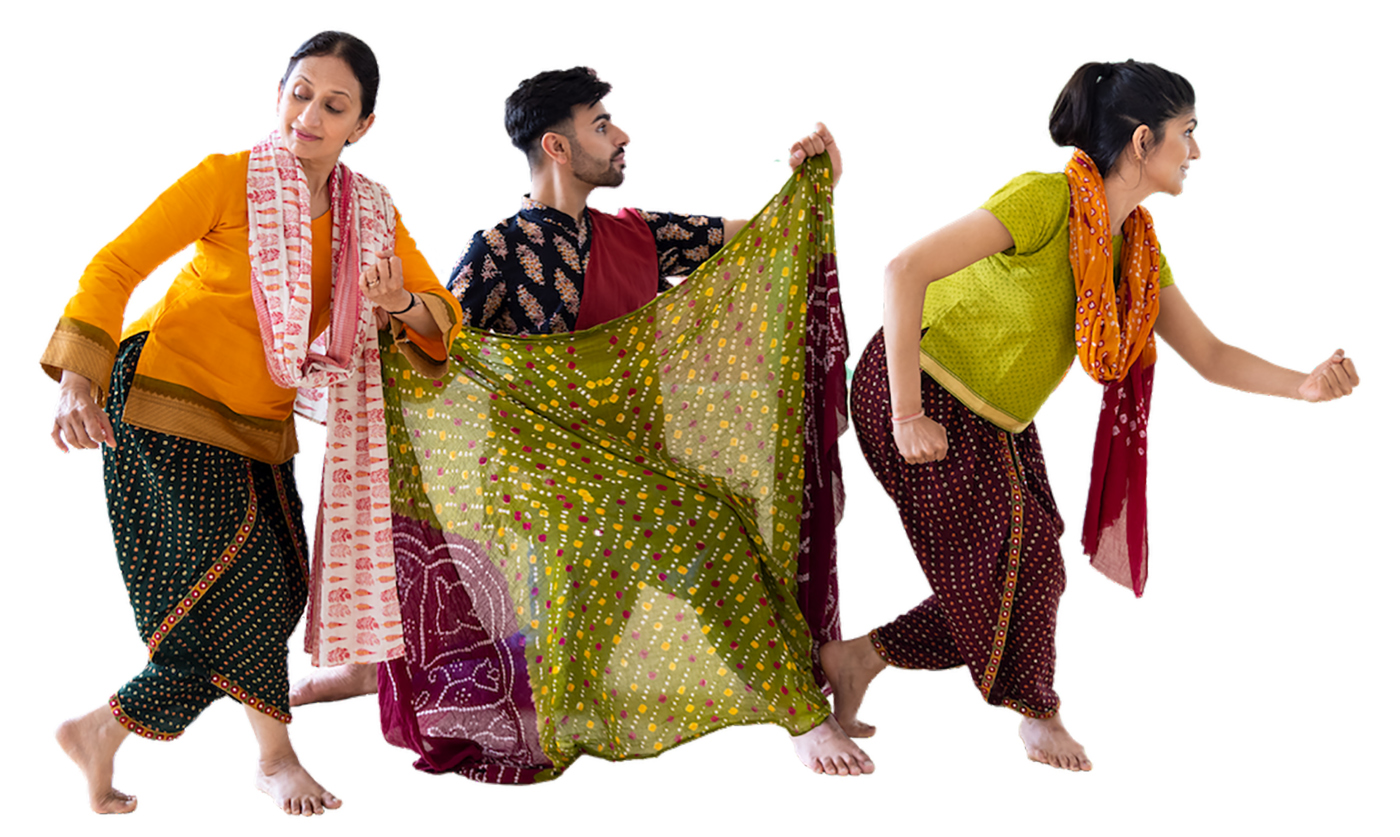 Croydonist: Hello to Katie – Katie, can you tell us a bit about your theatre background, your role at Croydonites and your links to Croydon?
Katie: Hello. Yes, of course. So I'm an actress/writer/producer – tend to just say theatre maker these days – and a freelance drama facilitator from Croydon! I've lived here most of my life and have had a bit of a love hate relationship with the area over the years. But since moving back in 2016, I've been really passionate about shining a light on all the great stuff that happens here and creating a network within our rich artistic community. I reached out to Anna over lockdown to see if I could get involved with the festival in some way, and after we met, and got on like a house on fire, she invited me to join the team!
It's been such a fantastic experience so far. I've loved meeting all the artists and local business owners/venues. Anna is an absolute queen! As well as showing me the ropes, she's encouraged me to draw on my own industry knowledge and contacts to assist with programming and help develop the community outreach part of our offer.
I'll also be making my Croydonites debut, with a work in progress extract of my new show, 'Your so f**king Croydon'.
Croydonist: We are particularly partial to immersive theatre so are excited to see Parabolic Theatre's performance Free WILL, about a 2003 era desktop computer. Can you give us any further insight into what the audience can expect?
Anna: The show gets the audience participating in a bit of industrial espionage and involves convincing someone you're an inspection team to gain access to a secret facility. It's story driven and requires quick thinking and moral decision making.
Croydonist: Which performances are you each particularly looking forward to? 
Anna: That's like asking who my favourite child is! But since you did ask. I'm really looking forward to Figs in Wigs on opening night (crazy comedy performance) and Hannah Maxwell with her biopic about growing up in a family obsessed with amateur dramatics. I can't wait to see Varjack-Lowry's film The Baby Question plus the CroydonBites lineup on 8 & 15 Oct, and of course Bafta Award winning Joanna Scanlan. Basically all of it…!
Katie: I'm genuinely looking forward to everything! A load of my mates are going to Abandoman so I think that's going to be a great atmosphere, and he's SUCH a talented bloke. And as a fellow actor, I can't wait to see a master like Joanna Scanlan perform in such an intimate space.
Croydonist: If I only had time to come to two shows (one by a returning artist/company and one by a new artist/company) which should I choose?
Anna: Returning artist: Hannah Maxwell (not quite returning, but postponed from 2020)
New artist: The four locals in CroydonBites on 15 October
Katie: As a woman in my thirties, who doesn't have children, I can massively relate to 'The Baby Question' and it's a world premiere too! For new artists, it's got to be all the locals in CroydonBites! That's what the festival is all about.
Croydonist: Croydonites takes place across 5 spaces this year. How important is it for the ethos of the festival to select venues that feel intimate and inclusive?
Anna: The kind of work Croydonites presents is small scale, alternative and often with audience interaction so intimate venues are easily the most appropriate. We also want to support local venues who are really having a tough time right now. In addition, Croydonites works with grass roots artists who don't have huge resources or necessarily draw big crowds, so if you add all that up then intimate and inclusive is us all over!
Croydonist: Outside of Croydonites festival season, where do you like to go for Croydon nights out?
Anna: I've always loved The Green Dragon, Oval Tavern and the Royal Standard. Anywhere with good beer really.
Katie: Mr Fox. Love it. Sometimes Boxpark for events too.
---
Thank you to Anna and Katie for chatting with me. Have you got your tickets yet? If not, check out the full programme below, and follow Croydonites on Twitter, Instagram and Facebook.
Thu 6 Oct – Figs in Wigs / Astrology Bingo
Fri 7 Oct – Abandoman / Discography
Sat 8 Oct – CroydonBites / Gill Manly & Joanna Scanlan, Shaniqua Benjamin, Anita Wadsworth
Sat 8 Oct – Varjack-Lowry / The Baby Question
Thu 13 Oct – Hannah Maxwell / I, Am Dram
Sat 15 Oct – CroydonBites / Simon Manyonda, KH Del Rio Smith, Beth Watson, Katie Hurley
Sat 15 Oct – Beth Watson & Josephine Shipp / Queer Diary
Sun 16 Oct – Beeja Dance / Chogh Chogh
Sun 16 Oct – SLiDE / Jack and Friends & Aaron Baksh / Erode
Mon 17-Wed 19 Oct – Parabolic Theatre / Free WILL
​Fri 21 Oct – Joanna Scanlan/Peter Bradshaw/Christopher Luscombe Mercy
Images courtesy of Croydonites
Posted by Julia