Earlier this week I popped along to the Arts Bar, which, if you are unfamiliar, is the bar connected to the David Lean Cinema, in the Clocktower complex. I was there at the invitation of the cinema team to meet some of the volunteers, as well as to see local actor (and not to mention acclaimed BAFTA winner) Joanna Scanlan officially accept her invitation to become the cinema's Patron.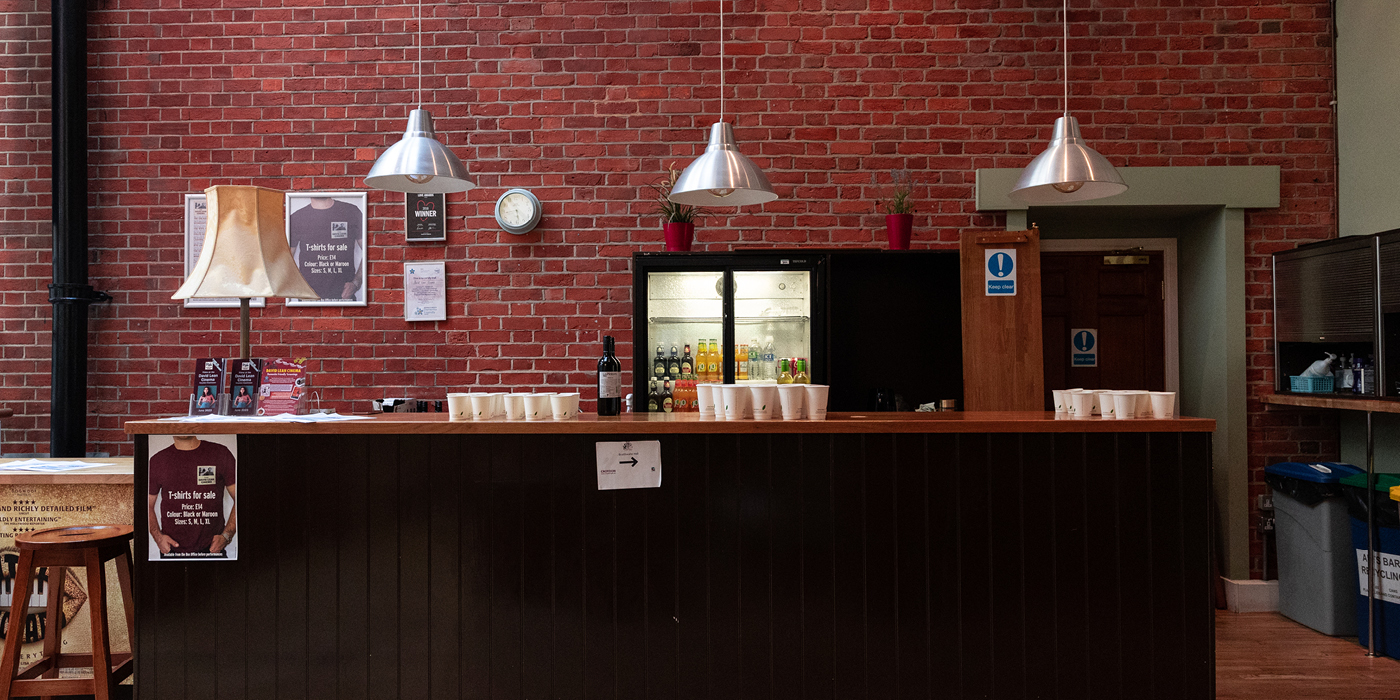 Now as a born and bred Croydonian I have been to see films at the David Lean CInema many times over the years, but I must confess I had lost track of their schedule in the last five years or so (I'll blame child 1 for that 🙂). So I didn't quite realise how regular their programme currently is, with up to 6 films each week, ranging from world cinema and art house films to blockbusters, classics and pretty much everything in between. They also host 'babes in arms' screenings (good news for us with child 2 only born last month), as well as dementia friendly screenings (with £2 tickets for carers), and films with subtitles for people with hearing loss.
The David Lean Cinema, these days is a not-for-profit, community interest company, but they started life back in May 2011 as a non-political campaign to reopen the cinema that had been closed by the Council the month before, after serving local film lovers since the mid nineties. They screened films in other Croydon locations for several years to gain support for the campaign, then they were invited by the Council in March 2014 to start screening films at the David Lean again. Since then it sounds like the team have gone from strength to strength with an incredible 70 volunteers helping to keep this independent 68-seat cinema running. Their goal is still to have the cinema operating as a fully functioning cinema with screenings at least six days a week, but this would need further support.
Therefore it's fantastic they now have such a high profile patron in Joanna Scanlan. Joanna, who we interviewed about her film After Love back in 2021, is an active champion of independent cinema and has already attended two very well received Q&As at the cinema previously, as part of screenings of her films After Love and Pin Cushion. Joanna was raised in Wales, but is (as she described it) a newbie to Croydon, having moved to Sanderstead six years ago.
She said of her new role, 'How thrilling to be honoured with the post of Patron of the David Lean Cinema, the shining beacon for all cinema lovers in Croydon. As a young person, independent cinema changed the course of my life and continues to do so. Grassroots cinema clubs like David Lean provide a dynamic source of pleasure and enlightenment. The irrepressible force of the movie as delivered by DLC's enthusiastic volunteers is the weekly highlight of entertainment and culture for so many. I intend to support and promote fundraising and the team's world class programming. Join me at a film or two this year! Vivat Cinema!'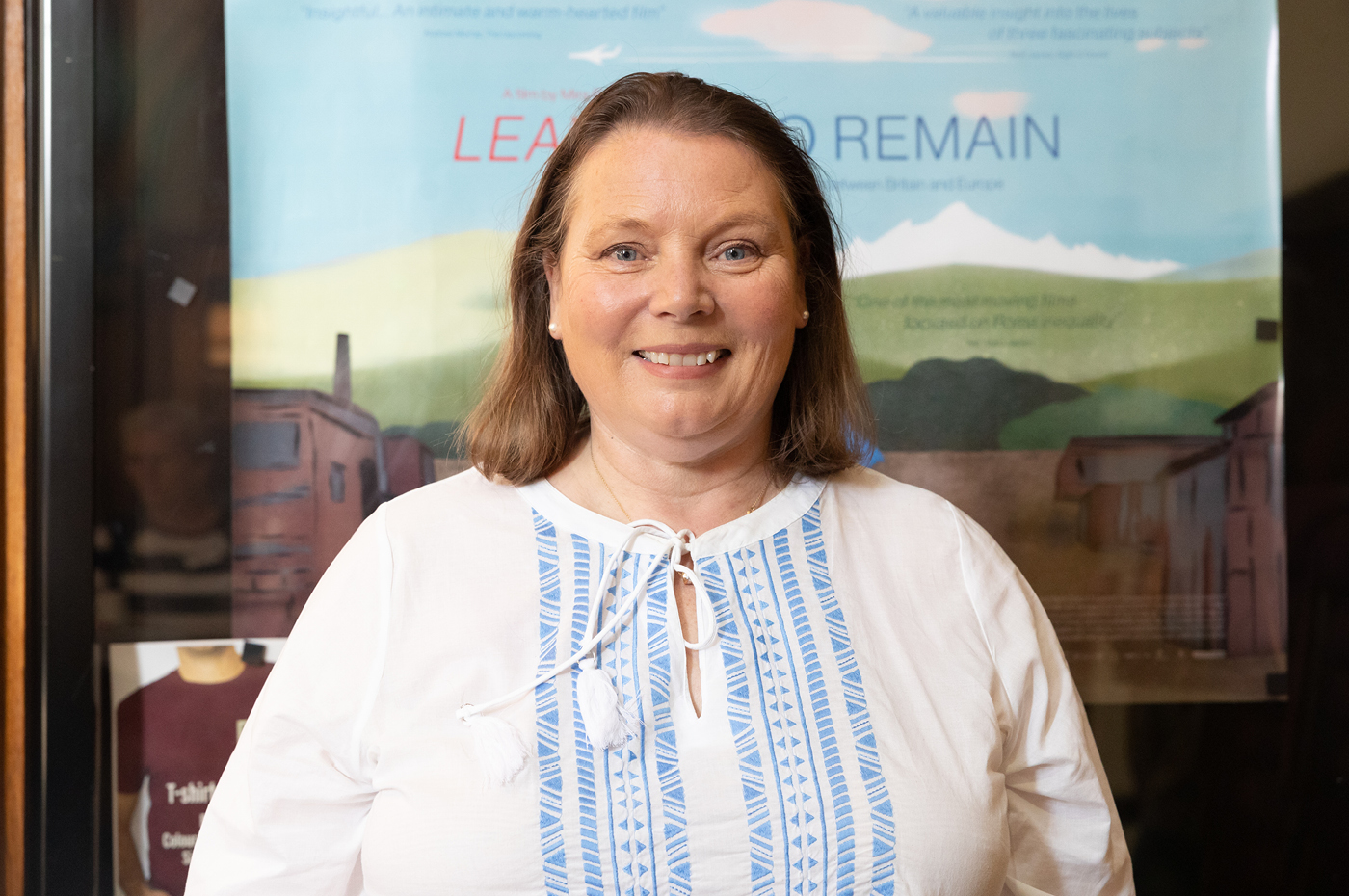 The David Lean Cinema resides in Croydon Clocktower, Katharine Street, Croydon, CR9 1ET. Keep up to date with their news and screenings on their website and follow them on Facebook, Twitter and Instagram.
Tickets are much more reasonable than chain cinemas, priced at £8.50 (Adults), £7.50 (Seniors aged 65 and over) with concessionary pricing at £5.00 for people in receipt of Pension Credit, Universal Credit, Employment Support Allowance (ESA), Personal Independence Payments (PIP), Income Support or Job Seekers allowance, disabled people, students and those aged 25 and under.
All images courtesy of The David Lean Cinema, by photographer Aneesa Dawoojee. Thank you to volunteer Leonard Bennett for inviting me along this week.
Posted by Julia