Drum roll please. Or more appropriately perhaps, a scale on the reinstalled Concert Hall organ, because in just over two weeks The Fairfield Halls reopens its doors to the public, becoming the largest multi-disciplinary arts and entertainment space in South London and the South East. Yes folks I hope you have 16 September noted in your diaries, as the programme of theatre, music, comedy, dance, and more, kicks off with a bang – starting with a visit from everyone's favourite actress, Judi Dench no less (more on that later). We have been poring over their upcoming schedule, to inject a large dose of the arts back into our lives, right on our doorstep. So we thought we'd list ten of our highlights on at Croydon's brand spangly new arts centre.
When Fairfield closed its doors in 2016 it only regularly made use of two of its spaces – the Ashcroft and the Concert Hall. We are in for a treat this autumn, as in addition to these two updated spaces we'll also have a regular gig space, The Recreational, plus two smaller studio spaces where resident theatre companies Talawa and Savvy will be based, not to mention a community space named after John Whitgift, an enormous foyer with regular free events, as well as rolling art exhibitions to boot. Food and drink options have been ramped up more than a few notches, and we can't wait to have a cocktail on that terrace…
But before we get too carried away, let's just recap with a tiny bit of history for those of you who like to geek out on that sort of thing. Because the Fairfield Halls is one of the classic landmark buildings of Croydon. Joining our other iconic sixties architecture, the Fairfield was opened in 1962 and was modelled on (and made better than – if we're talking about the acoustics) none other than the Southbank's Royal Festival Hall. We babble on a lot more about its history here. The decor of the Fairfield sadly became a bit confused over the years, so we're super excited to see the sensitive restore to its former mid-century glory. Being massive fans (as you know) of that era of design, that brings us rather neatly on to our ten highlights (in a random order, as that's how we like to roll)…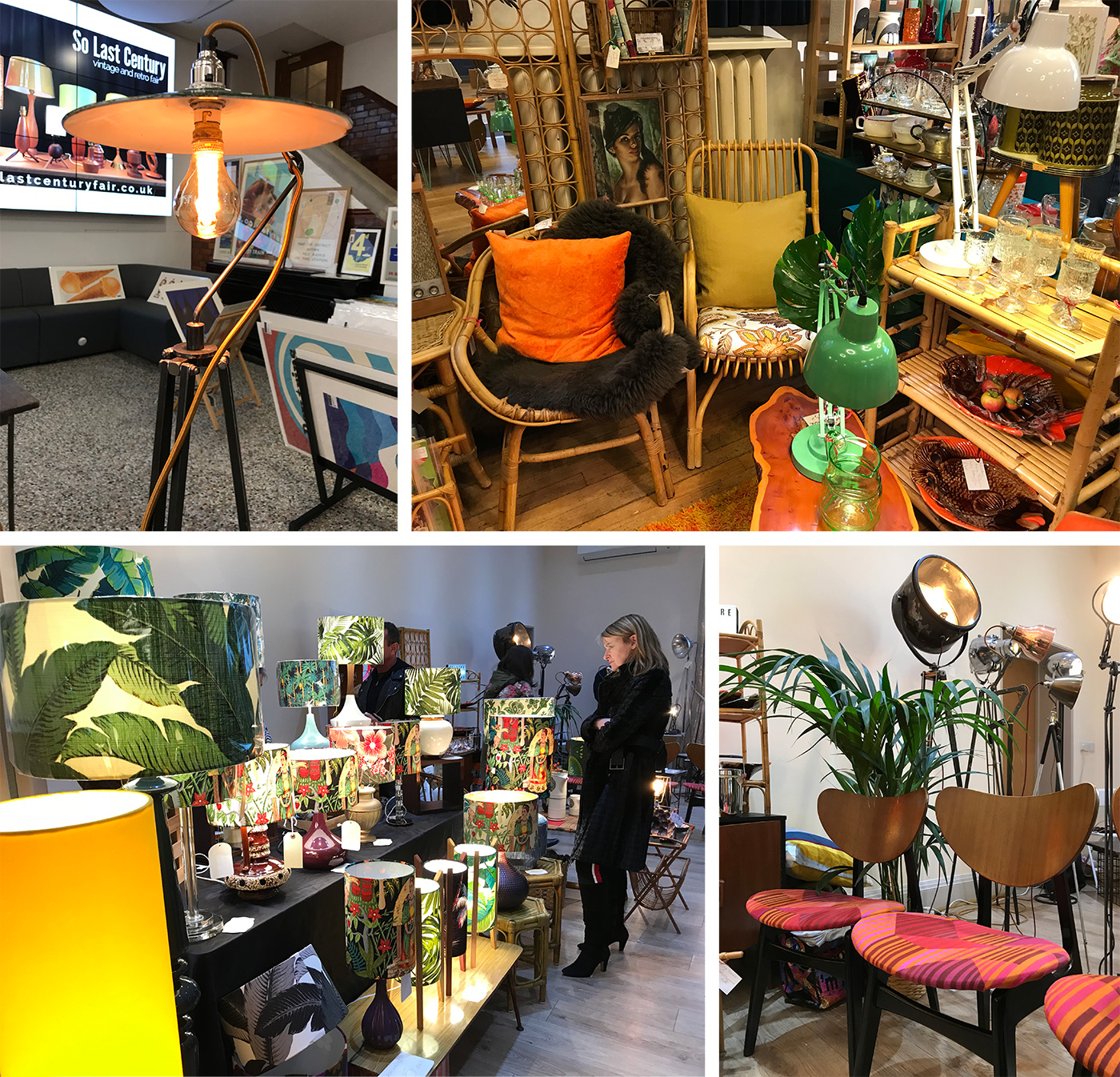 So Last Century Vintage & Retro Fair
28-29 September 2019
For those of you lamenting the loss of Croydon's Atomica store, this fair will be right up your street, with around 80 vintage traders over the weekend, selling everything from mid-20th century decor, lighting, furniture, and homeware to illustrations and prints, 1960s and 70s travel posters, and vintage clothes. We will be there hunting for a bargain.
16 September 2019
Who doesn't adore Dame Judi, and if you have never seen her on stage, then here's your chance to hear her talk about her friend and fellow actress Dame Peggy Ashcroft in a Q&A hosted by broadcaster John Hannam, as she formally reopens the theatre that's Dame Peggy's namesake. Oh and if you've sent in a selfie to be part of the Dame Peggy Ashcroft Wall Mural commissioned from artist Helen Marshall, Judi will be unveiling this too.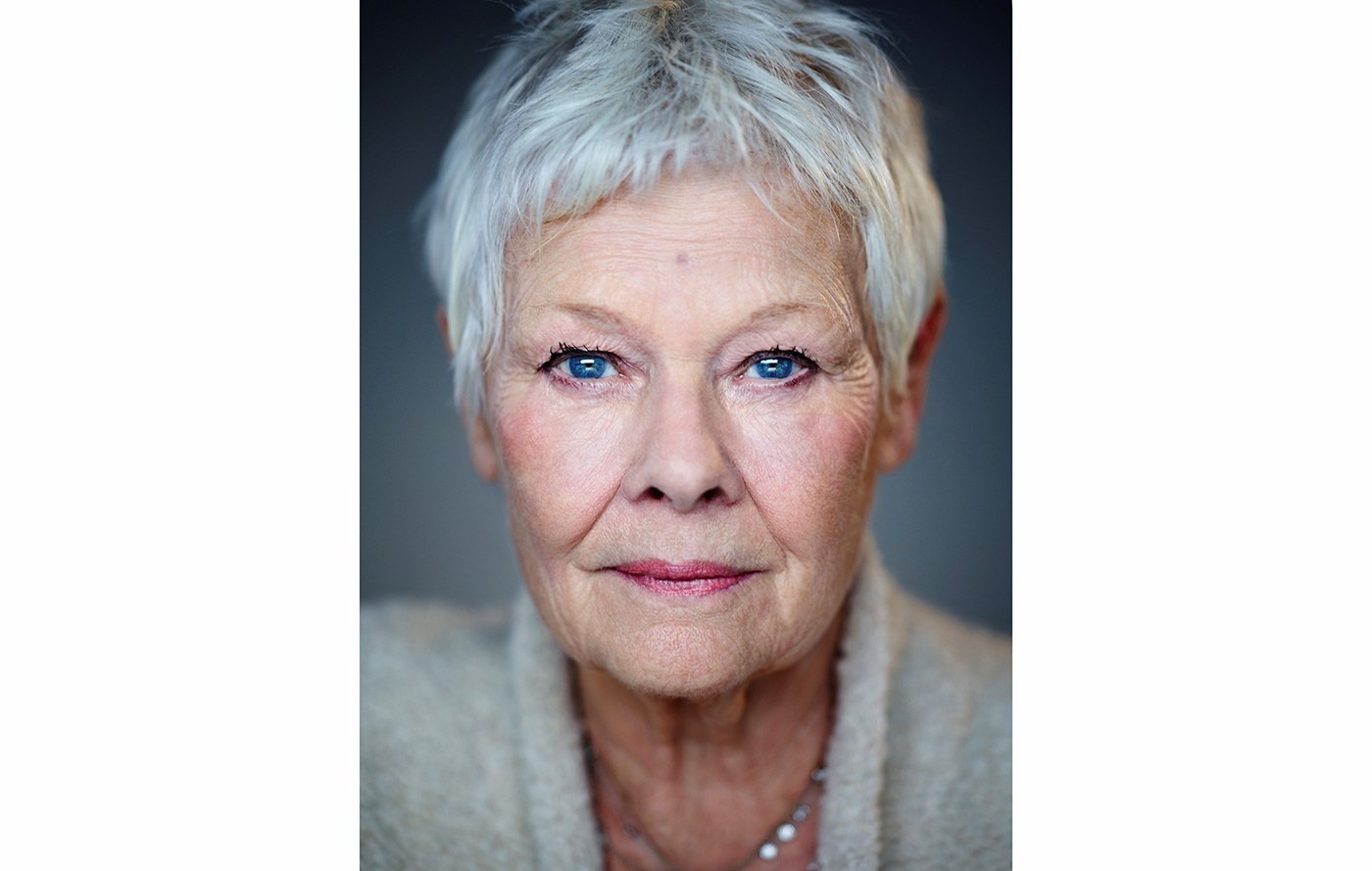 Windrush: Portrait of a Generation
19 September 2019 – 12 January 2020
The first exhibition to take place in the Arnhem Foyer will be the exhibition by award-winning social documentary photographer Jim Grover which he created to coincide with the 70th anniversary of the arrival of SS Windrush. The ship brought 802 young hopefuls, some two-thirds of whom were Jamaican, to help rebuild Britain in the aftermath of the war. Attracting 13 thousand visitors when the exhibition was first staged on the South Bank last summer, it documents, through photography, the lives and traditions of the 'Windrushers' who settled in South London. Free to visit, this definitely isn't one to miss.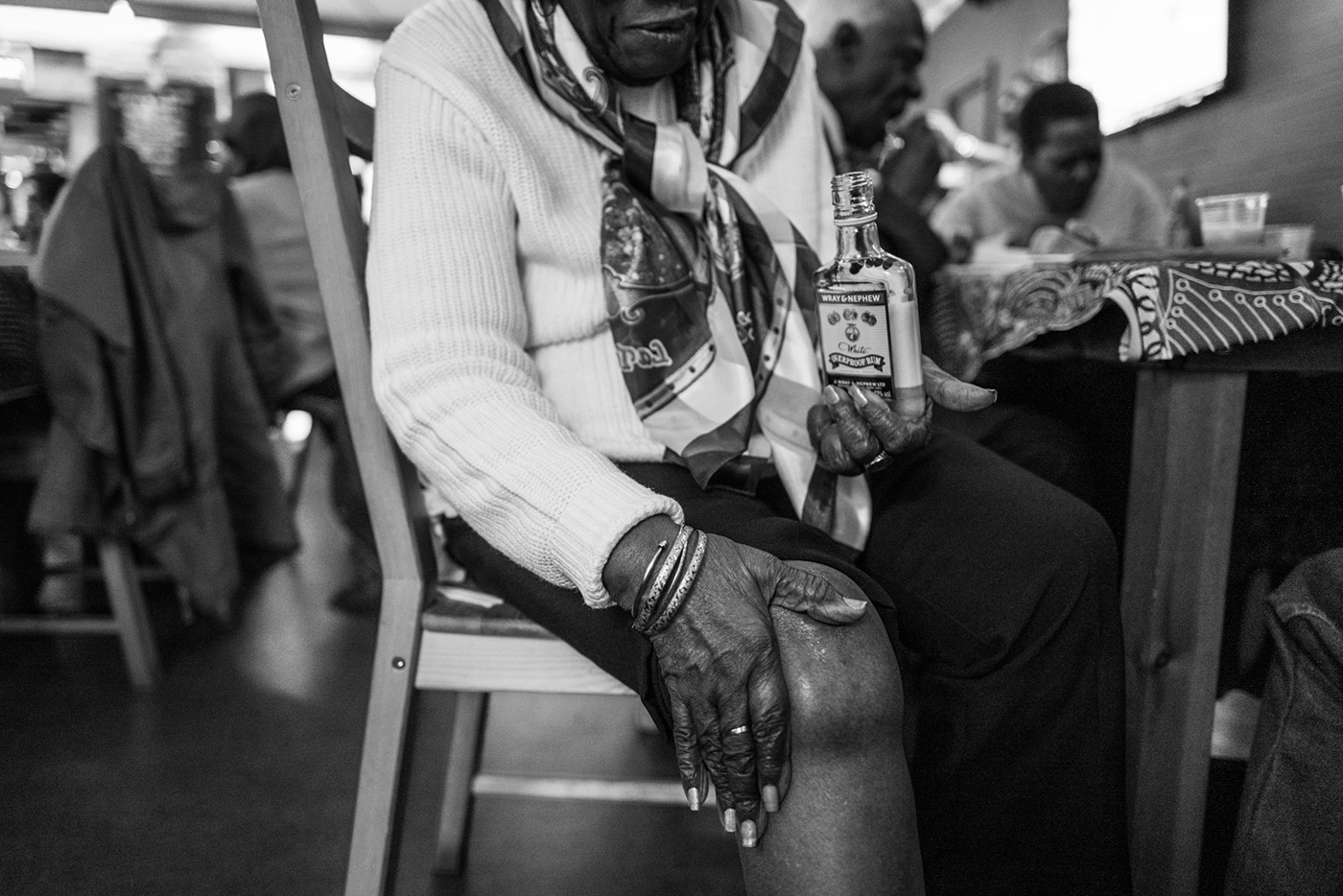 28 October – 2 November 2019
Who didn't love the iconic TV show Friends? And if you hated it, this new parody musical inspired by it (to celebrate its 25th anniversary), still could be just for you.
The world premiere of Friendsical, written by Miranda Larson, has enjoyed a sell-out run at the Edinburgh Fringe Festival, and will play the Ashcroft at the end of its UK tour.
When asked whether audiences who don't know Friends will still enjoy the show, Miranda says, 'Absolutely! For somebody that doesn't know the TV series it will just be a really funny story, but for fans there are also references literally every time you blink. Being a parody, we've played with the timelines, so things don't necessarily happen in the order that you expect. And we acknowledge that throughout the show. Monica doesn't like it because she's very neat and organised, and Joey, well, he just doesn't understand it.'
Going to book tickets? I'll be there for you… (Sorry I couldn't resist).
An Audience with Janet Street Porter 
20 September 2019
Outspoken writer, broadcaster and former editor of The Independent on Sunday Janet Street Porter, kicks off the lunchtime series of FREE talks in the foyer. Well-known for appearing regularly on ITVs Loose Women, a lesser known fact about her is that she originally studied architecture and has commissioned two houses by leading architects. So I'm hoping she'll have some kind words on our borough's modernist buildings.
20 October 2019
The lovely Zoo Co (yes this Zoo Co) will be taking the stage at the Ashcroft in October with Sirens –  their award-winning accessible show (with integrated British Sign Language), telling the real story behind the famous myth. We saw an early version of this show at Theatre on the High Street last summer, which was great fun, so I'm very much looking forward to seeing Sirens even bigger and better at the Ashcroft.
Dance Umbrella Fairfield takeover 
18–19 October 2019
For those of you who haven't come across Dance Umbrella before it is London's international dance festival, celebrating 21st century choreography across the capital. They will be taking over the Fairfield on 18 and 19 October with a mix of dance and events from new work by LA-based Mythili Prakash (selected by Akram Khan as his 'choreographer of the future') to hip-hop company Boy Blue and Swiss fantasy spectacle Hocus Pocus. The whole takeover sounds completely magical in my humble opinion.
Explore the full programme here.
10 December 2019 – 5 January 2020
The Fairfield Halls simply wouldn't be the Fairfield Halls without a Christmas panto. We all know the story of Cinderella but this is a completely new version by Imagine Theatre specifically commissioned for the Fairfield. (Quick fact – previous pantos were in the Ashcroft, so this year panto comes to the concert hall for the first time). The celeb cast including Strictly Come Dancing winner Ore Oduba, comedian (and nearly Croydon local) Tim Vine and CBeebies presenter Cat Sandion, are joined by a team of talented local youngsters who were selected after a busy open audition at Croydon Town Hall in June.
Let's hear what the cast have to say about it below.
18 – 23 November 2019
Author of The Night Watch, Sarah Waters, is one of my faves, plus I've been sorely missing a night out to see a gripping play at the Fairfield, so I'll be grabbing some tickets for this. The Night Watch is set in the 1940s, and follows the lives of four ordinary Londoners. Olivier-nominated playwright Hattie Naylor has adapted the novel in what is billed as a 'gripping and theatrically inventive adaptation'. Yes please.
Republica
22 November 2019
If you're partial to some Britpop bands you'll know Republica well, who, fronted by Saffron, originally formed in the 90s. The band started touring again in 2009 and followed with a sold out tour in 2013 on the back of their new EP – the highly acclaimed Christina Obey. They will well and truly christen the new 750 capacity gig space The Recreational – oh and we may or may not have something to do with curating the support bands (watch this space).
There you have it – a mere snapshot of the diverse programme coming up at the Fairfield Halls – we could have listed a whole lot more, from the brilliant performances by resident orchestra London Mozart Players to the excellent calibre of comedy on the bill, but it's now over to you to while away a pleasant hour or so finding your top ten events. Have a search here.
Image credits: header by the Croydonist, image 1 courtesy of So Last Century, image 2 (Judi) and image 6 (Image Theatre Cinderella auditions) courtesy of the Fairfield Halls, image 3 by Jim Grover, image 4 courtesy of  Friendsical, image 5 courtesy of Zoo Co (by Tim Kelly), 
Posted by Julia