As the global climate strikes continue this week, another devastating report by a UN panel of scientists has been published highlighting our alarming impact on the planet. Looking at ways to lessen our ecological footprint has never been so important. But some elements of our day to day life are easily overlooked. For instance, I had never thought about the impact our pet dog Lilly might have on the planet…
This week we talk about our four-legged friends as part of our Croydonist series looking at some of the things individuals can do in Croydon to help combat the climate crisis. We caught up with Addiscombe resident Aneisha Soobroyen, who is a co-founder of independent eco pet food brand Scrumbles, to find out what we can do to lessen our pets' eco pawprint on the planet.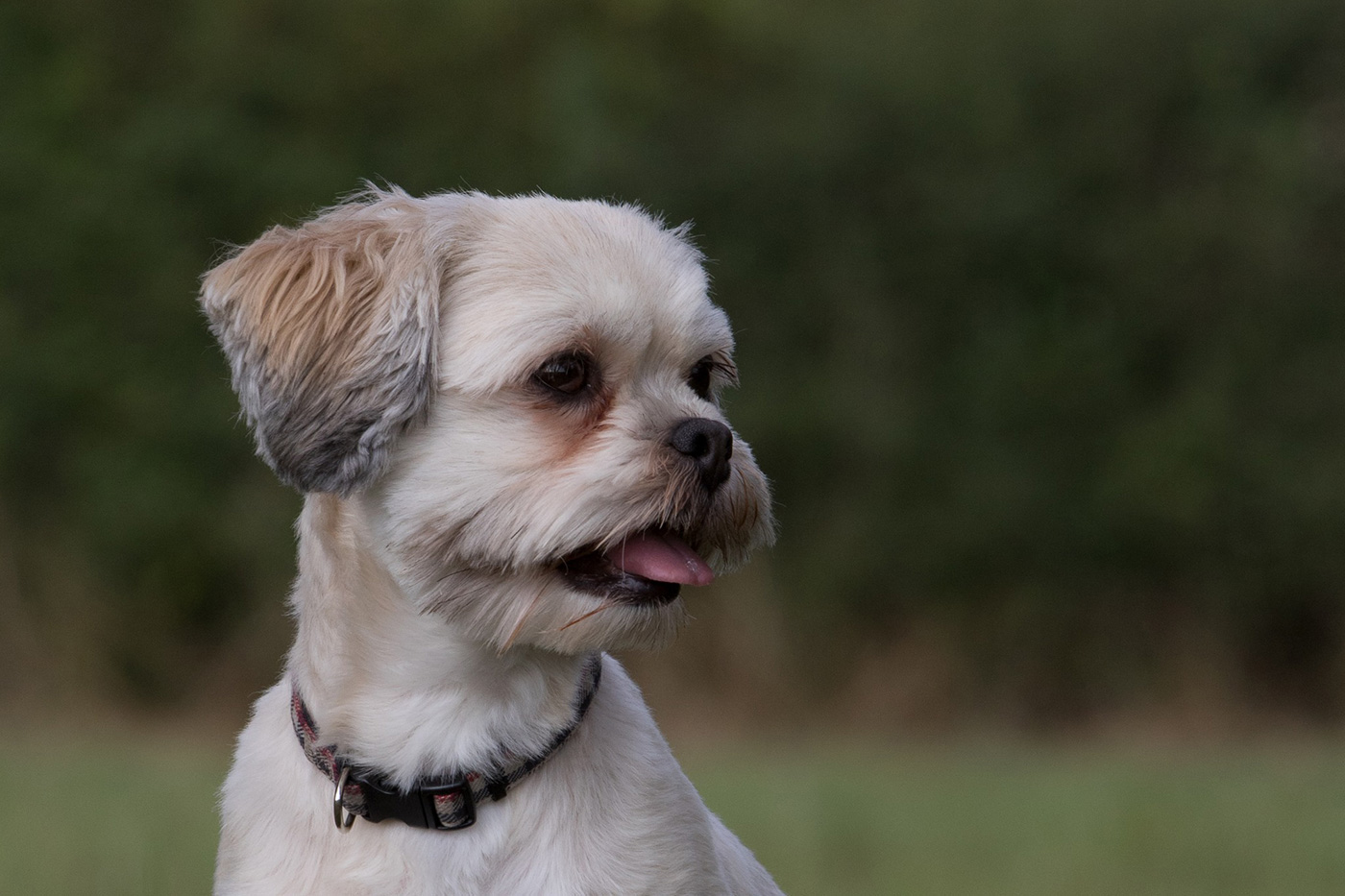 Croydonist: Firstly, HUGE congratulations on being named as one of the best B Corporations in the world for governance. For our readers who aren't familiar with being certified B Corps what does that mean for you and Scrumbles?
Aneisha: Thank you – we're delighted to have received the award. B Corp is a community of businesses who are committed to meeting the highest environmental and social standards so we're honoured to be in such great company already. To be recognised as a 'best for the world for governance' means we sit in the top 10% of B Corps for leading governance practices, evaluated against a company's overall mission, ethics, accountability and transparency. Sharing what we do and why we do it with our customers is something we're proud of and is embedded in our DNA.
Croydonist: We hadn't really considered the environmental impact of feeding our dog. So how does Scrumbles differ to supermarket brands of pet food when thinking about being good to the planet?
Aneisha: Just as each of us have an impact on the environment as a result of what we consume, our cats and dogs leave behind their own pawprint. We recently conducted a life cycle assessment to help us better understand the key consequences of our food. The results were insightful, showing for example agriculture of our ingredients account for the biggest impact (75%) followed by logistics (16%) and packaging (4%). Being choosy about what and where we source our ingredients helps us minimise our impact. For example chicken has a lower impact than alternatives like beef, lamb or pork whilst sourcing and manufacturing locally helps to minimise miles travelled and the associated emissions. Much of the pet food on supermarket shelves is shipped in from overseas, with tinned cat food in particular finding its way from the Far East. At Scrumbles all our food is made in the UK and Ireland, using as many locally sourced ingredients as possible like the Welsh turkey in our trays. Alongside our work to help the planet we support animal charities like Wood Green and All Dogs Matter feeding the rescue cats and dogs and donating funds.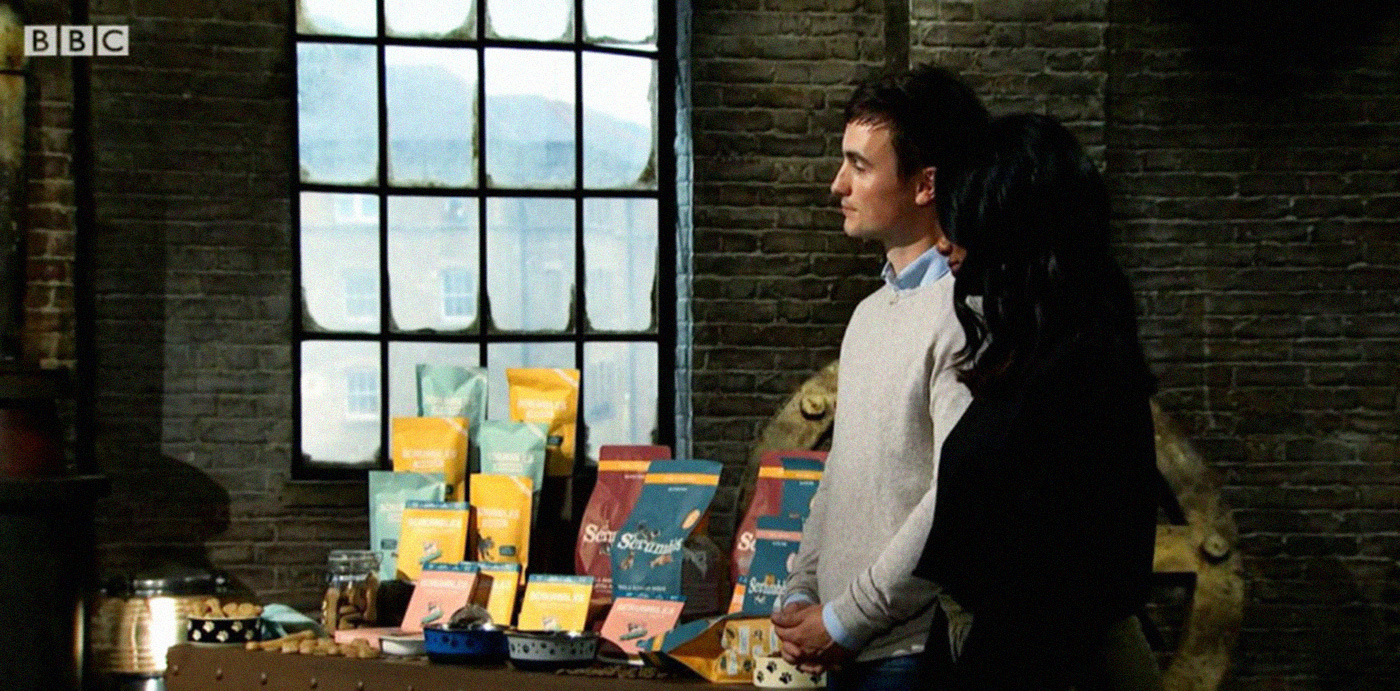 Croydonist: You appeared on Dragon's Den over the summer – amazing! How has the publicity helped Scrumbles and your environmental agenda?
Aneisha: Dragon's Den was an incredible experience and amazing exposure for Scrumbles. After the show we were lucky enough to feature in the national press and even radio breakfast shows. Interest and demand for Scrumbles has grown tremendously since so we've been busy trying to keep up. As Scrumbles scales it gives us more fuel to drive change in the industry and the show was a great platform for that. For example, we were early adopters of the plastic free pouches for our treats, and we expect many more companies will adopt them now we've proved the concept. That has far reaching consequences for reducing the use of single use plastic in pet treats.
Croydonist: What tips would you give to Croydon's pet owners to lessen their pets' impact on the planet?
Aneisha: One simple easy change with a big impact is to shop locally and buy British where you can. Not only does this build communities but this minimises emissions from unnecessary miles and helps to support the local economy too, so a win-win! Where online is the only choice I'd recommend pet parents use British e-retailers like fetch.co.uk or thoughtfulpets.co.uk to avoid the unnecessary miles and support more ethical business practices.
Secondly, by feeding a better quality food, that is more nutrient dense means you feed less and your pet generates less, ahem, waste.
Finally, re-think the poo bin. We all know leaving poop around is unhygienic and anti-social, but tons of poop ending up in landfill everyday is a major ecological issue. Proactive pet owners can look to compost their pets poo, in specialist poop composters or even flush away poo down the toilet in flushable bags.
Croydonist: If someone is considering getting a new pet, what questions should they ask themselves in relation to sustainability first?
Aneisha: When considering introducing a new pet in your life, I'd encourage readers to adopt not shop. There are hundreds of thousands of lovely cats and dogs in need of a home and it makes sense environmentally to support pets in need before bringing a new life onto the planet.
Croydonist: What plans do you have to further reduce Scrumbles' impact? 
Aneisha: Armed with the insights from our Life Cycle Assessment we've been able to approach the development of our innovation to tread even more lightly. Our guilt free treats for example are baked in carbon neutral eco-ovens and packed into plastic free compostable, recyclable paper bags that are made here in the UK. We knew ingredients held the biggest impact and our research highlighted that dental treats were most popular, therefore providing the biggest opportunity for making a significant reduction on the industry's environmental footprint, where market leaders include animal sources. The inclusion of meat is not crucial for a supplement such as a treat, therefore we've been able to explore vegan options. Now our attention is back on our core products and you'll see changes in our packaging sift through and we're working on logistical efficiencies to make further improvements there.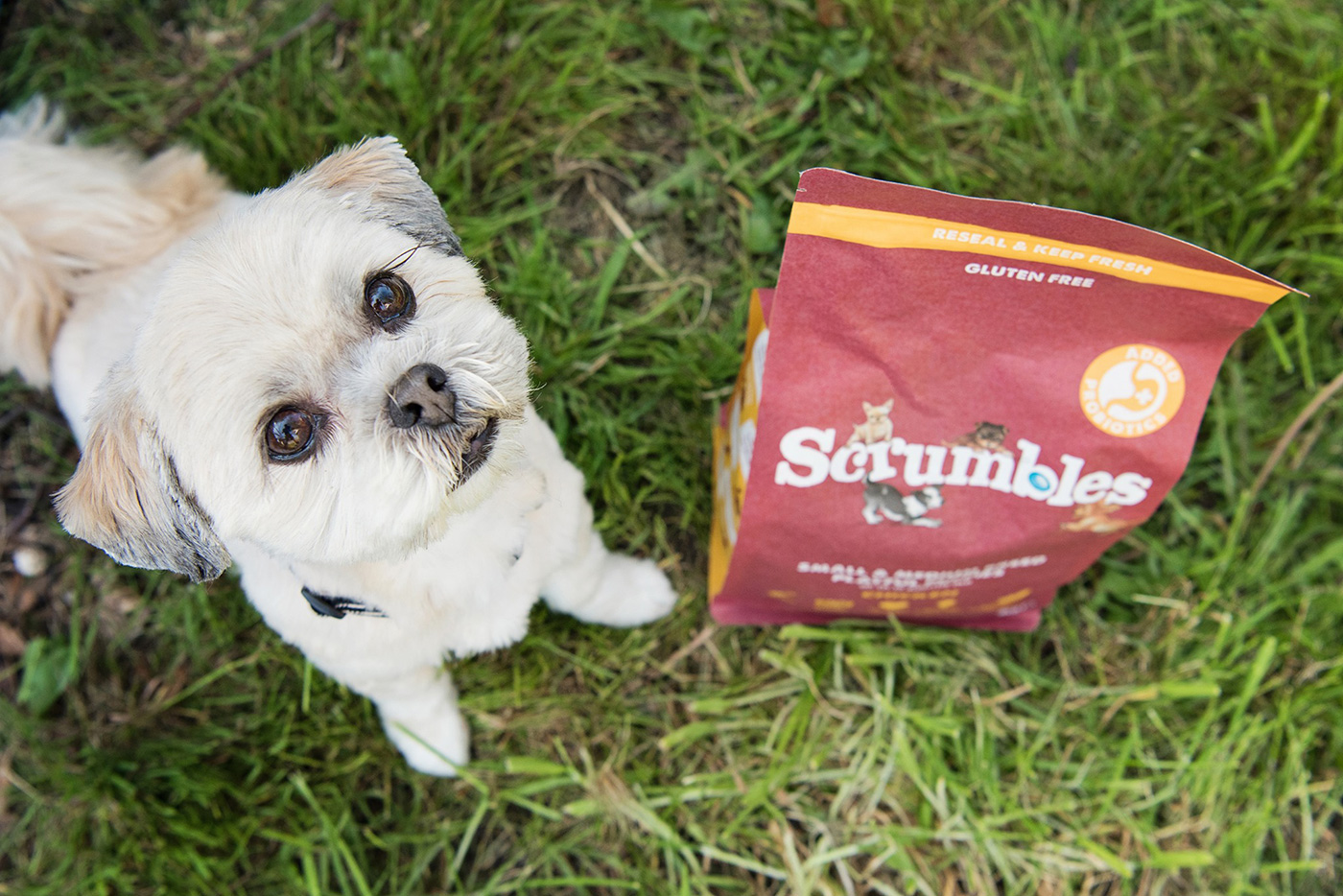 Big thanks to Aneisha for chatting to us, and for sharing her knowledge on the pet sector and what we can all do to lessen our pets' impact on the planet. We'll certainly be looking at what we can do to reduce Lilly's pawprint.
First in our Croydonist climate series was fashion, with Croydon Community Clothes Exchange – read it again here.
Second in our Croydonist climate series was travel, with eco-conscious luggage brand OneNine5 – read it again here.
You can also read about Scrumble's trip to Beddington Park here.
Header design by the Croydonist using Earth photo from Pixabay, and graphic from Kay Creative. All other images courtesy of Scrumbles.
Posted by Julia