It's been a long time in the planning, with just the 'little' issue of a global pandemic to set us back, but this week we are delighted to announce that our music festival Cro Cro Land is back this October, where we will be taking over the Fairfield Halls for the day on Saturday 1st.
In case you missed our inaugural festival back in 2019 we launched with a mission to celebrate Croydon's rich musical history by bringing guitar bands back to the birthplace of punk, whilst keeping gender equality at the heart of everything we do, including a balanced bill, and a crew where women are fairly represented. In 2019 we took over the Lansdowne Hotel with a line-up of over 40 established and up-and-coming indie and alternative bands.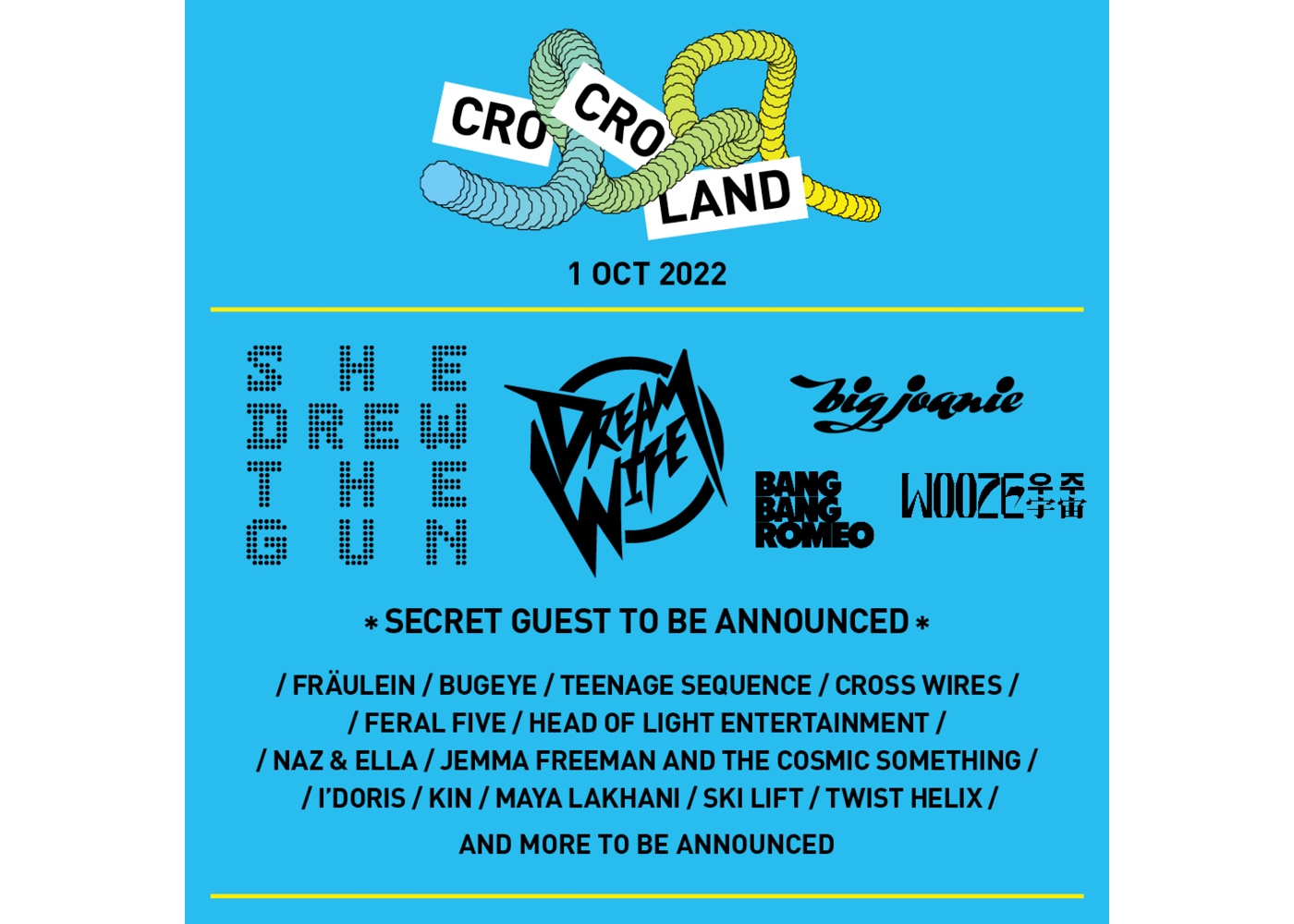 This week we have released our first line-up announcement for 2022 with more awesome names to come over the coming weeks and months. Our bill is led by our two headline acts: London-based punk rock trio Dream Wife; and hypnotic, psych-pop band She Drew The Gun, who return after being our secret guest at Cro Cro Land 2019. The full line-up will intentionally be a mix of established and up-and-coming bands with 50% of the bands being new artists.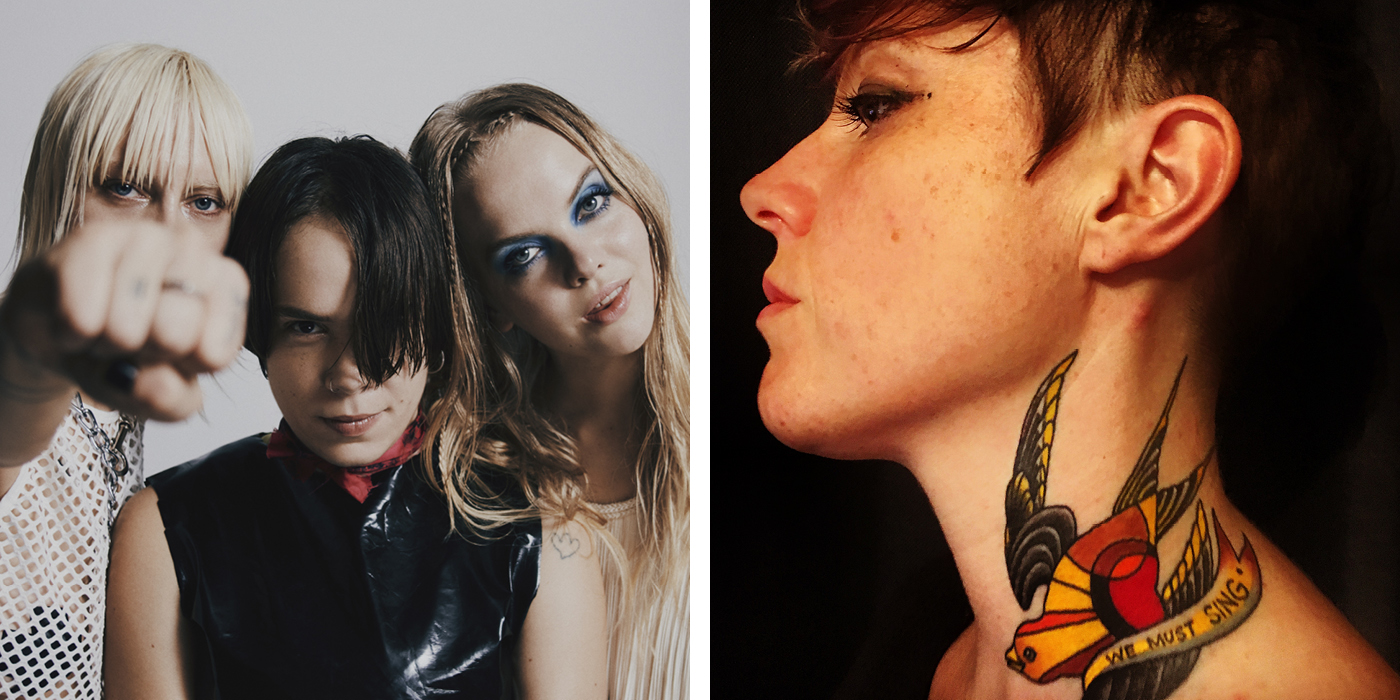 This year, in addition to being completely gender balanced across stage and crew, we are putting together a line-up that is more reflective of the society we live in, and of the diversity and gender balance that exists in guitar music but still seems to be missing from a lot of other festival bills. Therefore to keep Cro Cro Land true to its core values, we have set up a diversity board for the 2022 festival. Our board members include the founder of WEIRDO Naz Toorabally; founder and Executive Creative Director of Croydon-based SDS (Setting Da Standard) Makeda Bennett-Amparbeng; Mari Lane of Get In Her Ears; and Co-founder of The Zine UK, Caffy St. Luce.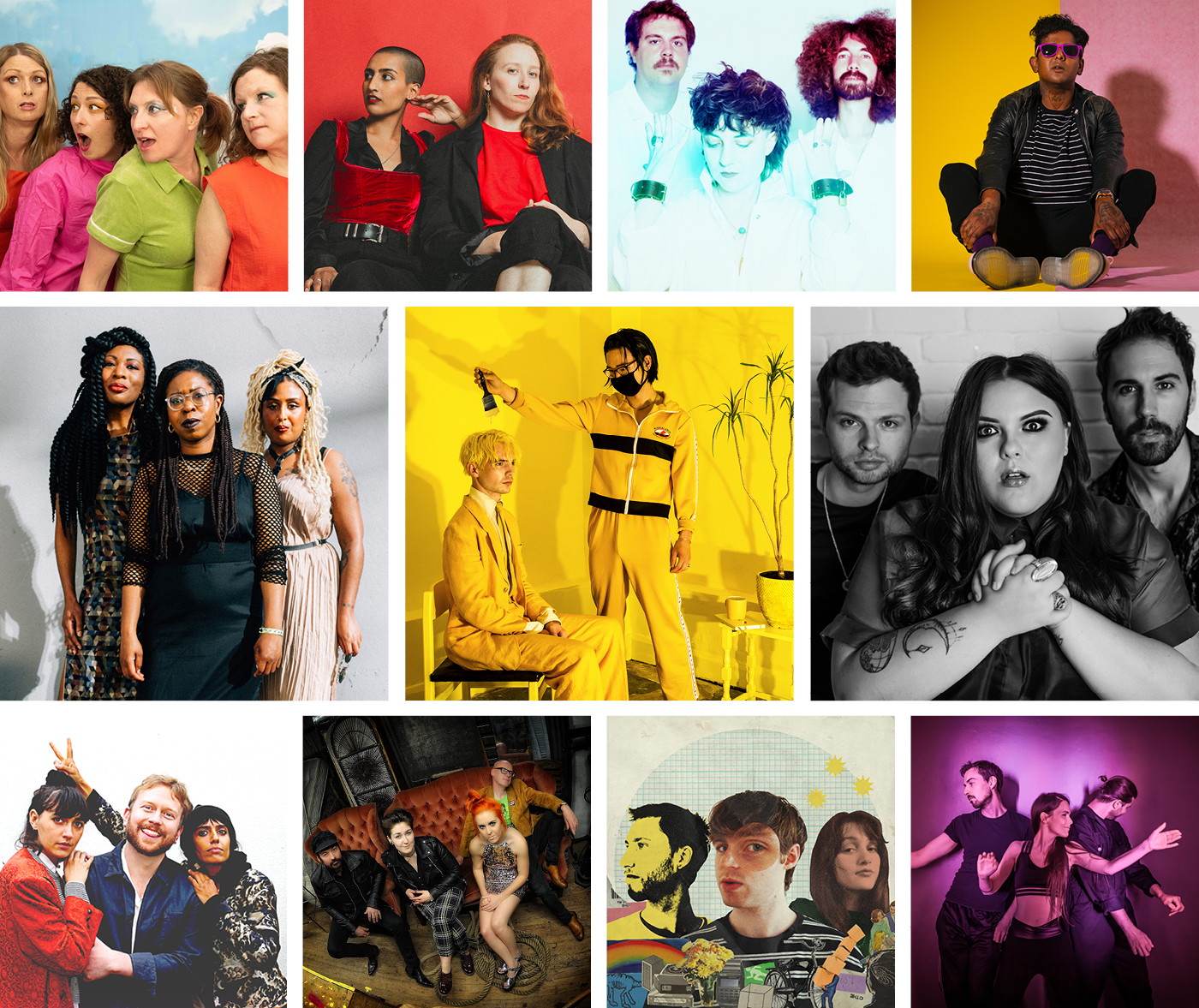 Other bands we announced this week include Black feminist punk band Big Joanie, English rock outfit Bang Bang Romeo, experimental alt-rock band Wooze, post-punk pop duo Fräulein, and indie disco 4-piece Bugeye, (whose lead singer is of course our very own Angela Martin).
To get you in the Cro Cro Land mood listen to our first Spotify playlist here, featuring some of the artists on this year's bill.
---
Cro Cro Land is on Saturday 1 October at Fairfield Halls. [Update 24/08/22: sadly Cro Cro Land 2022 has been cancelled – more here]. 
Keep up to date with our announcements on our website,  Instagram, Twitter and Facebook.
Below are some highlights from our 2019 festival – just to remind you of the party.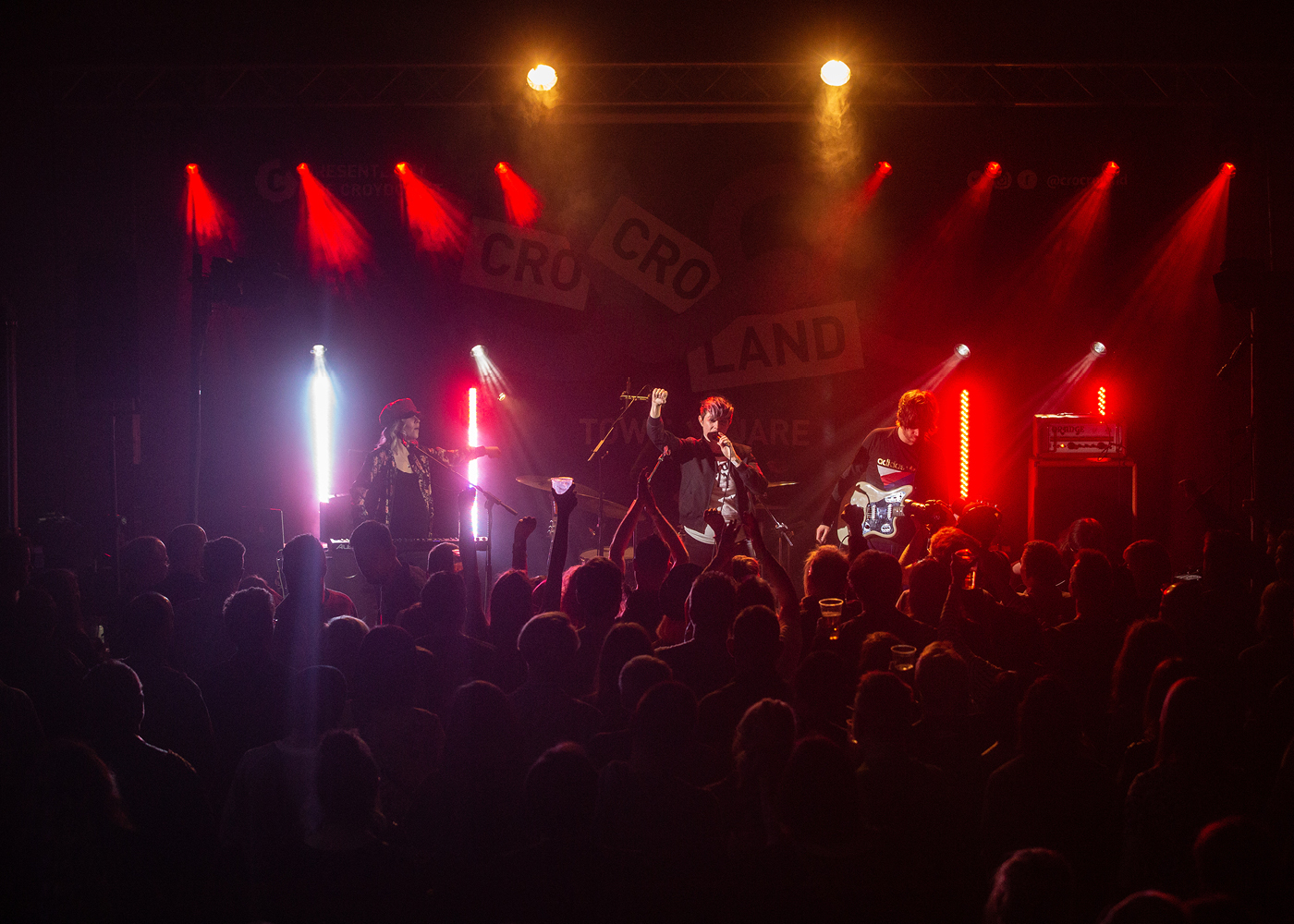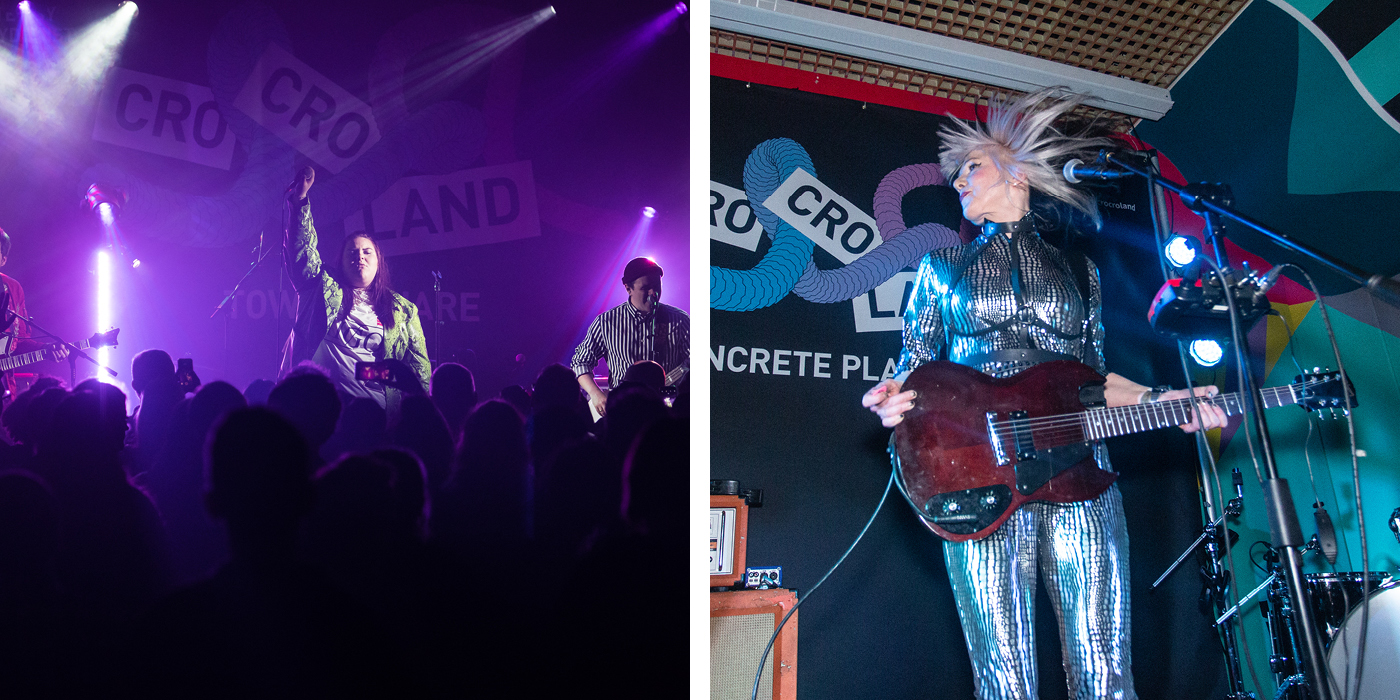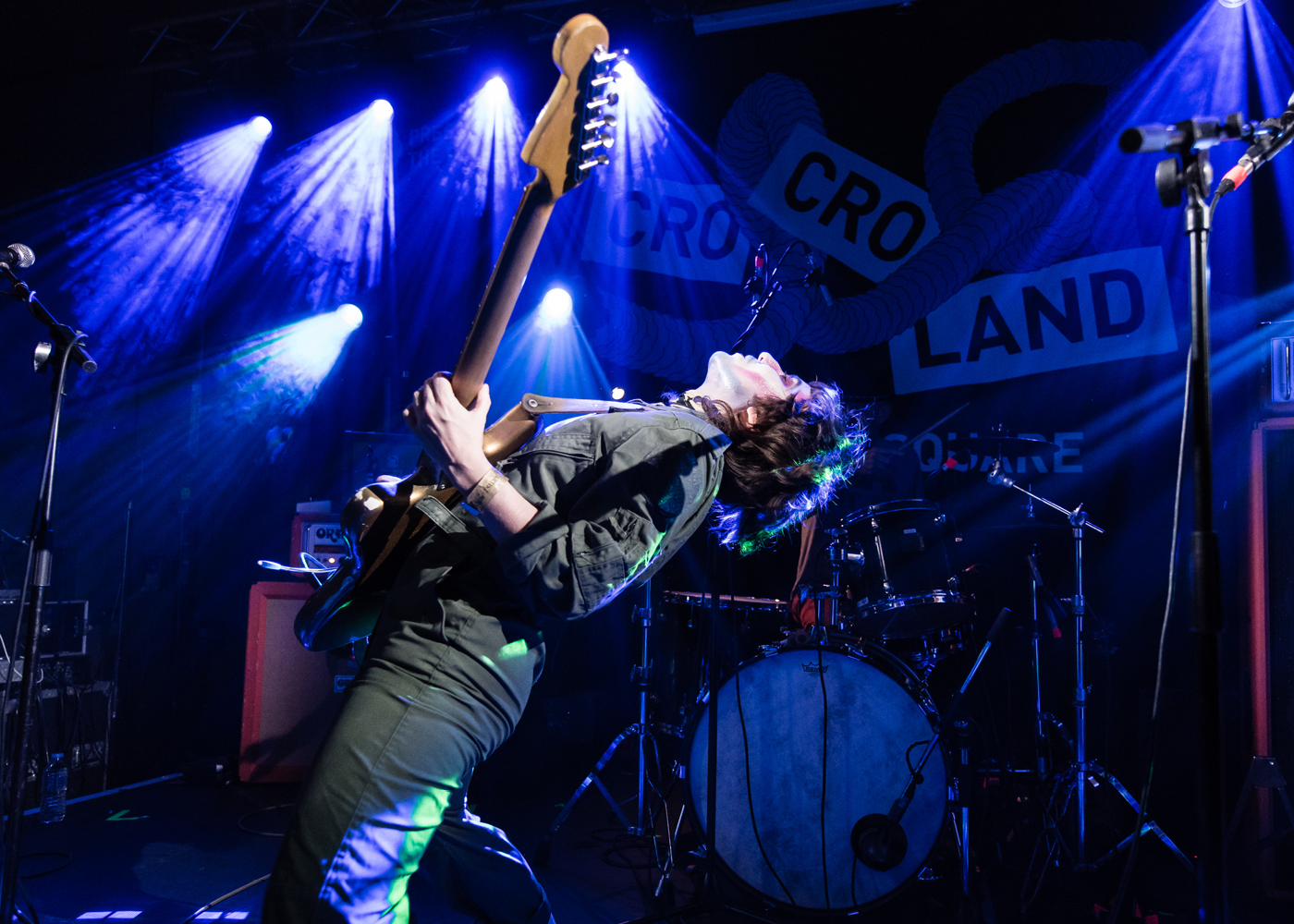 Cro Cro Land 2022 is supported by Arts Council England.
2022 line-up images courtesy of the artists.
2019 highlight photos (She Drew The Gun, Bang Bang Romeo, Feral Five, and Jemma Freeman And The Cosmic Something) by Jamie MacMillan and Jo Mo.
Posted by Julia