I have recently been seeking out blue plaques and creating my own running trails connecting them together (see here and here). I've been doing this in various locations but at the request of some of you out there on Instagram, I thought I would draw my attention to Purley.
I have to say, I couldn't find enough blue plaques to make a trail, but I did get sucked down a rabbit hole of history and notable residents, which, you may have already guessed, is the theme of this week's article.
Rather than trainered feet slapping the pavements of Purley, consider this more a glance back in time with a wee bit of the present thrown in for good measure. Here are my top 3 names of note from good old Purley.
---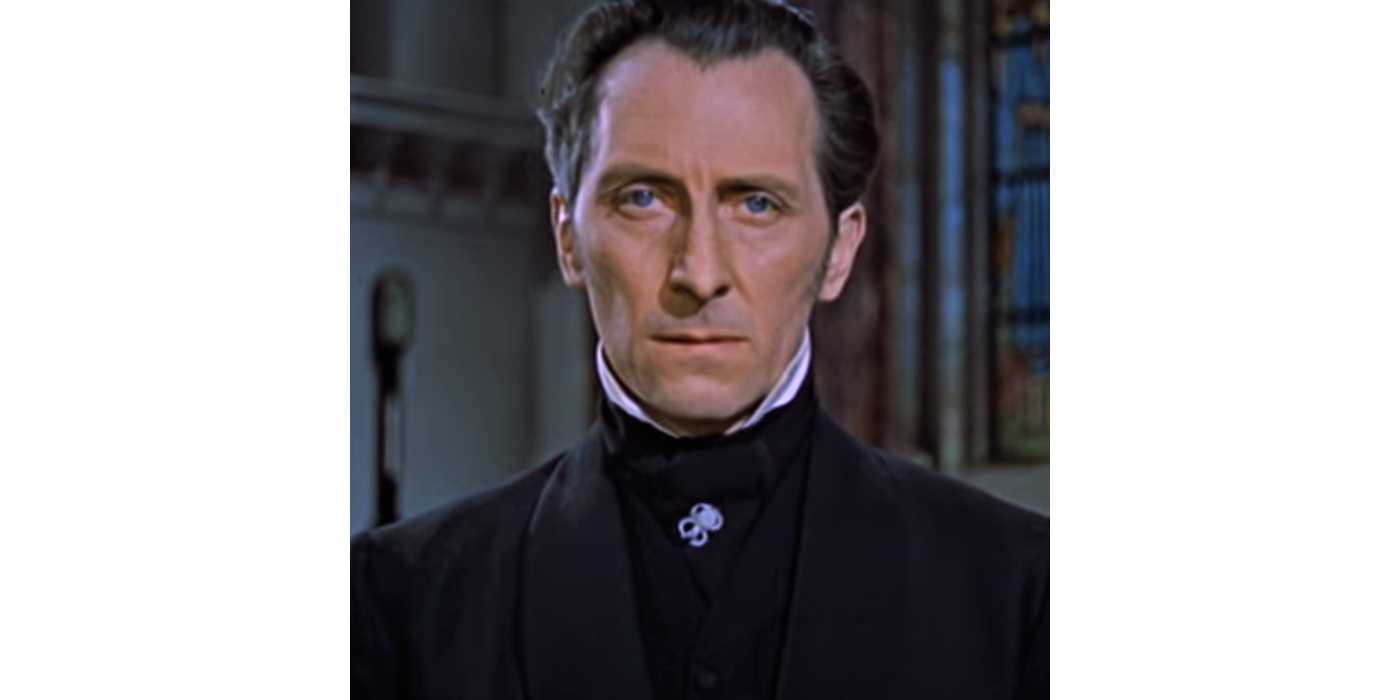 First up, and the most obvious person to mention is… Drum roll…
Peter Cushing (1913-1994)
Blue Plaque: 32 St James' Road, Purley, London, CR8 2DL
Born in Kenley in May 1913, Peter Cushing was an English actor best known for his roles in the Hammer House of Horror films in the 50s, 60s, and 70s. My dad loved an old movie, and being a child of the 80s, I got to see all these films waaaaaay before I should have! The Horror of Dracula… I still remember that one well. The trailer will make you chuckle. See here.
I digress, anyway, after a move to Dulwich and World War I, a young Peter and his family moved to Purley (1918). He attended the Purley County Grammar School. Originally located in Purley from 1914, in 1936 it relocated to Placehouse Lane, Old Coulsdon. He wasn't very academic and his brother did most of his homework to help him through school. What he did have a talent for though was acting, this was inspired by his aunt who was a stage actress. Peter was encouraged from an early age by his school teachers to explore theatre, from painting sets to performing in pretty much every lead role in school productions. Somehow his dad got confused with Peter's talents and took his drawing and painting skills to mean that he should follow in his steps and become a surveyor's assistant. He hated it but stuck at it for 3 years while studying part time (evenings) at the Guildhall School of Music and Drama. Fast forward and he is king of stage, off to Hollywood, landing incredible roles including Grand Moff Tarkin in Star Wars. Not the only Croydon resident to be in Star Wars. In fact Grand Moff Tarkin's boss, Darth Vader (played by Dave Prowse) also lived here as did Shelagh Fraser who was Luke Skywalker's aunt. Dead pleased with that last discovery as I landed on that by chance!  So to wrap this up, he was an absolute legend. He was in at least 60 films, including two Doctor Who Movies, playing the Doctor, again, another legendary role, he was in loads of TV shows and stage productions too. One of the greats, and it all started in Purley.
Remember Wogan? Watch this really lovely interview with Wogan and Cushing.
---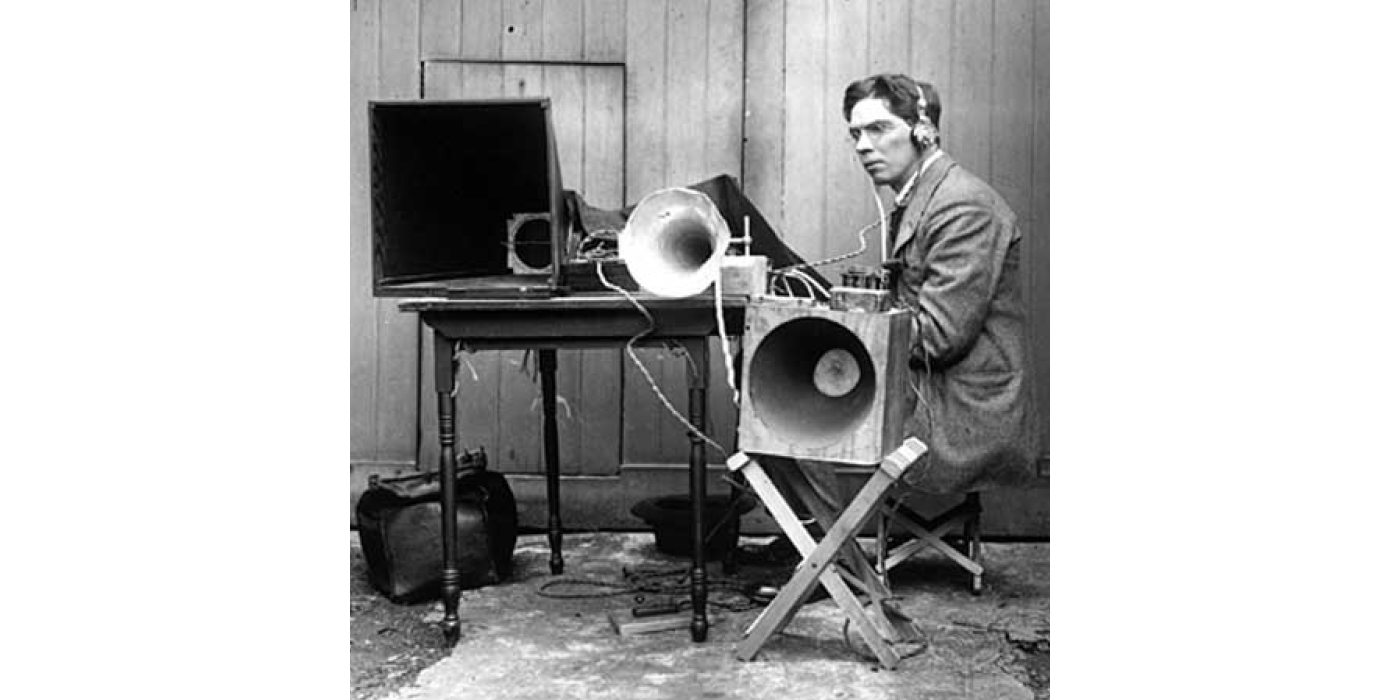 Next up is…
Archibald Montgomery Low (1888-1956)
Bare with me on this one folks. He is the "father of radio guidance systems". Can you imagine being known as the father or mother of something other than a child. Sounds pretty important right… as is being a parent of course. Radio guidance systems… What the heck is that? Well my lovelies he only went and developed the first powered drone aircraft… in WORLD WAR I – yep, these babies that you can now buy in toy shops were first doing their thing way way back and successfully between 1913-1918.  He also did pioneering work on planes, torpedoes, boats and guided rockets. Ok, I'm not feeling so great about the weapons of war side of things, but he worked on other projects too that shape EVERY home today.
In May 1914 Low gave the first demonstrations of what was to become television, he called it TeleVista. Harry Selfridge promptly arranged for one of these Tele things to be included at the famous Selfridge Store Exhibitions. Headline reports were entitled "Seeing by Wireless". Apparently the device wasn't actually very good, but it was a vision of the future all the same. An idea that others would later develop. Apparently Low's product's deficiency was the selenium cell used for converting light waves into electric impulses, which responded too slowly thus spoiling the effect… over my head with that one!
---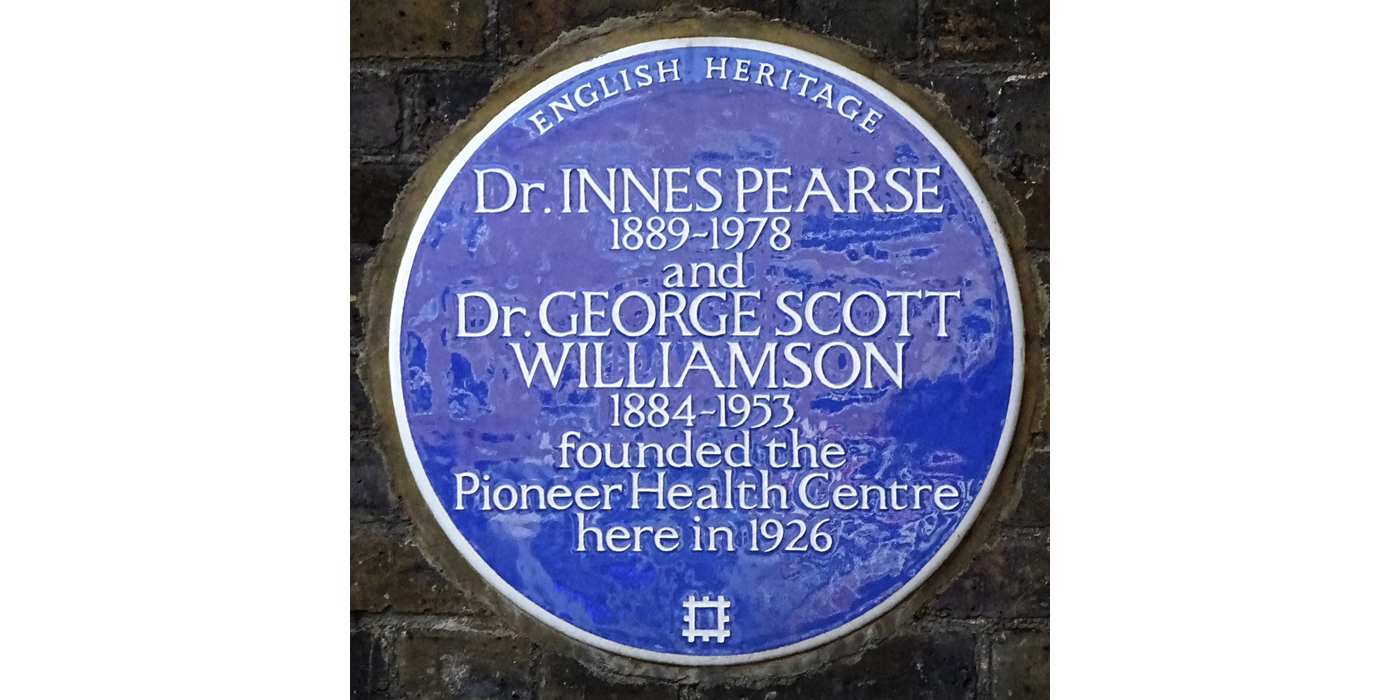 Dr. Innes Hope Pearse (1889–1978)
Now I have to admit, before this article I did not know who Innes was but when I read the words 'doctor who co-founded a health centre that became famous as part of the Peckham Experiment' I was very intrigued. What on earth is the Peckham Experiment? A number of movie plots ran through my mind and it all went a bit American Horror Story, BUT I can tell you dear reader, that it is the opposite, but no less interesting all the same.
So Innes was born in 1889 in Purley and went to a private school called Woodford House School. This school was originally located at number 9 George Street,Croydon then later moved to Dingwall Road, East Croydon before closing in 1945. After Innes attended there she went on to London School of Medicine for Women where she qualified as a doctor in 1915. She went on to become one of the first female registrars. She spent a number of years as a part-time medical adviser in East London in children's welfare alongside a thyroid research project. Pearse's work in infant welfare brought her to the attention of a group wanting to help working-class women access contraception.
It wasn't until The 1967 Family Planning Act that contraception was readily available through the NHS, so you can see that she was totally at the forefront of these discussions. In fact it was from this that her interest in public health really grew and she became the co-founder of the Peckham Experiment. Kind of needs a better name I reckon. The Peckham Experiment (totally taken from Wiki) was an experiment designed to determine whether people as a whole would, given the opportunity, take a vested interest in their own health and fitness and expend effort to maintain it. The experiment took place between 1926 and 1950, initially generated by rising public concern over the health of the working class and an increasing interest in preventive social medicine. paying one shilling (equivalent to 5 pounds today) a week, they had access to a range of activities such as physical exercise, swimming, games and workshops. Members underwent a medical examination once a year, and they were monitored throughout the year to see the impact.
The field of social medicine seeks to implement social care through 1, understanding how social and economic conditions impact health, disease and the practice of medicine and, 2, fostering conditions in which this understanding can lead to a healthier society.
So, she was working on some pretty important stuff, and as a woman in times where it would have been very difficult to have been heard and have your opinion respected… kind of still is today, but more so then of course.  A Purley resident, and pioneer.
---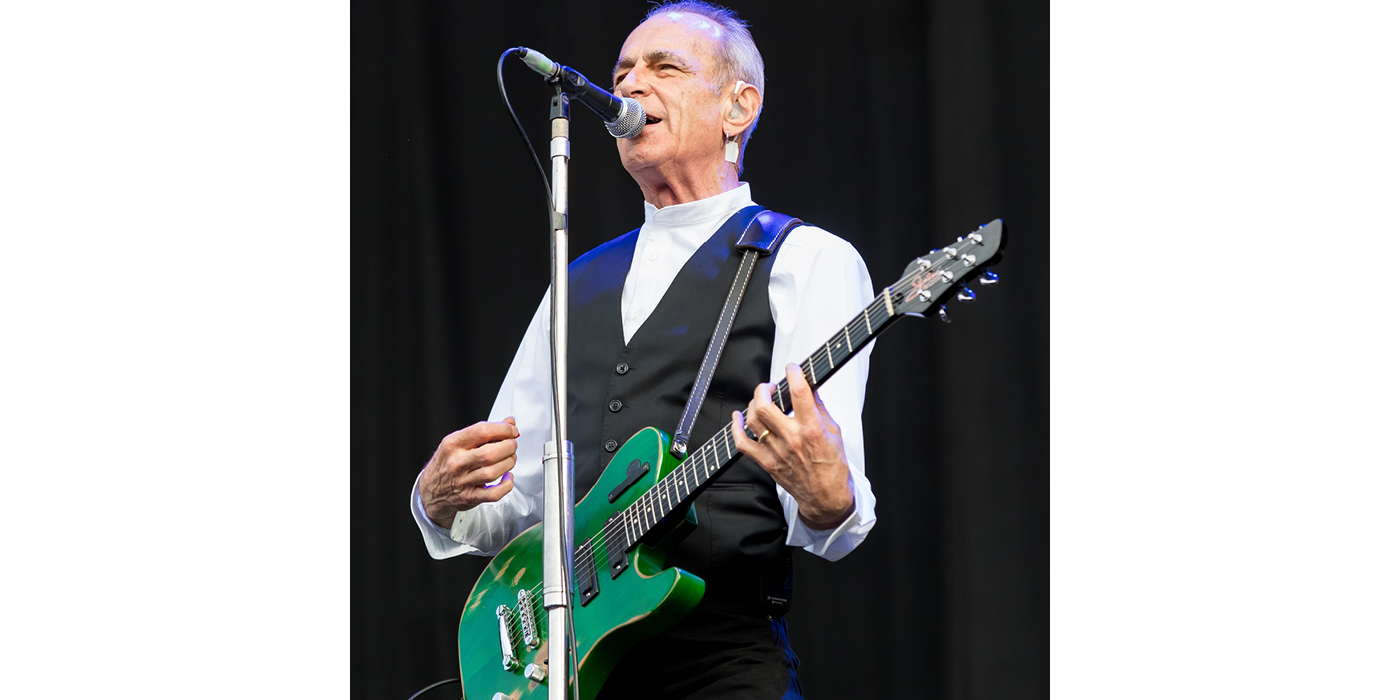 And last but not least…
Francis Rossi (born 1949)
Francis was born in Forest Hill, but now calls Purley his home. Now I'm sure most of you know who Francis is, but for the generation XYZ (whatever you're called) Francis Rossi is a songwriter and musician. He is best known as the co-founder, lead singer, lead guitarist of the rock band Status Quo. Formed in 1962 they had over 60 UK chart hits which is more than any other UK rock band. They have released 100 singles and 33 albums. EPIC! Another band my dad loves, so I know a lot of their stuff and had no idea that Francis lives just up the road. Maybe he'll be a guest on my podcast show. Anyone out there who wants to make an intro, just let me know.
So this was me dipping a toe into just a few names of note connected to Purley. More stories on the way, but for now, Over and out!
Posted by Angela
Header image by the Croydonist created from photos sourced from Pexels by Todd Cravens (bat), Koolshooters (TV), Karolina Grabowska (stethoscope) and Ash (guitar).
Other photos sourced from Wikipedia Commons: Peter Cushing photo here is a screenshot of Peter Cushing as Baron Frankenstein from the Hammer Film The Revenge of Frankenstein (1957); Archibald Montgomery Low photo here; Innes Hope Pearse plaque image here – the Blue plaque was erected in 2009 by English Heritage at 142 Queen's Road, Peckham, London SE15 2HP, London Borough of Southwark; Francis Rossi image here – performing with Status Quo (band) at Wacken Open Air, 2017.