As Croydon's festival season continues, we're very happy to see Croydon Pridefest return to Wandle Park this Saturday, 16 July, after its absence in 2020 and 2021. This is the fifth festival after the inaugural 2016 festival taking place on Surrey Street, the 2017 Pridefest in Queen's Gardens, and then moving to their new home of Wandle Park in 2018 and 2019.
One of the things I particularly enjoy about PrideFest is that it's not only a huge inclusive party in the park but also a celebration which takes over the whole town centre, with so much of the borough getting involved to support our LGBT+ community. The festival kicks off at midday with the parade that starts near West Croydon and winds its way along North End and down Church St/Crown Hill, before finishing in Wandle Park around 12.45pm.
Once you get to Wandle Park you can expect live music, cabaret, street food, licensed bars and stalls from noon to 8pm. The stage line-up includes the star of Ru Paul's Drag Race, Scarlett Harlett, Abbalicious (can't wait to dance along here), the 2019 host and Britain's first out Muslim drag queen, Asifa Lahore, local singer Star, and of course our very own Bugeye, to name just a few.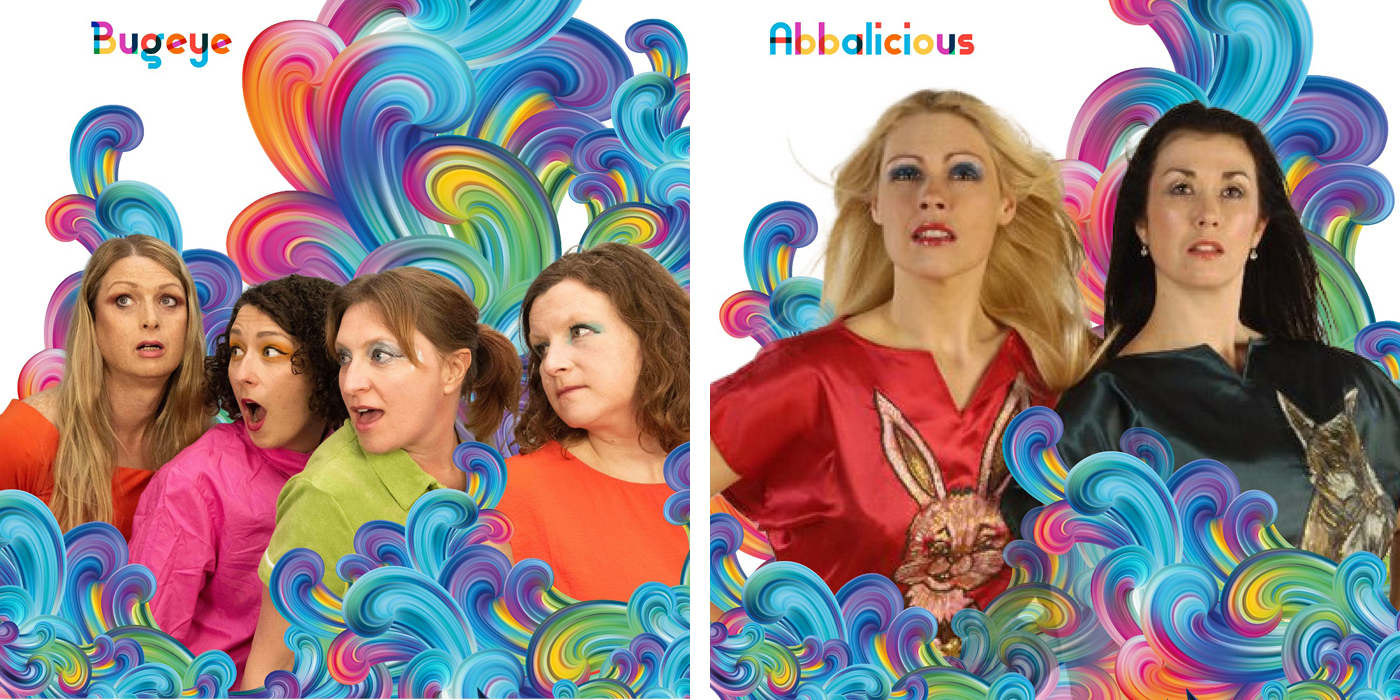 This year's Pridefest theme is 'bringing the Love back into Croydon'. Pride is obviously important in many different ways, but to me it is vital that we celebrate annually to honour all the people who fought so long and hard to gain us the rights we have as LGBT+ people today. But it is important to remain visible and keep celebrating, as there is still a long way to go to make sure we create (and retain) an equal future for all.
On a lighter note, did I mention the After Party? Well of course there's one – this year it's at Stanley Arts from 8pm until late. Find out more here.
Here's a reminder of the 2019 festival and to whet your appetites for Saturday…
Croydon Pridefest is free, but this year attendees are asked to sign up for free tickets to ensure that there is good control of numbers at this amazing outdoor event.
For more information visit the Croydon Pridefest website and follow them on Twitter, Instagram and Facebook.
Artist photos and graphics courtesy of Croydon PrideFest. 2019 event photos by the Croydonist.
Posted by Julia