I've always considered the 'VW' building on the Purley Oaks part of Brighton Road to be a striking piece of modernist architecture. Of course it's now known as Capella Court, but it's been the Volkswagen building ever since I can remember. Growing up on the southern borders of the borough I would get the bus past this tear-shaped building on every trip into the town centre. My mum also worked for RoSPA there in the early 1970s when they relocated their offices from Central London, and remembers walking across the handy first floor bridge to the connecting car park on top of the Royal Oak Centre.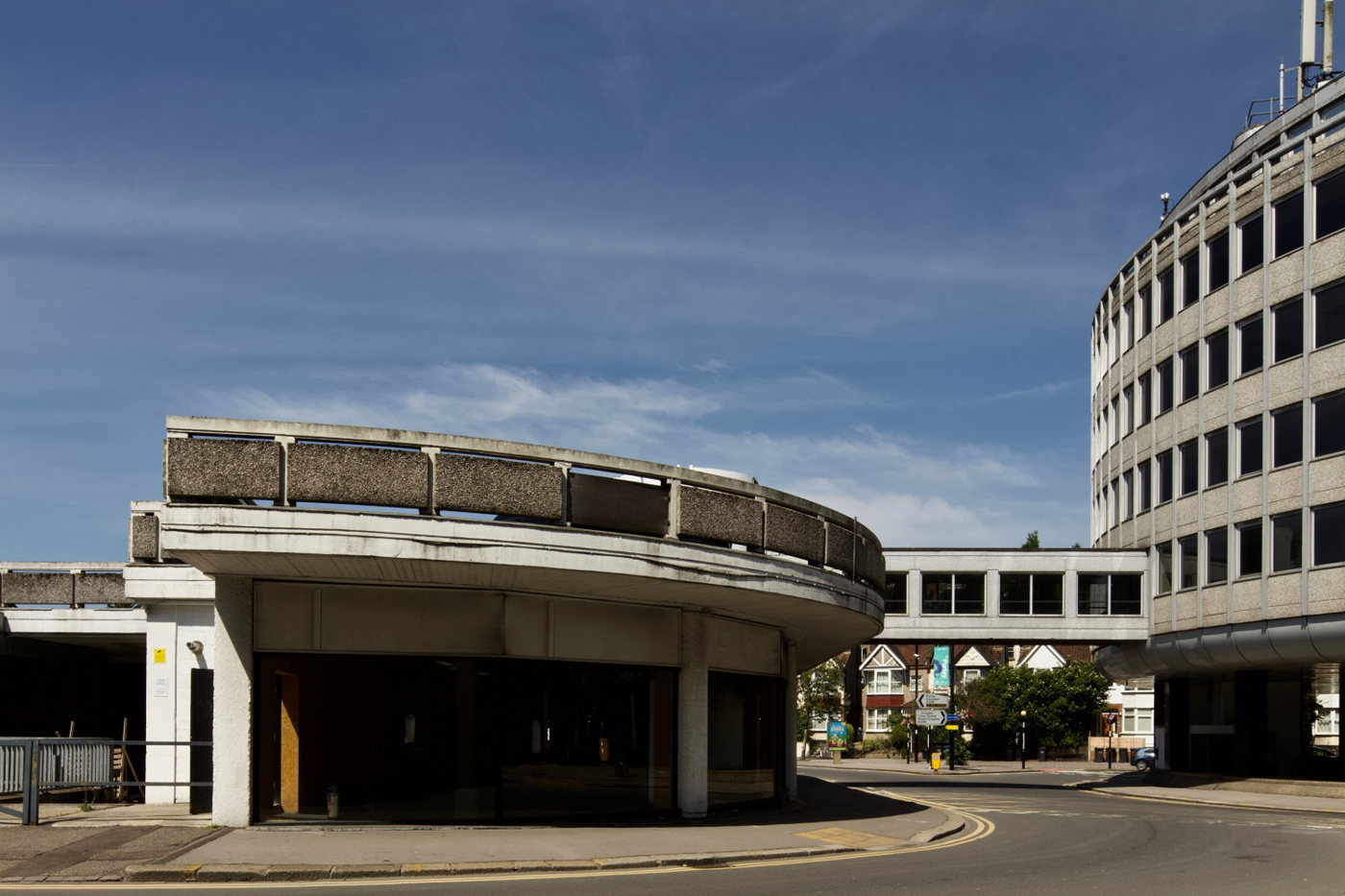 This week we have teamed up with Croydon-based architectural and fine art photographer, Louise Gough to celebrate Capella's quirky concrete beauty (as well as to jog your memories of the building).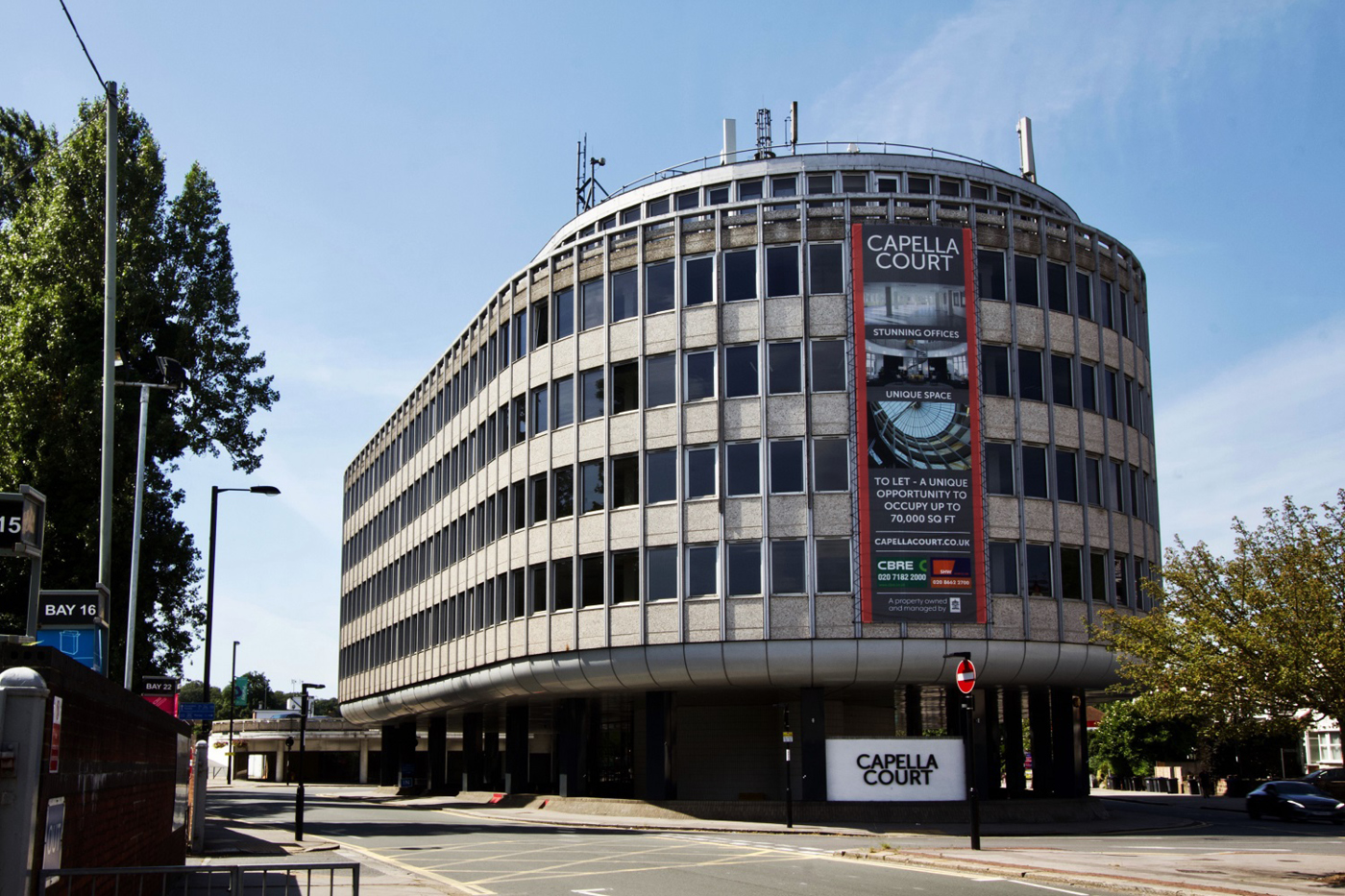 Capella Court shares various modernist characteristics with its more celebrated concrete cousins in the centre of Croydon including sitting on stilts (or 'pilotis' to use the Le Corbusier term). There is also an impressive-looking atrium which runs through the centre of the building, topped and tailed with a glass roof and internal garden terrace. One day I'd love to go inside for a nose around. I believe Capella Court is currently being renovated to become residential accommodation, so maybe I'll be able to view a flat there sometime in the not too distant future… The adjacent and linked Royal Oak Centre is still home to several businesses including Zen Lounge, Pure Gym, and UMAA Training.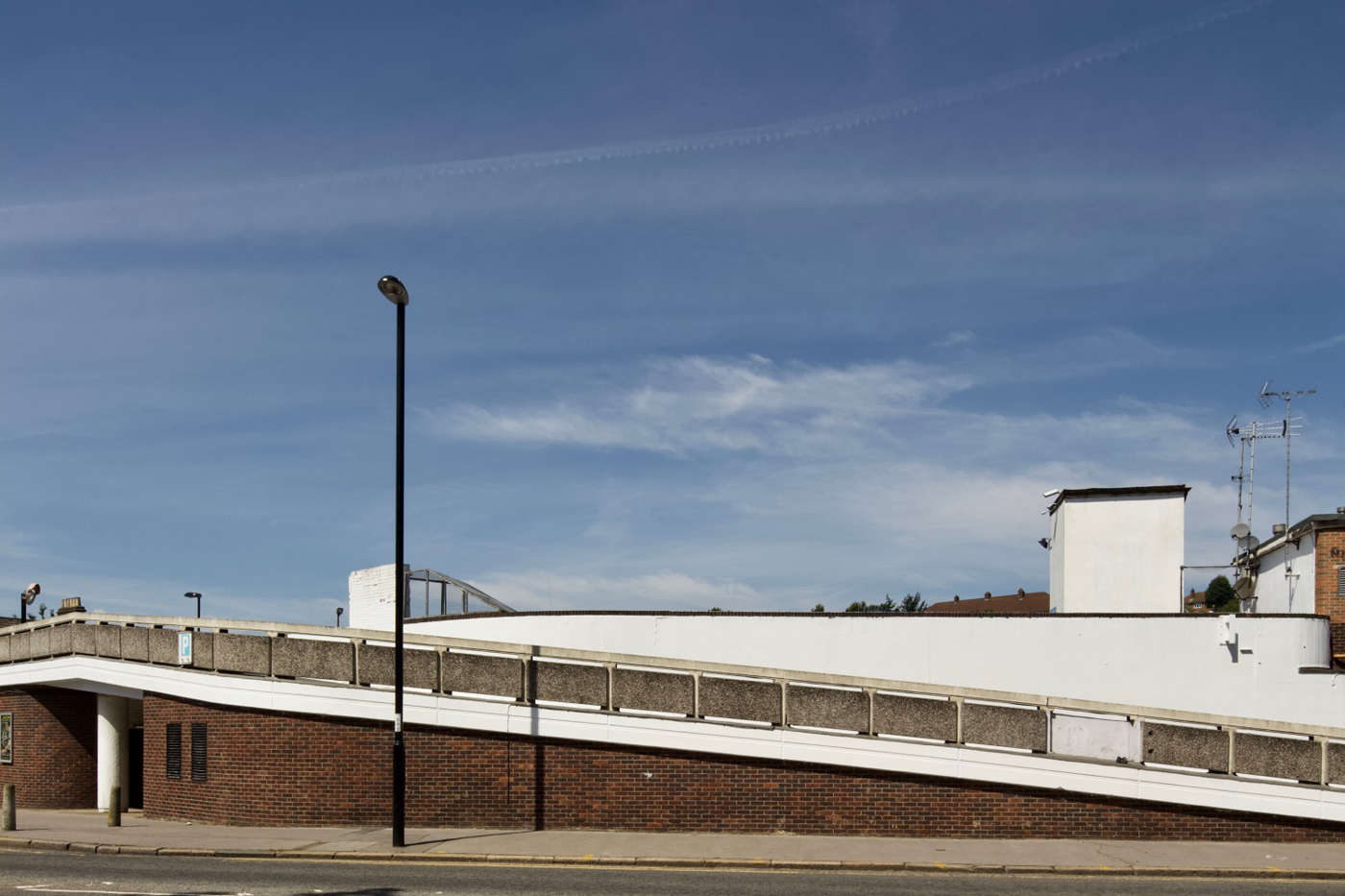 Despite Capella's standout appearance, there isn't much information readily available on its history – it was built by British architects Raglan Squire & Partners between 1964 and 1967, but I'm afraid I can only take a logical guess at the reason for its original 'VW' name. We've heard stories of the airline entrepreneur Freddie Laker having offices there too at some point, but if anyone knows more about the building's backstory we'd love to hear about it.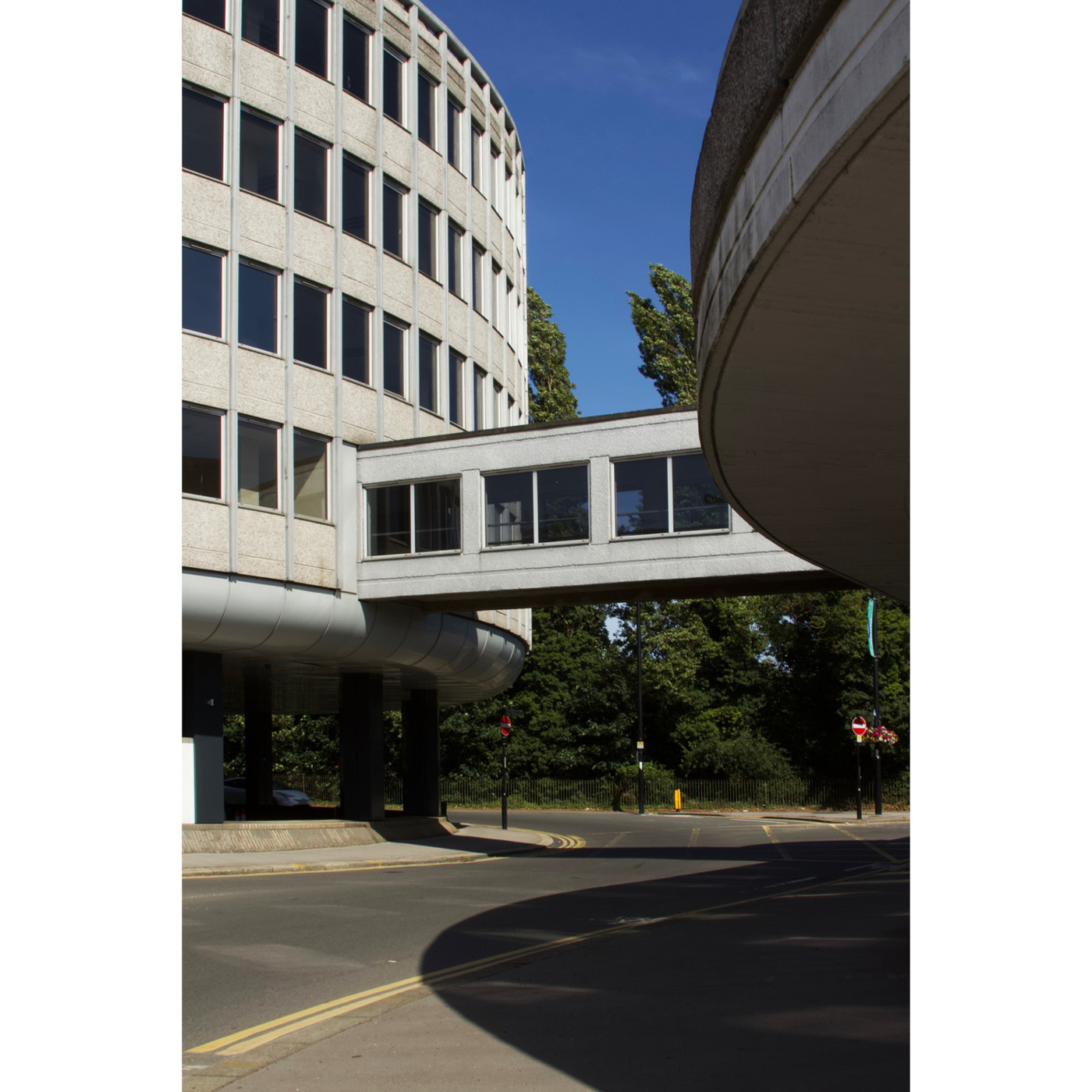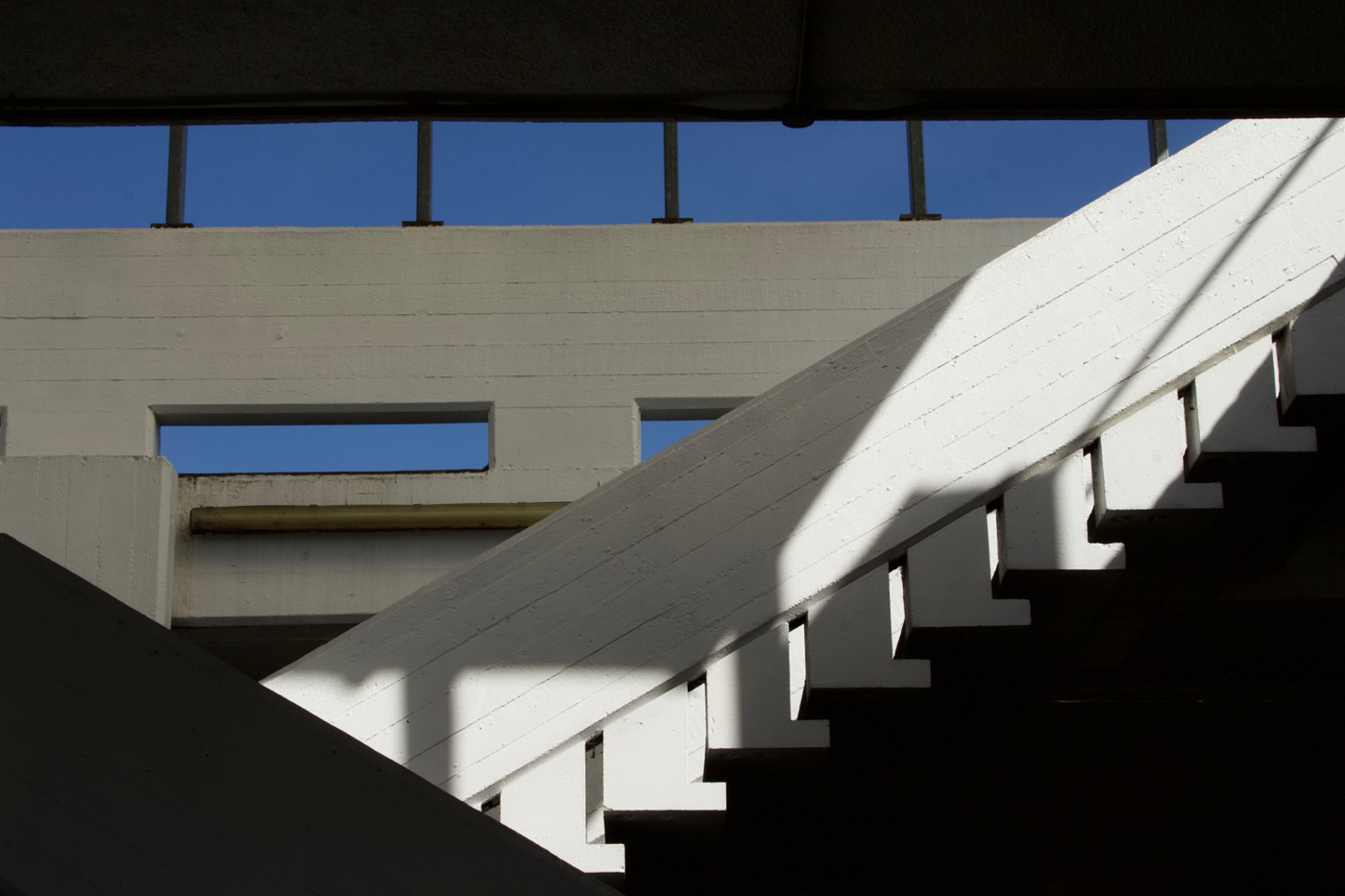 Louise further discusses Capella's architecture:
Capella Court is certainly a landmark building in Purley for all that live there and travel through. Heading from Croydon along the Brighton Road it really marks the entrance into the town centre. Whilst it's brutalist era architecture on a smaller scale, it doesn't scrimp on the details you would expect from that era such as the elevated walkway linking the car park to Capella Court, the cutaway details that you can see on the steps and car park walls. Usually angular in style, this brutalist building forms a roundabout feature with its oval shape. Nestled inside the building was an atrium providing natural light to inner offices. It will be interesting to see how the residential conversion will take shape.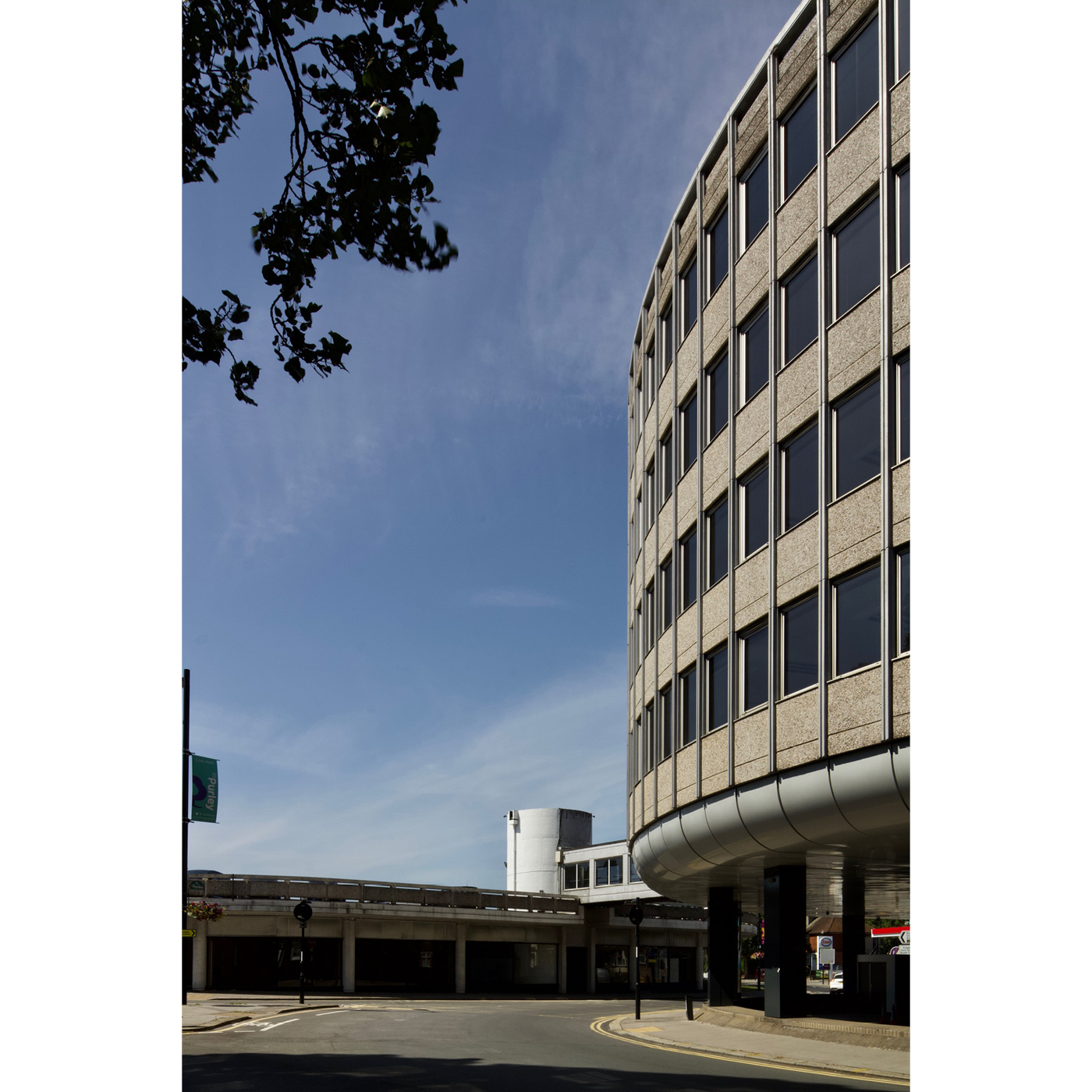 I hope you enjoy Louise's images here capturing Capella Court's beauty. Why not also jump on a bus down the Brighton Road to see the building in person.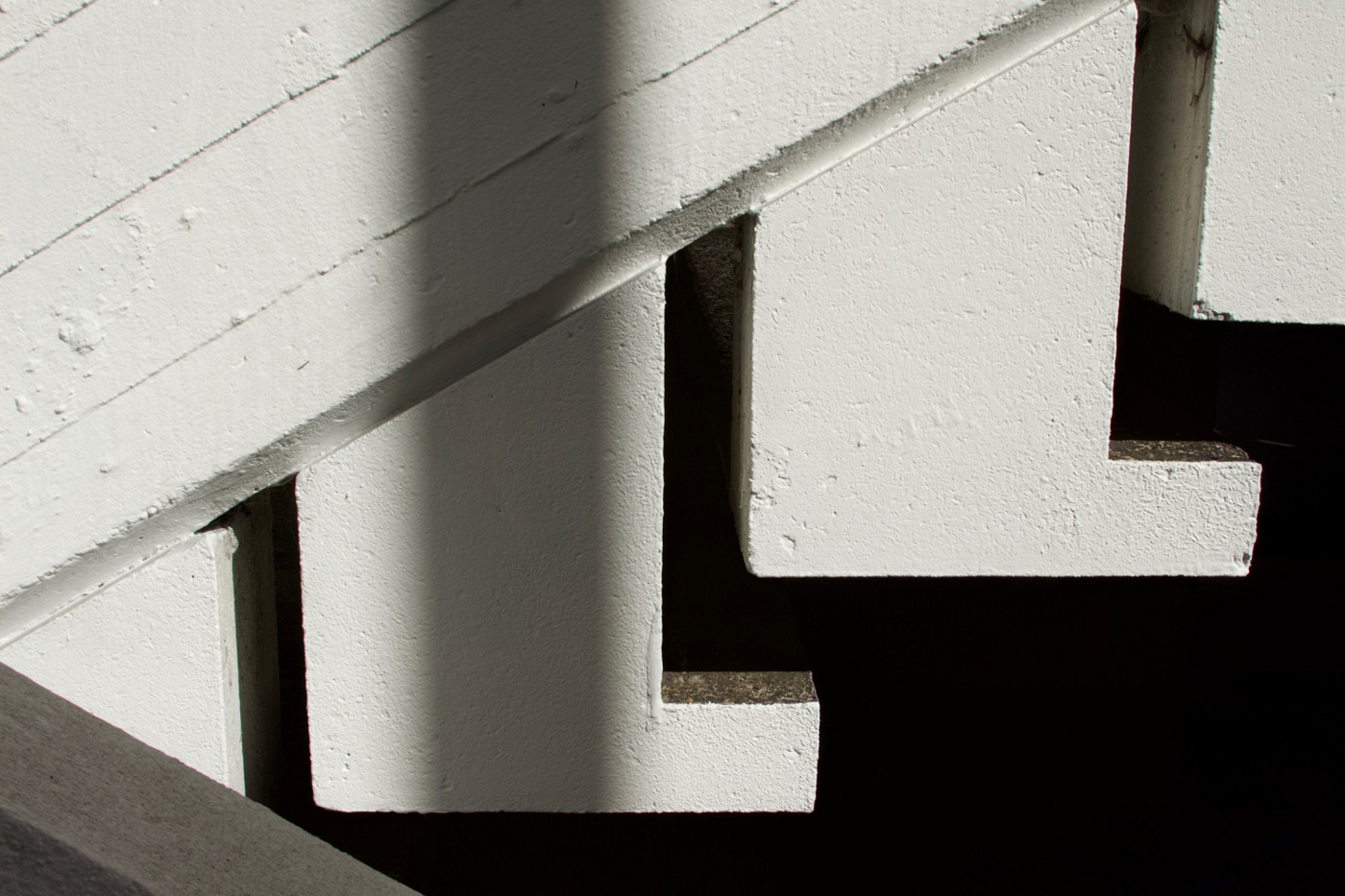 Thank you to Louise for your images and comments. You can see more of Louise's work on instagram.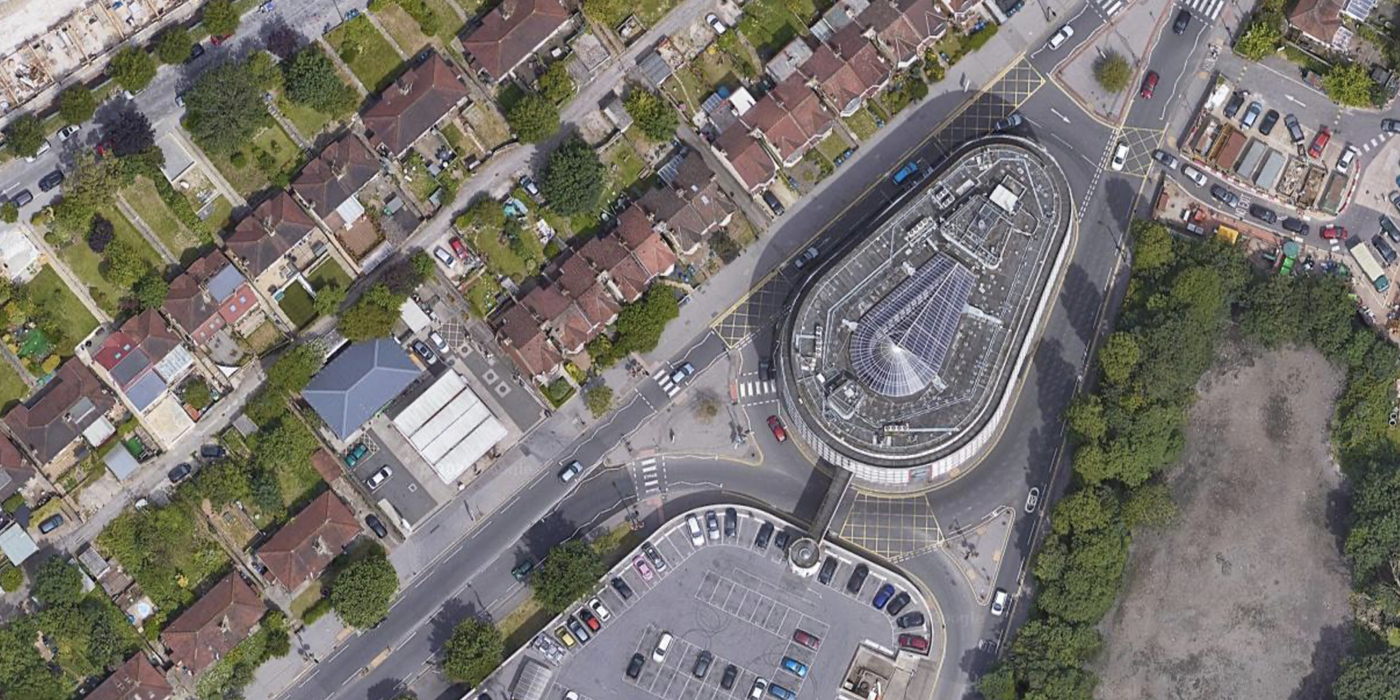 All images courtesy of and © Louise Gough, except the above satellite Google Maps image, for context.
Posted by Julia