We are nearing the close of 2021, which means one thing for the Croydonist – looking back at some of our favourite features of the year. We've now all had to adjust to the 'new normal' for an entire calendar year, and despite the challenges of living in a global pandemic we've enjoyed a lot of Croydon creativity, quirky culture, yummy cuisine, green spaces and more. We have both selected five of our favourites from the year, compiled (more or less) chronologically…
---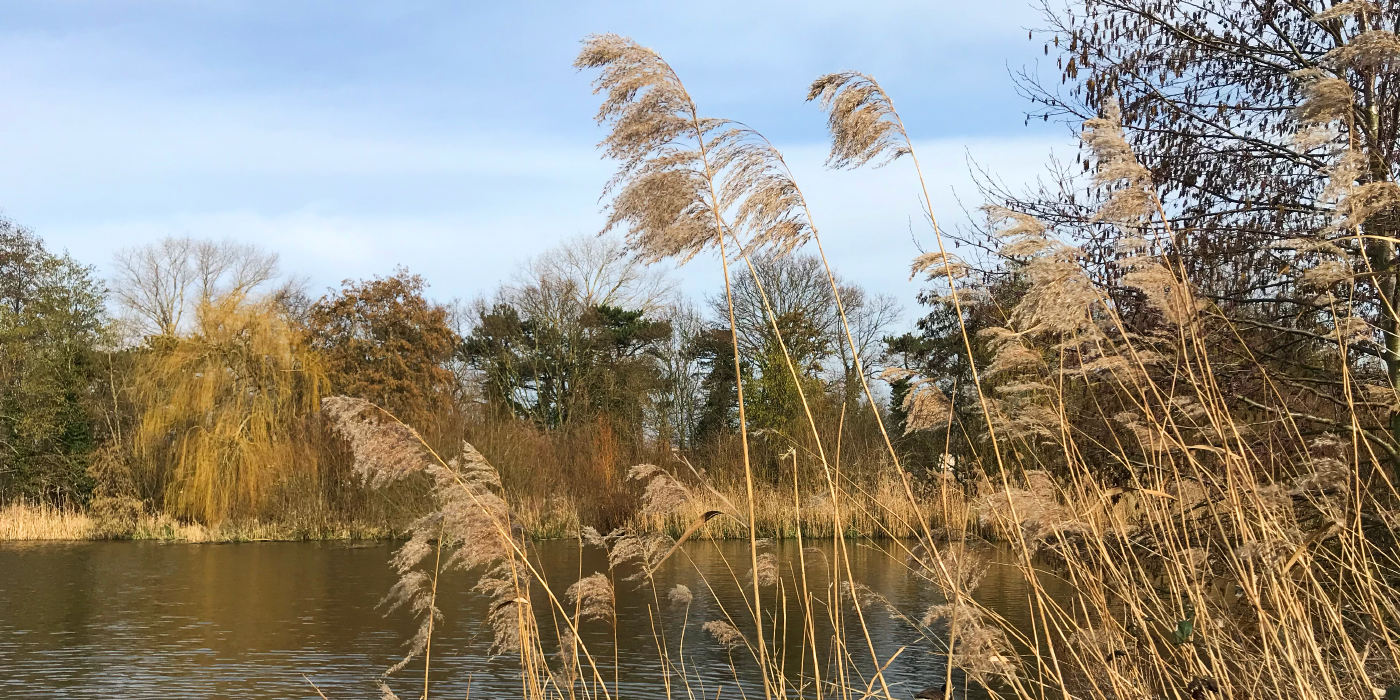 February
Julia: At the beginning of the year, whilst we were in lockdown (three?) I rather fell in love with South Norwood Country Park, where I hadn't been for a few years. The route to the lake via meadows, wetlands and streams feels wild, and the lake is the secret jewel in the crown, hidden from view on all sides by trees…
---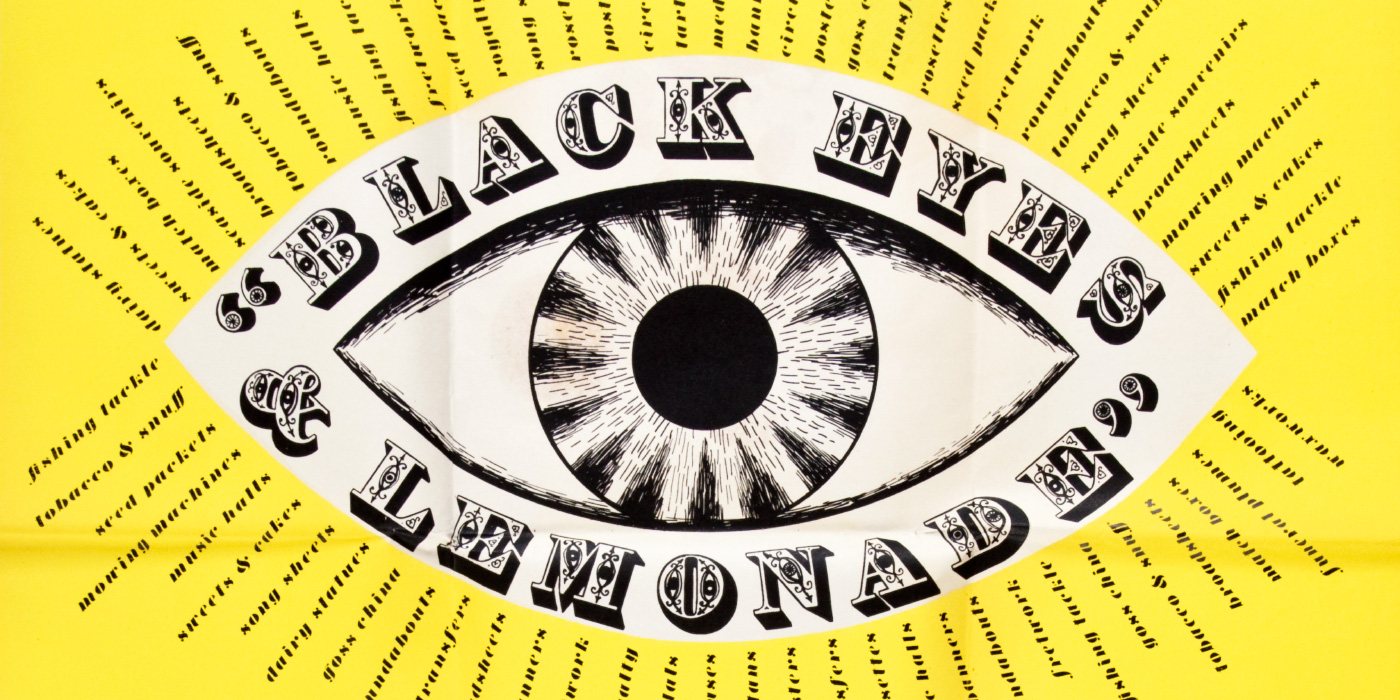 March
Julia: I delved into a bit of history earlier this year and happened upon a group of female creatives who met at school in Croydon around 100 years ago, including architect Jane Drew, and the rather more well-known Peggy Ashcroft. But my favourite figure was their friend, Barbara Mildred Jones, who was an influential post-war artist, designer and writer. Highlights from her career included murals for the V&A and a ground-breaking exhibition for the Festival of Britain.
---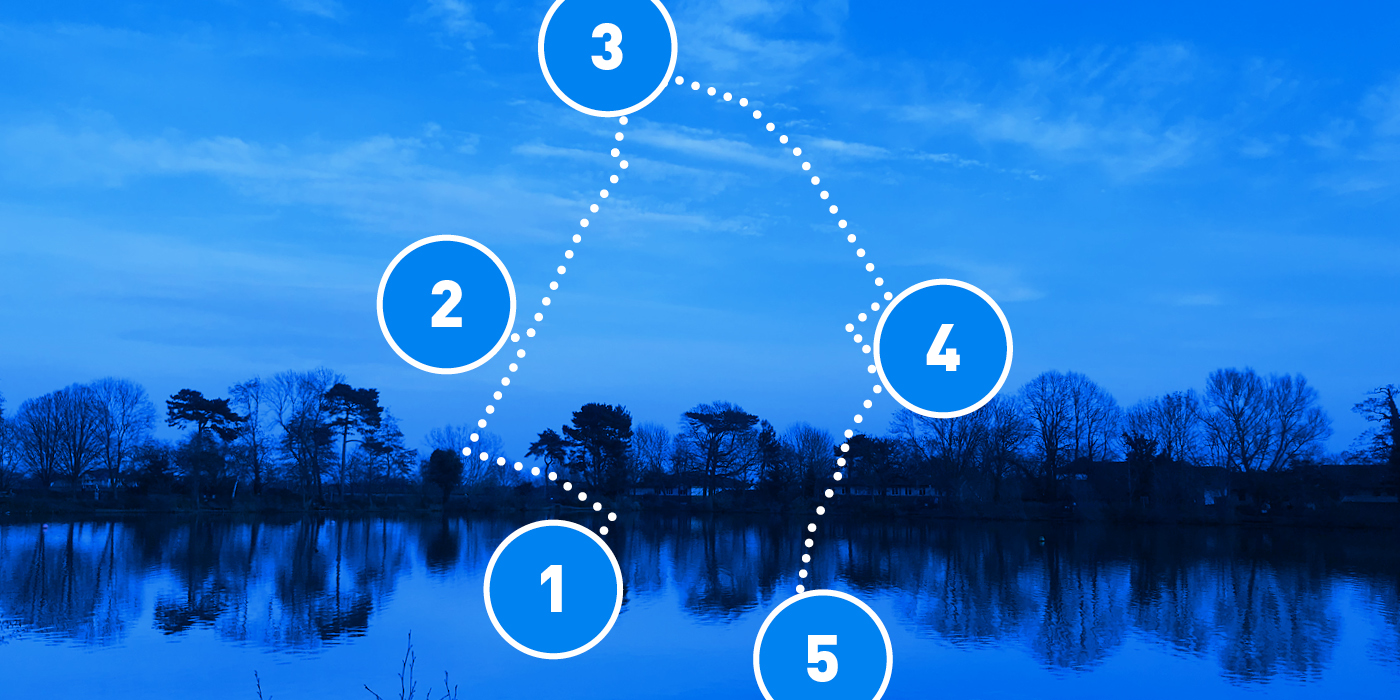 Blue Plaque runs: Norwood and Addiscombe 
April – May
Angela: Lockdown meant way too much sitting down so I decided to dig out my gym gear, download Couch to 5k and hit the streets. To add a bit of adventure to my run I decided to plot out routes based on various things, such as blue plaques, hence my blue plaque runs. Here's one I created for Norwood featuring; Raymond Chandler, Ira Aldridge, Emile Zola and Camille Pissarro. And another (with an added green plaque) for Addiscombe.
---
May
Julia: In autumn 2020 Centrale & Whitgift put out a call for local artists and collectives to submit ideas to be included in an art trail stretching across their shopping centres with the theme of 'Croydon Music City' – to celebrate the diversity and creativity of the borough's music scene past and present. I was lucky enough to have my submission selected for the trail which launched in May, alongside art by Dani Yani, Play for Progress + ATMA, Wadzanai Chanel, The Town That Love Built, Alec Saunders, Wesley Baker,and Bareface.
---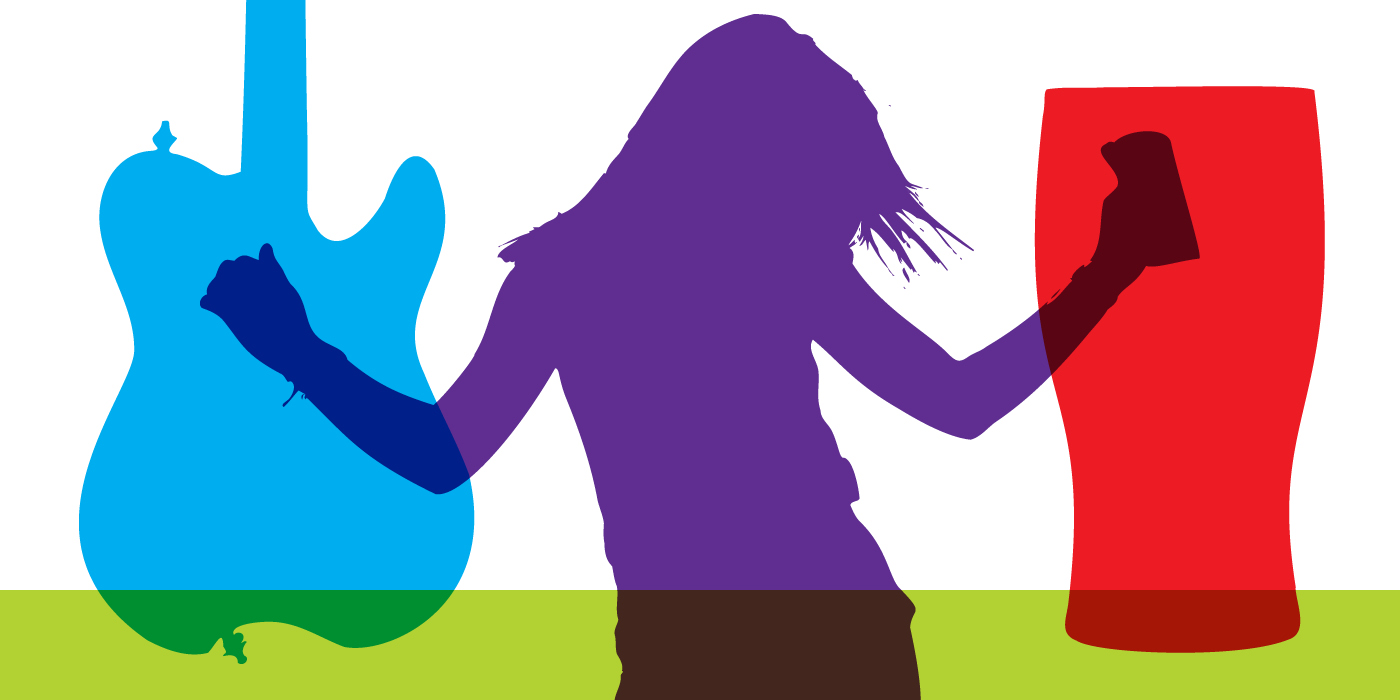 South Norwood Community Festival
July
Angela: July saw the return of live music for my band Bugeye. I was absolutely delighted that our first foray back in the land of gigs was on home turf at The South Norwood Community Festival alongside our friends, Moses and Stunflower among others.
---
July
Julia: Also in July, Conditions Studio Programme opened a pop-up shop in the Whitgift Centre, as well as online, so I met up with the studio co-founder Matthew Noel-Tod to find out more about the shop, the studio in North Croydon and the artists who practise there.
---
---
September
Angela: Jazz, cocktails, tasty tapas and a great atmosphere – Smooth (once called Smoothbean) reopened its doors and it felt like a reunion of Croydon creatives. So many familiar faces, it felt like coming home.
September
Angela: We look forward to Open House every year and always include a Croydon stop in our adventures. This year we visited South Norwood Library, a beautiful example of brutalist architecture. This 60s building is currently under threat of demolition. There is a campaign to save the library. We can all do our bit by signing their petition here.
---
October
Angela: The spooky season invaded Croydon like never before with a special commission by Croydon Bid to bring Designs in Air to our rooftops. Monsters took up residency on top of many landmarks such as the Fairfield Halls, Amp House and Electric House, to name but a few. These giant beasties caused many a double take and instagram photo! Have a read and see for yourself.
---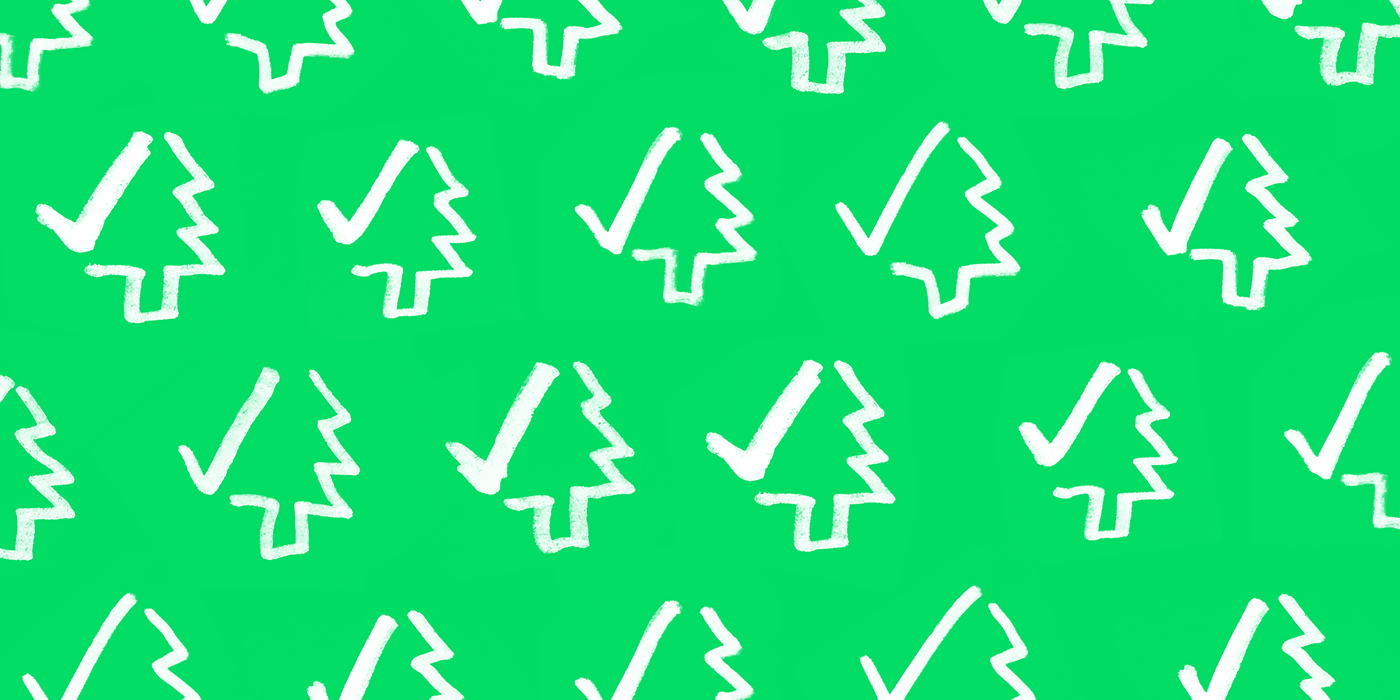 November – December
Julia: After a very limited festive season last year, it was lovely to see the Cronx Boutique return last month, to help us shop local for our Christmas gifts and more. I caught up with the boutique co-founders Glenn (The Croydon Photographer), Giselle (Johnny Howl Club), and Maddy (East Croydon Cool) to find out about this year's pop-up and the rotating showcase of local creative talent and independent business owners who were part of this year's boutique.
---
So there's our top ten for 21. We'd like to say a big thank you to our readers, contributors and collaborators this year, and here's to a 'more normal' new year (fingers crossed). 
Posted by Julia and Angela. See original articles for full photo credits.