We've reached that limbo part of December, between the mulled wine of Christmas and the prosecco of New Year's Eve, when we're all either curled up in front of trash telly, or sorting out the pile of chores we'd been meaning to do all year. Whichever it is, it's also the time when we look back on the year. Admittedly 2016 has been a pretty terrible one for celebrities, as well as democracy, so to cheer us all up, we thought we'd pick our ten favourite things that happened in Croydon this year.
So in reverse order…
At number 10:
Opening of TMRW
In May this year TMRW landed on Croydon High Street – our very own tech work space for the borough, along with brand new Byte Café. The interior is a designer's dream, from the wall of yesterday (filled with old tech gadgets) to multiple graffiti walls. It's a welcoming space that more and more Croydon freelancers and businesses are calling home.
At number 9:
Tempting Failure Festival
In July, we visited Matthews Yard to spend an evening at performance and noise art festival, Tempting Failure. We saw four very different performances from the programme, which was put together by Croydonian and Artistic Director, Thomas John Bacon. Some pieces were painful, others poignant, and one just plain crazy (well that was Julia's interpretation of it). From cardboard boxes and glitter, to stillettos and shots, we hope to see the festival return to Theatre Utopia and DescARTes next year.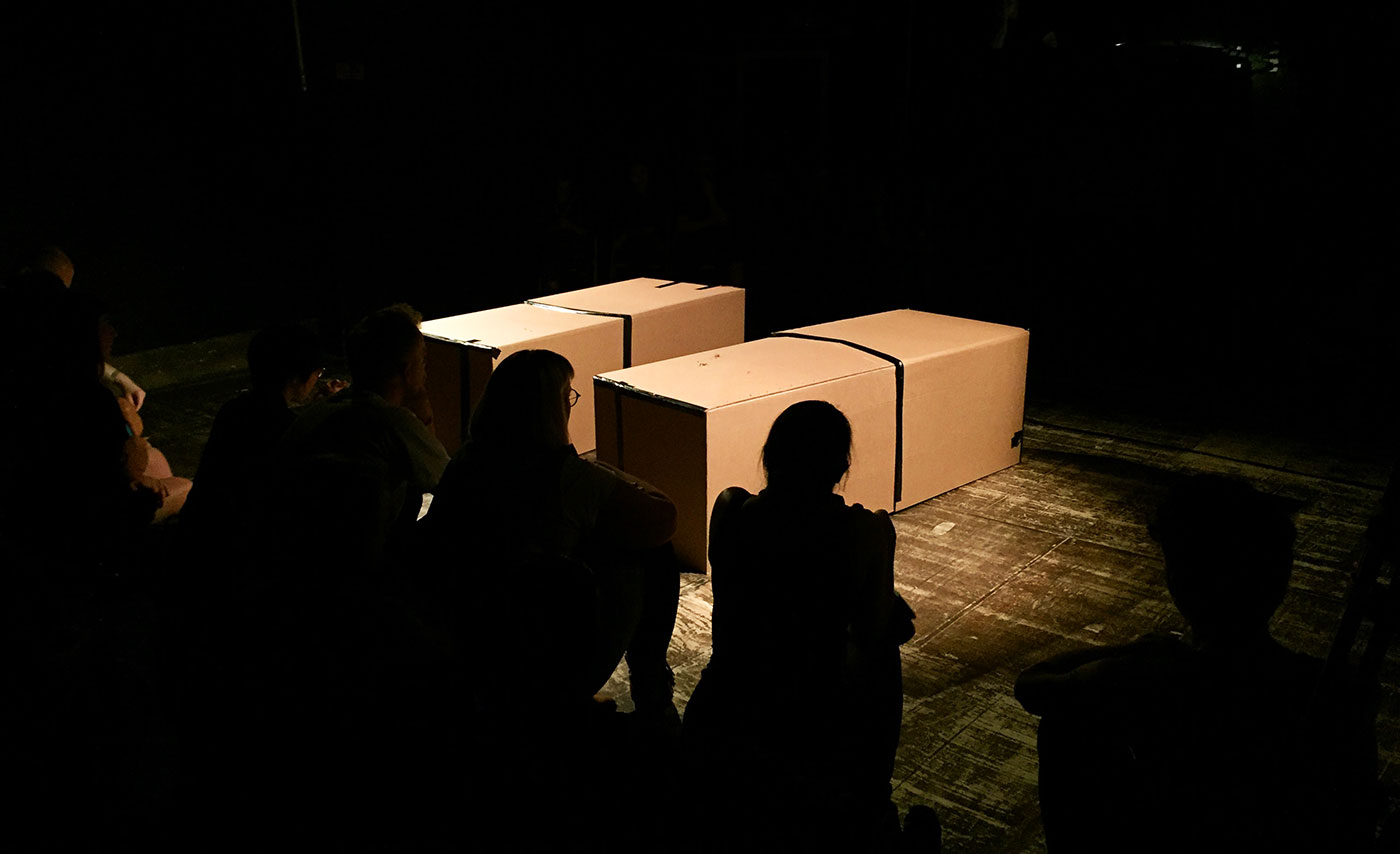 At number 8:
Croydon Saffron Central
Last month was harvest time at Croydon Saffron Central – the world's largest urban pop-up saffron farm, on the old Taberner House site by Queens Gardens, Central Croydon. This was a fantastic community project run by Ally McKinlay, that wasn't only about crocuses, but also bees, growing veg and art. Will Ally be able to persuade the Council to keep a community garden nearby for 2017? We hope so.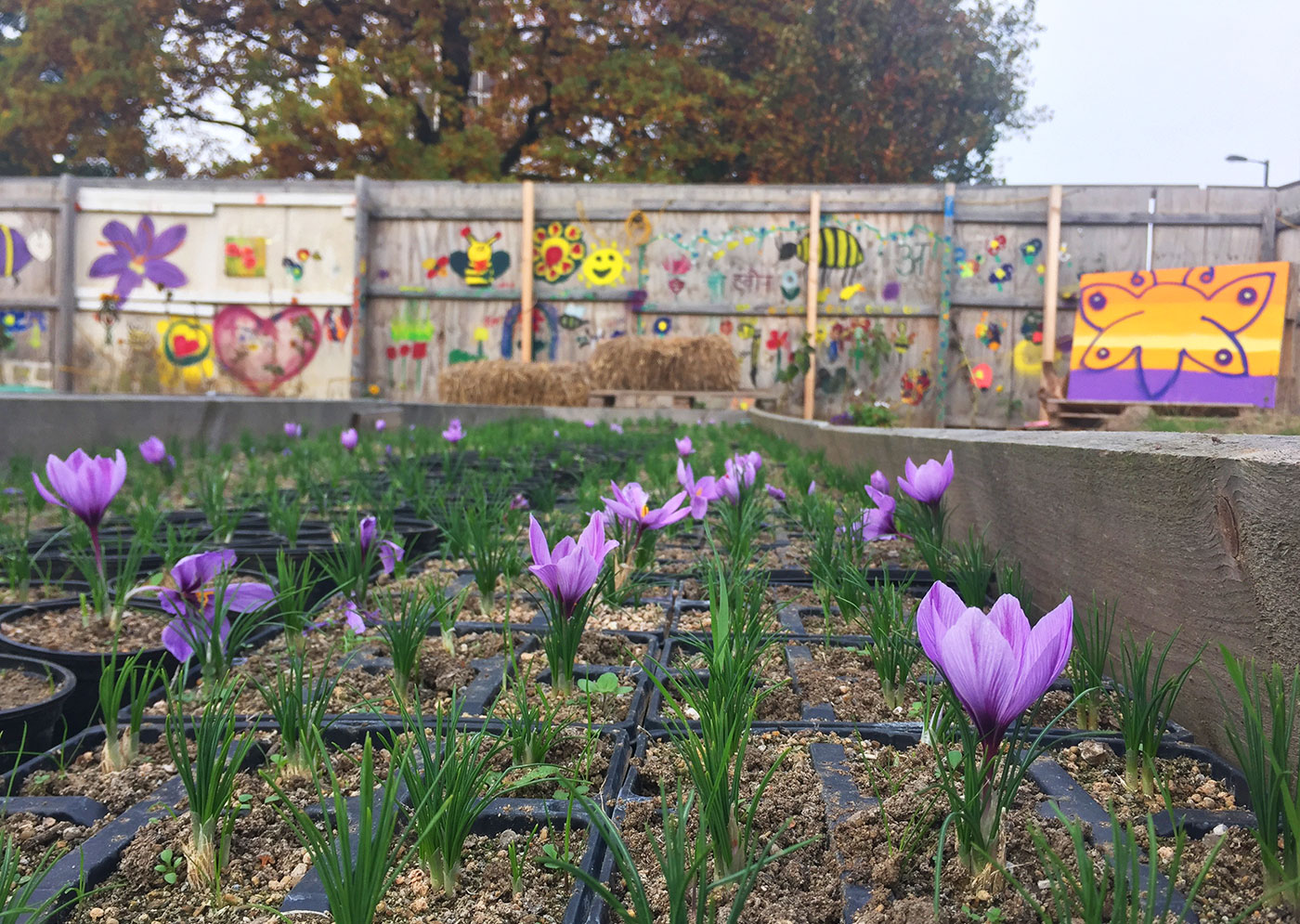 At number 7:
Jamie Reid exhibition
At the end of May we headed down to RISE gallery see Short Sharp Shock – an exhibition of work by Jamie Reid, Croydonian, political activist, and most notably artist of the iconic Sex Pistols imagery which defined a punk generation. If you missed it you can still take a 3D virtual tour of the exhibition here.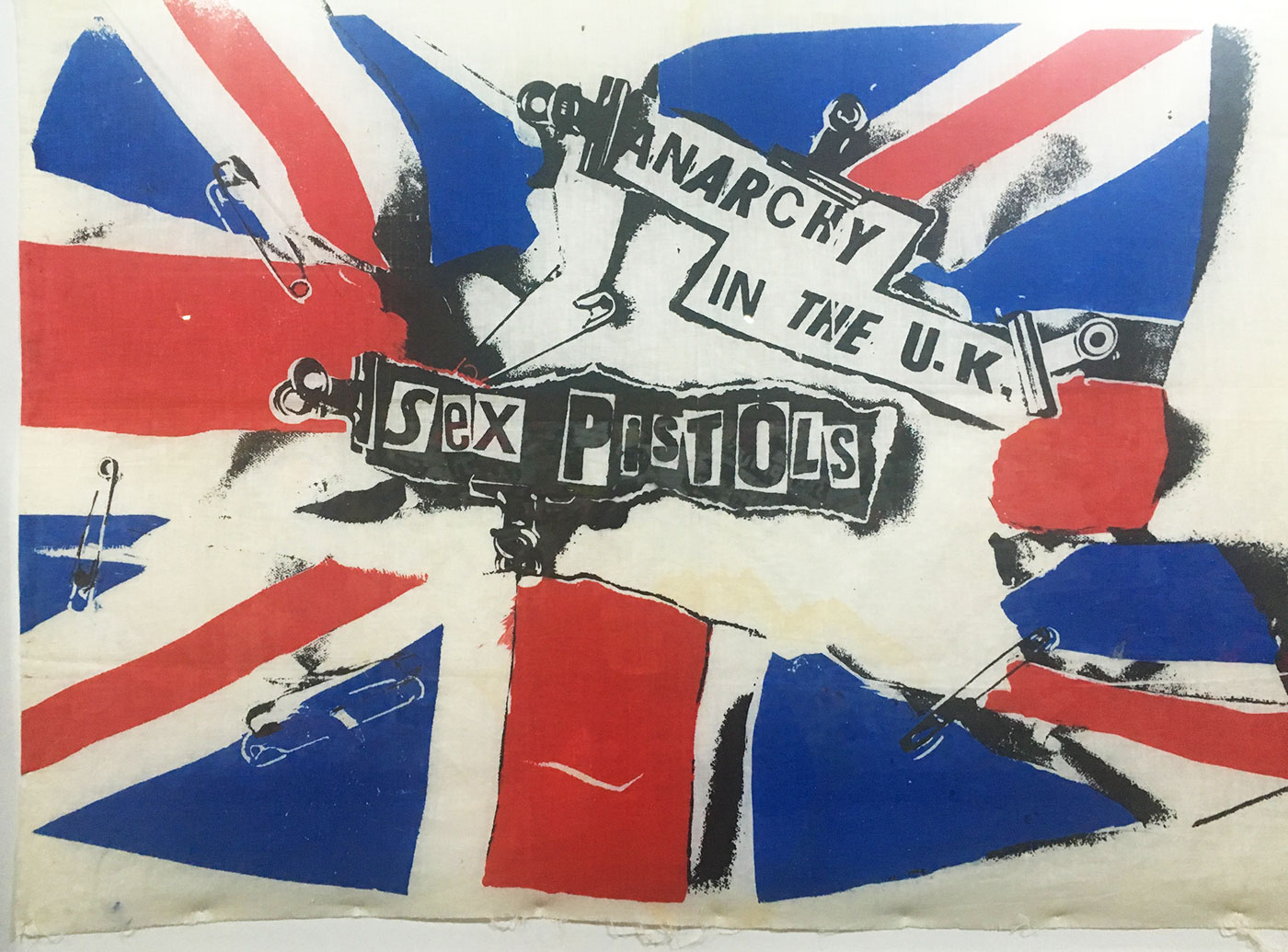 At number 6:
Lost Format Society
The month of May also saw the opening of Croydon's very own rooftop cinema. The Lost Format Society, back for a second year, made the top of the Fairfield Halls car park their home for the summer season. With a fantastic array of movies, plus a great cocktail bar, and oodles of space for dancing, yoga, playing giant jenga and growing vegetables, we hope the team find another Croydon car park from which to entertain us in 2017.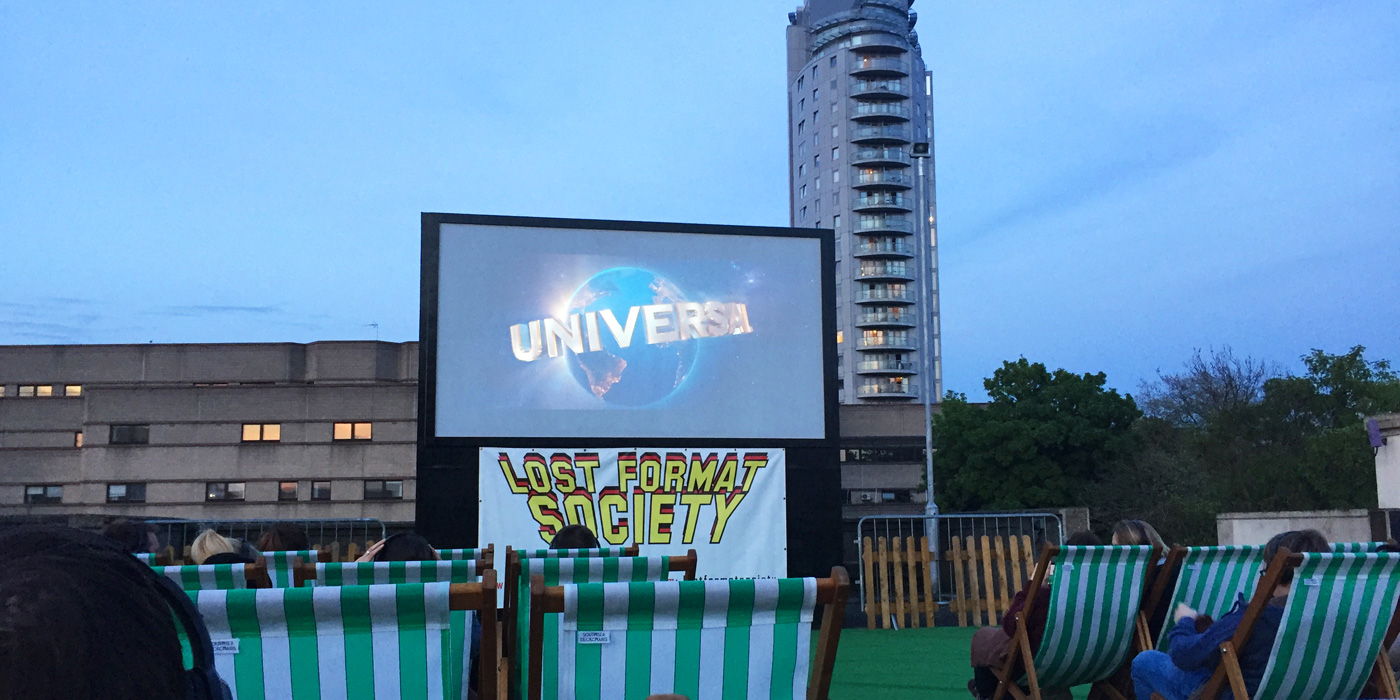 At number 5:
Boxpark opening
The much anticipated opening of our borough's Boxpark finally happened on the last day of October. So far it's not been all about food and drink – there is a lot of live music going on, and we've also stumbled across some daytime art markets and cinema events, which pleased us. Still a firm favourite amongst the vendors is The Breakfast Club, for bringing a bit of eighties sunshine to the corner of Dingwall Road, and getting involved in the Croydon community. We're very much looking forward to another of their bingo sessions.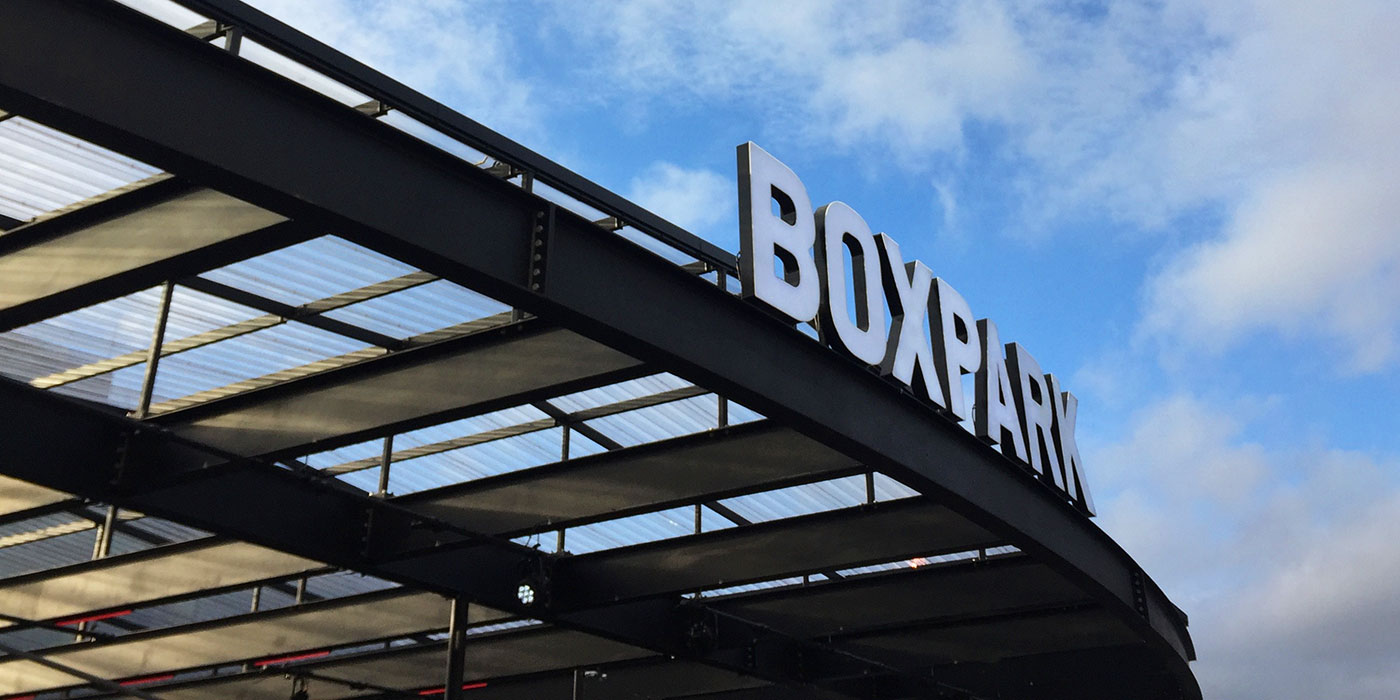 At number 4:
Beer blessing
At the beginning of August, we headed to the Dog & Bull on Surrey Street after work, along with a lot of other curious people, to witness the beer in the pub being blessed. Yes you heard right, folks – this was one of the quirky ancient traditions revived this year by Croydon Minster's new associate vicar, Lee Taylor. We watched outside the pub as a procession of clergy marched down the market, to then come in and bless the beer behind the bar and in the cellar. We're hoping that next easter will bring more unusual traditions to join the culture of Croydon.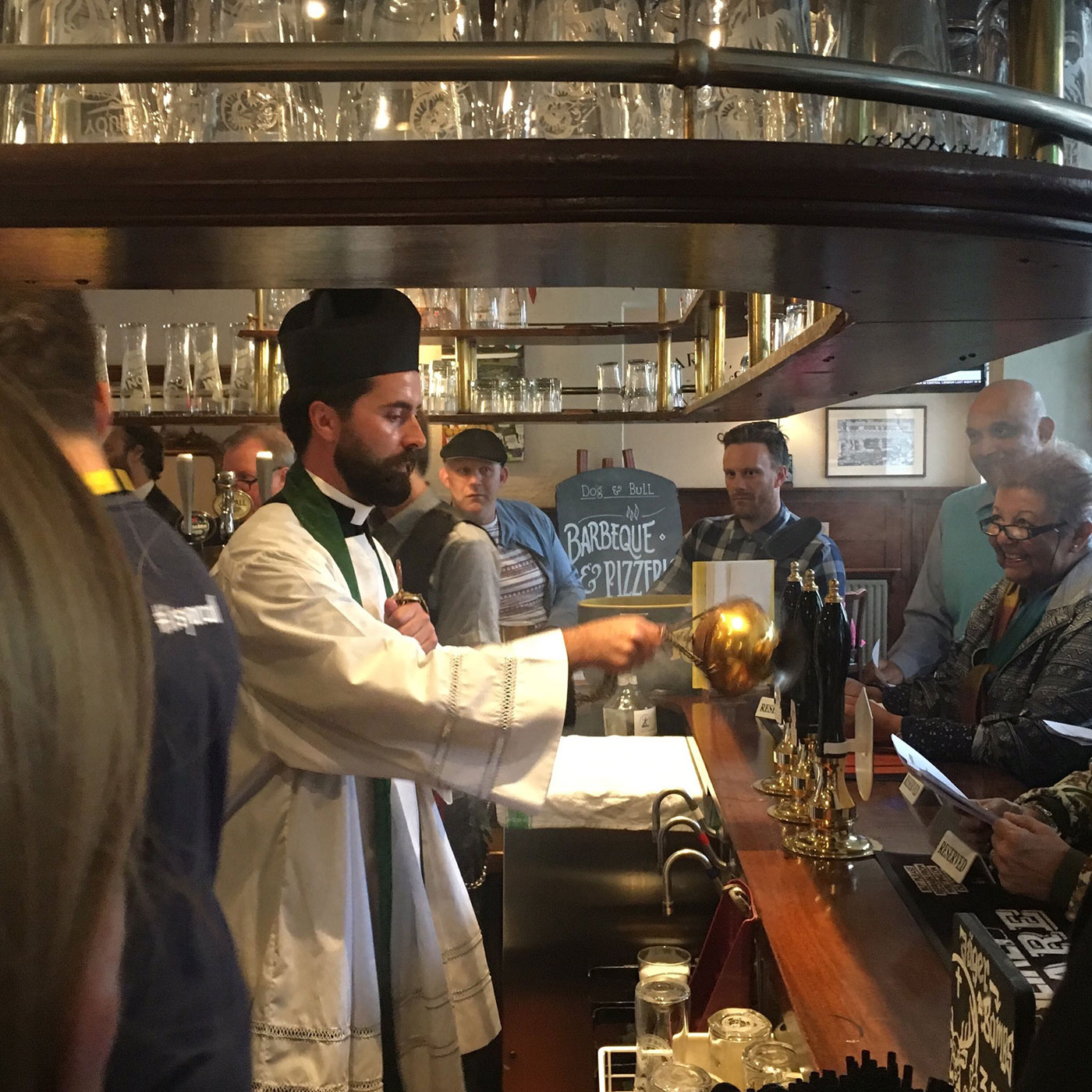 At number 3:
60s architecture walk
Having always been fans of Croydon's 60s skyscrapers, the architecture walk which was part of the Croydon Heritage Festival, was a real treat back in June. One of a series of walks which ran from Wandle Park, we learned some of the stories behind our space age buildings.
Whilst we're on modernist architecture we should also mention the excellent Behind the Scenes tour of the Fairfield Halls we went on, as part of the National Trust's 'Edge City: Croydon' events, in July.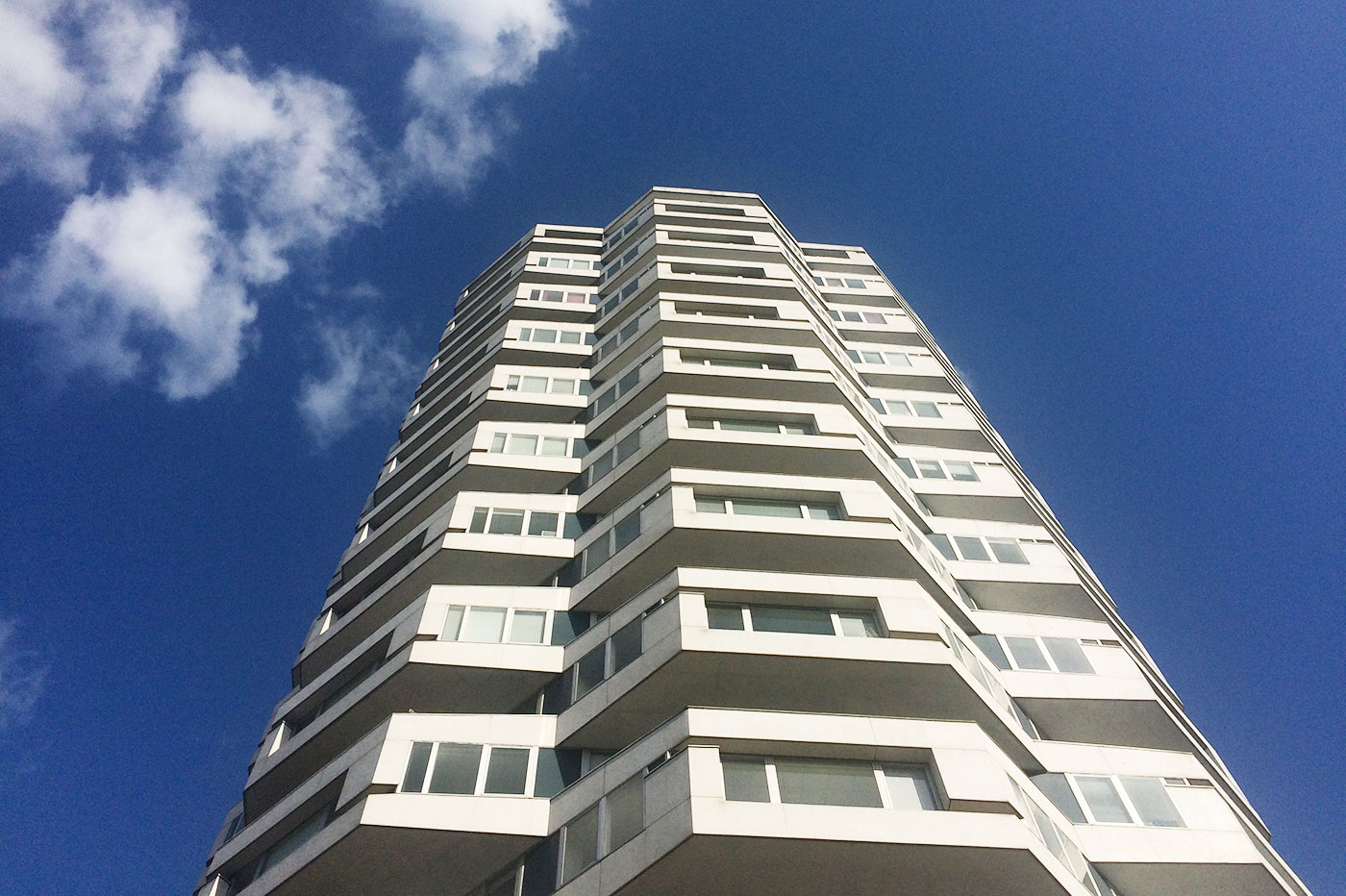 At number 2:
Remembering 1916
This summer we visited the brilliant exhibition at Whitgift School about life on the Western front in 1916. It commemorates the 100th anniversary of the Battle of the Somme, and remembers their 251 former students and staff who lost their lives. The exhibition really does an amazing job of putting you in the shoes of the people of 1916, whether they were at home or away fighting. We plan to visit again before the exhibition finishes in April.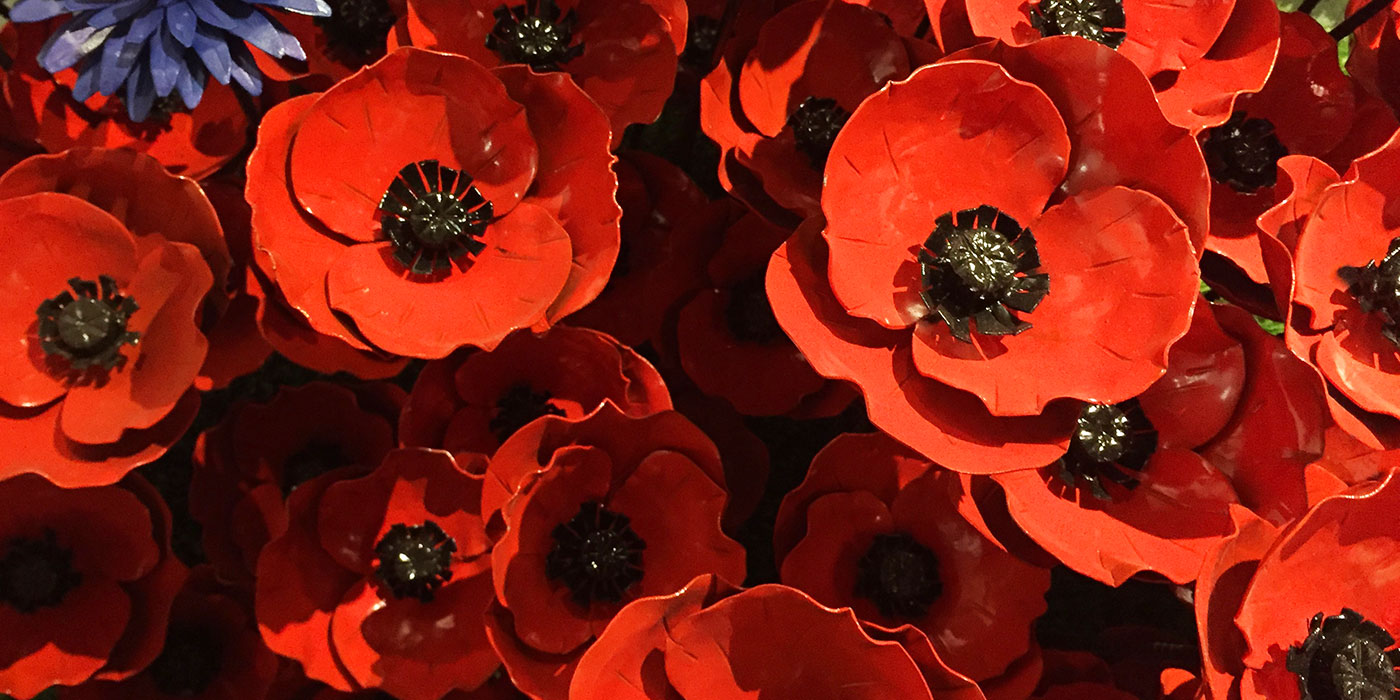 And at number 1:
Croydon PrideFest
On august bank holiday, we were back on Surrey Street, this time for the inaugural Croydon PrideFest. It was an exciting day for us, being we were celebrating our first wedding anniversary, and Angela's band Bugeye, were part of the musical line-up playing on the stage to hundreds of festival goers. We followed the parade from North End, led by our openly gay mayor, Wayne Trakas-Lawlor, to the street party on Surrey Street. It was a fantastic atmosphere, and lovely to see that Croydon welcomes everyone. We're looking forward to celebrating our second anniverary at Croydon Pridefest next august.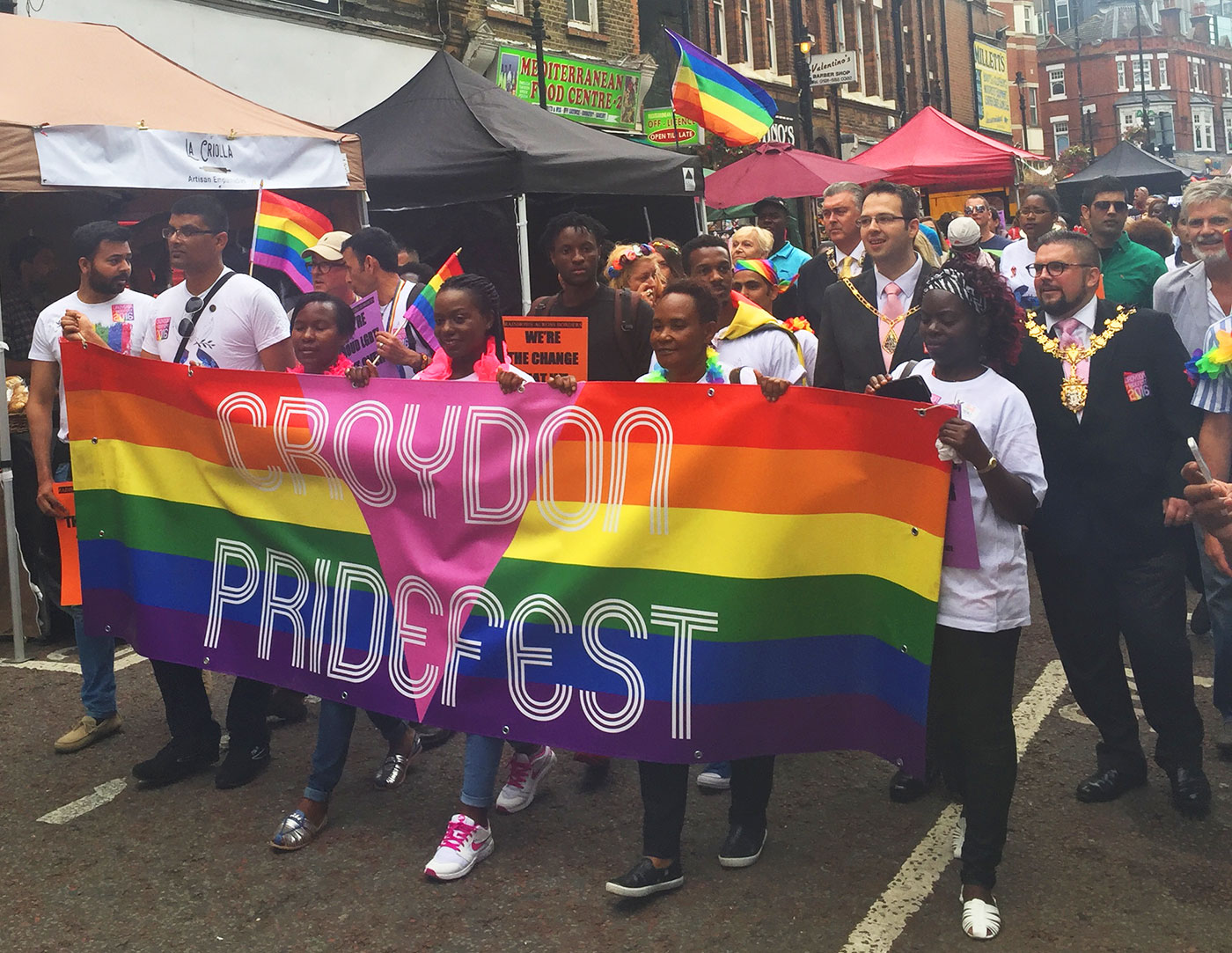 And that's our top ten for the year, or should we say for sweet '16. All that remains, is for us to thank everyone who has taken part in, and read the Croydonist this year. Here's to the next chapter of the Croydonist – lots more cocktails, cuisine, quirky culture, and cool Croydon people for 2017. Wishing you all a happy new year.
Posted by Julia