As we adjust to our new life indoors, we are running a series of 'Croydon at home' articles to help us all to still fly the flag for Croydon from our sofas. This week we enter our 'virtual' Croydon art gallery and take a whistle stop tour of some of the fantastic Croydon-linked artists we've showcased over the years. The artists have all been inspired by our borough in some way, shape or form, whether they have lived here, worked here or see our town as their muse.
Now I know everybody's taste in art is different. You might be all about the figurative, prefer something much more abstract, or indeed enjoy a bit of everything. Therefore I have attempted to curate our virtual gallery as five different rooms. The artists are very diverse in style, so please do take the room titles with a pinch of salt (and I am no RA Summer Show curator).
Have a virtual wander around, read more about each artist if you like, and most of all enjoy the visual wonder…
The Portrait Room 
We start in the Portrait Room with an explosion of vibrant colours, a bit of Pop art, some surreal portraits, and a range of emotions.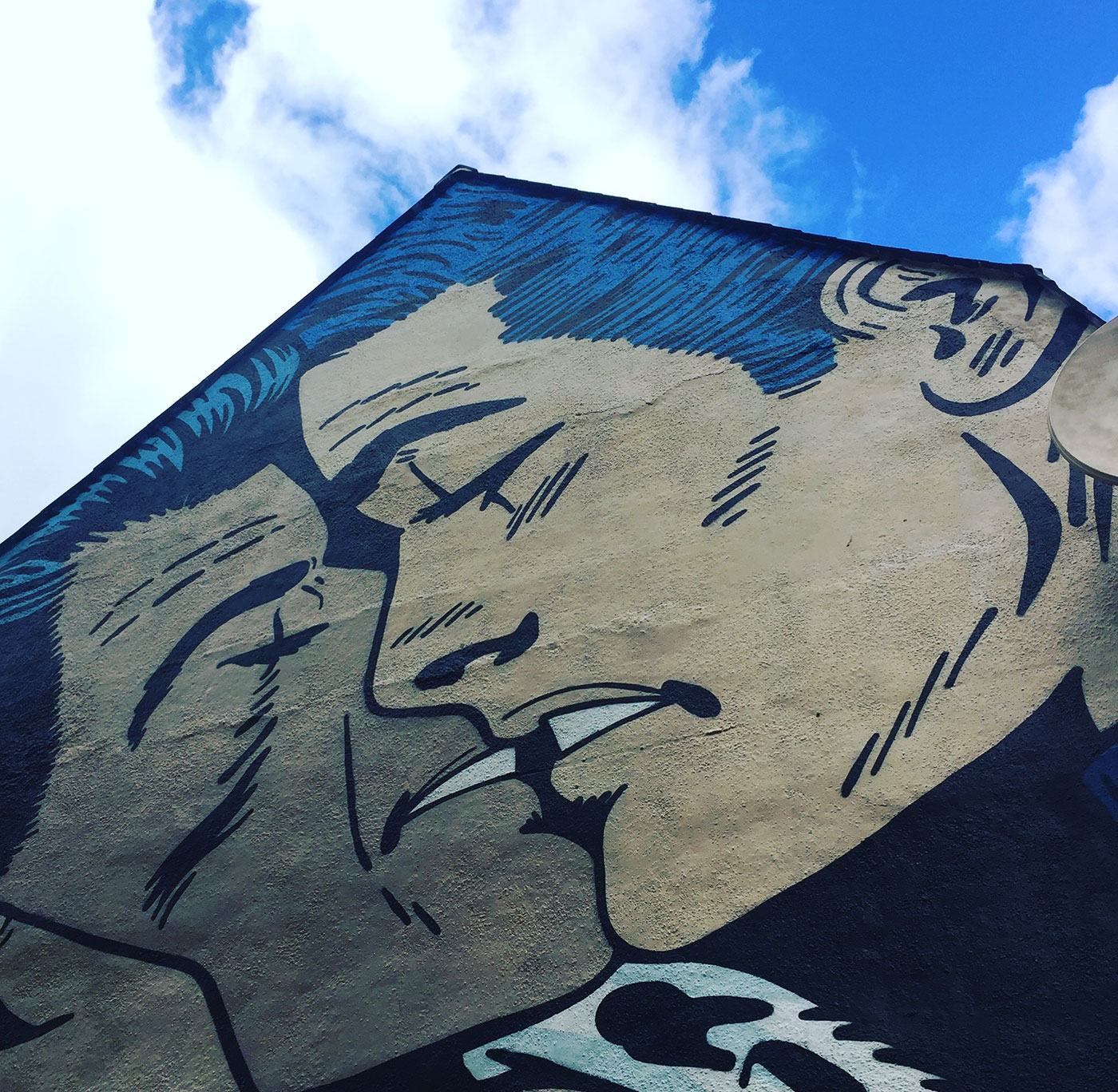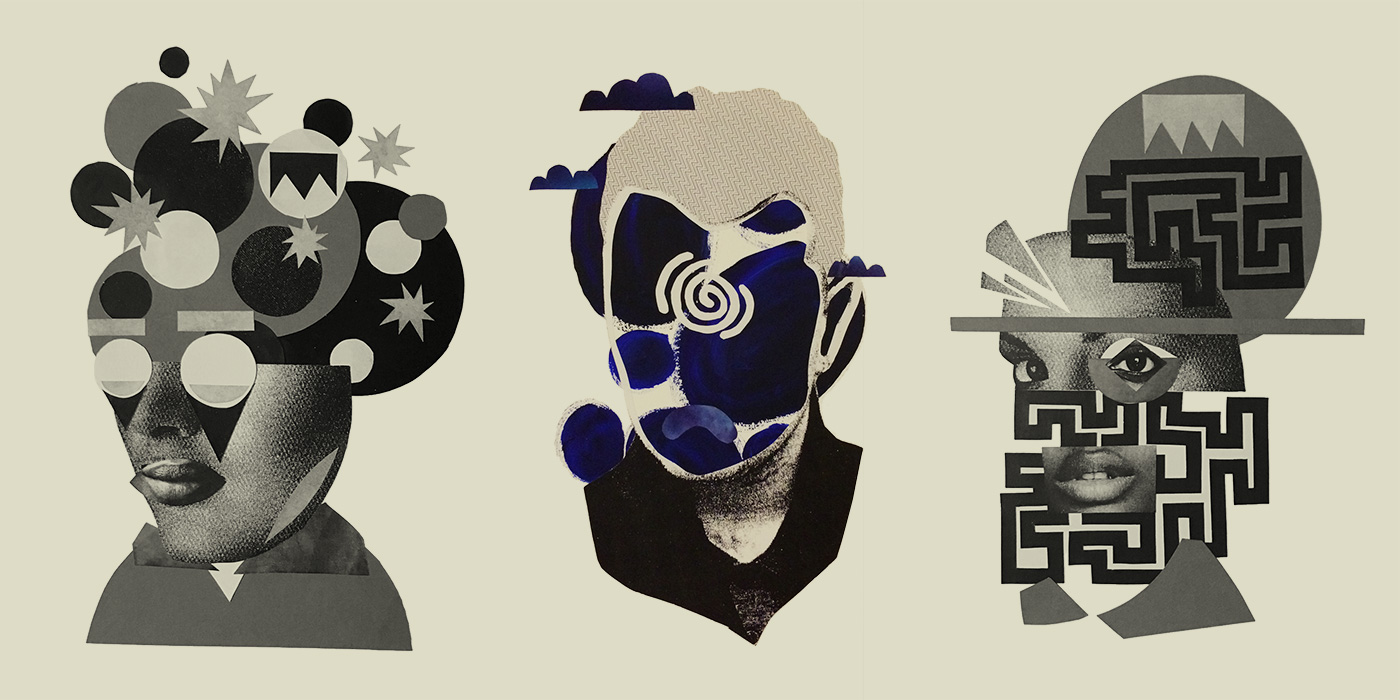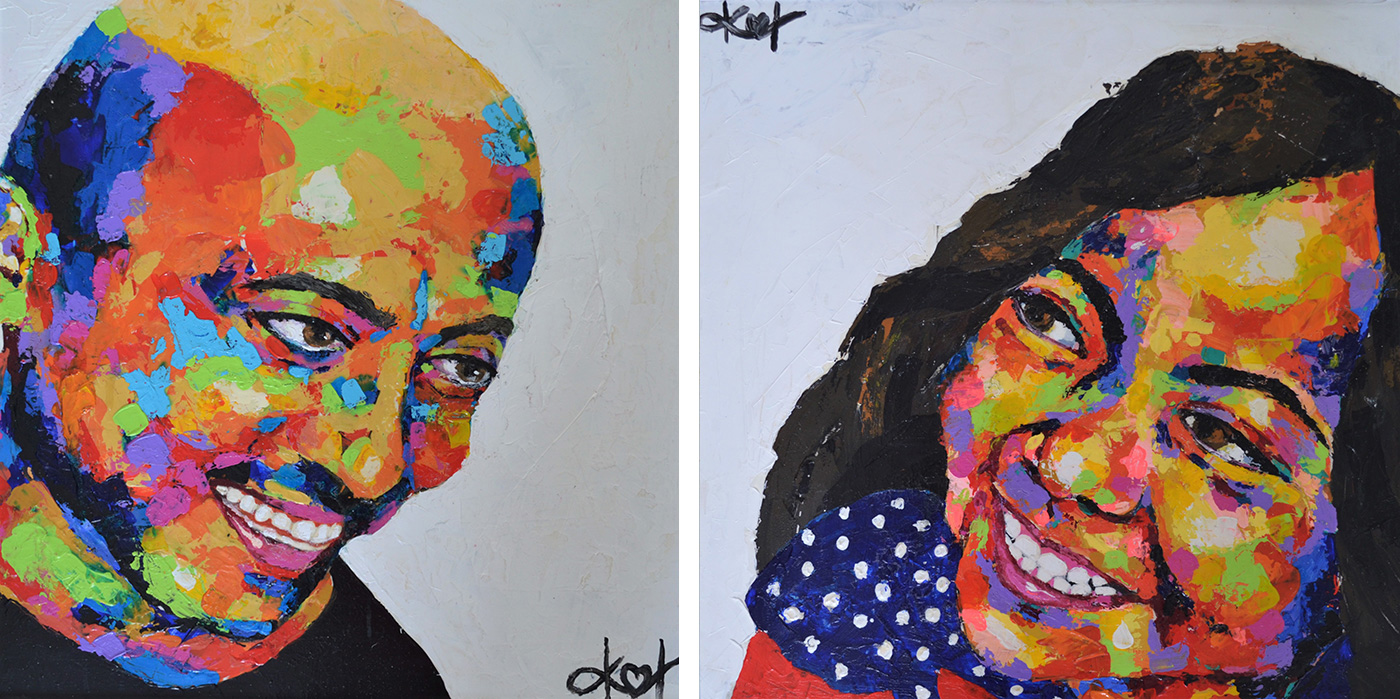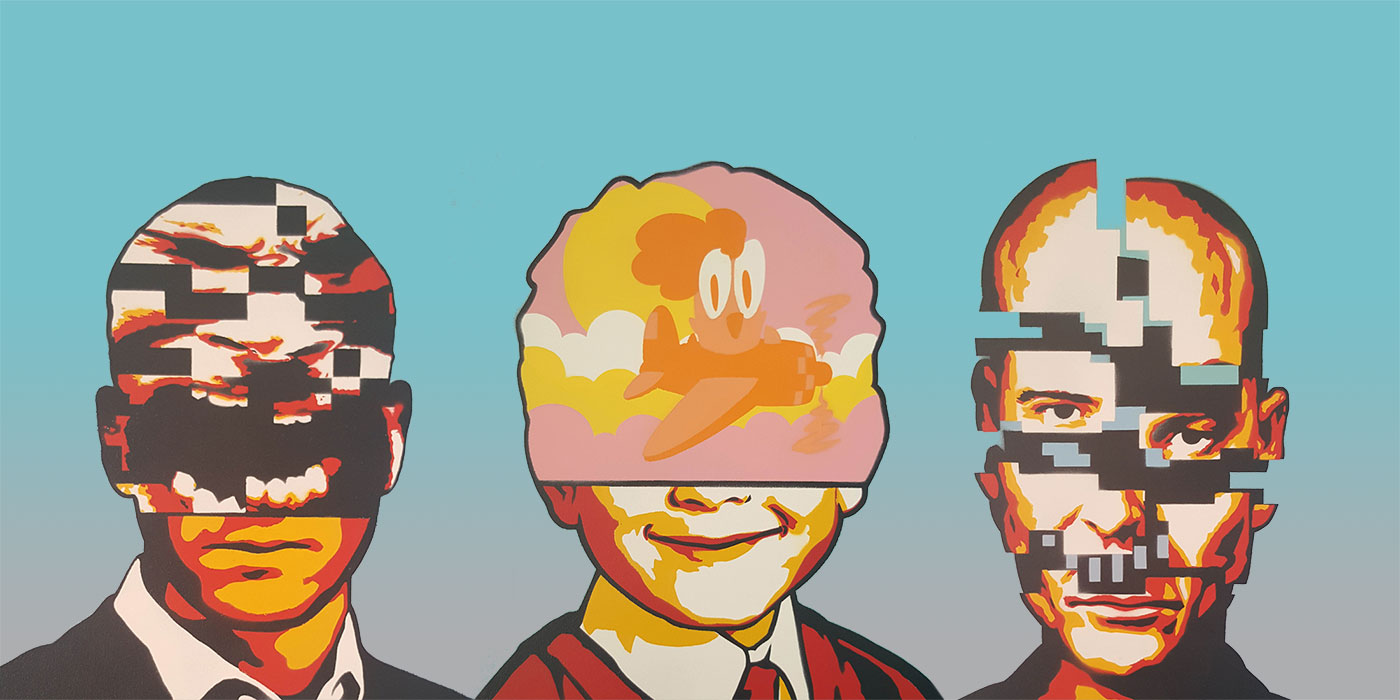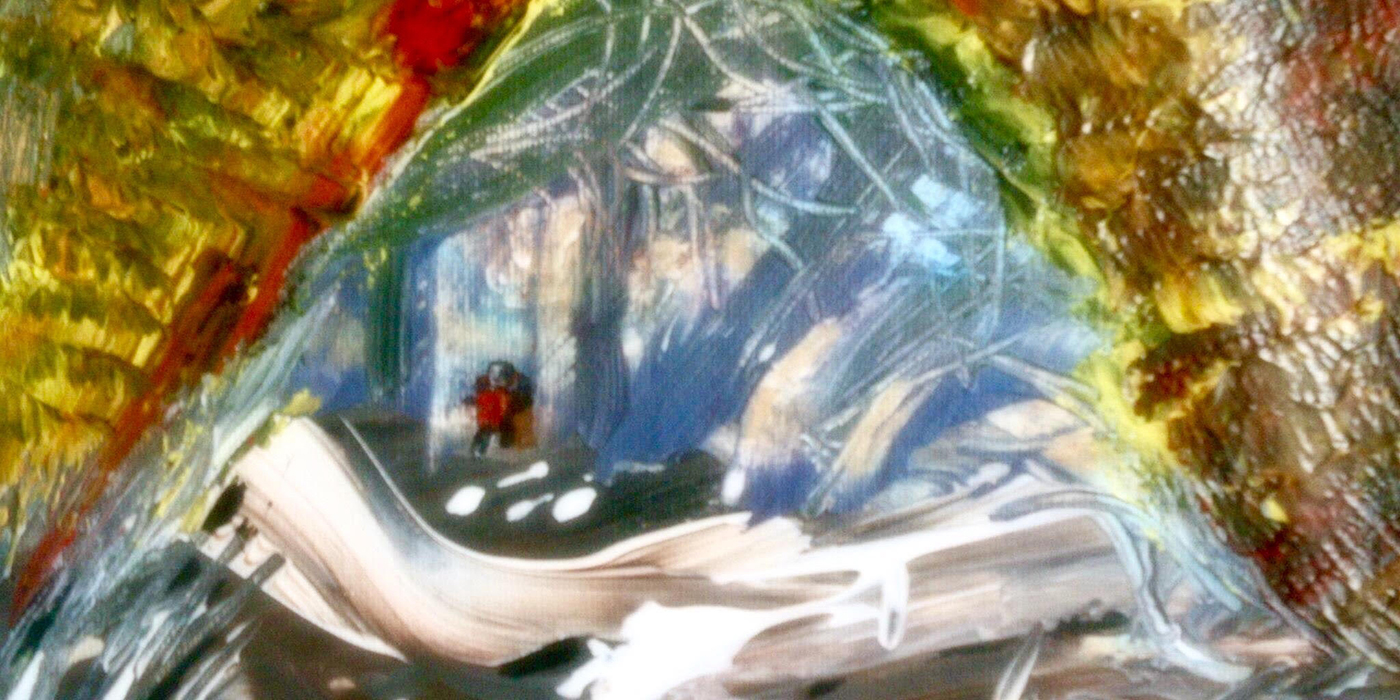 —
The Croydon Room
We now head into the popular Croydon Room. We are massive fans of all art representing our iconic architecture and urban environment (we actually have our own private Croydon gallery, er, wall, in our house). From turning our buildings into Sci-fi scenes or mid-century style patterns to representing our neighbourhoods and culture, this room should have art for all tastes.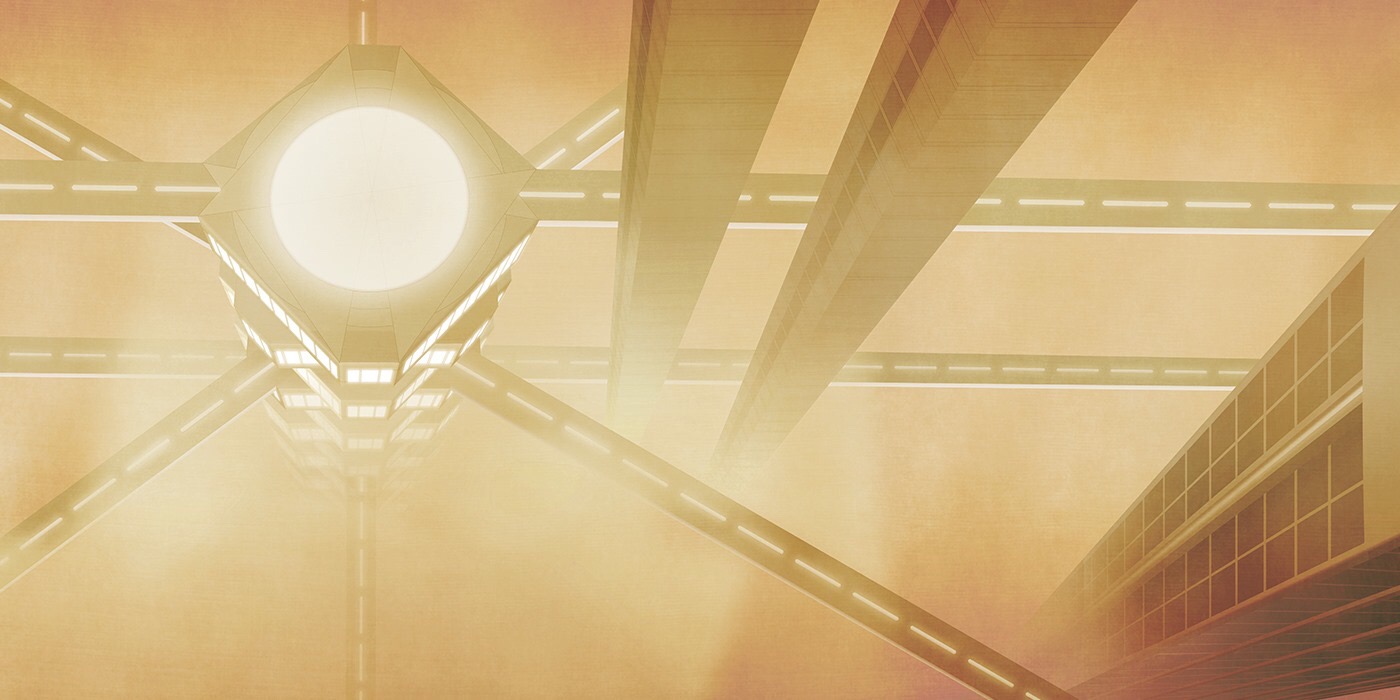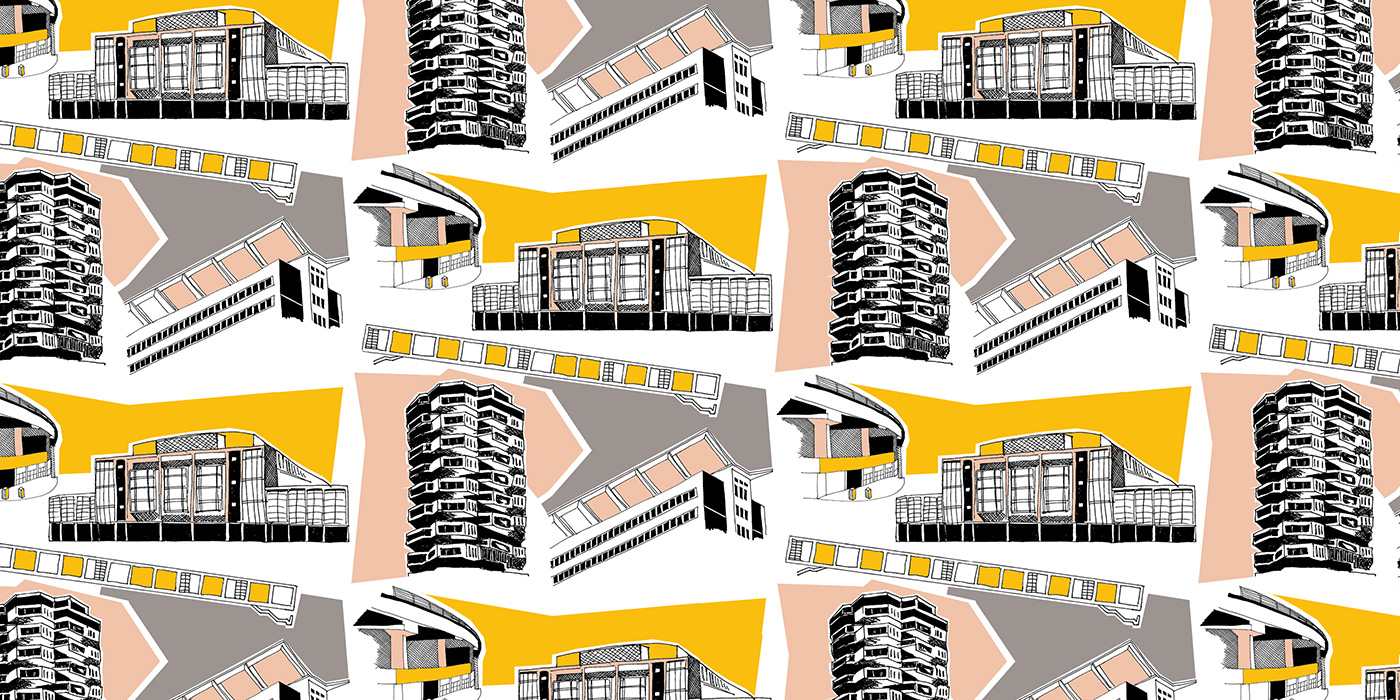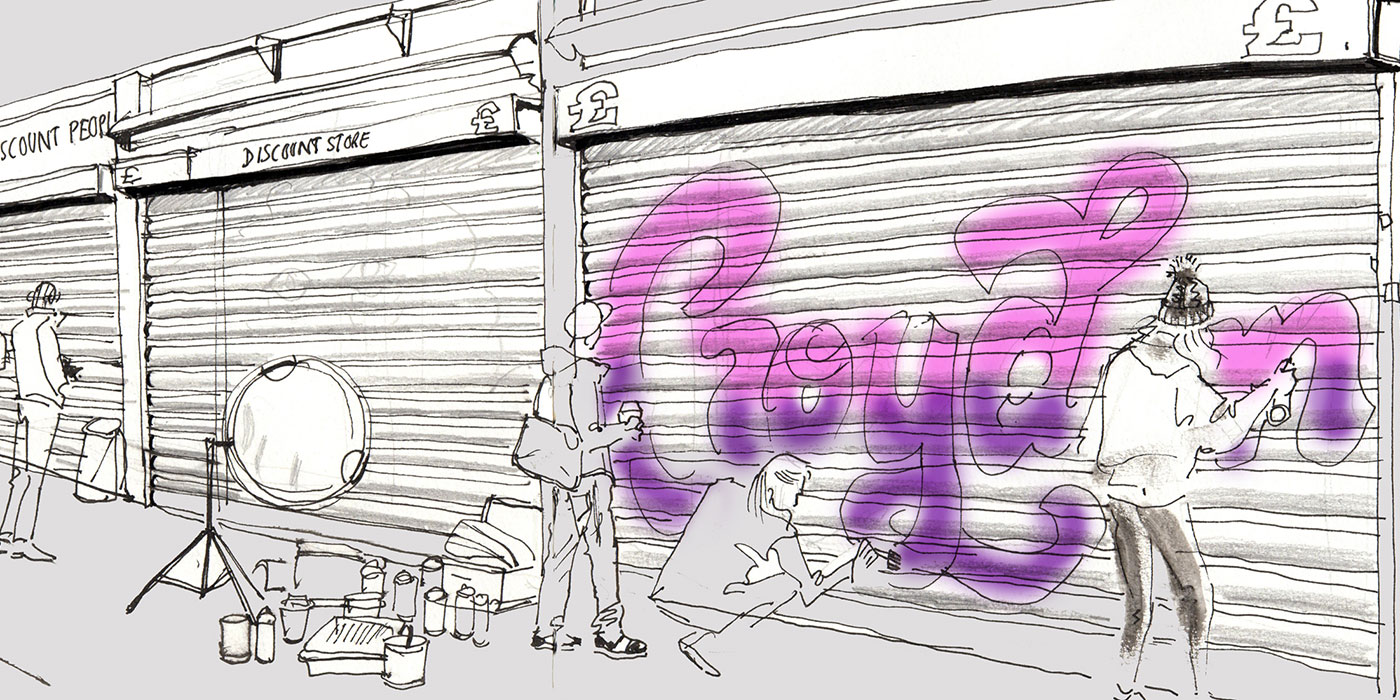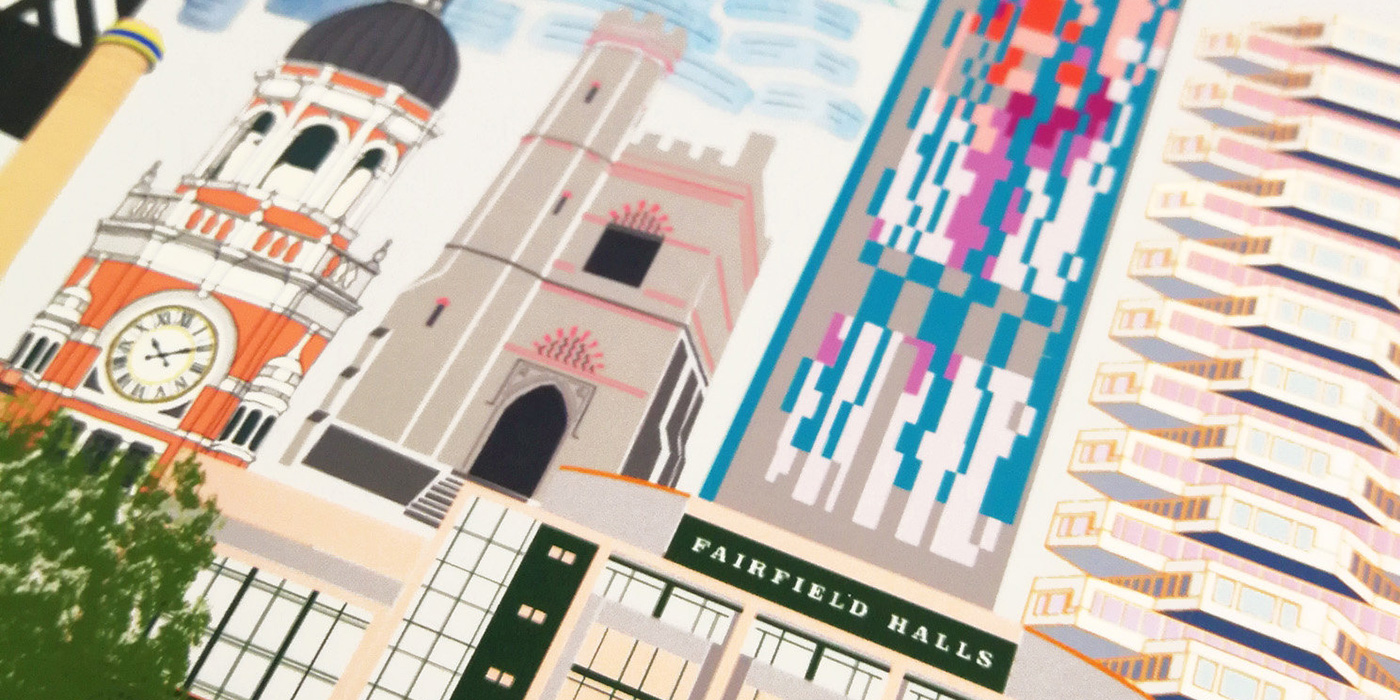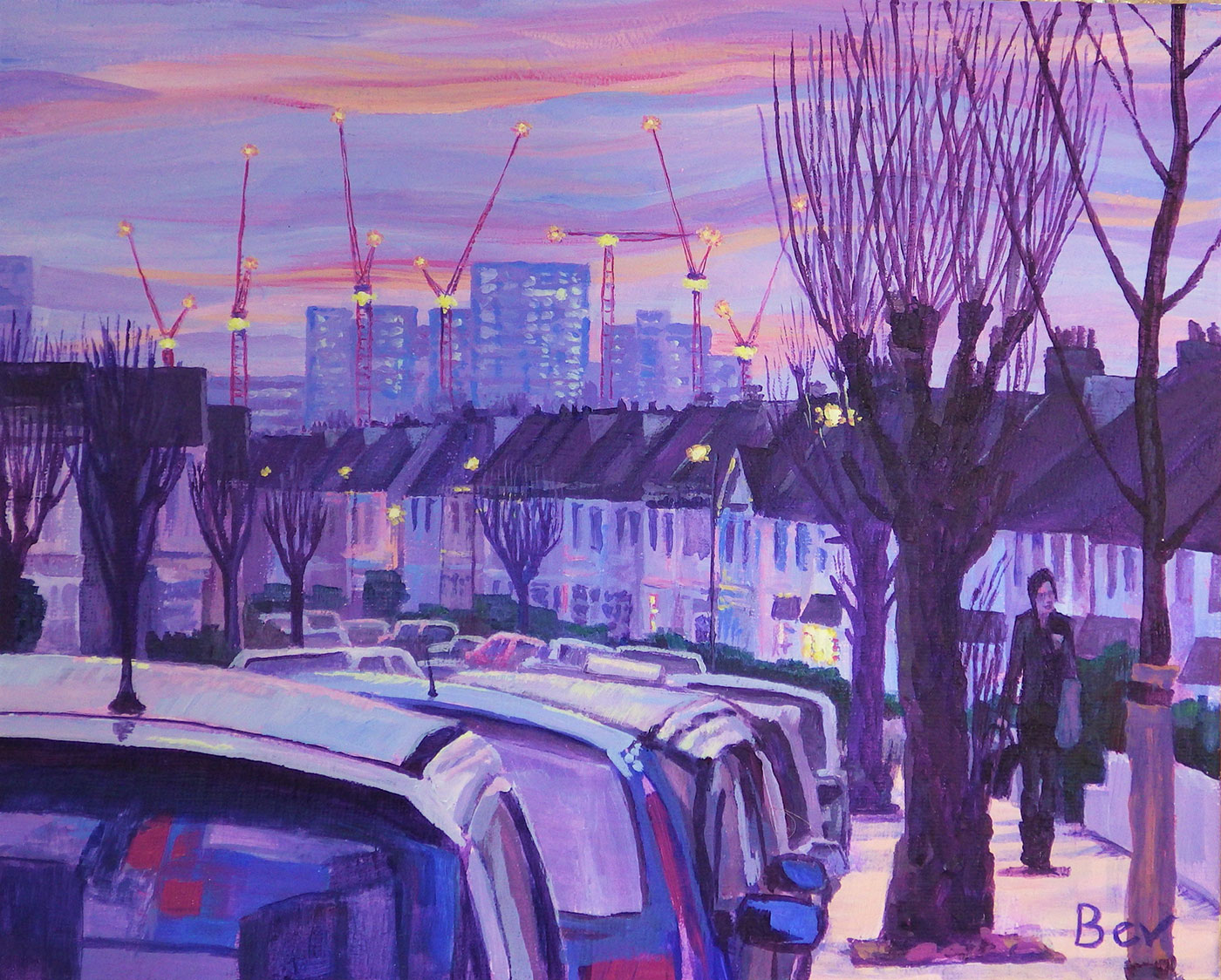 —
The Photography Room
If you enjoyed the Croydon Room and have a love of photography you'll appreciate this room, as these two photographers capture the architecture in our town exquisitely.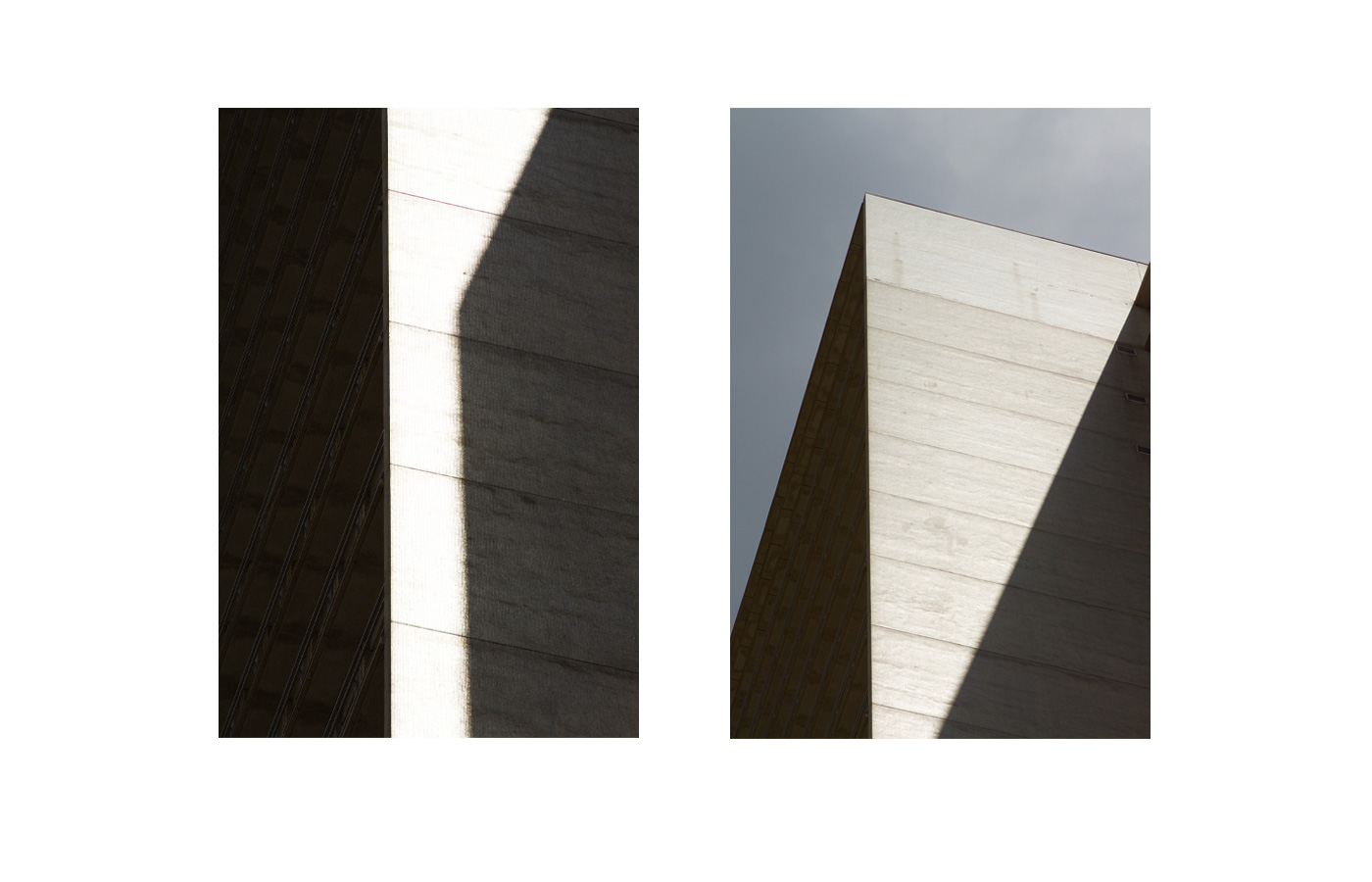 —
The Fantastical Room
Whether it's fantastical, sci-fi or surreal, the art in this room definitely provides some extremely enjoyable escapism.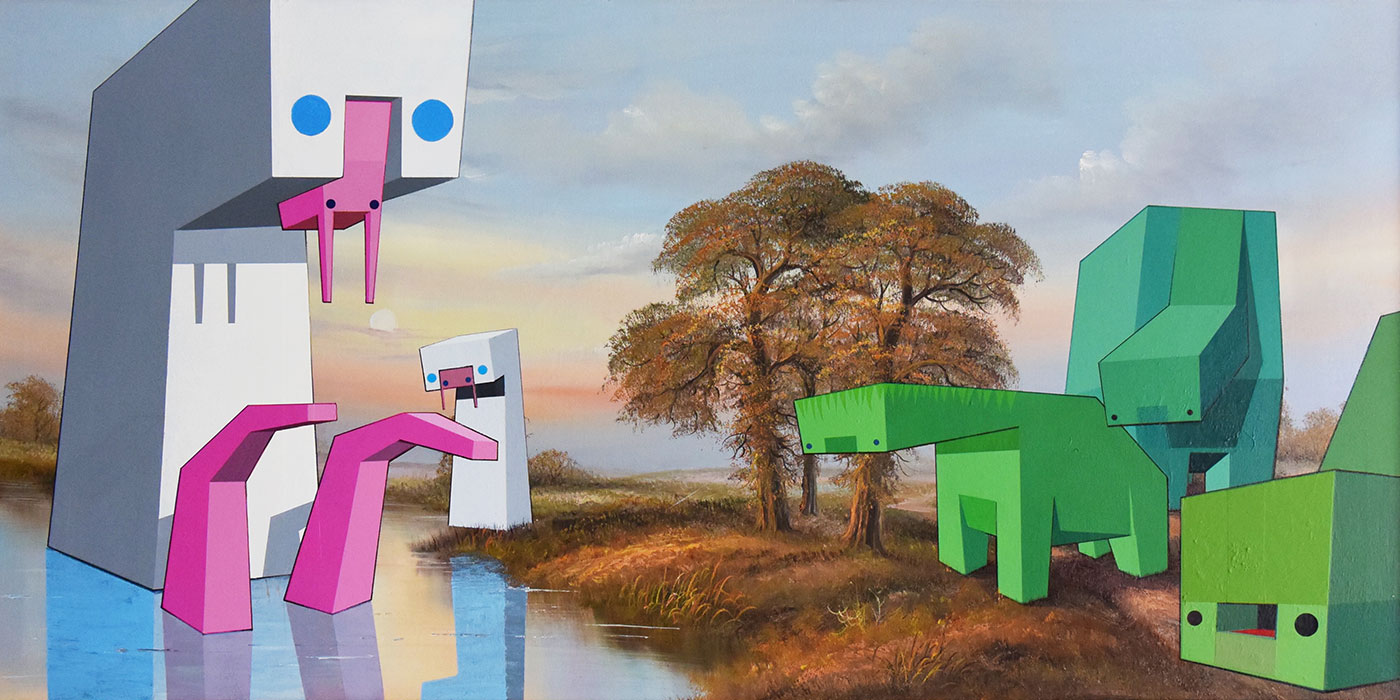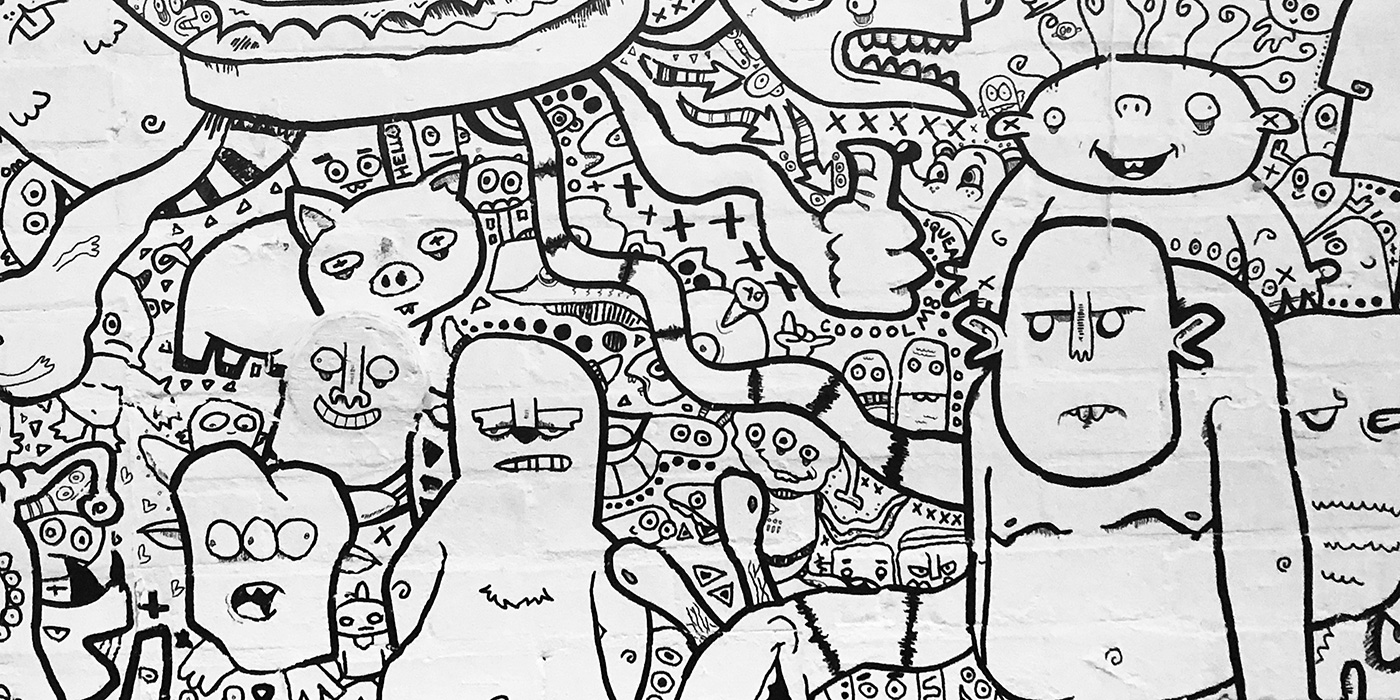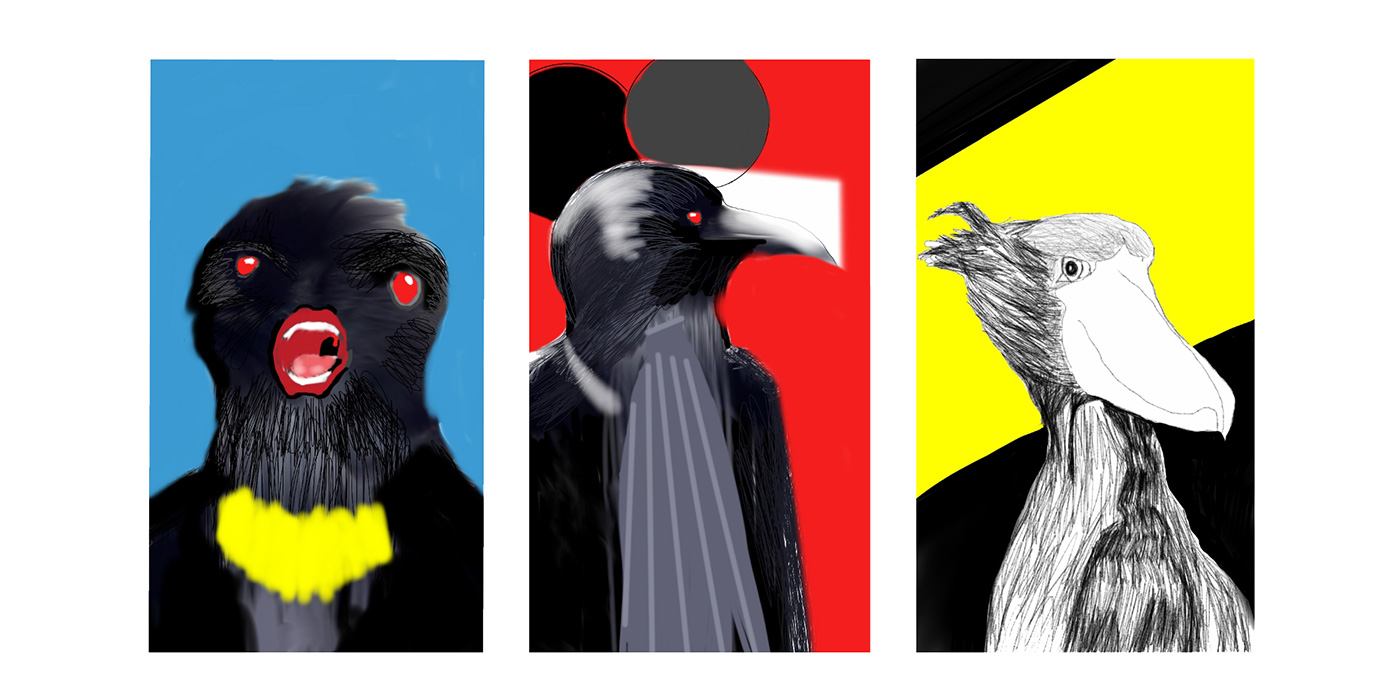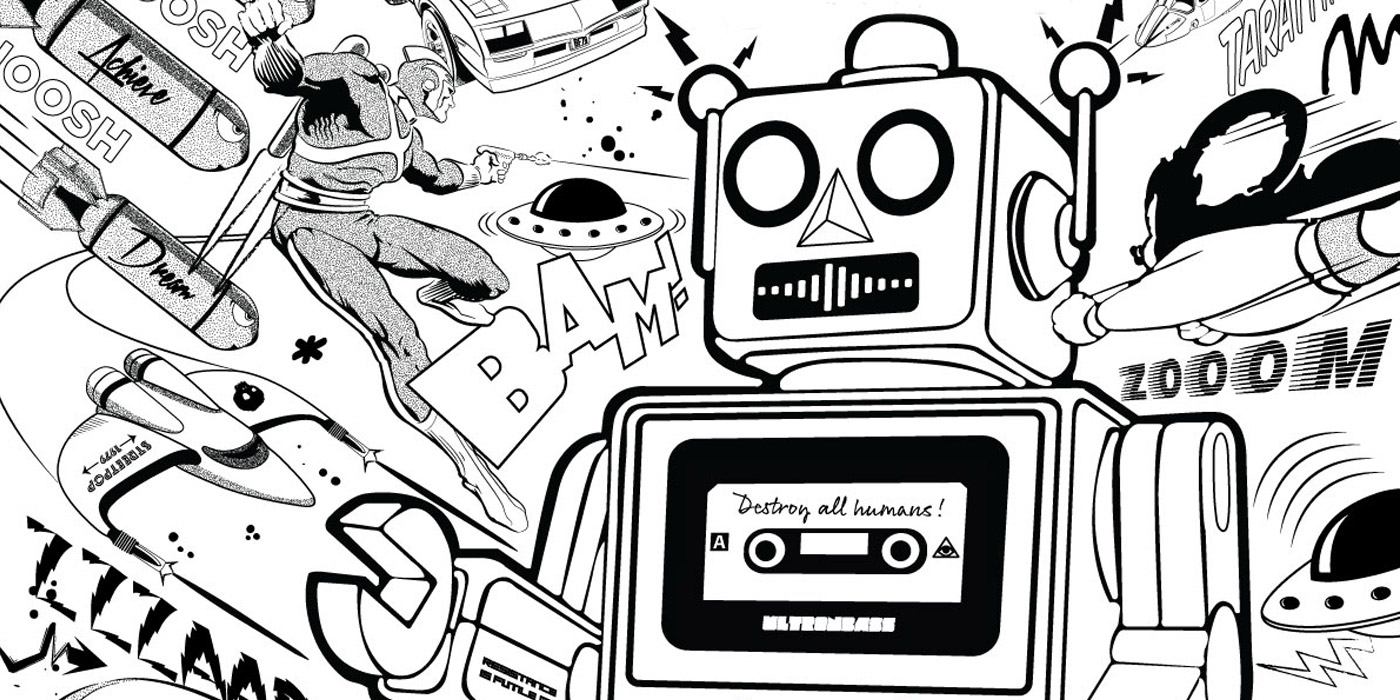 —
The Abstract Room
The art hanging in this room is very varied and really defies categorising, from free embroidery art to orchids bordering on abstraction. If you're after something surprising  this is the room for you.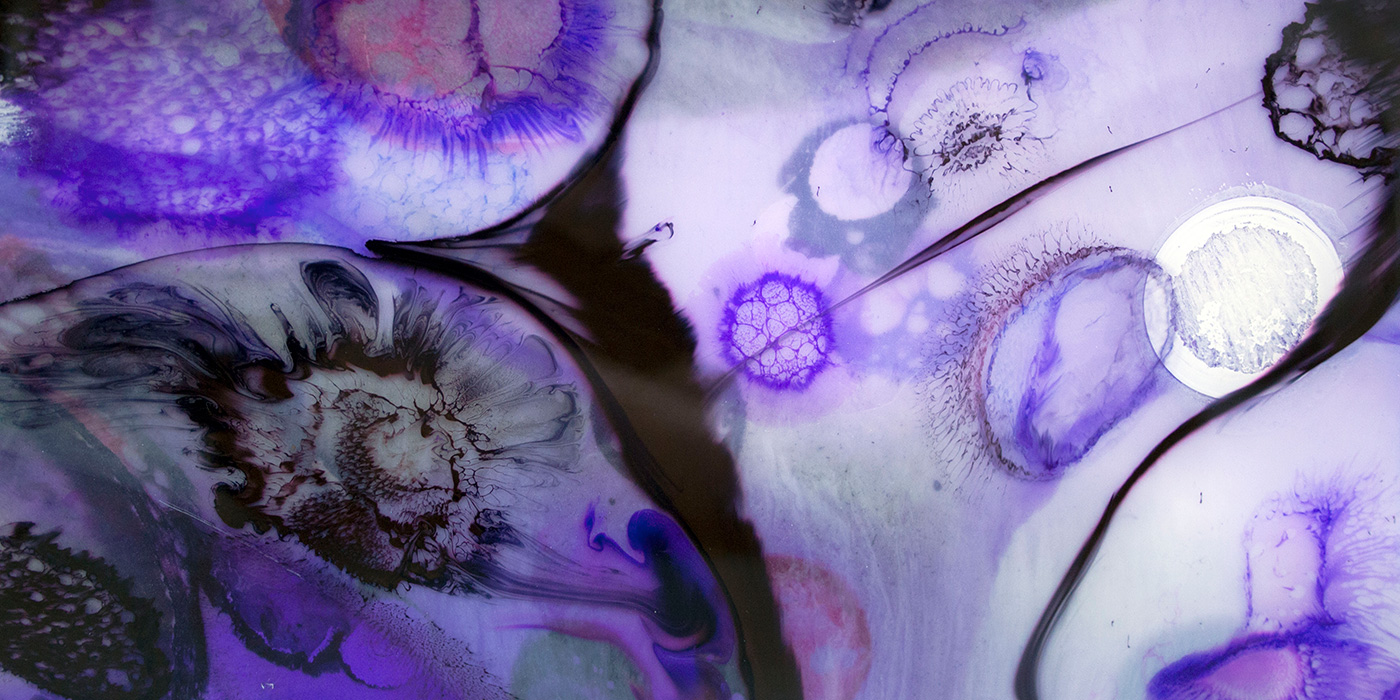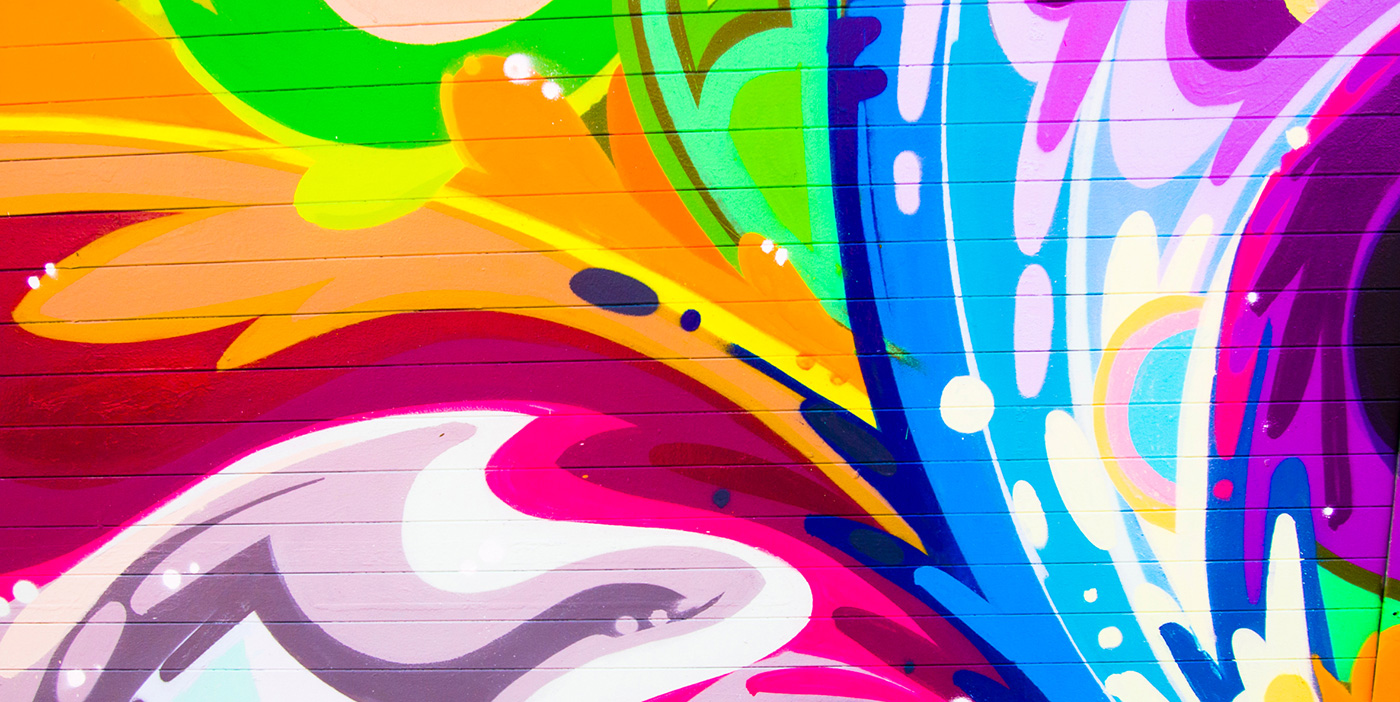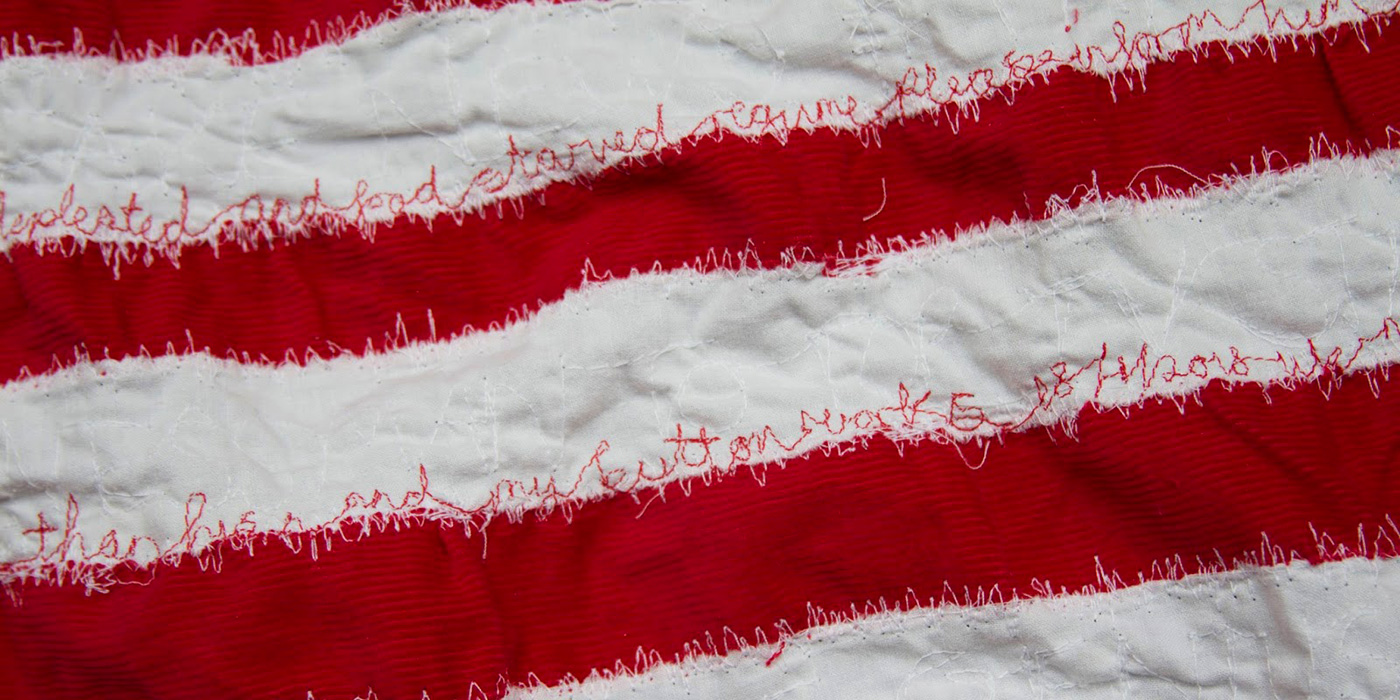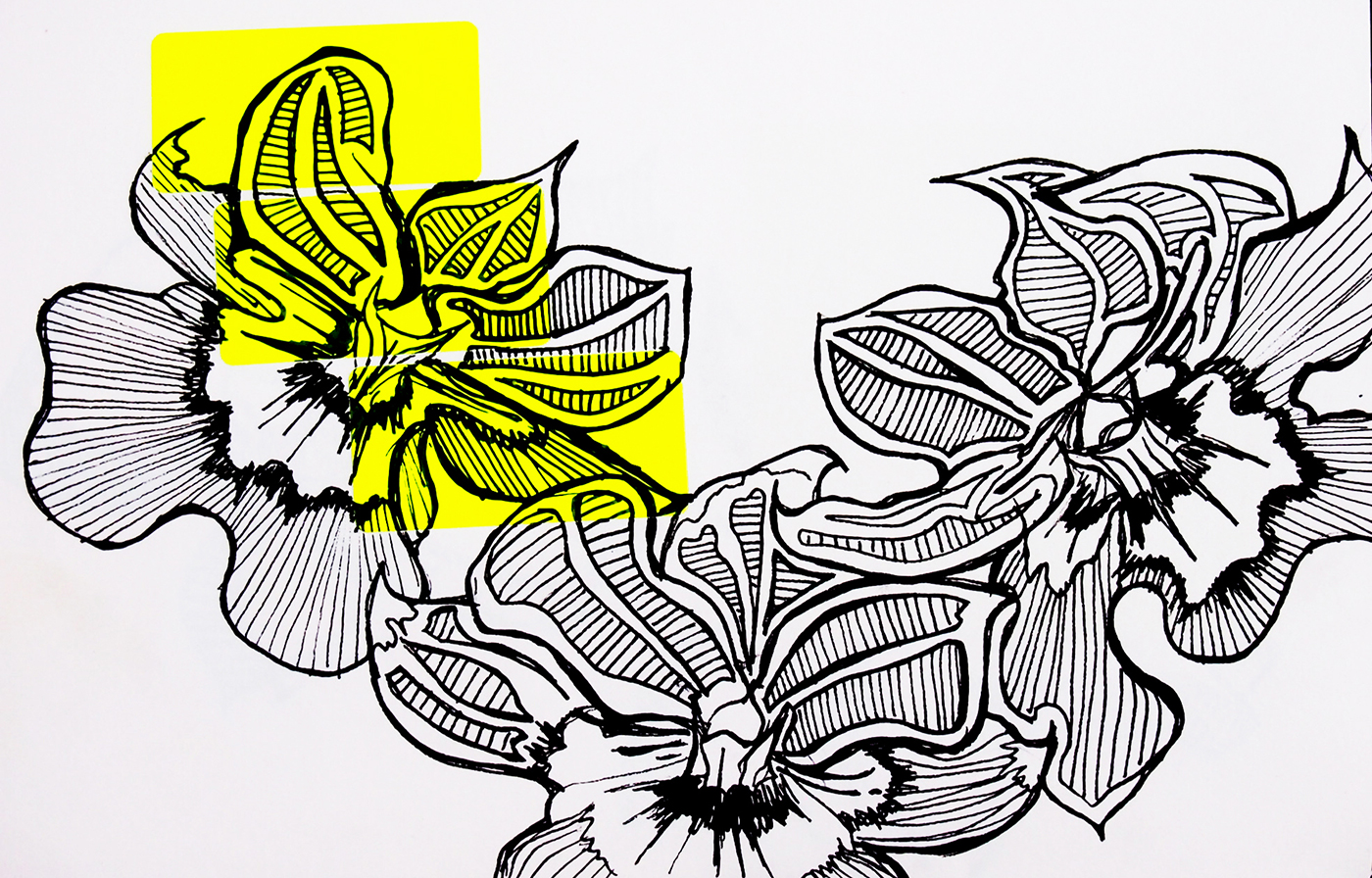 —
Oh and make sure you support the gallery 'gift shop'. Lots of the artists featured have their own online shops, so if you would like to purchase some Croydon art to brighten up your living room, please do click through to their websites to find out more.
A huge thanks to all the Croydon-linked artists we've showcased over the years. We look forward to featuring many more inspired by our borough. 
Header image photo by Thomas Q on Unsplash, adapted by the Croydonist with art from Kate Marsden, James Oliver and Lis Watkins.
Our first  'Croydon at home' article looked at some of Croydon's top takeaways (take 1) which you can read here. Please make sure you check the situation with individual eateries as the situation is evolving and rules change.
Posted by Julia