Can you believe the last year of the decade is coming to a close? We've just finished off the final Christmas pudding of the teens, and are stocking up the bubbly to ring in the twenties. Before we move into 2020 with all the joys (and erm challenges) it will bring, we look back at the Croydonist's 2019. Here are ten of our top picks of the year, roughly in chronological order.
At the beginning of 2019 we started to notice striking black and white posters mysteriously popping up around town. We connected these with an uber cool and creative new instagram feed and found out about new creative group on the scene, Art Club Croydon. We caught up with one of the founders, Laure Brooks to find out more about the club. They have had a super busy first year with an art meet-up and a social each month, and have not long finished a collab with the Cronx Boutique for Christmas. We're excited to hear more about their plans for 2020.
Festivals, festivals, festivals
In February we kicked off with our first festival feature of the year with SPINE which also turned 5 in 2019. SPINE is a partnership between London Libraries and Apples and Snakes – England's leading spoken word poetry organisation. This year's festival theme was teen wellbeing, and Croydon Central Library had two key events.
We also featured Croydonites Festival of New Theatre which was back for its fourth year, including shows; The Elephant in The Room' with Gill Manley and Joanna Scanlan, Paula Varjack with The Cult of K*nzo, Sh!t Theatre Drink Rum with Expats as well as many other incredible performances.
Festival season would not have been complete without Pride and Mela which both took place on the weekend of 13/14 July. The sun was shining, the entertainment was fabulous, and the crowds were HUGE for both events. Taking place in Wandle Park, we saw DJ Ritu, Croydon-based band Stunflower, our very own Bugeye, Britain's first out Muslim drag queen, Asifa Lahore, and so many more that made the crowd go wild, as Croydon once again showed that we do indeed know how to throw a party.
Some of the other fab festivals that took place in our borough this year included the South Norwood Community Festival, Croydon Food Festival, Dance Umbrella, The Ends, Croydon Rocks, Hoodoo Fest, Croydon Calling and Cro Cro Land of course.
For International Women's Day in March we showcased the outdoor photography exhibition, called Ladies First. The show which ran into the summer on a hoarding in Katharine Street, exhibited 25 portraits of women and transgender persons from all walks of life, who live and work in Croydon. Created by the local duo Susan Beresford and Jeanne-Marie Eayrs (aka Undercroydon) and photographed by Crystal Palace based Jackie King. You may have spotted us amongst some wonderful Croydon company.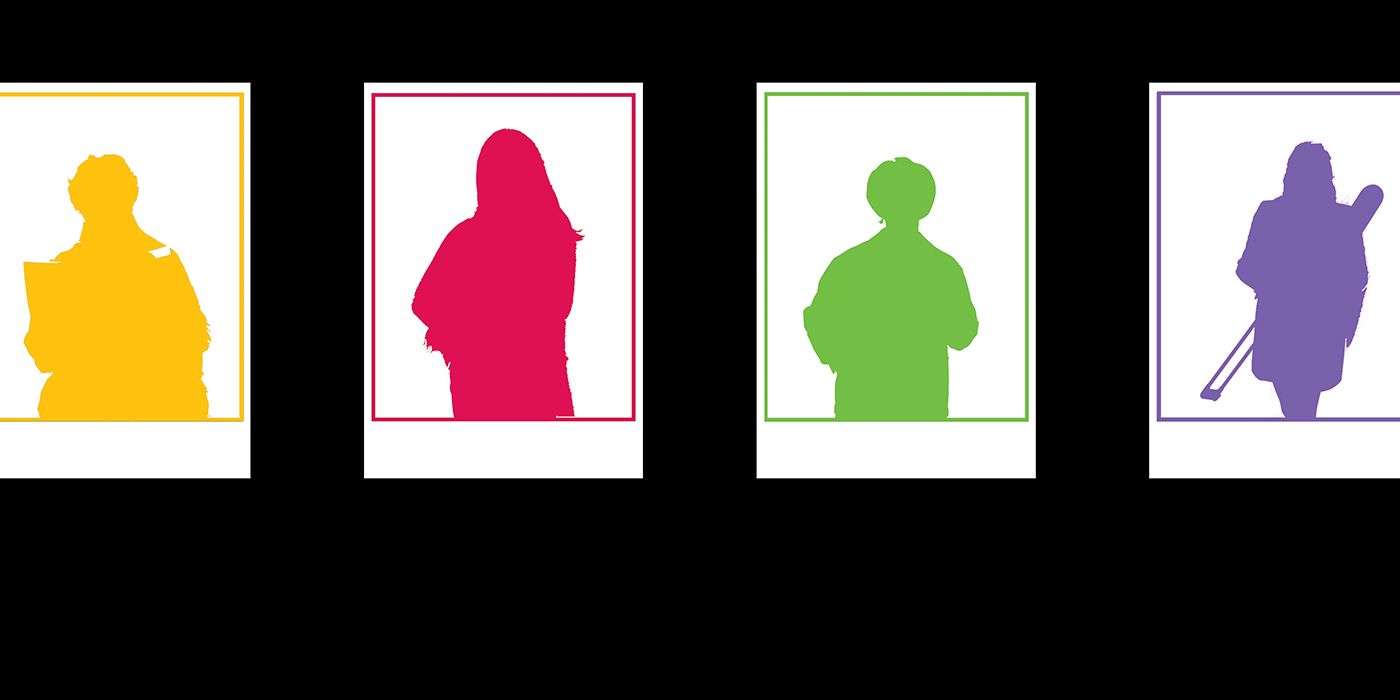 At the end of March, we had a good old chinwag with one of our favourite new residents,  Mari Lane. DJ, promoter, music journalist and absolute gem, Mari is one of the three people behind Get In Her Ears. GIHE is a website, radio show and live music night. It's regarded as one of the key organisations flying the flag high for women and non-binary people in music. With a tip of the hat from the likes of Kathleen Hannah, Mari and the team are making waves, not just in London but around the world, and we're dead proud to have one third of the team calling Croydon their home. They also were part of our crew at Cro Cro Land as DJs but Mari was also one of the mentors for our programme with Lives Not Knives. Basically, she's a good egg, and we hope to work with her again in 2020. In the meantime listen to their weekly radio show and get along to one of their nights.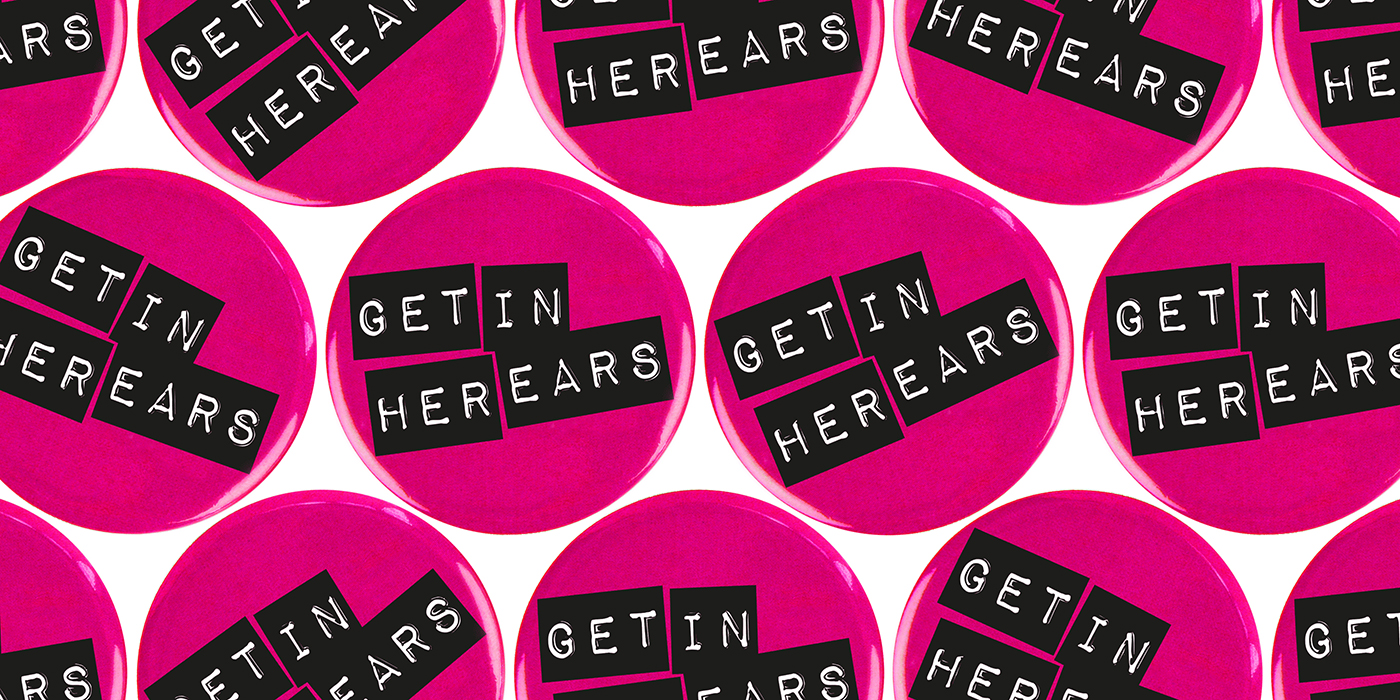 April 2019 saw us take the leap into large scale music programming with Cro Cro Land Festival. Delivering a bill of some of the UKs most exciting bands including Blood Red Shoes, She Drew The Gun, Bang Bang Romeo and Nova Twins, to name but a few. We managed to hit the headliners, the airwaves, and pack out the Lansdowne Hotel to full capacity with music fans and industry movers and shakers, helping to put Croydon back on the map for guitar bands. We achieved a gender balanced bill and crew, and ensured plenty of opportunities for new artists both local and beyond, as well as working with Lives Not Knives to create a mentoring programme for young people. Was this a one off festival? Hell no! We hope to be back in 2020 for more live music action.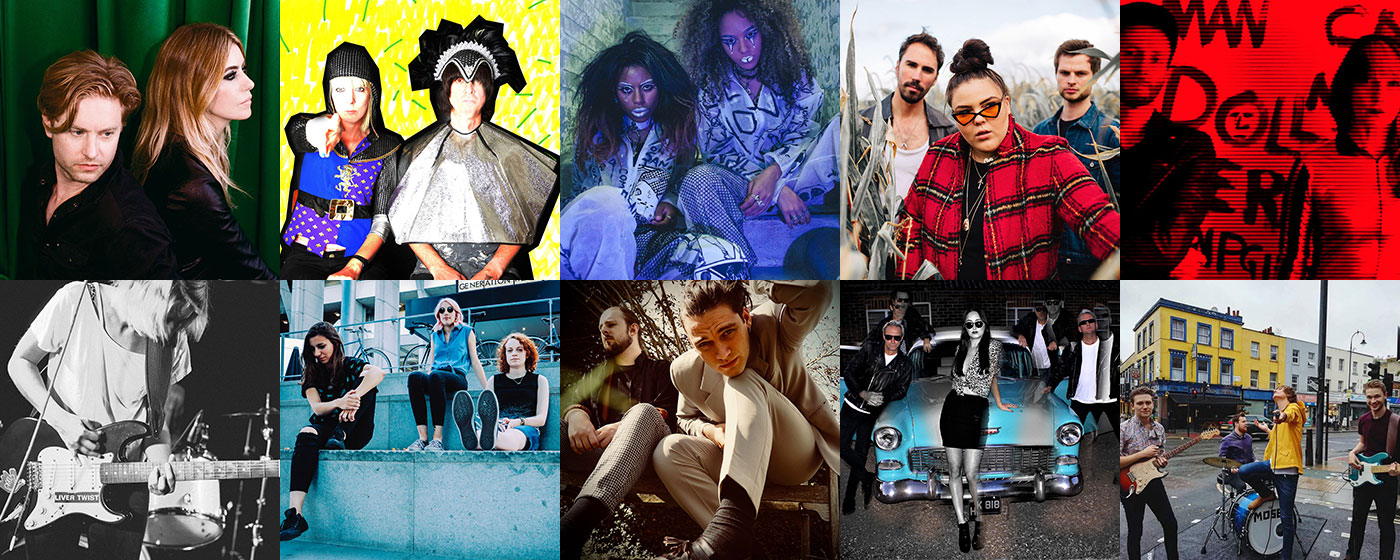 June 2019 was all about discovering local craft beer brewers, Signal Brewery with a chat with their MD, Charlie Luckin. If you fancy a sample of their mighty fine beers, you can head on other to their site where you'll find a tasting bar, but we do have to add that it's by appointment only so keep an eye on their site for details of events. In the meantime, Signal Brewery beers are now also available at The Fairfield Halls.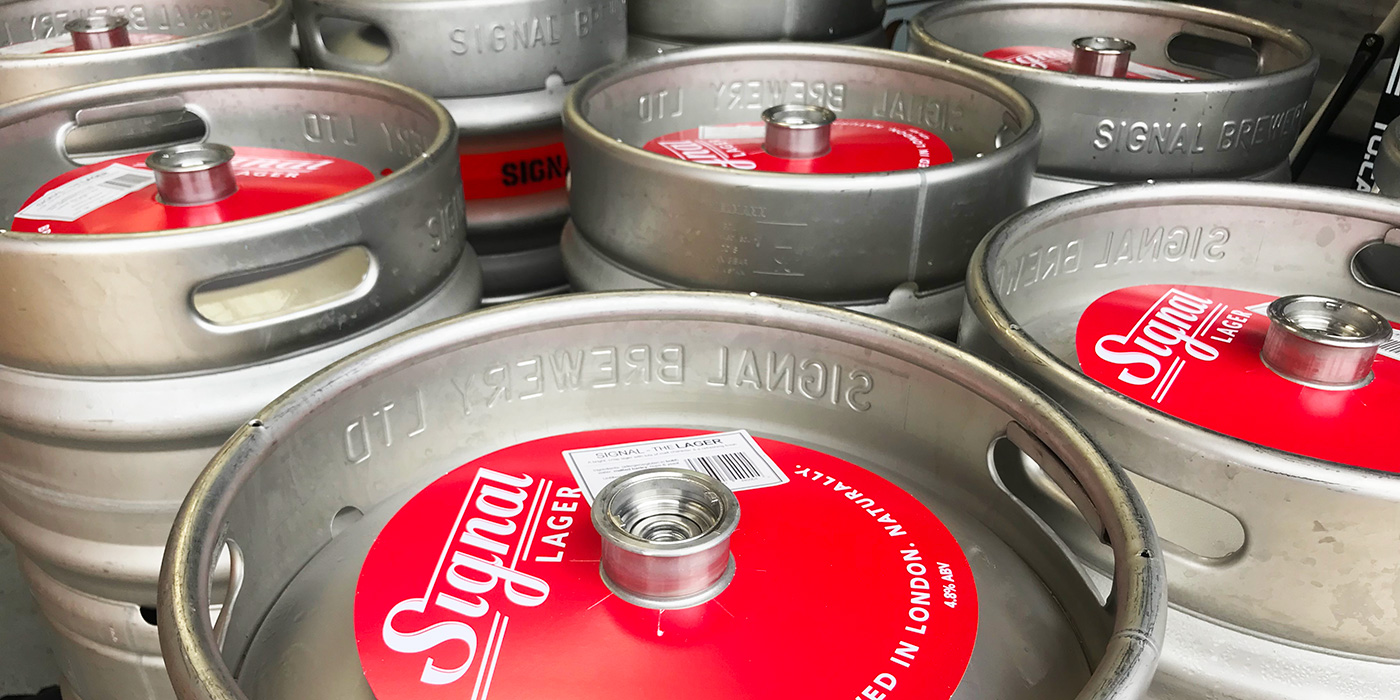 Croydon's co-working spaces 
In July our guest writer Grace Robinson started her quest to find the perfect-fit co-working space and thus began a Croydonist series looking at some of the borough's excellent work hubs, which cater for businesses in all shapes and sizes, from freelancers to fully-fledged companies, and are tailored to various different business sectors. She talked to Mark, one of the founders of Nexus Creative Hub, chatted to Marcela, the community manager of TMRW, and spoke to Saif from Matthews Yard about their co-working facilities. All having very different plus points we still don't think she's made up her mind.
Our climate series 
This summer we started the Croydonist climate series where we look at some of the things Croydon residents or organisations do in regards to the climate crisis. We started by talking fashion with Croydon Community Clothes Exchange, who host events across the year where you can swap your clothes rather than buy new. We also chatted with eco-conscious luggage brand OneNine5 about a more sustainable travel industry, looked at the environmental impact of pets with eco pet food brand Scrumbles, spoke to artist Tina Crawford about her 'What a Waste' exhibition which commented on the issue of single-use plastic, and in November we visited refill shops Pedricks and Roots & Cycles at either ends of the borough. This series will be continuing into 2020, as there are many Croydon people and organisations to feature, who help us think about (and reduce) our individual carbon footprints.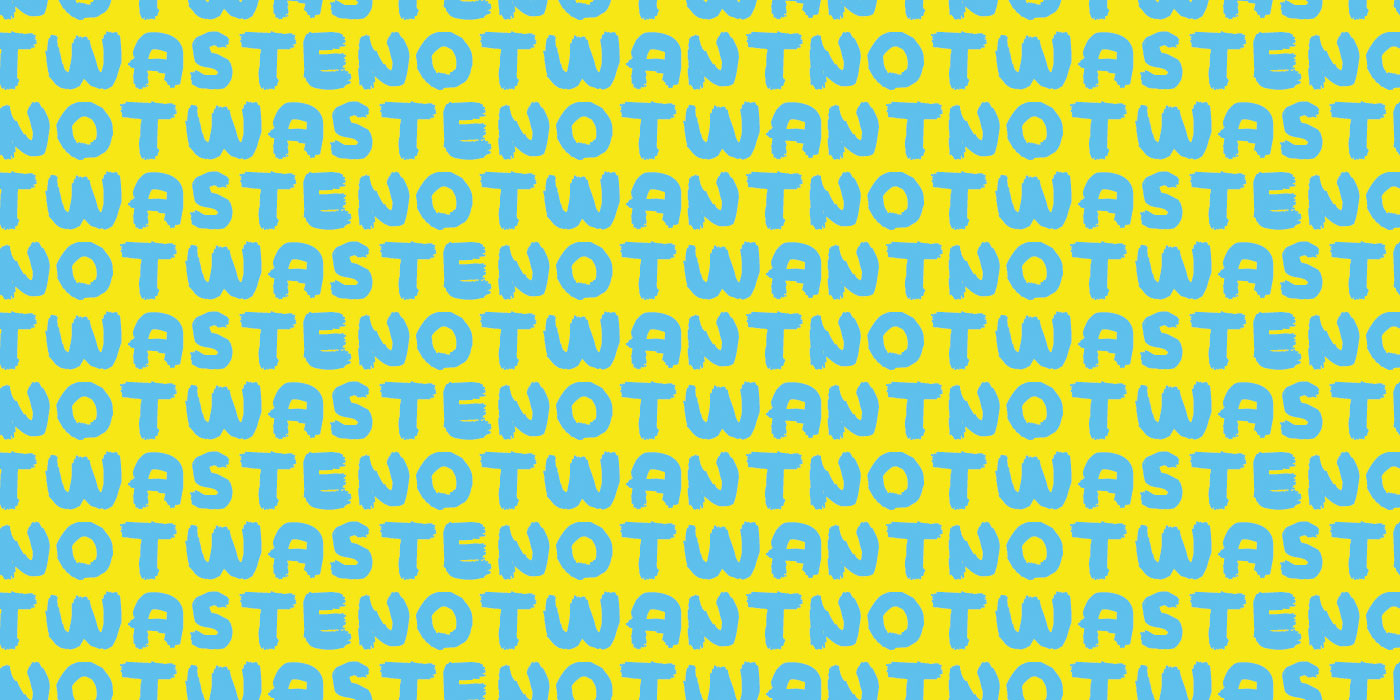 September saw the much anticipated reopening of the Fairfield Halls, which is now the largest multi-disciplinary arts and entertainment space in South London and the South East. Yes there have been a few teething problems, but we are very much enjoying having a varied arts programme back on our doorstep again – from being regular attendees with our toddler to Donkey Dots with the Musical Balloon Band each week, to seeing touring plays, attending vintage fairs, and enjoying some homegrown talent (such as Zoo Co's powerful Sirens which was performed on the Ashcroft in October). In 2020 we are looking forward to seeing performances from Fairfield's three very different resident organisations that now call our arts centre their home. We've recently chatted to Talawa, and the London Mozart Players. We will be catching up with Saavy in the new year.
In October we booked the babysitter and headed out into the night for a few drinkies at the rather fantastic Mr Fox. Describing themselves as a cocktail pub, this new nightlife spot has taken Croydon by storm. In less than a year of trading they have won the night time economy award and have become a firm favourite with Croydonians and South Londoners alike. The veggie burger is to die for, service is friendly and the bar is well stocked with the regulars but then also a very quirky cocktails menu. Oh and what's not to like about the fact that they have shuffleboard which is free to play Sunday to Thursday. Top marks! And one of our favourite haunts.
So that's ten for 2019, and now the teens are nearly over folks. All that remains is to thank our readers, contributors and collaborators, and to wish you all a happy new year for the start of the twenties. Cheers as ever to Croydon.
Posted by Angela and Julia. See original articles for full photo credits.