On 5 May 2016 we published our first two articles on the Croydonist here and here. 259 articles and 5 years later we decided to look back at some of our favourite features to mark our birthday and our 260th article. Our self-imposed rule was to only pick five things each – one from each year of the Croydonist. This in itself proved rather tricky, when there's been so much cool and quirky culture over the last half a decade: from the many awesome creatives we've interviewed, and the myriad of festivals that have taken place (Tempting Failure, Summer of Love, Rise…) to the launches of various organisations and initiatives (Boxpark, Croydon Art Store, Art Club Croydon, a mushroom farm, our climate series…), collaborations and competitions (Christmas lights, artist charity Christmas cards, Croydon Citizen, Tales of Croydonia, 100 Voices…), exhibitions (Remembering 1916, Jamie Reid, Brutalism…), a wealth of history (airport, windmill, museum, John Whitgift…), amazing architecture, a heap of green spaces, cocktails and cuisine, a smattering of pure randomness (Black Mirror, Banksy…) and more.
So the following picks can only really be listed as 'some' of our favourites, as there was simply too much to choose from, and we didn't have time to agonise until our 6th birthday.
---
Year 1 picks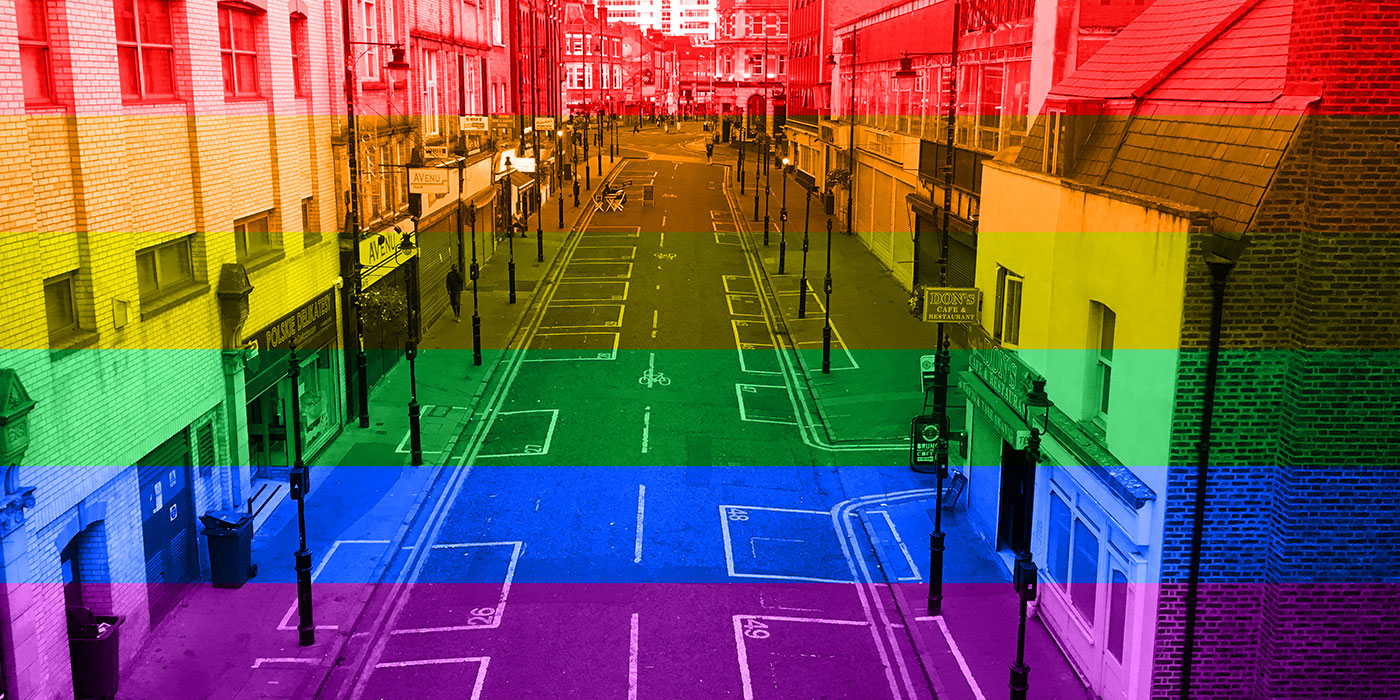 Angela: August 2016 – Croydon's first Pride for 20 years
Step back in time to Sunday 28 August 2016 and Croydon hosted its first Pride event for 20 years. Taking place on Surrey Street, the crowds were immense and the party vibes ramped to the max. The parade started at North End at 1.30pm, led by our then mayor, Wayne Trakas-Lawlor. Banners and flags flying high, we marched down to Surrey Street for the biggest party I'd ever seen in Croydon. Craft beer flowing, music pumping, and the best atmosphere you could ask for. People welcomed each other with open arms, and even though the official event finished at 8pm, we carried on with a bit of a bar crawl until the wee small hours ending with happy hearts but sore heads the next day.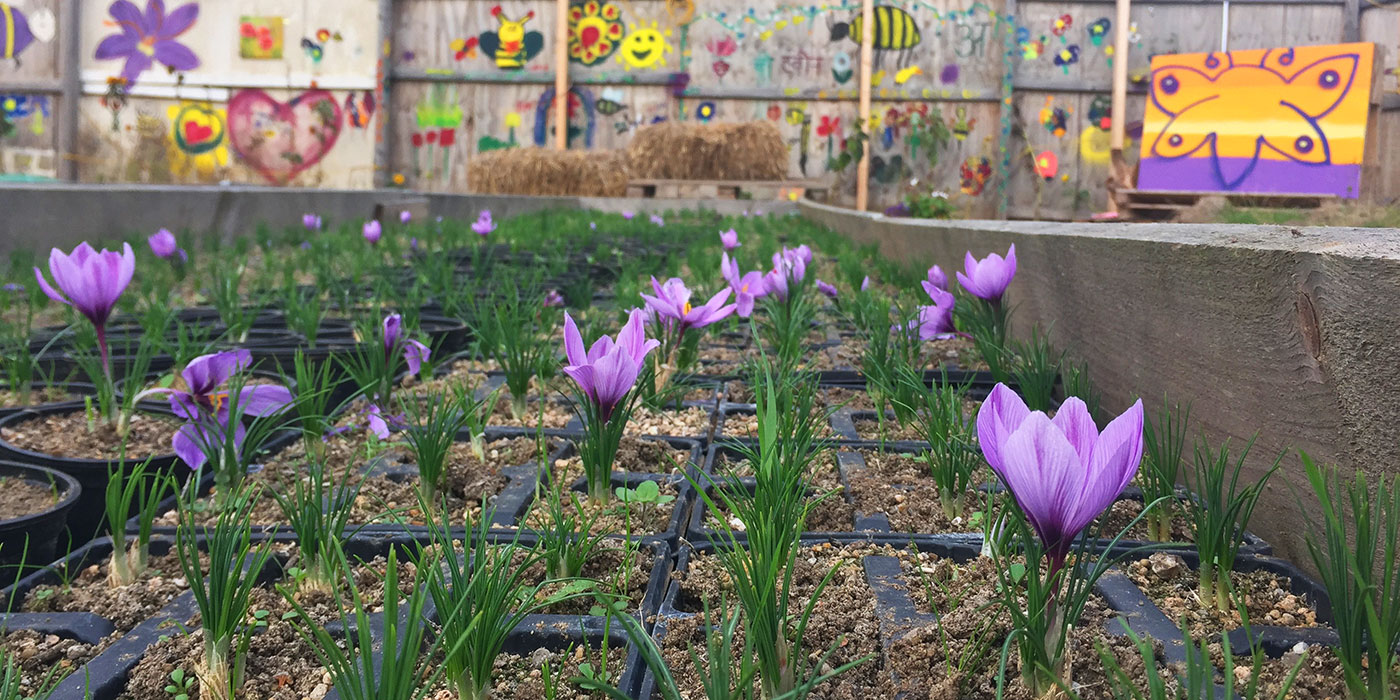 Julia: November 2016 – Croydon Saffron Central
A crocus farm in Croydon? Well that's a bit unusual. But of course those of us in and around central Croydon were very used to having a saffron farm right on our doorstep in the meanwhile space of the old Taberner House site, by Queens Gardens for several years. This space didn't just link to the history of Croydon itself, but provided a community haven where locals could meet up to enjoy gardening and a natter as well as look at (or participate in) some outdoor art projects. Have a read again of our chat with farm founder Ally McKinlay, here.
---
Year 2 picks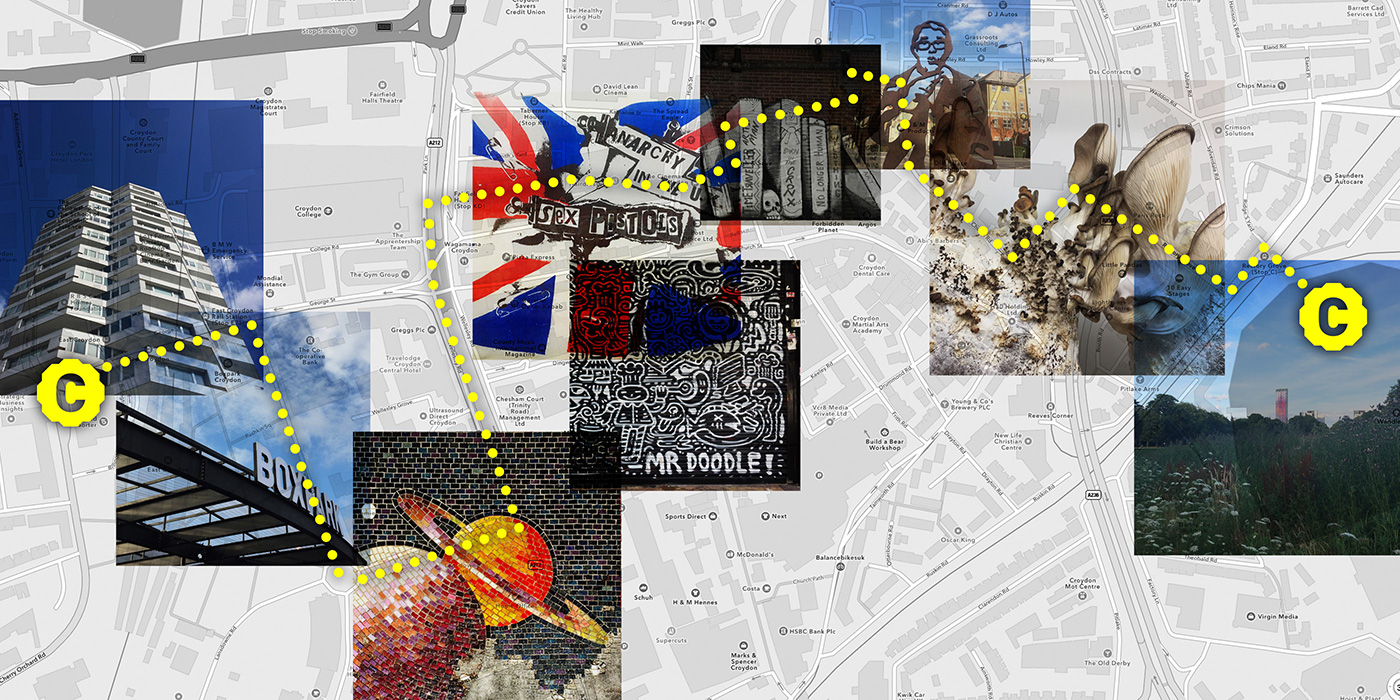 Julia: June 2017 – Heritage festival trail
For several summers the John Whitgift Foundation organised the annual heritage festival which gave us the opportunity to learn more about Croydon's past and how it has influenced the present. As part of the 2017 we were invited to organise an instagrammers' walking tour to showcase the evolving culture of Croydon. It was one of the first occasions we branched out from blogging and got a taste for events. We've run the tour several times since, and it's on our 'things to do' list to update and turn into a podcast tour of Croydon. Please remind us! Read more about the 2017 Heritage festival here and here.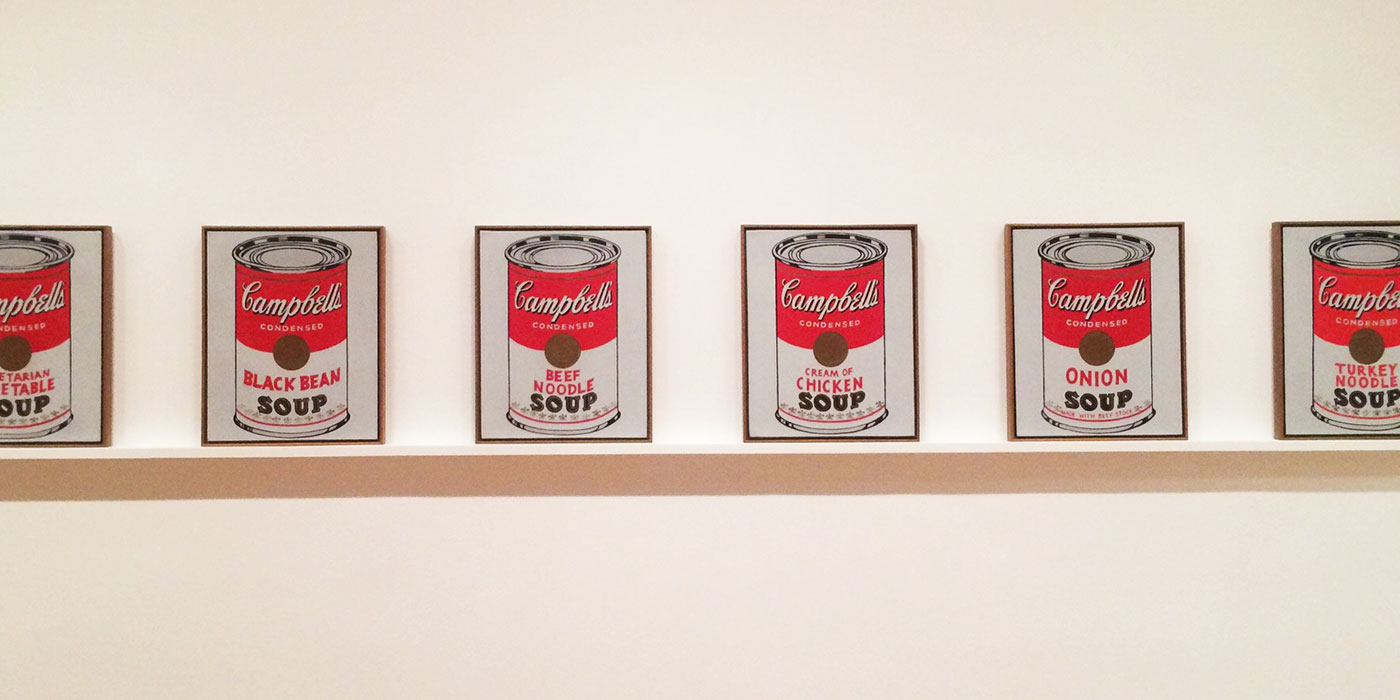 Angela: September 2017 – Warhol Month
I was a teenager in the 90s which was all brit-pop, lager, lager shouting (nod to the Trainspotting soundtrack), and pop art. Fast forward to August 2017 and you can imagine my joy when it was announced that the king of pop art, Andy Warhol, would have a whole month dedicated to his work and his influence on artists today. Have a read of this landmark event brought to our shores by Rise Gallery.
---
Year 3 picks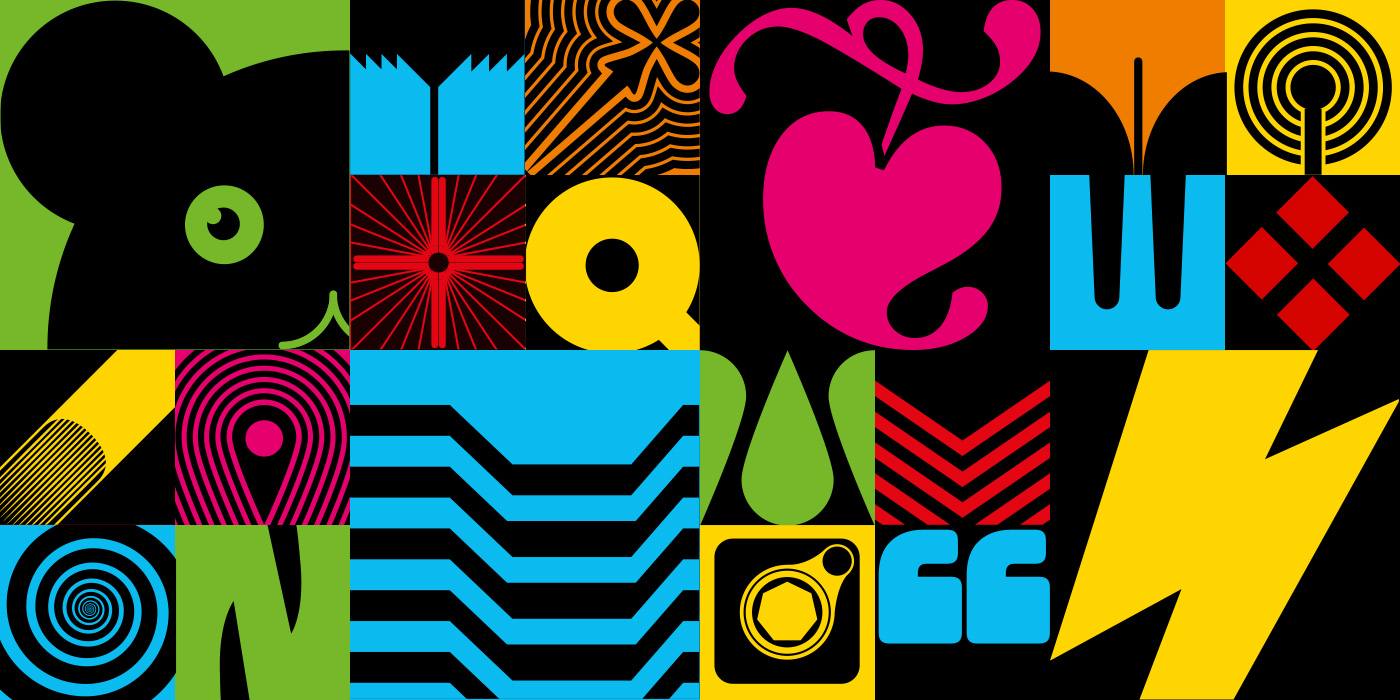 Julia: October 2018 – Croydon Lit Fest
2018 saw the second Croydon Lit Fest, and after the success of the first one we were delighted to become the festival's media partner, as well as running a short story competition with the festival director Cassie Whittell, which was published on the Croydonist here. This will one day become the opening episode of series 2 of our Tales of Croydonia podcast (apologies for the delay to Emma, and readers who have been waiting for this – it is very much still in the pipeline.)  In addition to all of this we got to hear from some of Croydon's finest authors at the festival including Elizabeth Sheppard, talking about her (at the time) first book 'Not A Proper Child' and brutalist guru, John Grindrod.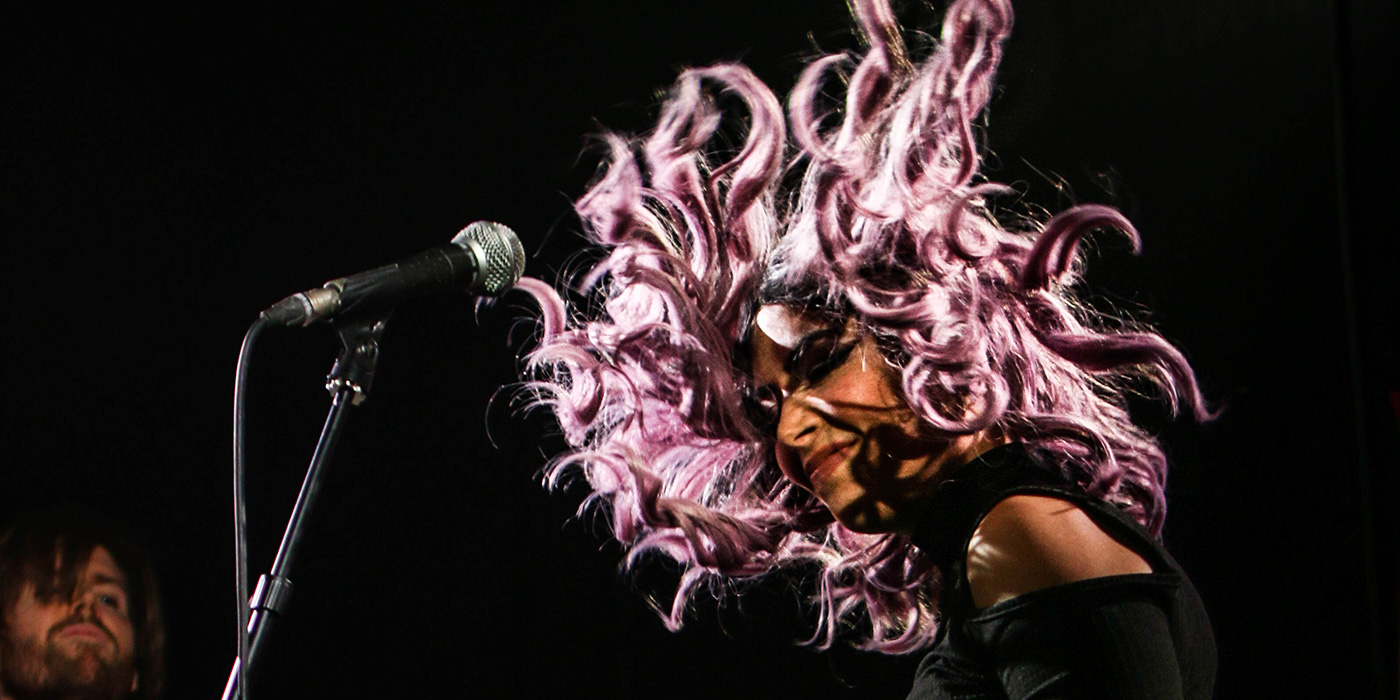 Angela: April 2019 – Cro Cro Land
One slightly drunken night many moons ago I announced we were going to put on a festival… We hadn't actually planned to at all, it was just something I'd always wanted to do and so thought if I said it out loud then we would have to make it happen. I cursed myself the next day, but suddenly was hit with the thought of 'what if'. That 'what if' turned into a one day festival called Cro Cro Land. 3 stages of guitar music bliss with 40+ bands including Blood Red Shoes, Nova Twins and She Drew The Gun. A sell out success with gender balance at its core. We can't wait to do it all over again… watch out for details.
---
Year 4 picks
Julia: May 2019: Croydonites Festival of New Theatre
Croydonites has been a firm favourite of ours each year the Croydonist has been running, but I think I have a particular soft spot for the 2019 festival (partially because it was the last IRL festival before Covid) but also because we saw (and immersed ourselves in) some very intriguing and engaging performances including Parabolic Theatre's 'Crisis? What Crisis?', Ellard & Lech's Döden, and Gill Manley & Joanna Scanlan's The Elephant in the Room. We CANNOT wait to immerse ourselves in more live performance in the future.
Angela: September 2019 – Fairfield Halls
It felt like an eternity that the Fairfield Halls was closed, so we were dead excited when finally the doors opened to a very lushly renovated theatre complex. Thankfully before Covid descended, we managed to check out the top floor bar and see a bit of theatre and a vintage market before it closed for lockdown. It's now 2021 it looks like the Fairfield Halls is starting to flesh out their upcoming programme, including The Simon and Garfunkel Story in September, Josh Widdicombe in October and Scouting for Girls in November.
---
Year 5 picks
Julia: October 2020 – Croydon Shared
Obviously the last year has been a bit of a weird one, but I've loved seeing our creative community pull together and be positive about Croydon's future. One initiative that has made Instagram all the better in this last year is Croydon Shared, set up by two Croydon creatives – artist PiNS and designer Samantha Warren (aka co-founder of Scene In Croydon) – to capture life in Croydon post 23 March 2020 in the form of a community gallery. It's always a joy seeing their posts and it's a great way to find out about local creatives I didn't necessarily know about. If you don't already follow them, head over to their Instagram account here.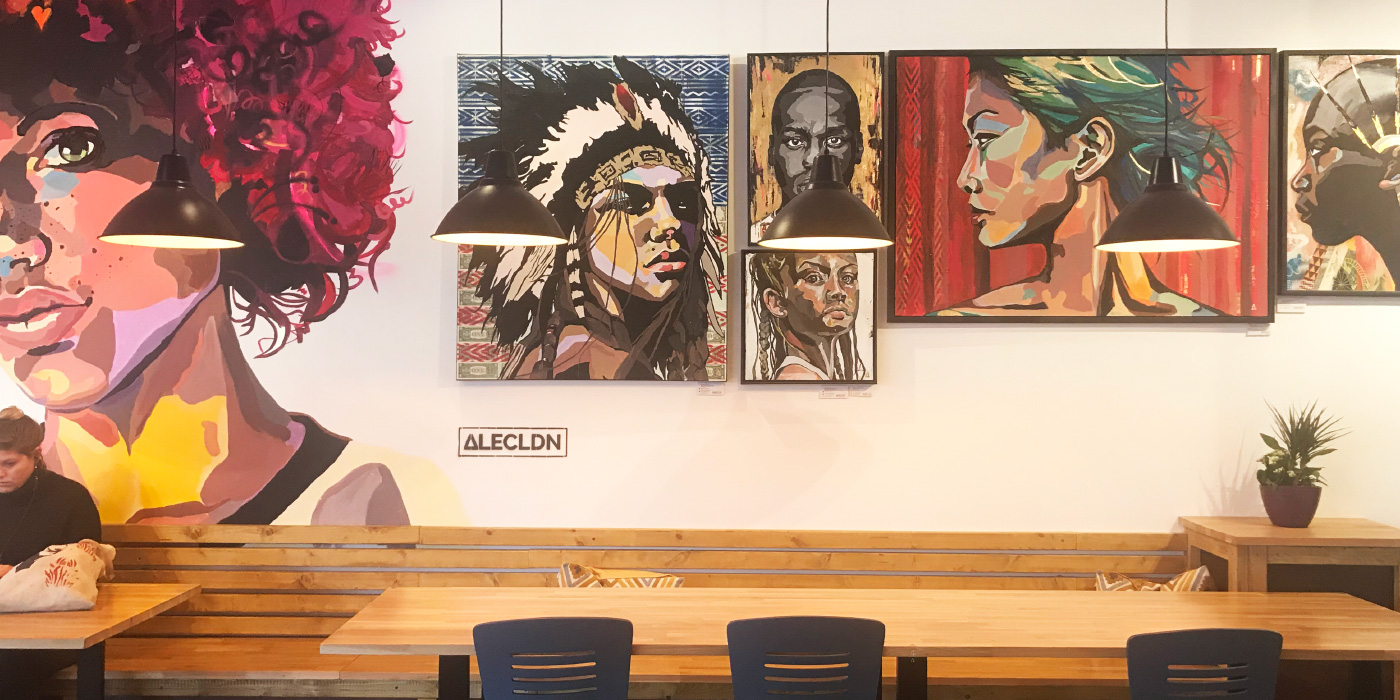 Angela: October 2020 – The return of Matthews Yard
Matthews Yard, just off Surrey Street, was one of our favourite haunts which sadly closed its doors in early 2020… but wipe those tears away, as they're back in action in a new location. Remember Maplins in West Croydon? Well it is now the new home of Matthews Yard. Kitted out in local art and serving a mean burger and coffee, we headed over to check out their new space. Have a read of our experience here, as (fingers crossed) they'll be welcoming customers back inside again very soon when restrictions ease.
---
And there you have it, our five picks each, to celebrate our birthday. A huge thanks to all our collaborators, readers, interviewees, followers and friends from the last five years. Here's hoping for an equally jam-packed next five years. Cheers to Croydon.
Posted by Julia and Angela